Steemlog  #1 : Introduction and my Australia Trip.
Hello SteeFriends, And welcome to the « Steemlog » here I gonna talk about my travel where I'am and what I have do today or yesterday and what I gonna do :D
For 1 week I was in Australia tomorrow I will take the plane for London that gonna be the first time I go in England I'am so exiting to visit London and shopping :D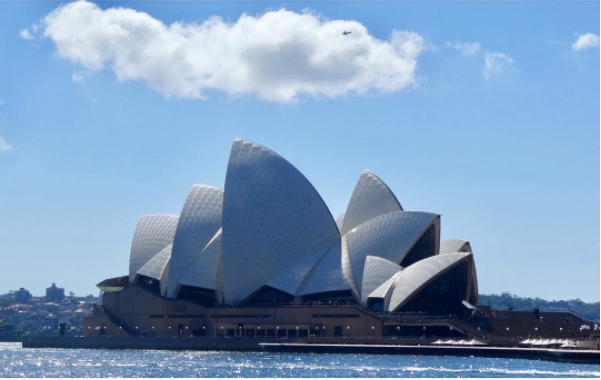 So Today I finally had my chance to see the famous sydney opera before I leave Sydney, and it was so worth the wait! I also did something else very exciting today which involved climbing and height :O
Yes ….. I DID IT!!! 🎉 I climbed the Sydney Bridge!! I'am so proud of me and what an experience! Stunning views of Sydney from the top! And so much history to this bridge I didn't even know about! If your visiting this beautiful city this is on my TOP THINGS TO DO!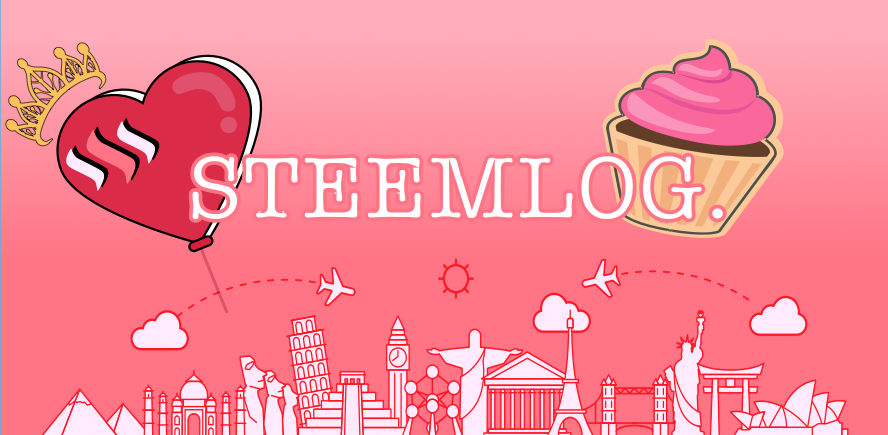 I have no more time now for write sorry, I need to take the plane to London in 8 hours I need to go sleep a few after this incredible day
Love on you My Steemit friends <3<3<3<3