Steemlog #4 Last day in England and preparation for what is going next.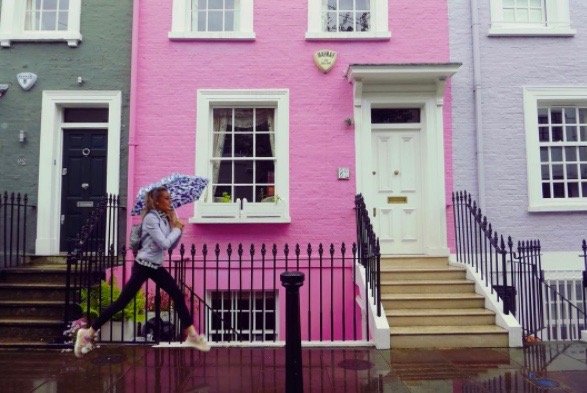 Yesterday was the last day in London is a beautiful city I I haven't done the half of what is best to do here I'am so sad to leave a city like this but I am also happy because in some hours I will be in the plane for go to Los Angeles and In one week I gonna return to my house with a lot of pictures and memories. 😃
Hope I gonna travel again this Summer. 😅
(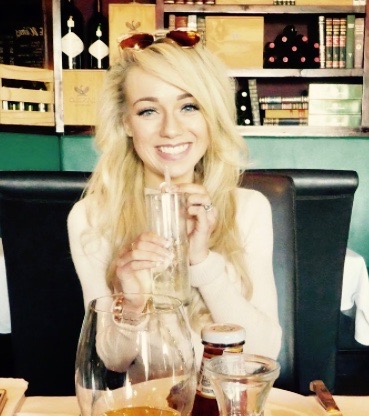 )
I think the next day will be rich in emotions. 😃😃😃
I hope you are ready to follow me in my American adventure
I'm so impatient ! 😅 😅
I hope all is well in your life right now I love you all steemit Friends you are awesome, take care of you 😘
Don't forget to subscribe and Up if you like my post and don't miss the continuation of my adventure.