Drive to Nandi Hills In Bangalore ( India )
Hello Everyone !
I love riding bike and driving car, i keep on exploring places on week end and enjoy the week end. Decided to go to Nandi Hills which is near Bangalore. Me and my friends left to Nandi Hills early morning . I enjoyed the drive and we reached nandi Hills around 7AM. Checkout the below Images which i clicked !
View point of Nandi Hills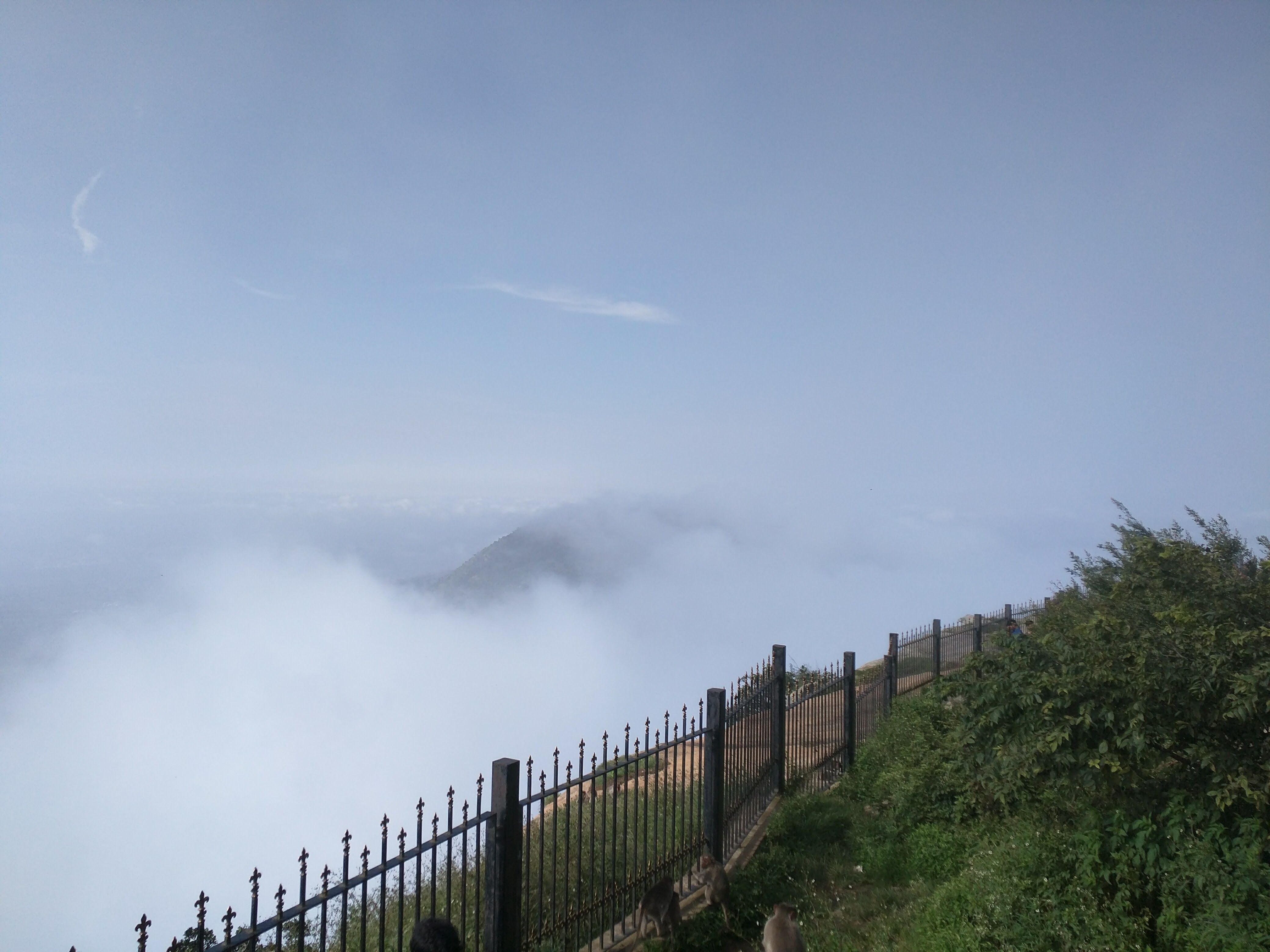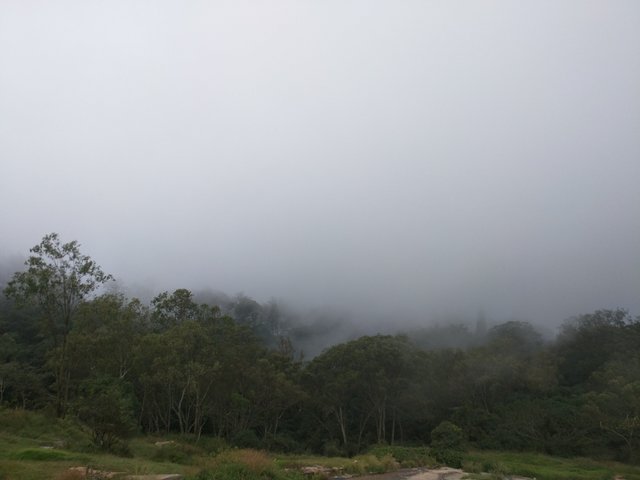 My Ford Figo 2017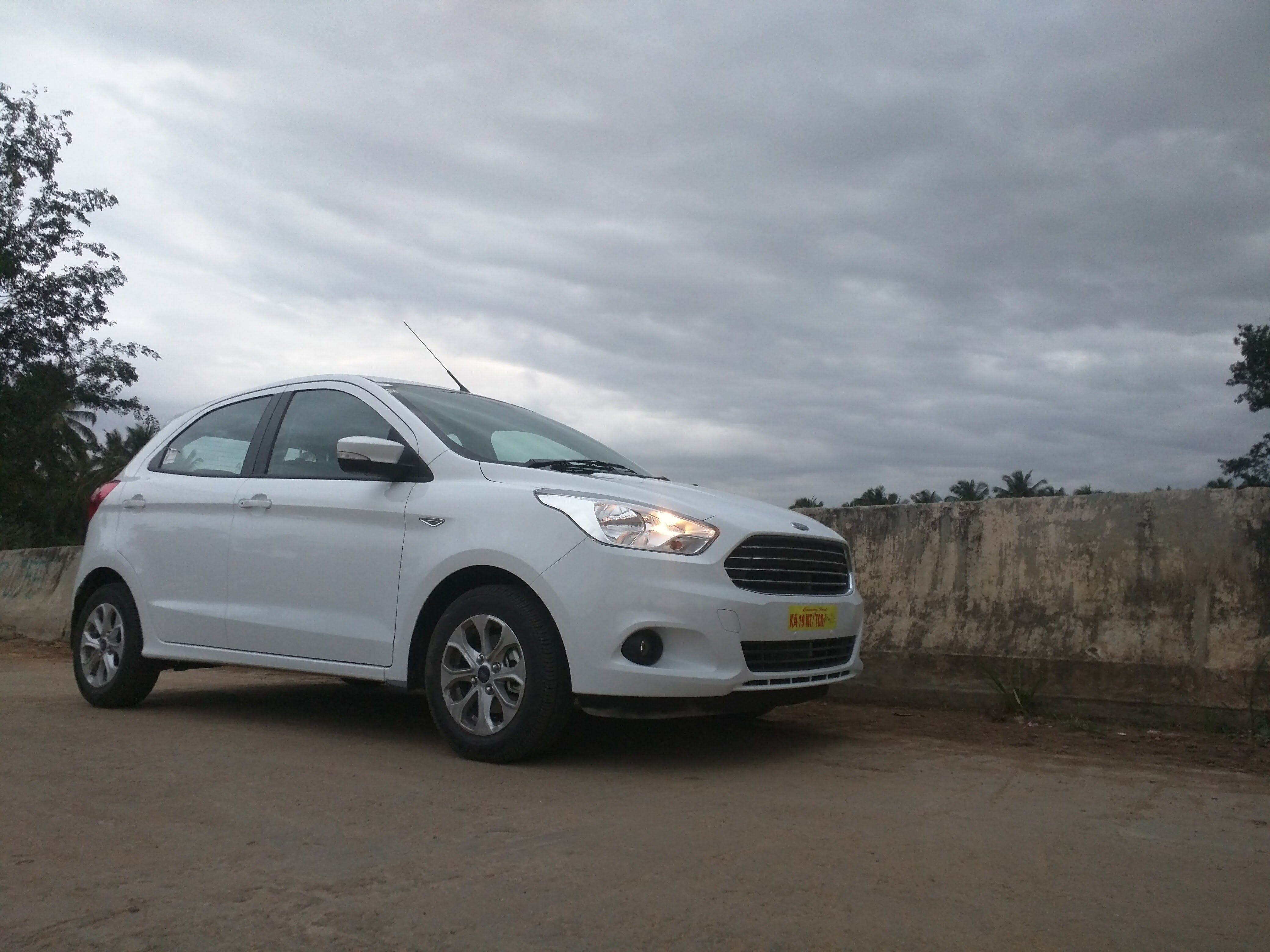 While returning back from nandi hills we had Nice Idli Vada with Sambar and chutney !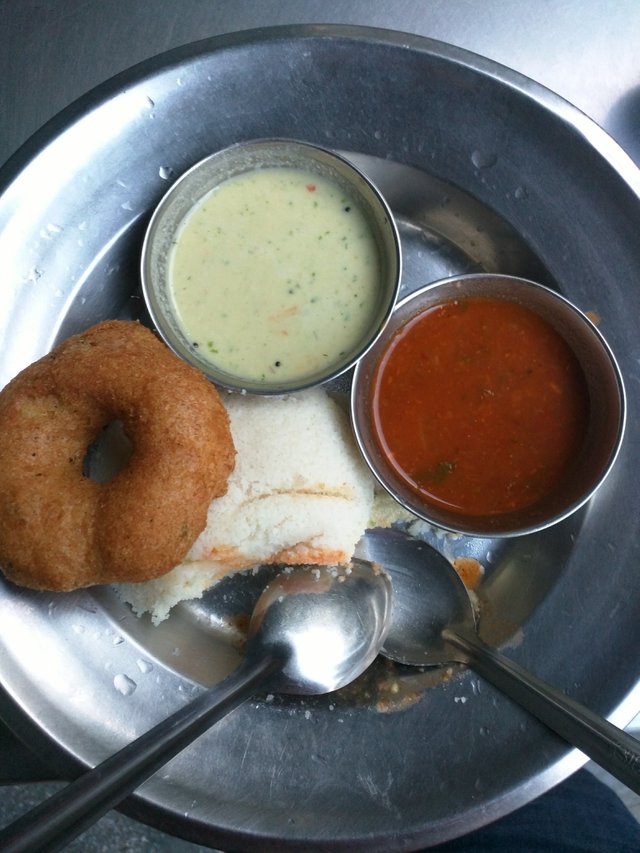 THis is Yummy, We had Paratha in Indian Paratha Company :)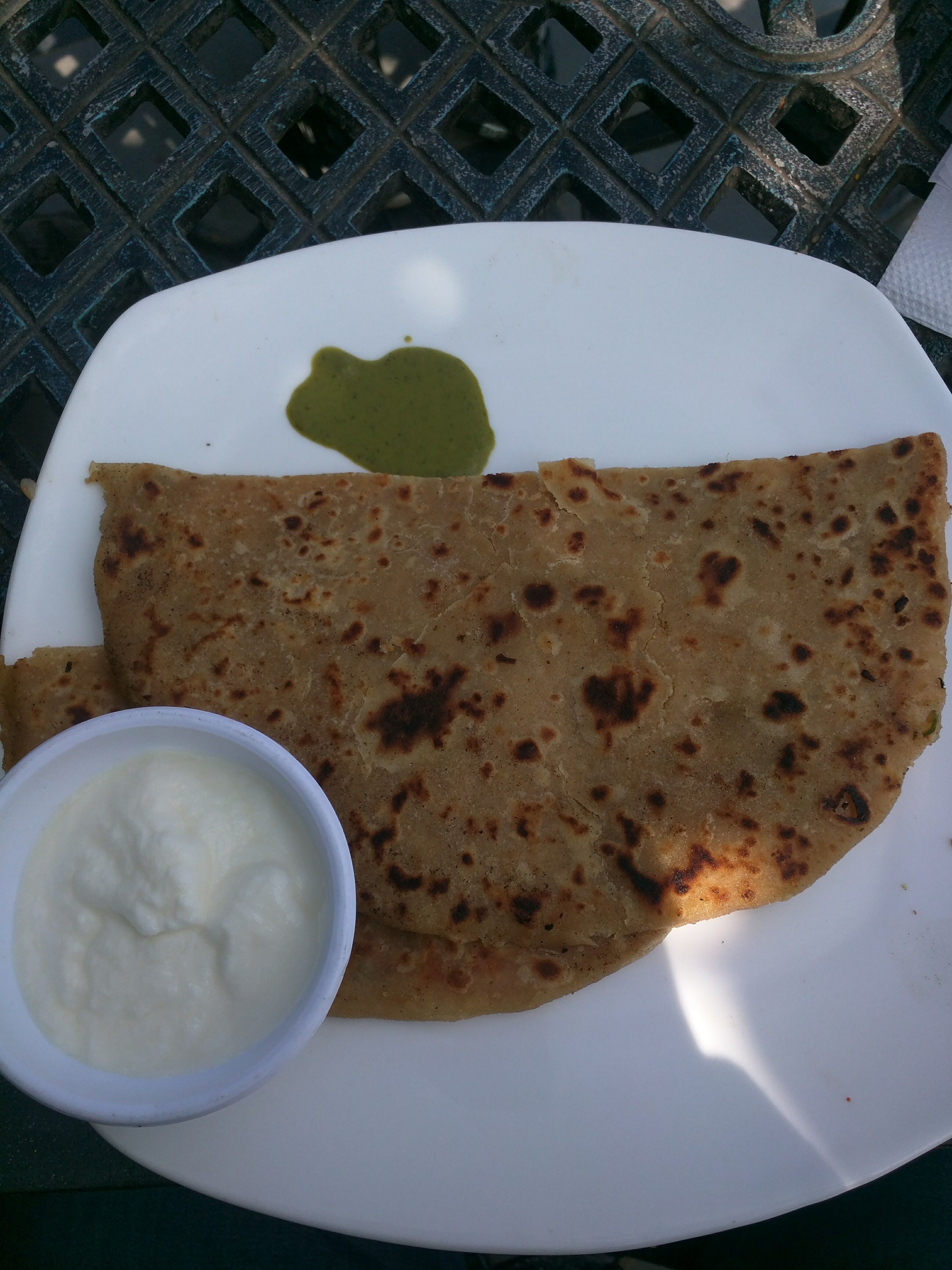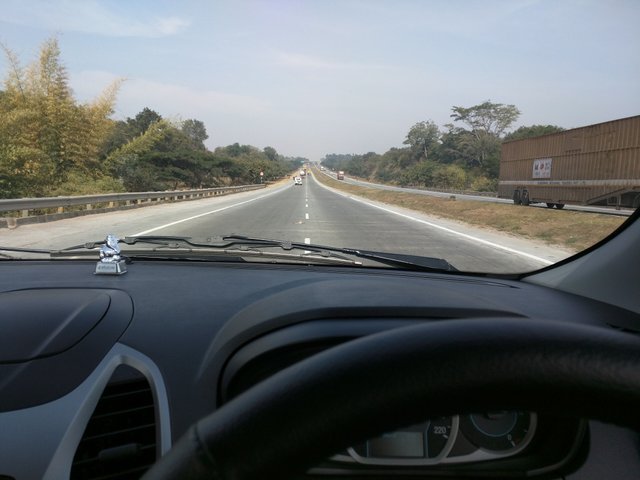 Follow me @ashokaks