Trip to a Dog Cafe in Manila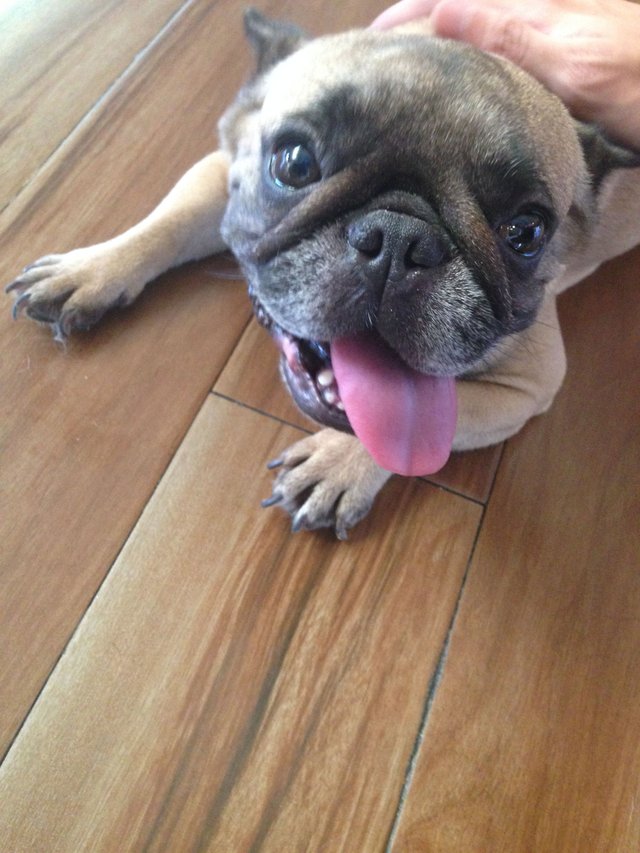 My girlfriend and I recently went to a dog cafe in Manila. Just as we entered the cafe, the dogs welcomed us as if we knew each other for a really long time. Below is a picture of how they look like when waiting for people to come in.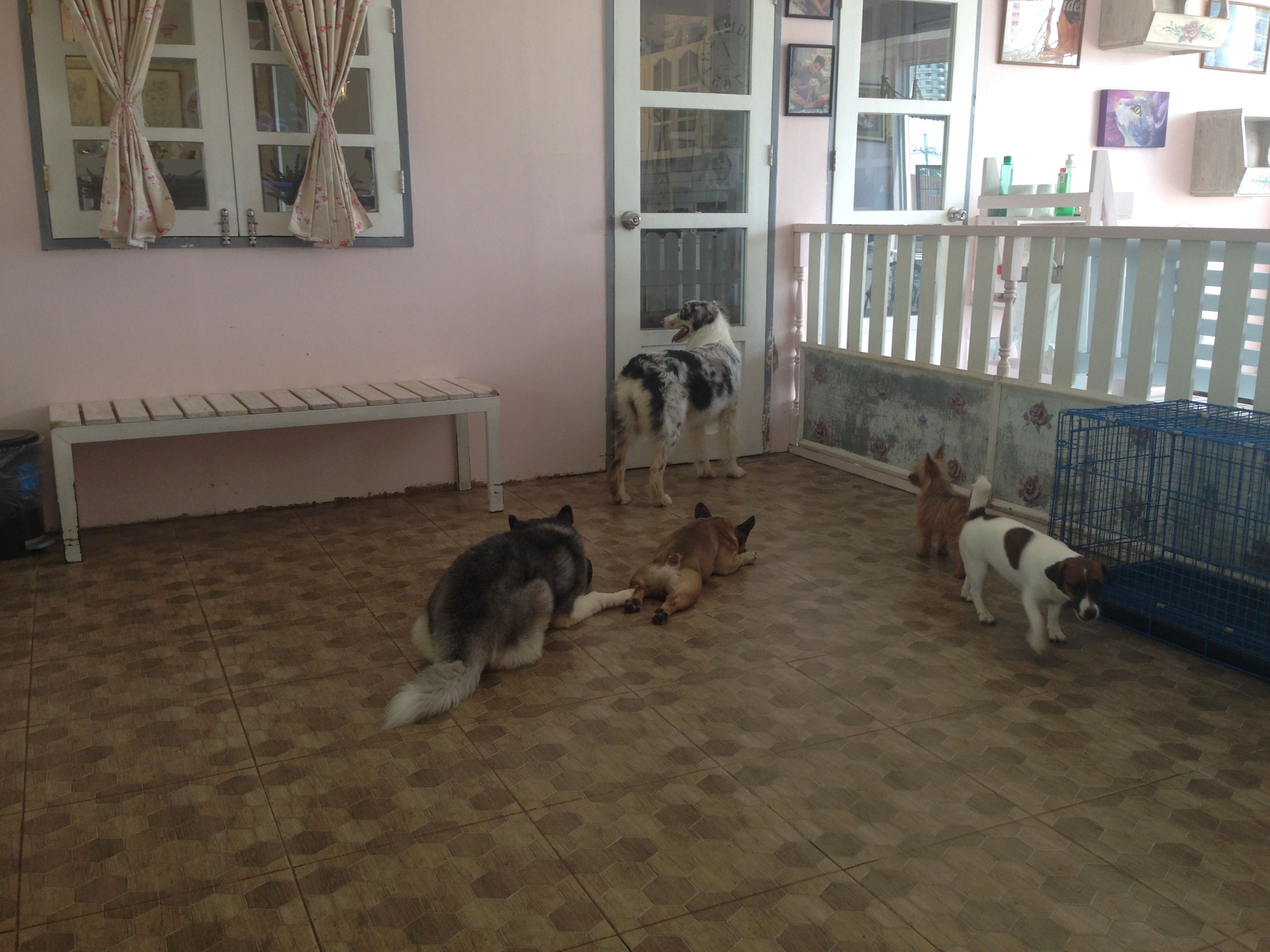 The entrance fee costs around $5 plus they give a complimentary iced tea as well. You can stay inside the cafe for up to one hour, however, I highly suggest to come visit the place during the morning.
When we visited it at around noon time, some of the dogs were just laying down waiting to fall asleep.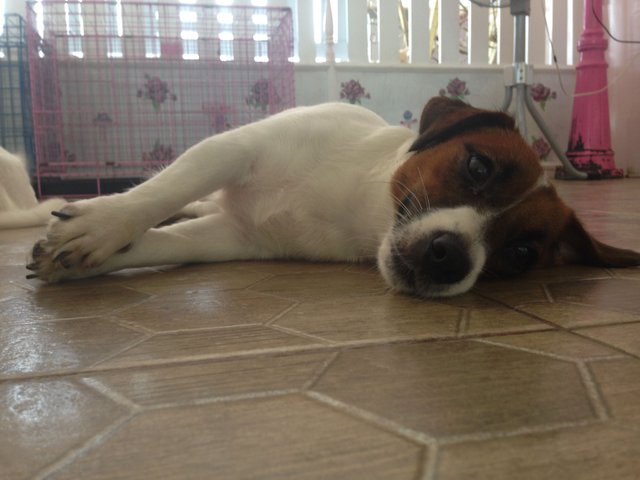 We maximized our stay in the cafe since some of the dogs are really playful. We'll definitely go back when we get the chance. And when we do, I'm gonna take a video and post it here in Steemit so everybody can virtually experience our stay in the dog cafe.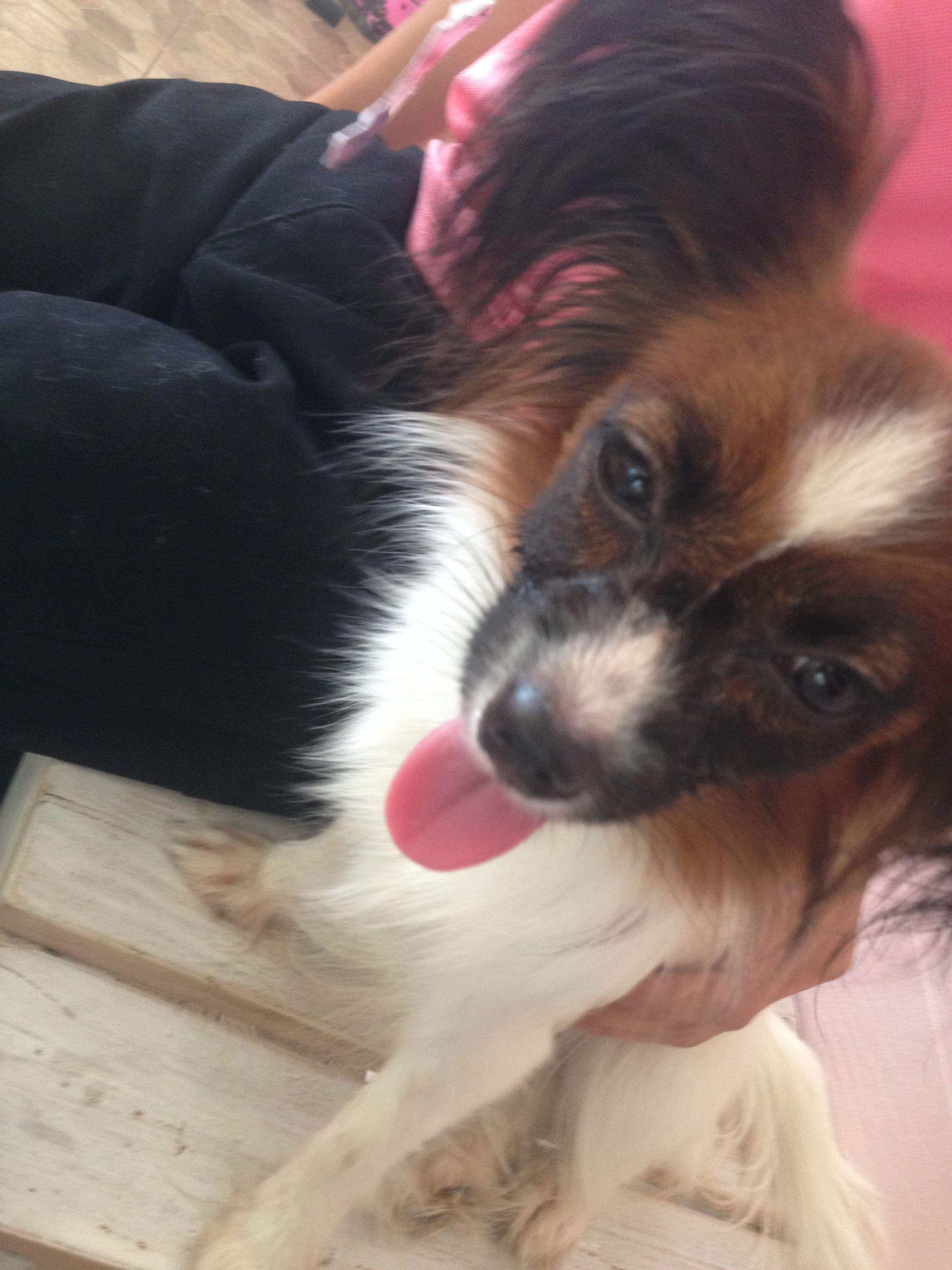 What's your favorite dog? Let me know in the comments section below. If you like this post, follow me here. :)