Travel around the world : pictures of 10 amazing places to visit in Tunisia.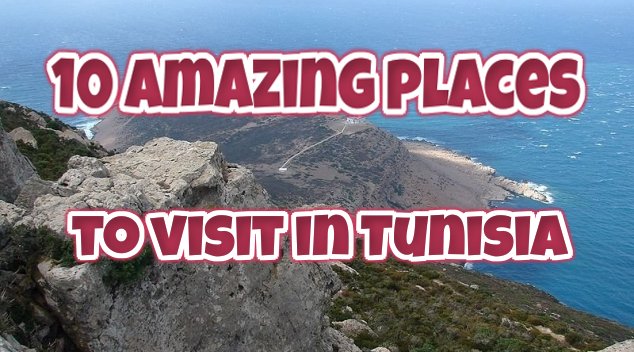 When you talk about Tunisia, you will certainly have a picture of the blue windows of Sidi Bou Said,  Hammamet and Djerba, but in fact there are other charming places in the north and south of the country.
- Ras Zabib-Bizerte
Is a coastal area near the city of Matelin. This area overlooks the Mediterranean Sea and is characterized by its natural scenery.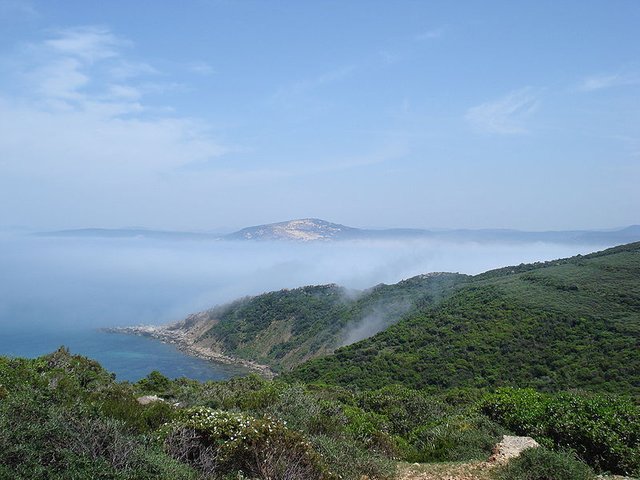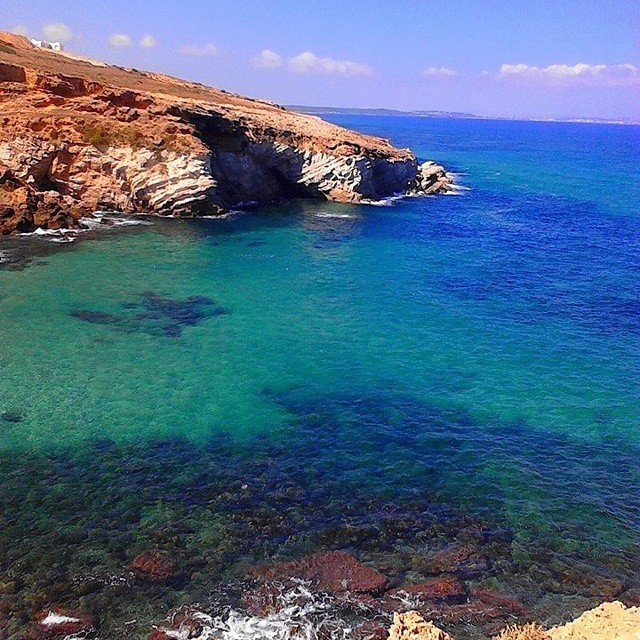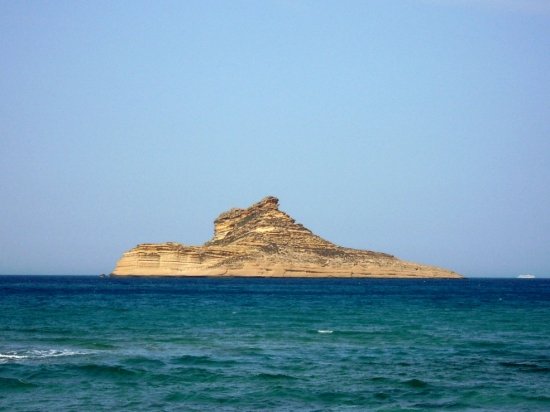 - Dogga-Beja
Dogga is located in the municipality of Tborsak, an ancient city and archaeological site accurately recorded in the World Heritage List since 1997.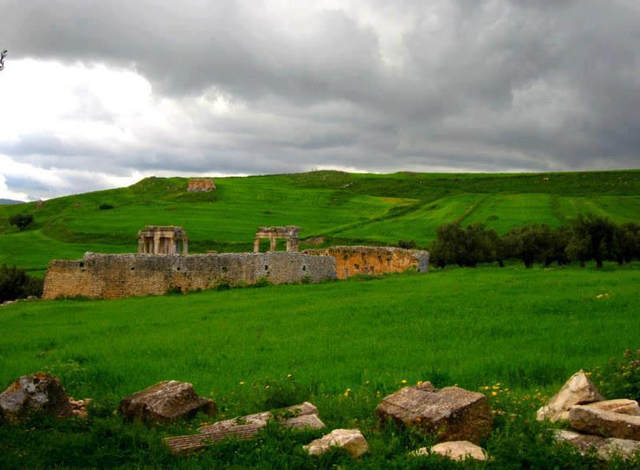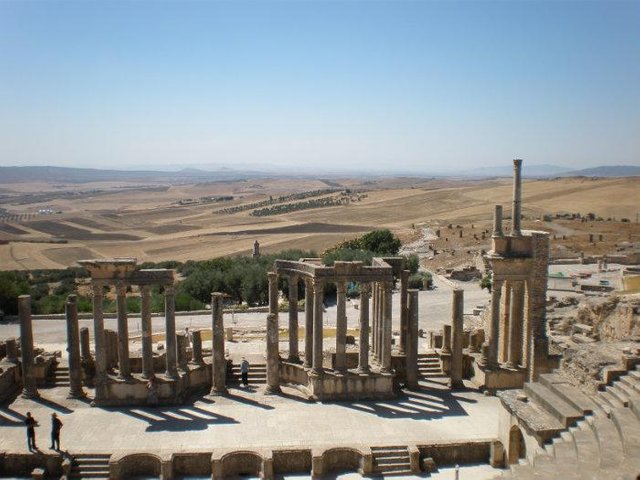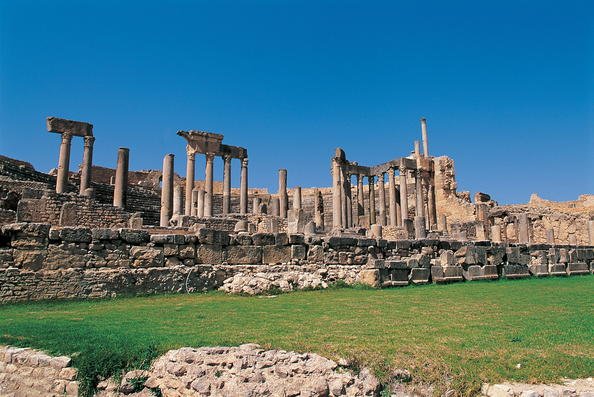 - Galata Island
Galata Island is located off the northern Tunisian coast and is 81 km from Bizerte and 64 km east of Tabarka, a nature reserve with charming landscapes.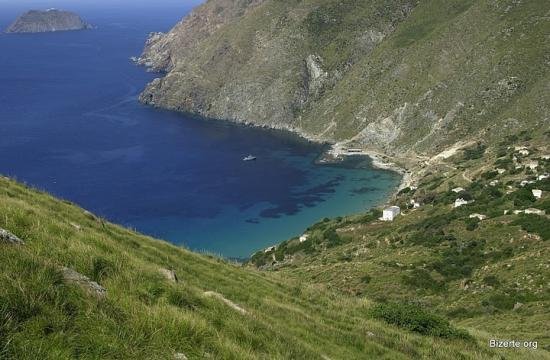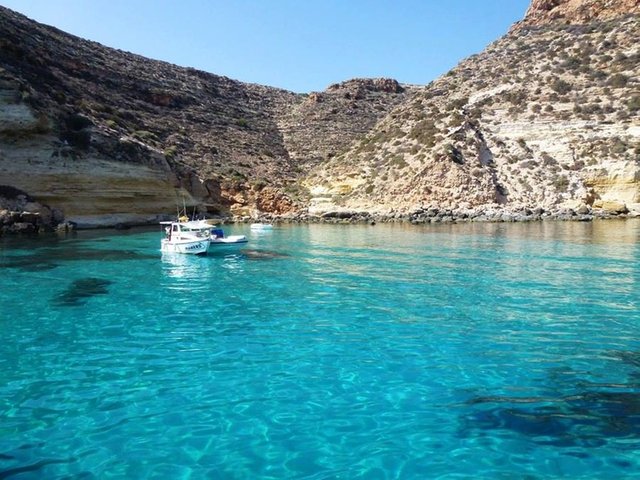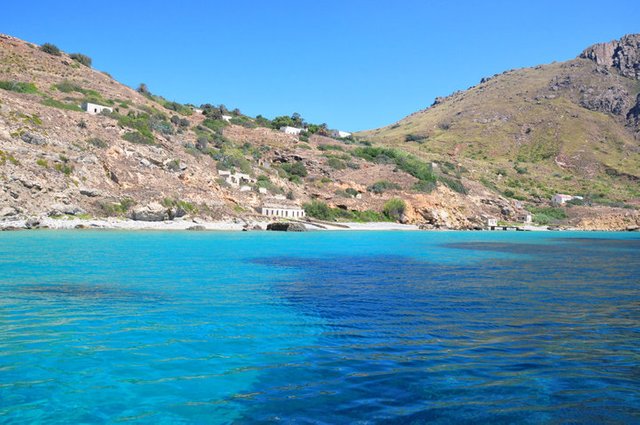 - Ain Draham - Jendouba
The municipality of Ain Darham in the state of Jendouba is located in the north-western region, which is an administrative center. It is located in the north-west of Tunisia and is the third most important tourist site in the state after the coastal city of Tabarka.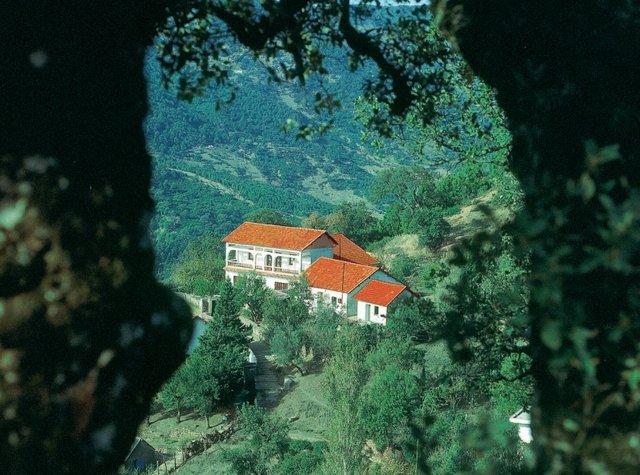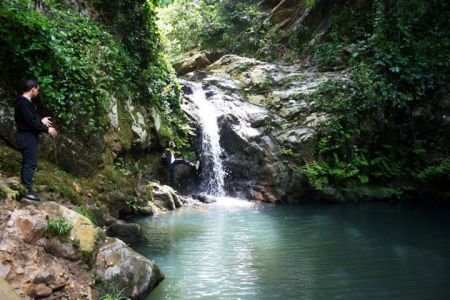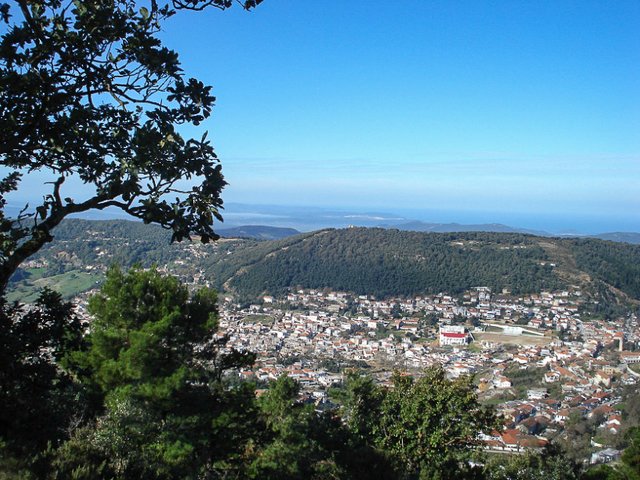 - Tabarka - Jendouba
Tabarka is located in the state of Jendouba, a tourist city characterized by greenery and its view of the sea, its climate is very cold, also characterized by the combination of coastal areas with areas with mountains, it drowns the sea with its high mountains.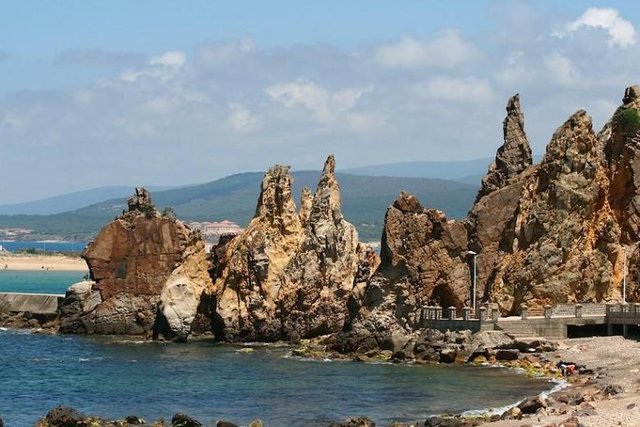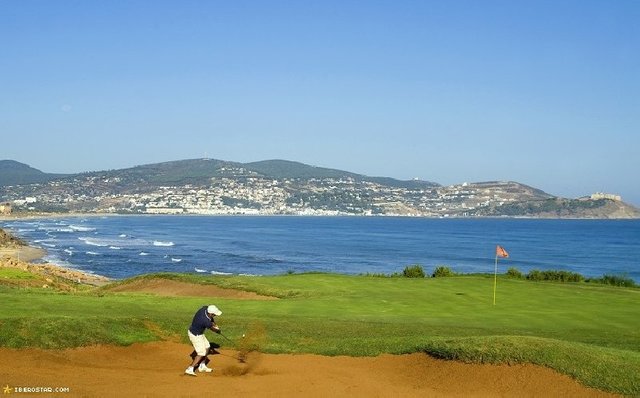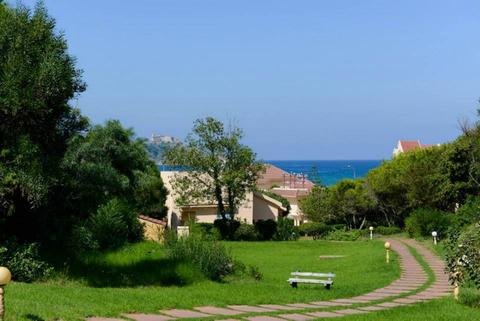 - klibia - Nabeul
Klibia is located in the state of Nabeul. The city is considered one of the most important fishing ports in Tunisia, with a production capacity of 15,000 tons. It hosts the klibia castle.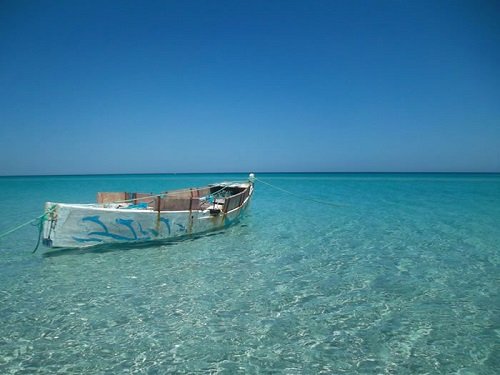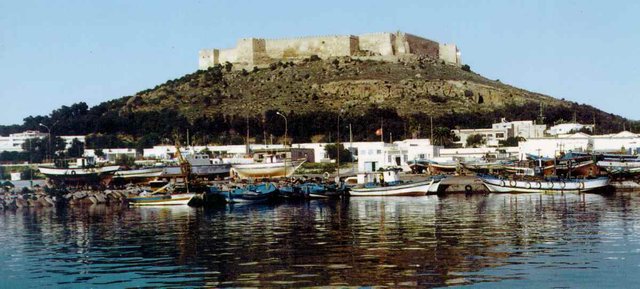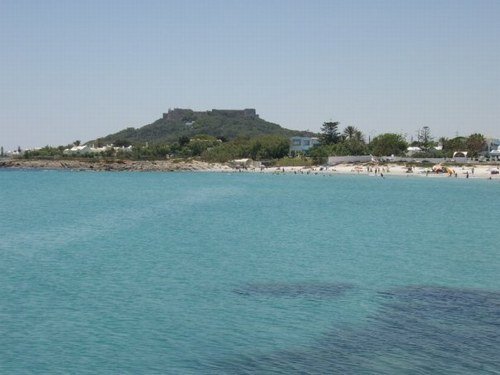 - Hawariya-Nabeul
The city of Hawariya is located in the state of Nabeul, the Hawariya, which was formerly known as Aquilaria or the country of Falcon, with many caves and caves that date back to the Carthaginian period.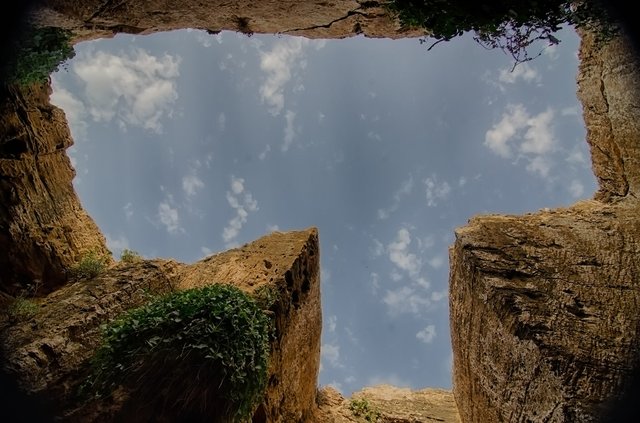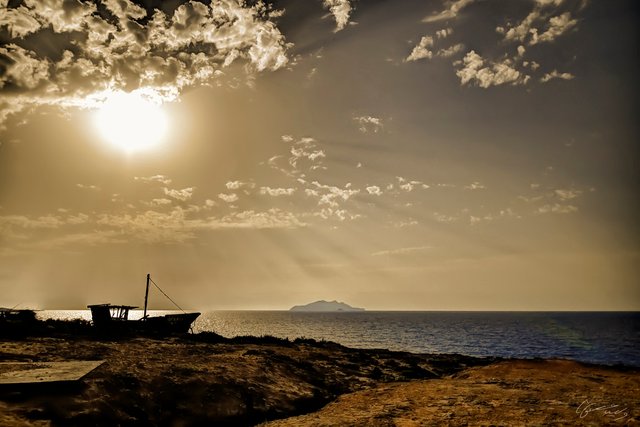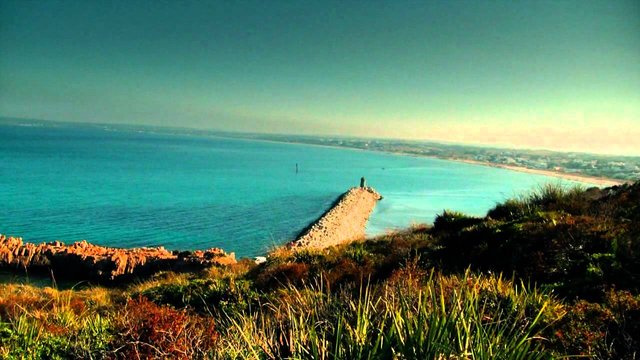 - Matmata - Gabes
Located in the state of Gabes the typical structures of the village are built by digging a large hole in the ground. Around the perimeter of this crater are caves dug for use as rooms, as well as some houses that have multiple fossils and connect a trench or an underground passageway.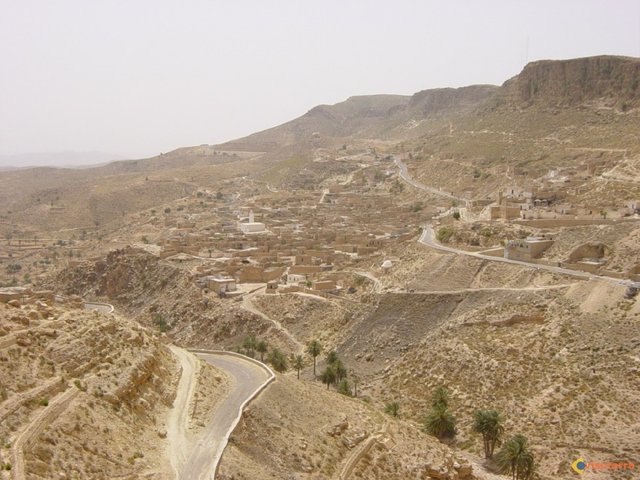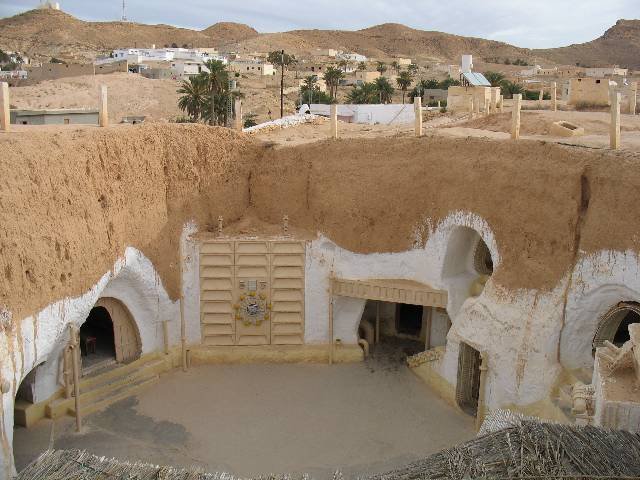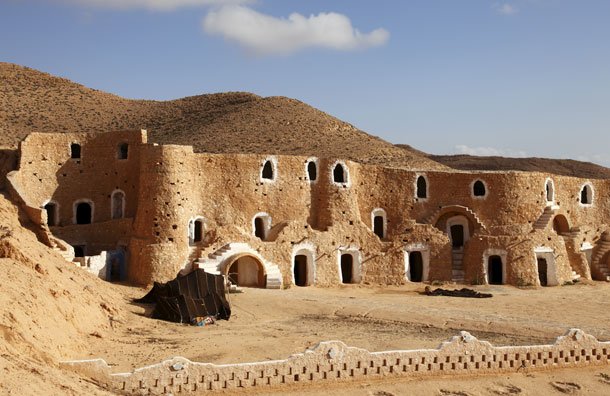 - Ghilan Palace - Medenine
The Ghilan Palace is an oasis located in the state of Medenine, one of the doors of the Sahara in Tunisia. It has an ancient castle dating back to the Roman age.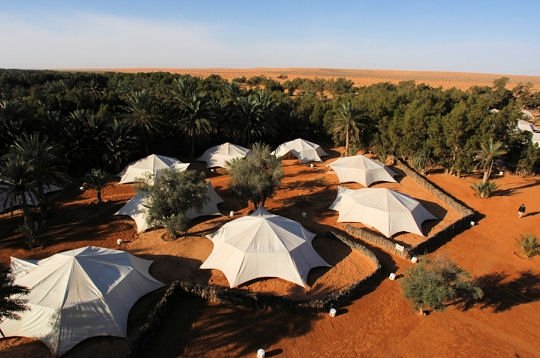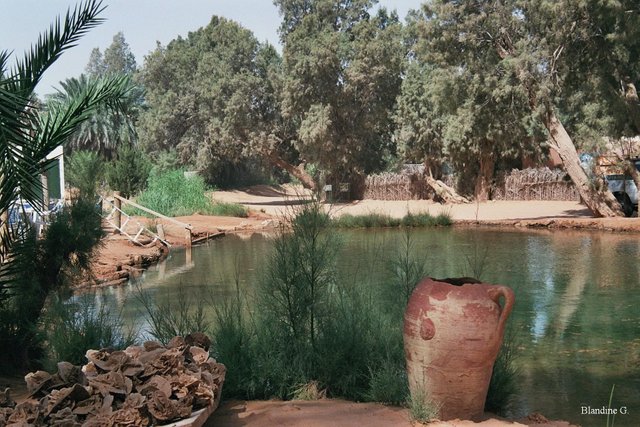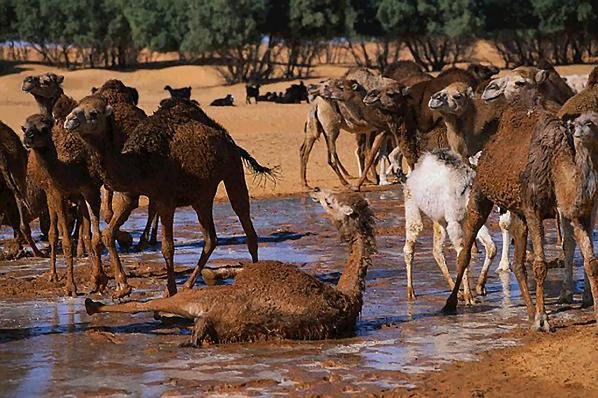 - Islands of Kerkena - Sfax
Kerkena is an archipelago about 32 km away from the city of Sfax and is administratively located in the state of Sfax. The archipelago stretches from south-west to north-east at a distance of 40 km, does not exceed 5 kilometers, and sweeps 150 square kilometers. The kerkena archipelago consists of two main islands.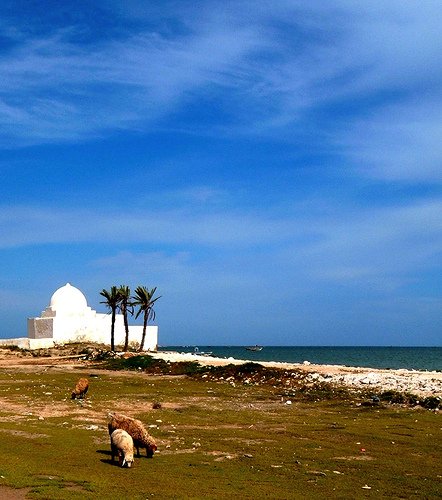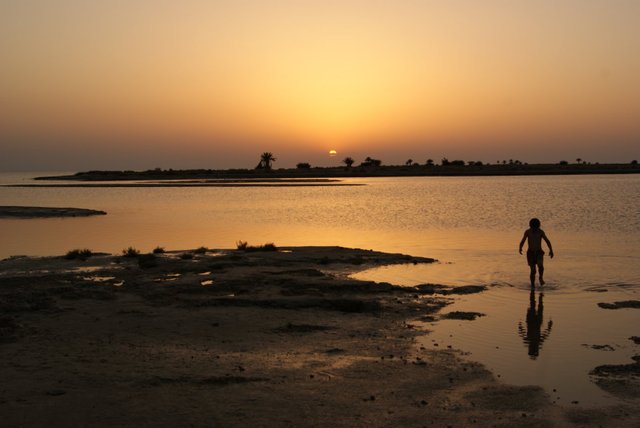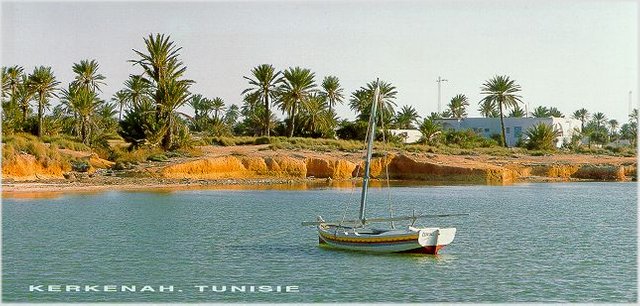 Thank you for reading Upvote & Reesteem by @bechir