Only 9 hours to a maid right sandwich
Just a nine hour flight from Anchorage, Alaska there is a very well known location that serves the somewhat famous Maidright sandwich. The main attraction is the the exterior walls that is coated in about 50 years of bubble gum. Its gross but awesome and a major attraction in Greenville, Ohio.
If you find yourself in Greenville, Ohio you need to stop and get a sandwich and leave your gum.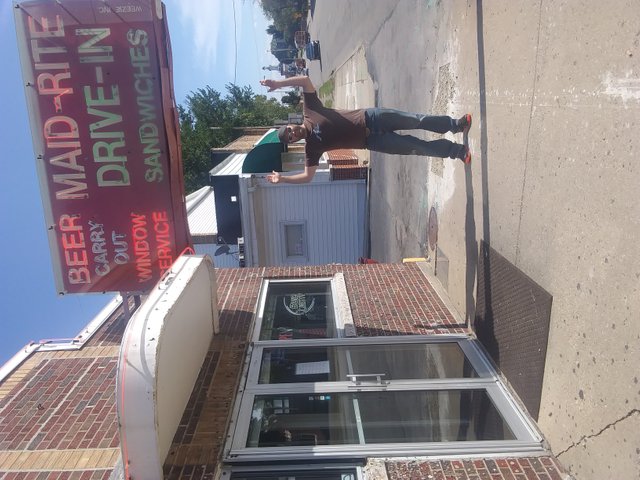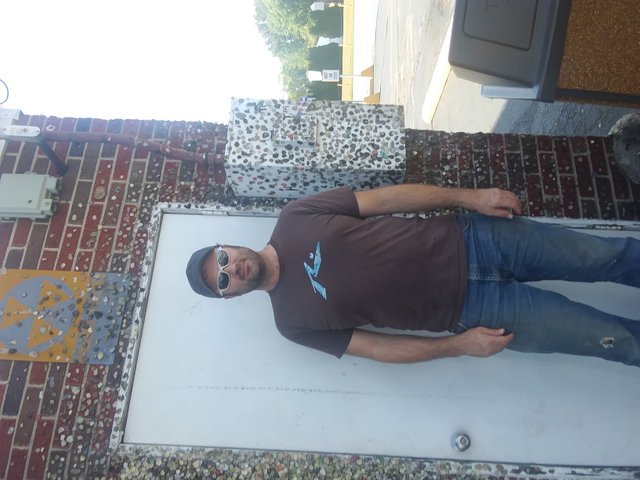 I love the nuclear fallout shelter sign.
sorry the pics are sideways "technical issues"