You are viewing a single comment's thread from:
RE: My first Magazine Publication, the first "Success"
Well my dear @ nameless-berk, my most sincere congratulations for this incredible publication in this online magazine "Travelmag" ... This trip you made to Haiti and the history that you gathered, for me, is one of the most impressive that I could read because it presents in a clear and crude way, the real situation that people live in that country. I am convinced that apart from "In The Know Traveler" and "Bootsnall", you will get new publishing opportunities, because you have the most important raw material: the direct experience you have had and that you will continue to have with the people, their traditions and their problems.
And on the other hand, "When life gives you lemons, make lemonade" and to look for new opportunities and for that reason I also congratulate you because you have assumed the correct attitude, looking for other growth alternatives.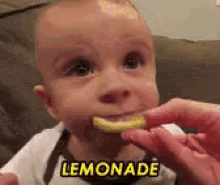 Greetings.