Find The Perfect Place To Stay On Your Vacation Trip, Without Getting Stressed!

Planning a vacation trip can be exciting and stressfull. Let's erase the stressful part that comes with chosing where you're going to stay those days, by using these incredible websites that will just simplify your planification:
AIRBNB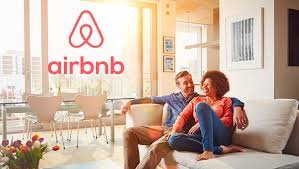 If you want something different than an hotel room, this is your website. Airbnb it's the best resource for renting an apartment, room or vacation house. You just have to pick your destination, the dates you're going to stay and specify number of guests, and it will display a wide selection of places to stay in. You can even filter your search by some specifications like house rules, price, neighborhood, and more.
BOOKING.COM

This website is great if you want to find price-friendly hotel deals. It will allow you to filter your search based on property rating, review score, price, etc. If you want a certain radius, you can place landmarks so you'll be able to choose a hotel within this area.
HOME AWAY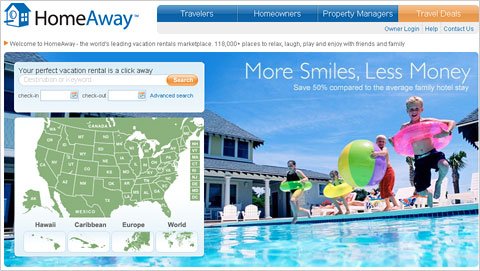 It's similar to Airbnb because it's an excellent option to choose an apartment or private room instead of an hotel room, and in this website you'll find a lot of houses, studios, and apartments to choose where to stay in. The difference between this website and Airbnb is that there isn't the option to choose a private room, it means shared house are not listing, so it's perfect if you want to find a place all for yourself without worrying who are you going to stay with. 
Like all this kind of websites, there are some filters that give you the option to choose some characteristics like location, property type, etc. There's also an exclusive filter to choose nearby activities from where youy're staying, like museums or beaches activities.
HOSTELS.COM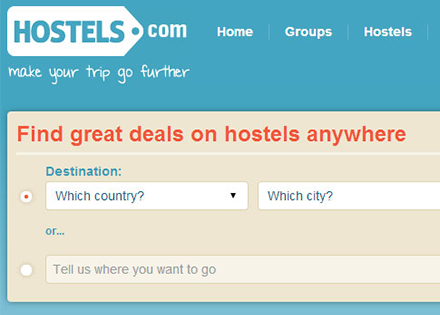 If you're traveling alone, this page is your best option. It's very cheap (you can book a single bed in a room) and you'll have the opportunity to meet travelers and backpackers. You can filter your search by destination, price, distance from downtown and even rating.
It's understandable if you're not comfortable with the idea of sharing a room with strangers, so this website also provides the opportunity to specify your search by looking at hostels with private rooms for groups of friends, couples or even just for you, if you're traveling alone.
JETSETTER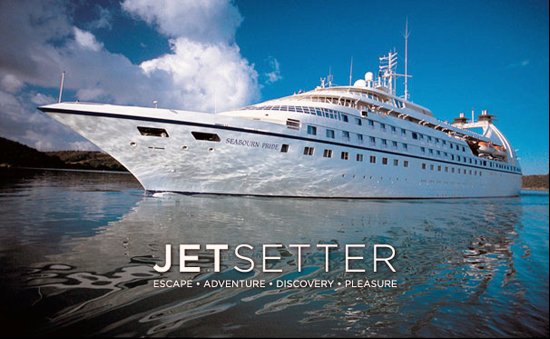 Are you looking a 5 star hotel and you only have the budget for a 2 or 3 star one? This is your website! You'll be able to find incredible deals on luxury hotels here. Just pick your destination city and the page will display to you the best hotel discounts around there, allowing you to choose the one that better fits on your budget. 
It also has the possibility to filter by neighborhood and amenities such babysitting services, pools, and even more. 
Now you see, picking where are you going to stay doesn't have to be a headache for you if you use the proper resources in order to make easy your search. Planificate your vacation trip with excitement and forget about the stressful part!