Hiking the coast of Texas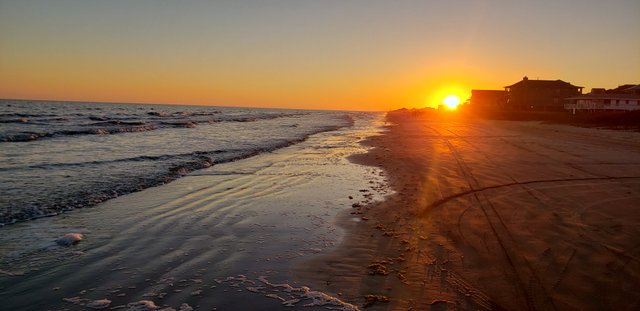 My travels are always great and full of excitement, but I really enjoy the beach.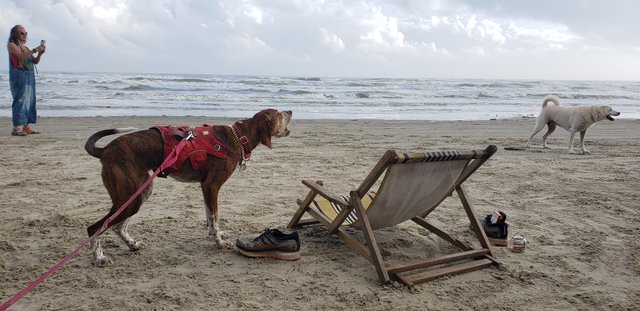 Rain Drop loves to be on the beach as much as I do, if not more.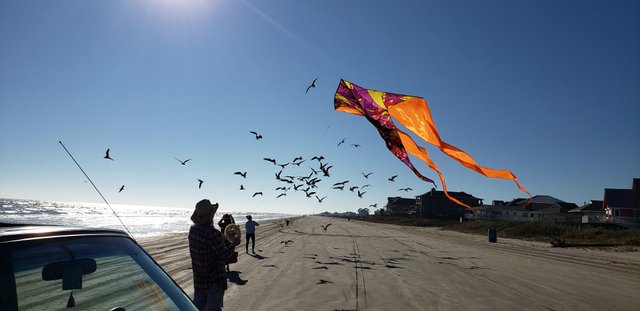 We have been hiking rather slow and taking it easy for a while before we run out of sandy beaches to walk on.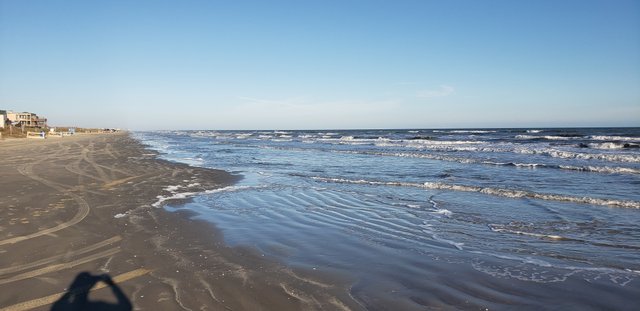 Texas is a very big state and I am guessing that we can burn off the winter along the southern coastline and make our way into New Mexico at some point in the early spring.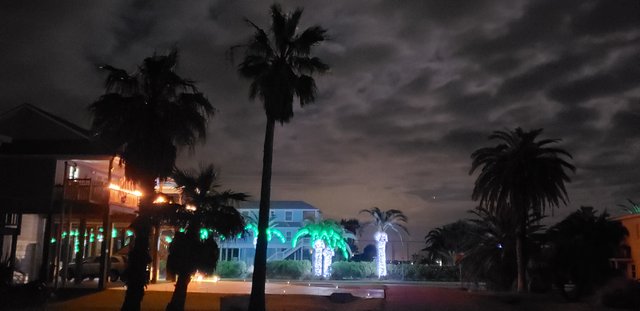 Until then.....just loving life.