My country
This is México!!
Azteca stadium located on Mexico City host of two fifa World Cup finals.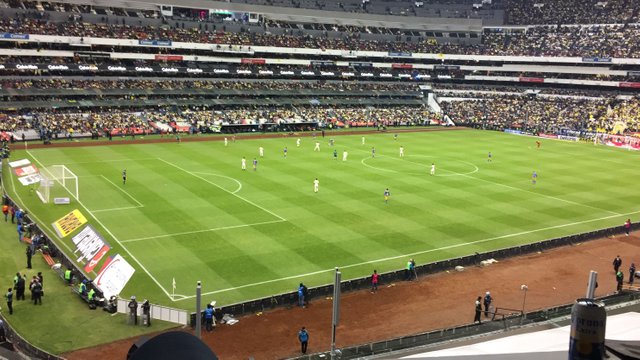 Peña de Bernal is a 433 m tall monolith, one of the tallest in the world. Peña de Bernal is located in San Sebastián Bernal, a small town in the Mexican state of Querétaro.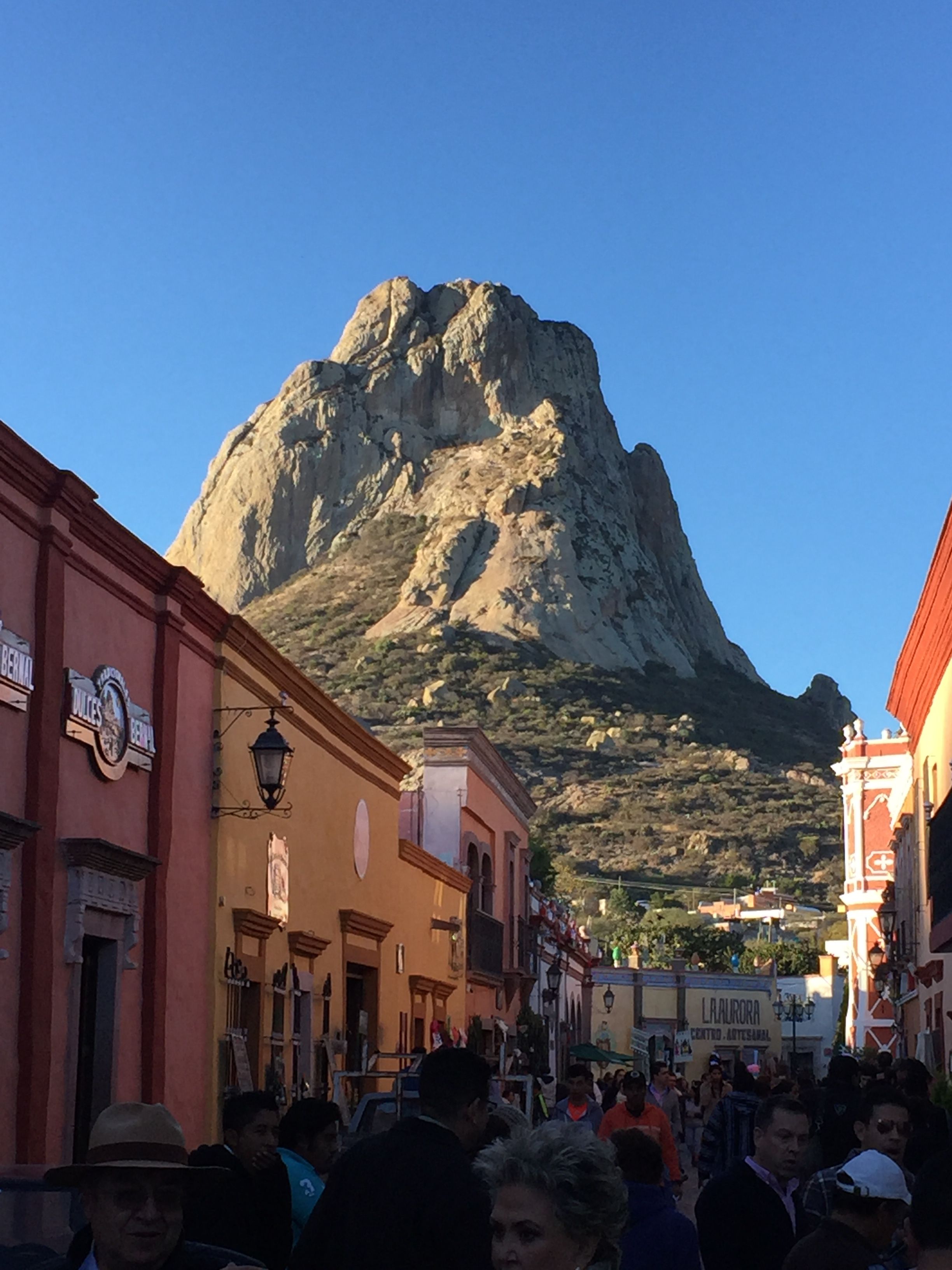 The Palacio de Bellas Artes is a prominent cultural center in Mexico City. It has hosted some of the most notable events in music, dance, theatre, opera and literature and has held important exhibitions of painting, sculpture and photography.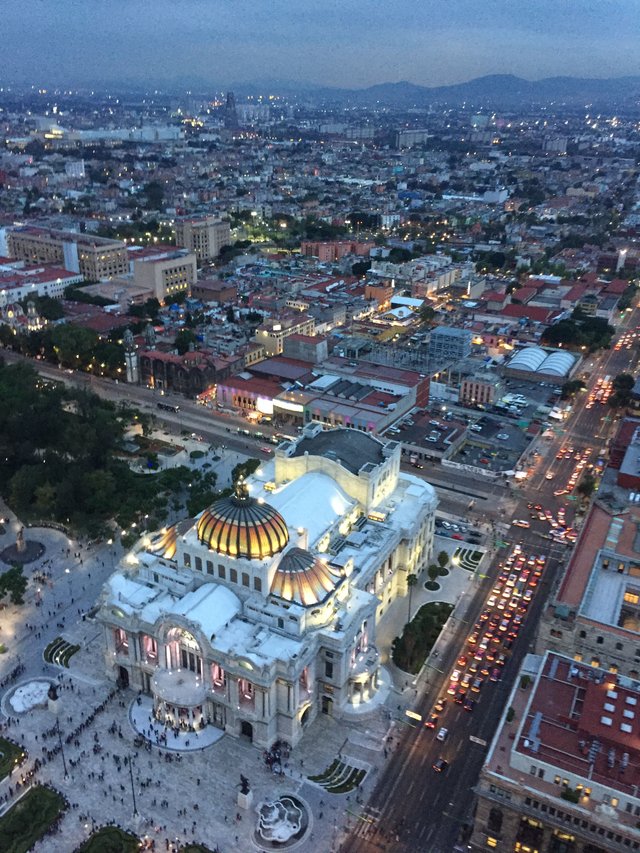 Blue skies in Tamaulipas where playa miramar is located.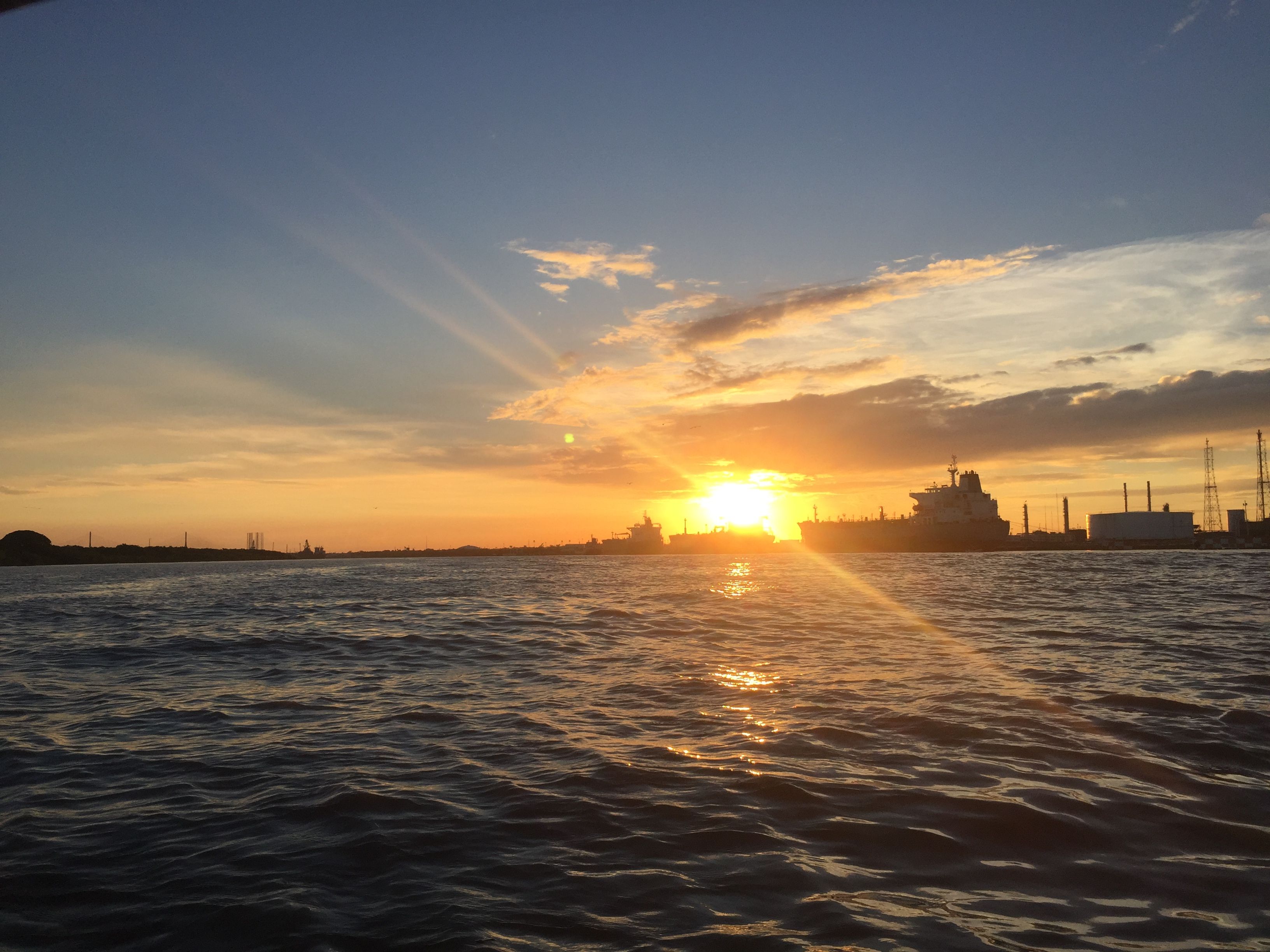 Real de Catorce is a village in the central Mexican state of San Luis Potosí. Set on a desert plateau in the Sierra de Catorce range, it was a prosperous colonial silver mining hub. Access to the village is via the long Ogarrio Tunnel, which passes through the surrounding peaks.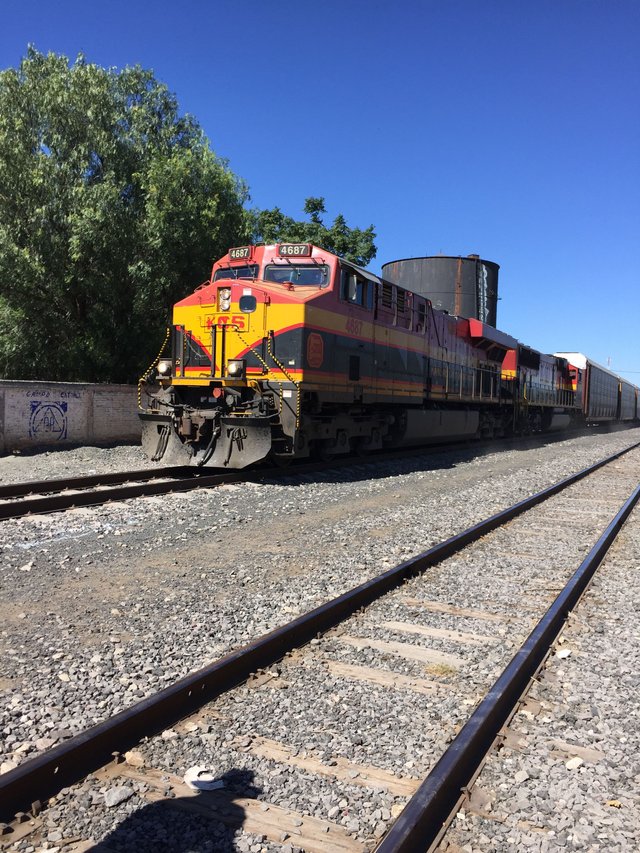 Visit Mexico a country full of traditions and good food.
Pictures taken with an iPhone 6