Slow down, tourist – Three Kings instead of Santa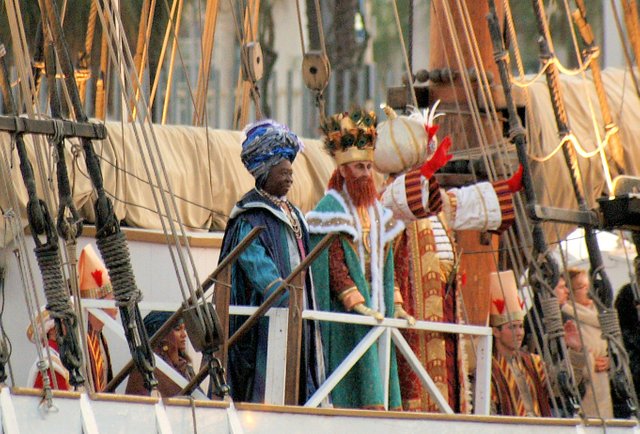 Christmas is considered the most important religious festivity for Christians, but in some places, other days have similar importance. In Spain, for example, many people are receiving their gifts on the day of "Los Reyes Magos", the magical Kings or Magi, the 6th of January or the day before.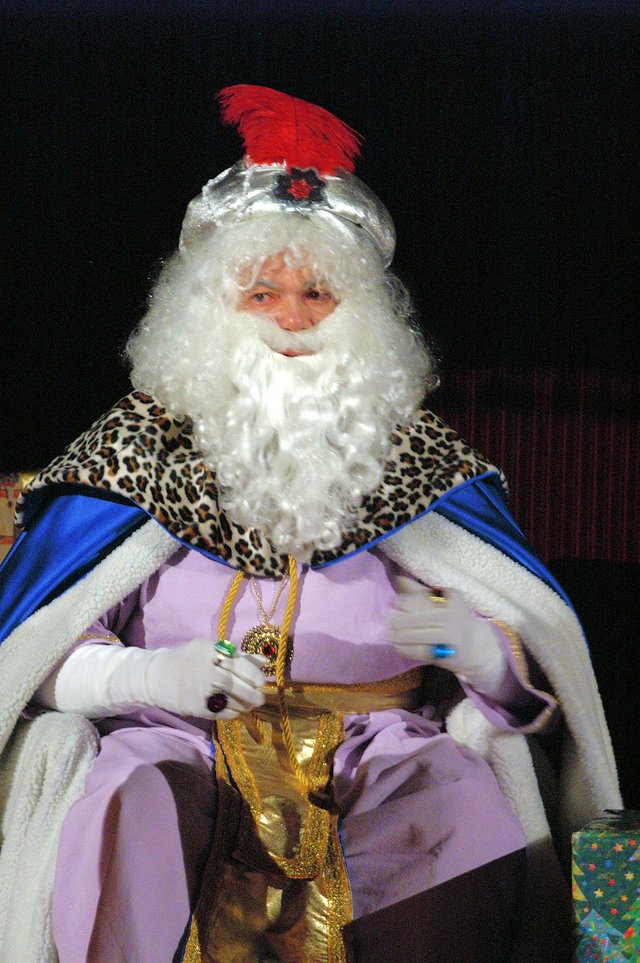 The biblical Magi, also referred to as the (Three) Wise Men or (Three) Kings, were – in the Gospel of Matthew and Christian tradition – distinguished foreigners who visited Jesus after his birth, bearing gifts of gold, frankincense and myrrh. Wikipedia

Rent or buy costumes of Santa Claus or the Magic Kings
They are regular figures in traditional accounts of the nativity celebrations of Christmas and are an important part of Christian tradition. (Wikipedia)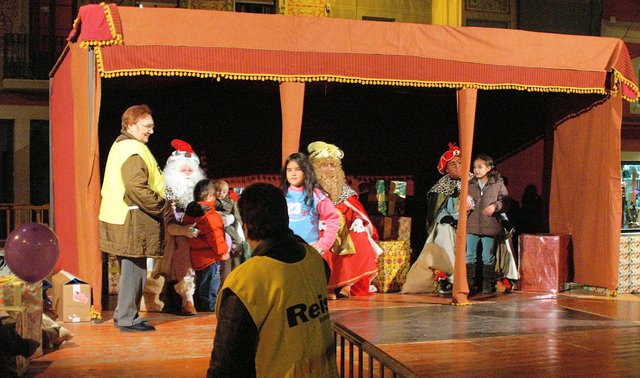 The smaller children are sitting on the knees of the Kings and they are reading some educational or incentivizing texts (authored by the parents), as you see on these pictures. After this, the kids are receiving the gifts from the Three Kings (in reality, also sent from the parents).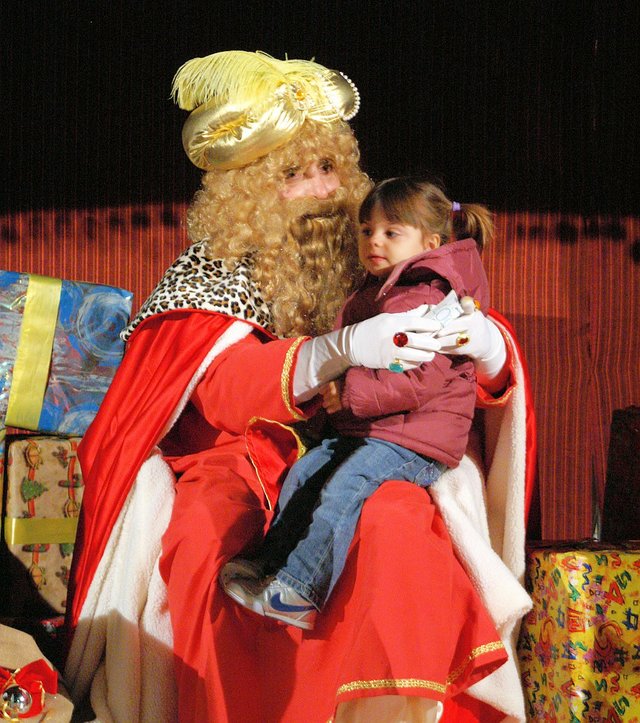 This celebration was held in Barcelona, by the market of the quarter Barceloneta about a decade ago.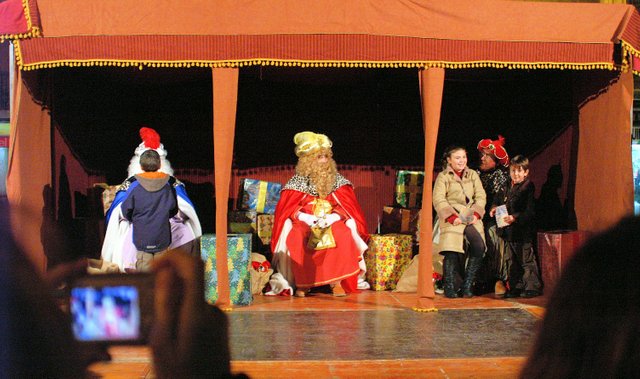 Another nice event is the tradition of the great arrival of the Kings to Barcelona, on board of an old sailor ship from the Maritime Museum. Children should believe the Kings are traveling directly from the Middle East to Barcelona. The ship is accompanied by dozens of other ships, and thousands of people are awaiting them in the port.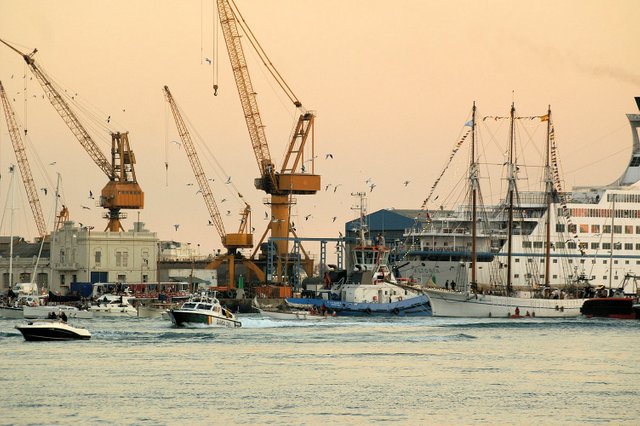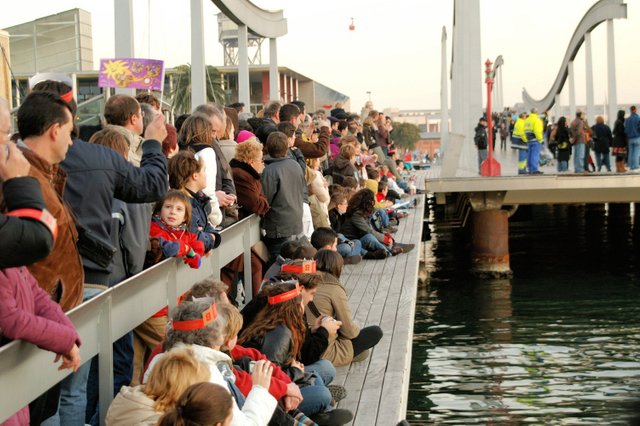 Traditionally the mayor of the city is greeting the Kings and they are transported through the entire town with royal luxury, in open oldtimer cars, accompanied by mounted soldiers in antique uniforms. ("Cabalgata.") The Kings are throwing sweets, candies to the multitude and are participating on various events in different places in the city.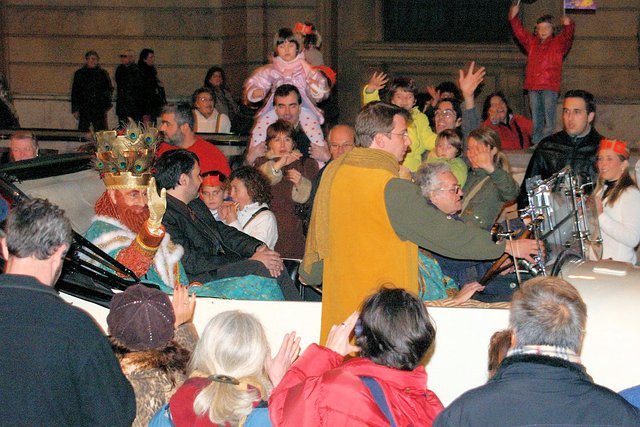 In many Spanish families, Christmas and Three Kings are both celebrated. But the latter can be more important.
January isn't the typical time to make holidays by the sea in Europe, nor visit Spain. But perhaps better than in July, you can see some fewer tourists and more details from real life.
A longer video of the event (Youtube, not my work) here.
My "Slow down, tourist" project
Millions and millions of tourists are traveling to the most crowded destinations, like London, Paris, Amsterdam, Barcelona, Athene, Roma etc., but only hundreds or thousands to other historical places, beautiful medieval or classic destinations.
Many people are running from one famous monument to other, and from one bar to other, without paying attention to nice or important details. I'm a slow tourist, trying to know less known places, small towns or villages, special events, sometimes everyday's life of the people. I'm trying to share my experiences with you in this series.
Other posts in my series "Slow down, tourist" you may want to read: