Berlin to Potsdam by bike #D1
So this morning I went to pick up the bike I rented online two weeks ago from Bike Rent & Bike Tours Berlin which proved to be a good choice. They offered me two bikes to choose from, a 21 speed and a 7 speed bike and I went with the second option. They even offer bike panniers and helmets and each bike comes with a strong chain lock. I came with my own panniers but I opted for a handlebar bag which is very practical to have while touring for storing valuables and easy to remove when going off the bike for a quick visit. So overall I am happy with my rental bike, signed the contract, left an ID and after some chatting with the owner I was ready to hit the road.
---
Artwork made of stainless steel for the 750 anniversary of Berlin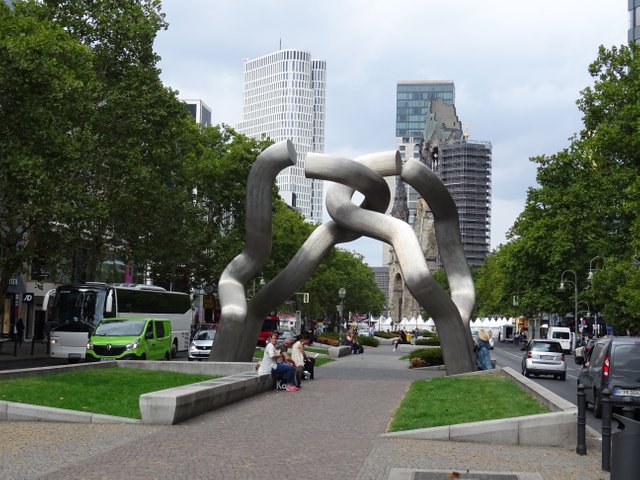 ---
I am using two bike apps for this trip, one for guidance and one to record my route. First is called Bikemap where I saved the offline map of the route and the second one is Runtastic Road Bike which gives me all the parameters I need to know while touring. I am also using Google Maps and Booking apps to find accommodation like campings and hotels while on the road.
Our first destination is Potsdam, so let's get out of the big city and get some fresh air :)
---
Brandenburg Gate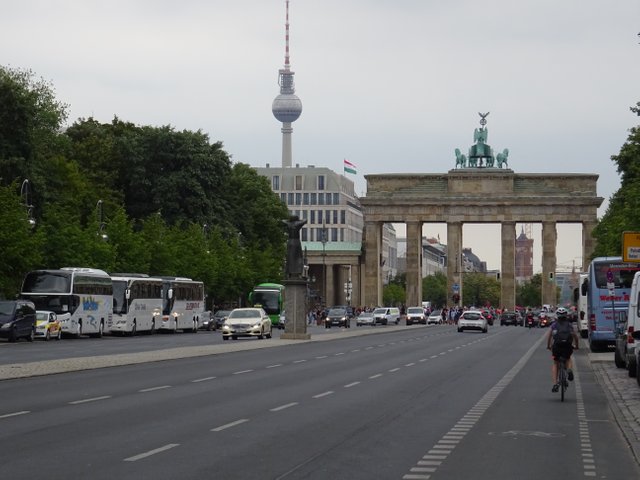 ---
Bike Rent & Bike Tours Berlin from where I rented the bike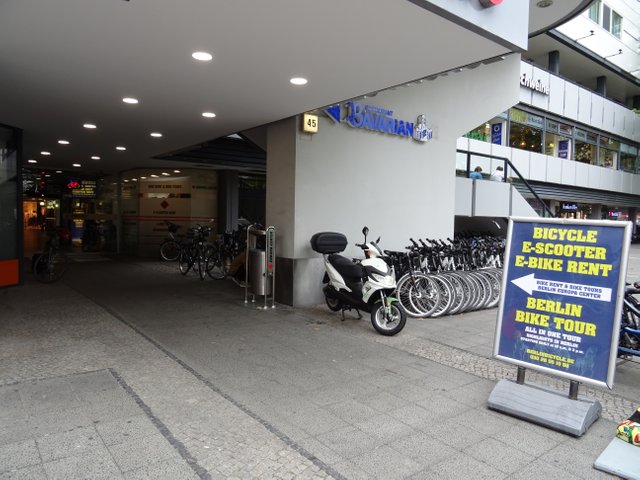 ---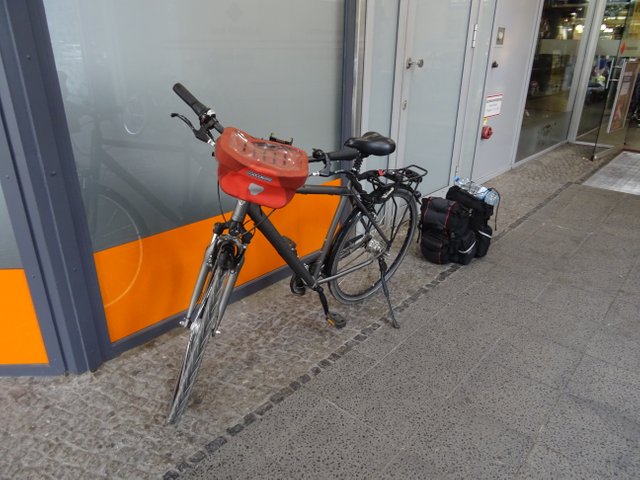 ---
Tiergarten - biggest park in Berlin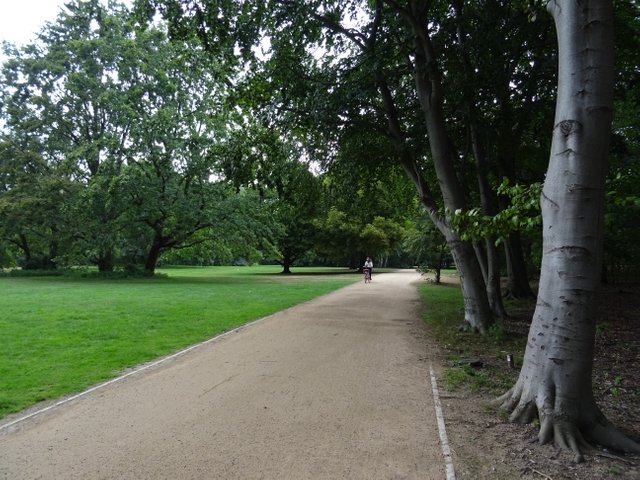 ---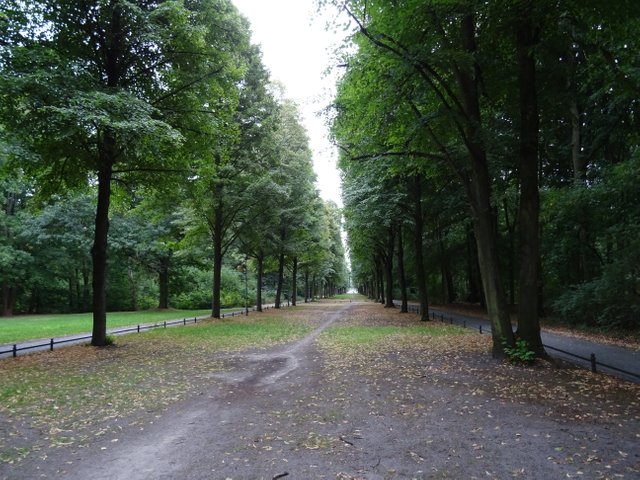 ---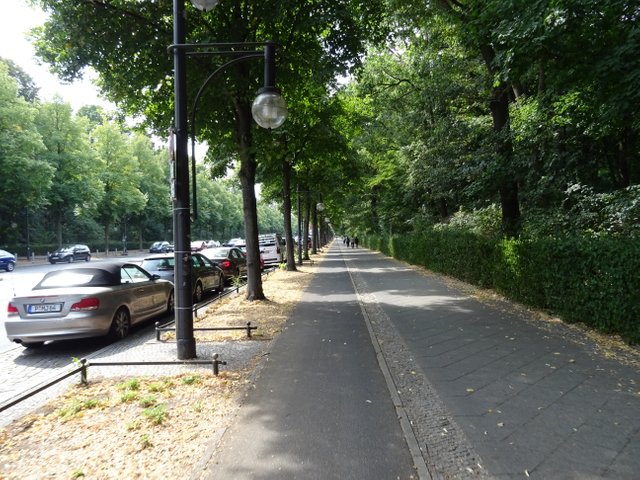 ---
Berlin Victory Column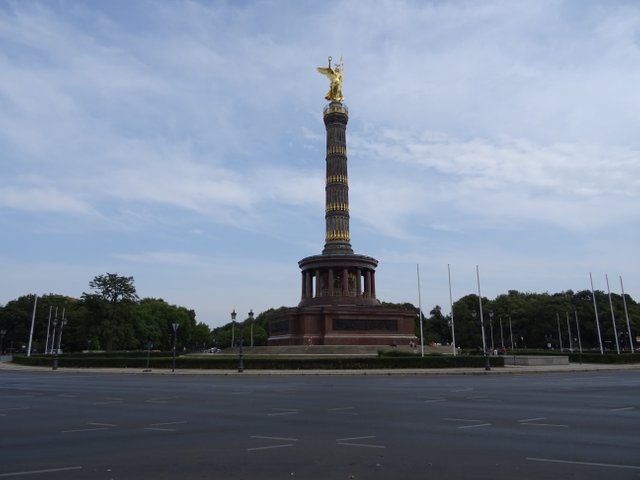 ---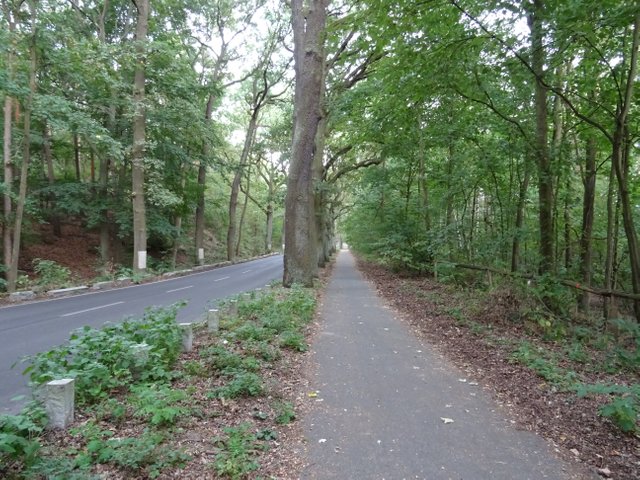 ---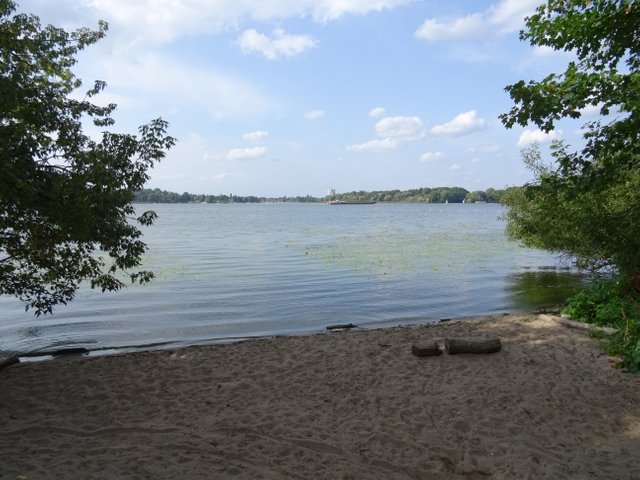 ---
Grunewald Tower - memorial tower to mark the 100th birthday of the German Emperor Wilhelm I

---
 Greater Wannsee is a bight of the Havel river in the suburbs of Berlin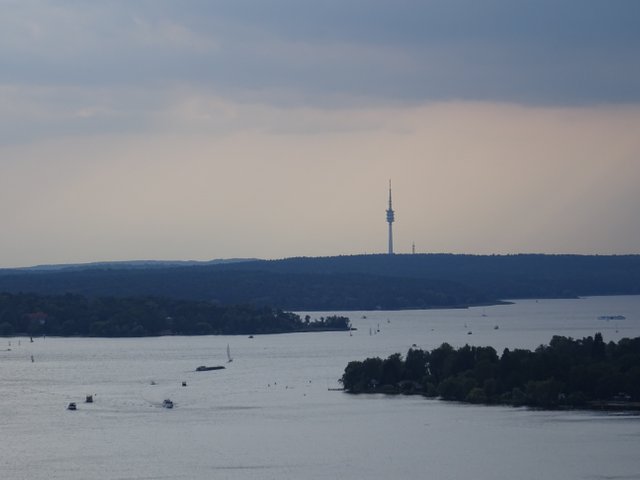 ---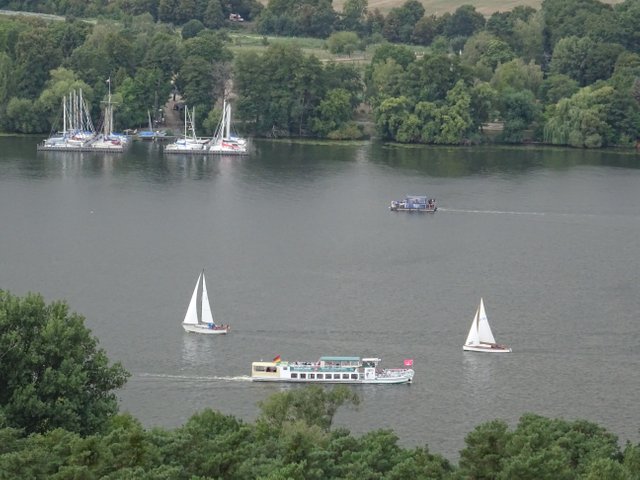 ---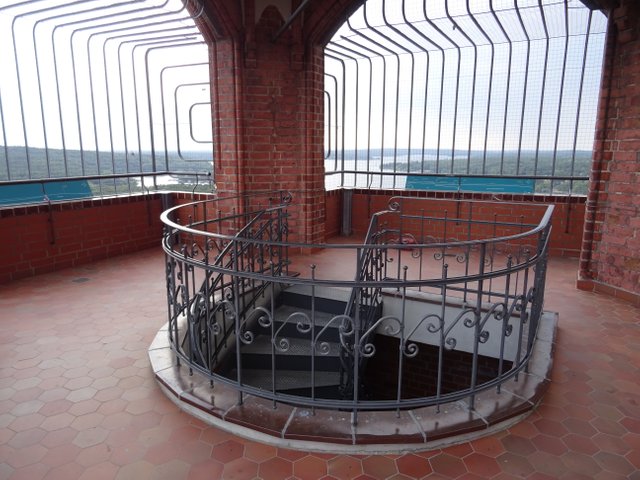 ---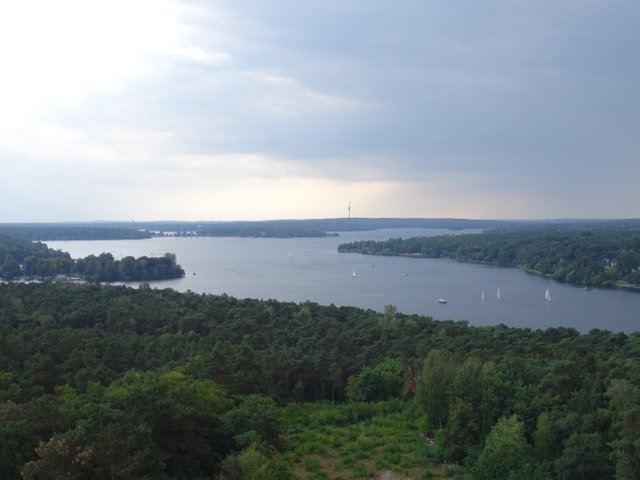 ---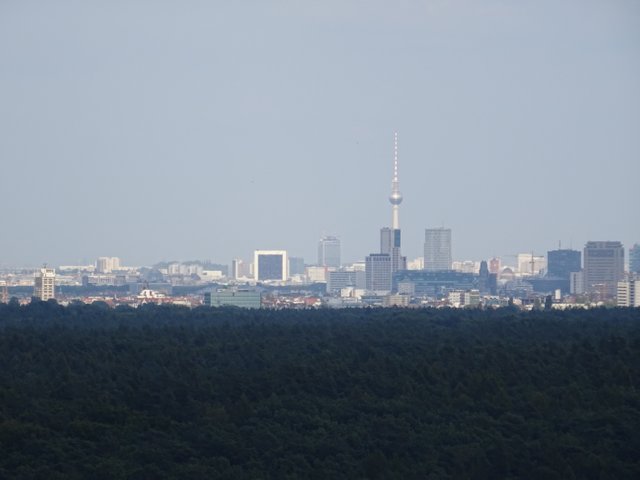 ---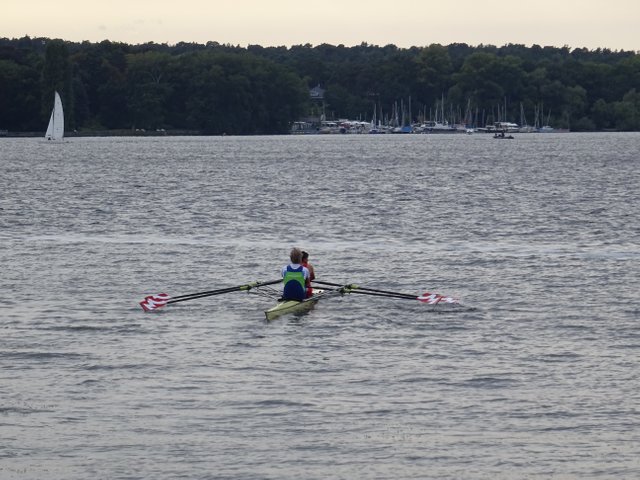 ---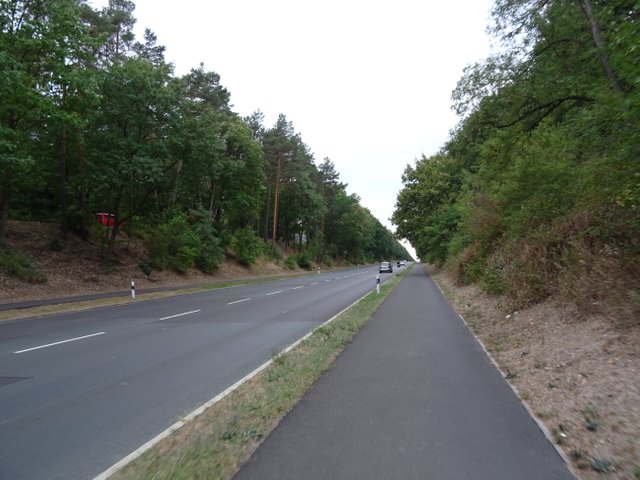 ---
Glienicke Palace - was designed by Karl Friedrich Schinkel for Prince Carl of Prussia in 1826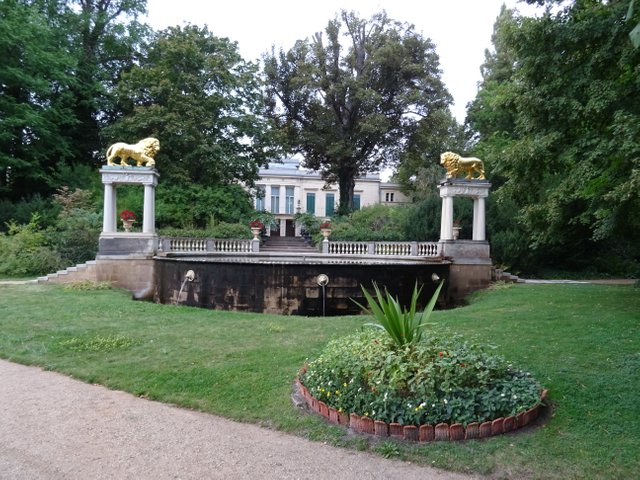 ---
Glienicker Bridge - Iron bridge dating to 1907, known for its use as an exchange point for spies during the Cold War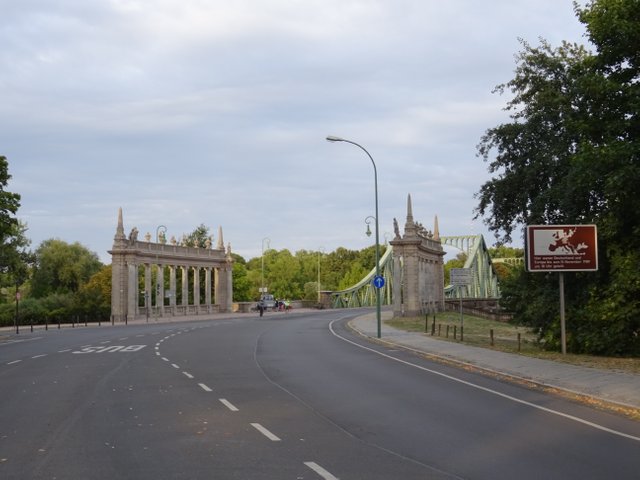 ---
Babelsberg Palace - now a park was the summer residence of Prince William, later German Emperor William I and King of Prussia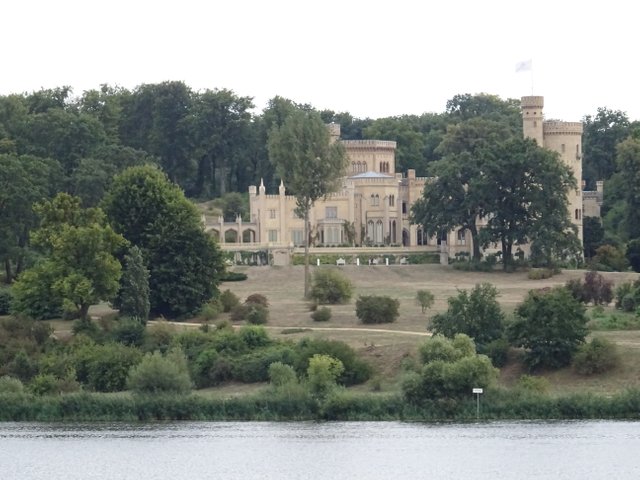 ---
Nauen Gate is one of the three preserved gates of Potsdam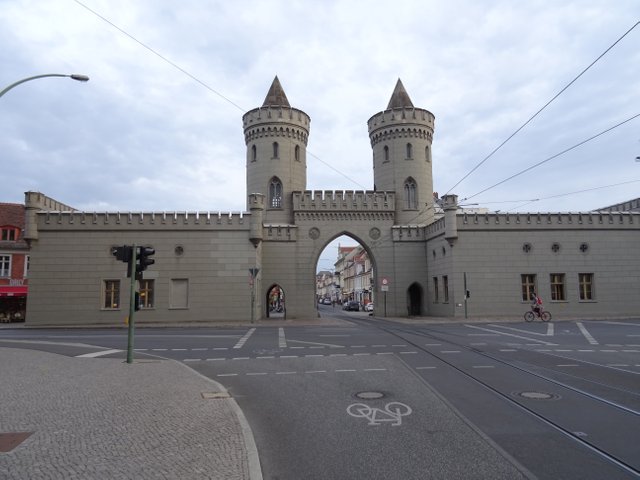 ---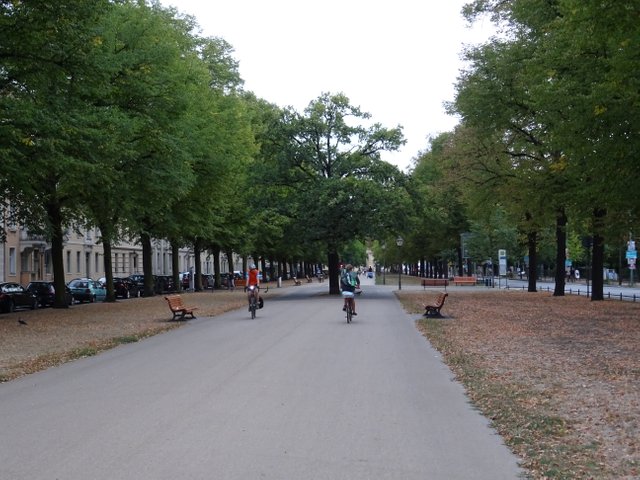 ---
Day 1 - 44.3 km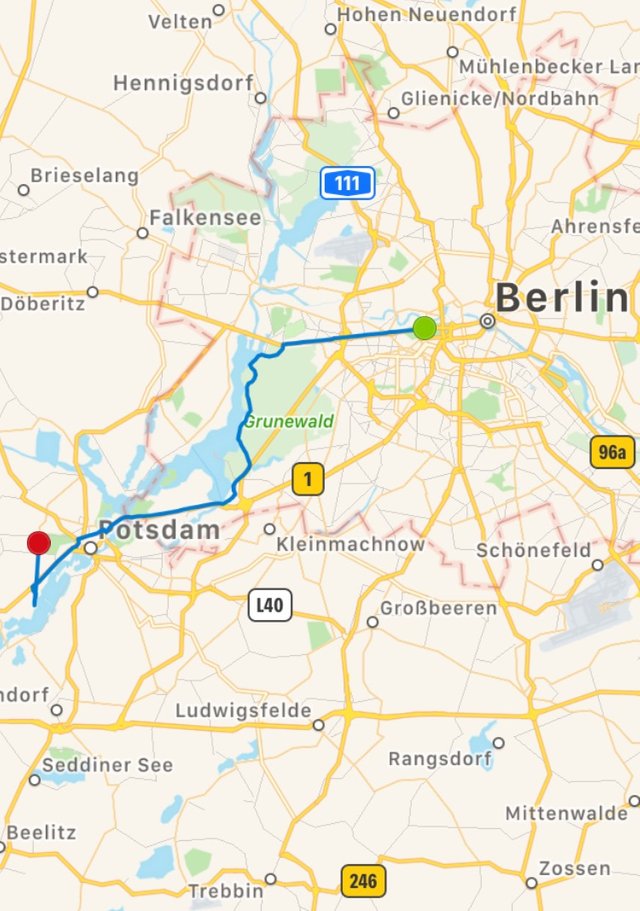 ---
Hope you liked this post, stay tuned for more as we cycle south on EuroVelo 7 to Dresden this week.
---
©Discover EuroVelo