Expedia, ripping off the world one customer at a time!
Refund doesn't mean a FULL refund when dealing with Expedia. I recently booked flights for approx. $600, says if you cancel within 24 hours they give a 'full' refund. I cancelled the same day and re-booked to add an extra day to my trip. They only refunded $550.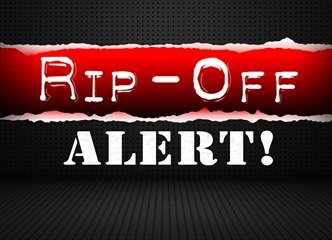 Checked my account and they have charged me currency conversion fees for both transactions and also used extremely unfavorable rates. This is not normal process, I have had refunds from large corporations before under similar circumstances and they refund the full amount.  
Spent a very long time on the phone with them and don't seem to be getting anywhere, they are still looking into it but I don't have much hope. Did a google search to see if other people have had issues with Expedia and looks like 1000's of people have been ripped off in numerous ways.  
Sad world we live in these days, watch out.