More than 300 years old villages, without a brick or tile
来到长白山西坡,我们在深山红树林中发现了一个安静、简单、宁静的古村落。这是锦江木屋村。
Coming to the western slope of Changbai Mountain, we found a quiet, simple and quiet ancient village in the deep mountain mangrove. This is Jinjiang Muwu Village.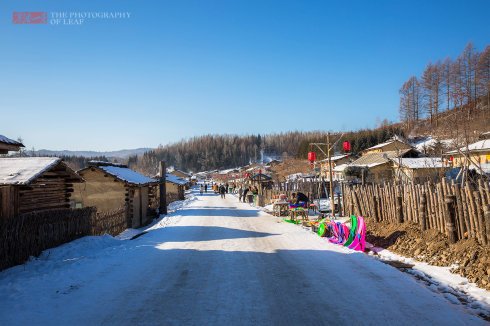 吉林省白山市抚松县满江镇以南约3公里处的高山丛林。东北地区唯一保存完好并继承下来的满族木屋群。
Alpine jungle about 3 kilometers south of Manjiang Town, Fusong County, Baishan City, Jilin Province. The only well-preserved and inherited Manchu wooden houses n Northeast China.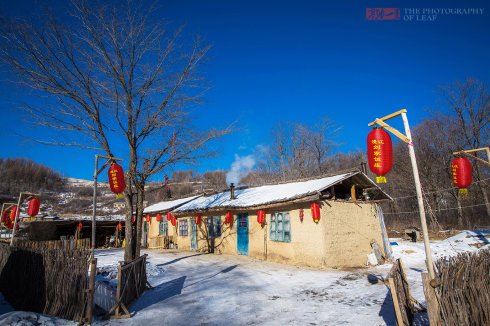 在村子的入口处,有一个覆盖着厚厚积雪的巨大广场。一个村民正在铲雪。冬季,长白山的气候一直处于零下20度以上。室外的河流、湖泊和池塘覆盖着厚厚的冰。我不知道这大片区域是否是一个大池塘,但雪景仍然使整个古村落更加耀眼。
At the entrance of the village, there is a huge square covered with thick snow. A villager was shoveling snow. In winter, the climate of Changbai Mountain has been above minus 20 degrees. Outdoor rivers, lakes and ponds are covered with thick ice. I don't know if this large area is a big pond, but the snow still makes the whole ancient village more dazzling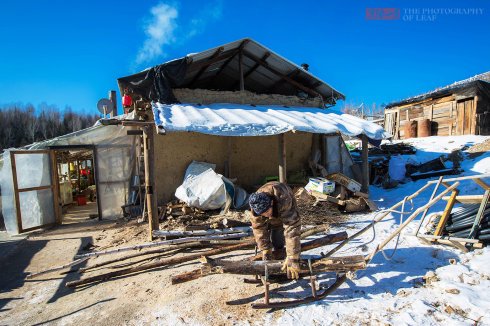 全村都坐在北面,朝南。它建在小山上。一条锦江在村前蜿蜒流过。山峰在村庄后面笔直高耸。两边的山都比较低,就像一把太师椅。这样的地形不仅可以享受沐浴在阳光下的阳光,而且还可以抵御背后的西北冷风。从中国古代的风水征兆来看,它是一种绝对的风水宝藏。
The whole village is sitting in the north and facing south. It was built on a hill. A Jinjiang River meanders past the village. The hill rises straight behind the village. The mountains on both sides are relatively low, just like a Taishi chair. Such terrain can not only enjoy the sunshine bathed in the sun, but also resist the northwest cold wind behind. From the geomantic omen of ancient China, it is an absolute geomantic treasure.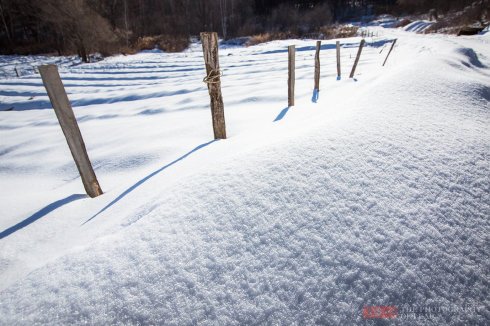 木墙,木门,木瓦,木烟囱,木栅栏,木垛…整个村子看不到砖瓦,几乎都是用木头做的。蓝天、白雪、黄舱烟雾缭绕,一派宁静祥和的景象。我们身处一个复杂的城市,在那里我们的心瞬间变得平静,仿佛得到了净化,突然感到幸福是如此简单
Wooden walls, wooden doors, wooden tiles, wooden chimneys, wooden fences, wooden stacks. Bricks and tiles could not be seen throughout the village. They were almost made of wood. Blue sky, white snow, yellow cabin smoke, a quiet and peaceful scene. We live in a complex city, where our hearts instantly become calm, as if purified, and it is so simple to suddenly feel happy.