LOST IN HONGKONG
HongKong
The night in Hong Kong is so beautiful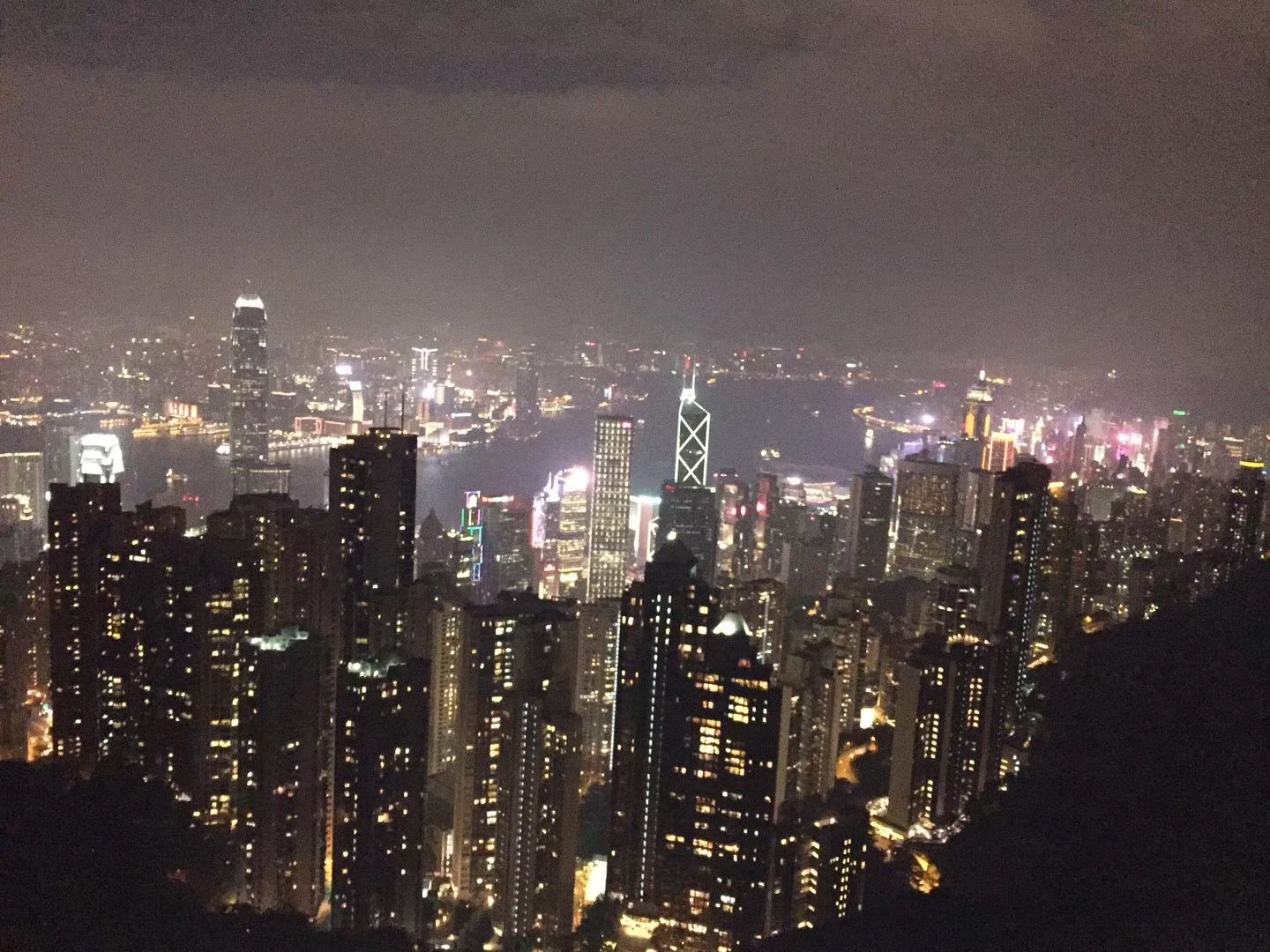 Every time I go to Hong Kong, it's like the first time.
I was born in the 90s and grew up under the influence of Hong Kong's film and television culture.
I like to travel and always like to shoot some streetscapes so that I can share some street culture with my friends.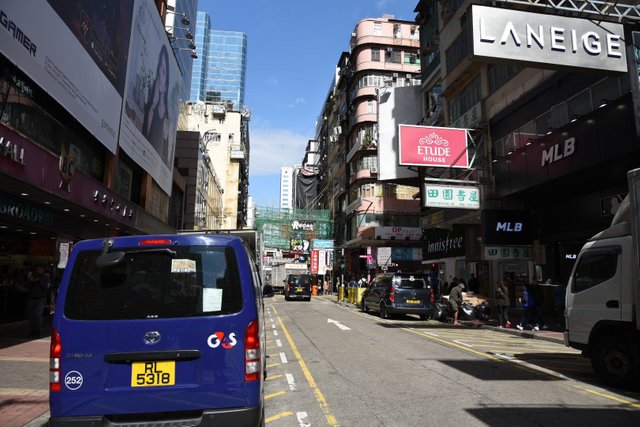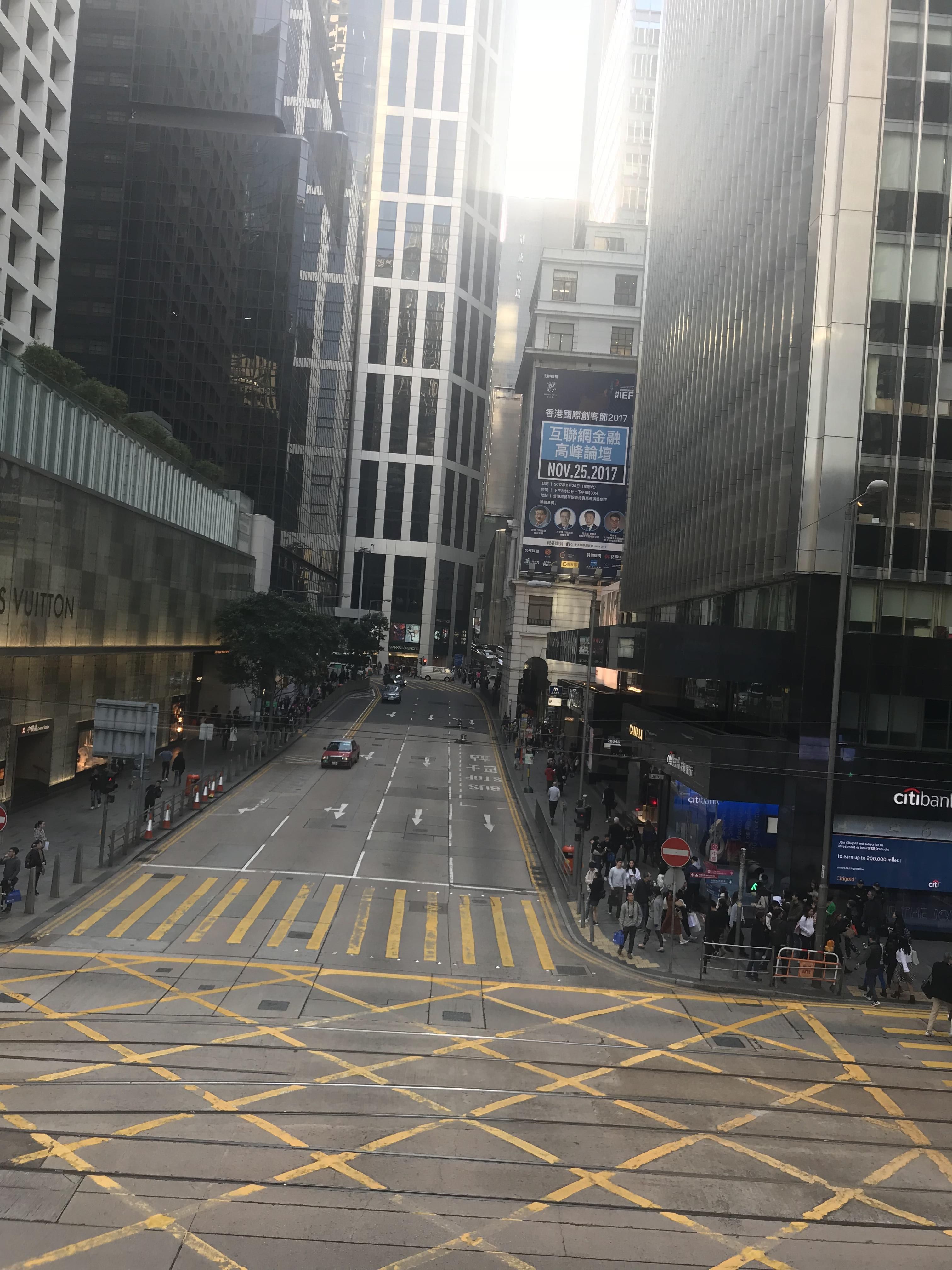 When I arrived in Hong Kong, I felt that every street here was in a classic Hong Kong movie. I like it very much.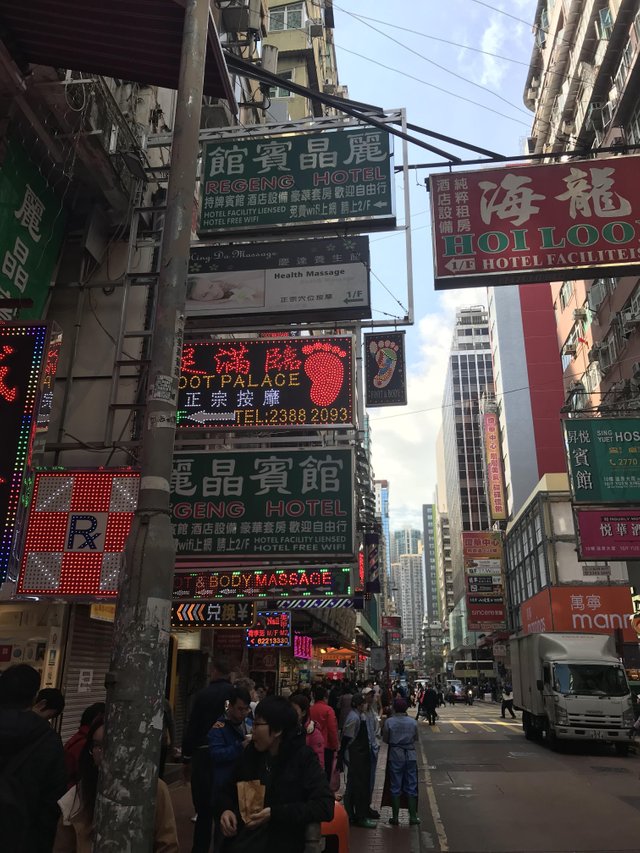 Hong Kong's tea restaurant is also one of my favorite places to go. The food inside is really delicious.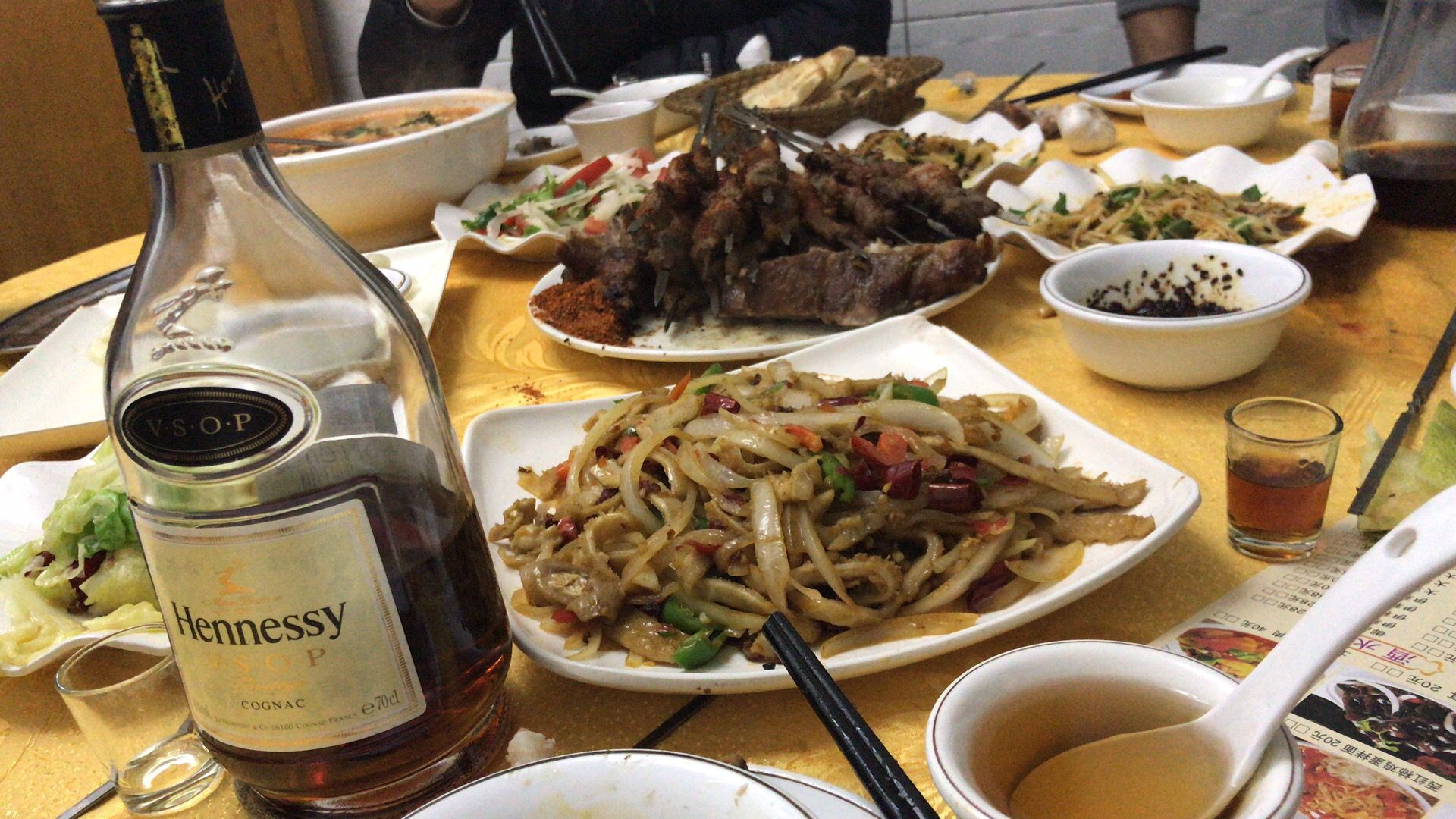 At the same time, Hong Kong is also a very worthwhile shopping area. Products from all over the world are brought together here.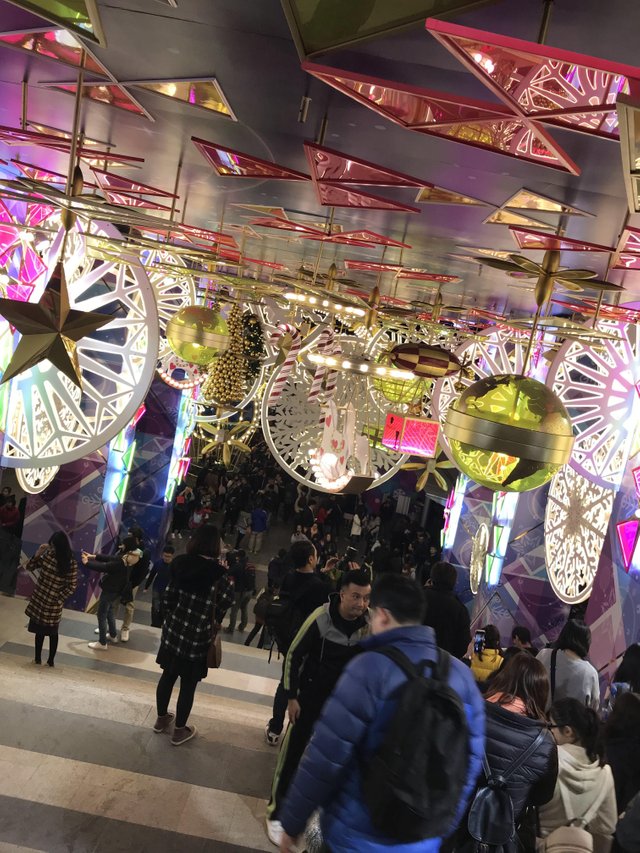 The night view of Victoria Harbor is very memorable.


Welcome friends to come to visit Hong Kong and it is an honor to introduce you to the beautiful Hong Kong.