Rigaih Bay, Aceh Jaya, Aceh, Indonesia
As far as the eye can see, there is no other word coming out of your mouth. Beautiful, that's the impression when you see the charm of Rigaih Bay. This tourist attraction is located in Rigaih Village, Setia Bakti District, Aceh Jaya.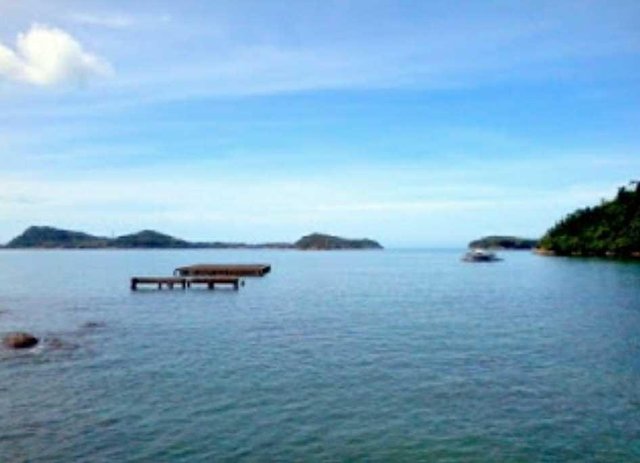 Located about 124 kilometers from Banda Aceh with a travel time of about 2 hours. Whereas from Calang it is only about 10 kilometers in 15 minutes.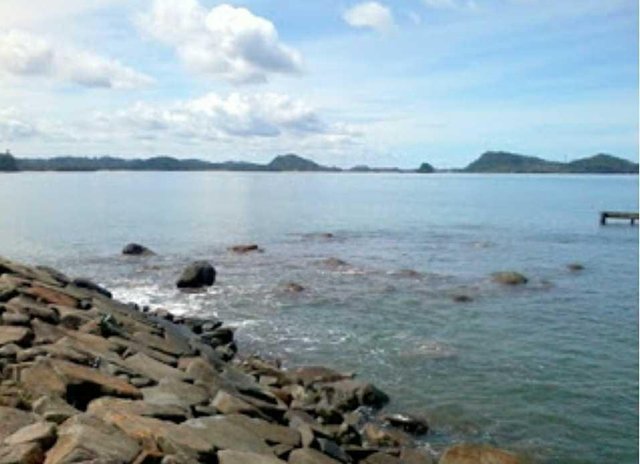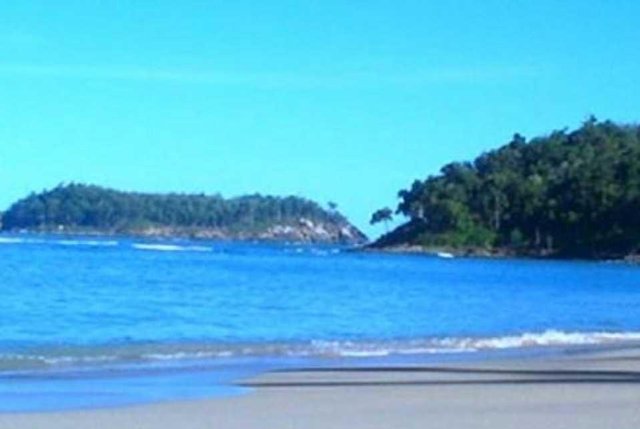 The beauty of Rigaih Bay with the cluster of islands in front of it, the surrounding hills, the coastline and the amazing underwater nature makes this one highly recommended to be your main destination in Aceh Jaya.