"High sprits they had: gravity they flouted." - Cecil Day Lewis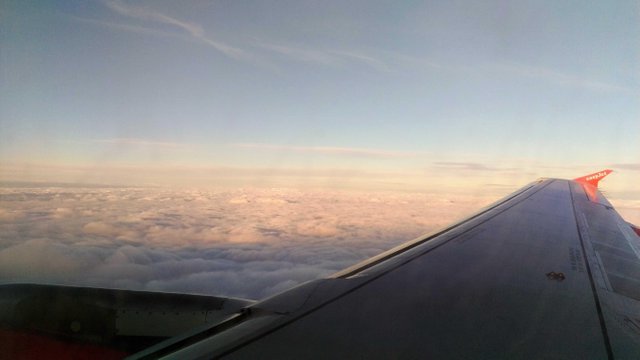 "The engine is the heart of an aeroplane, but the pilot is its soul." - Sir Walter Alexander Raleigh.
Note: This is not that other Sir Walter Raleigh, who was beheaded nearly three hundred years earlier. This Sir Walter became the official historian of the RAF.