About Claire and the Russian countryside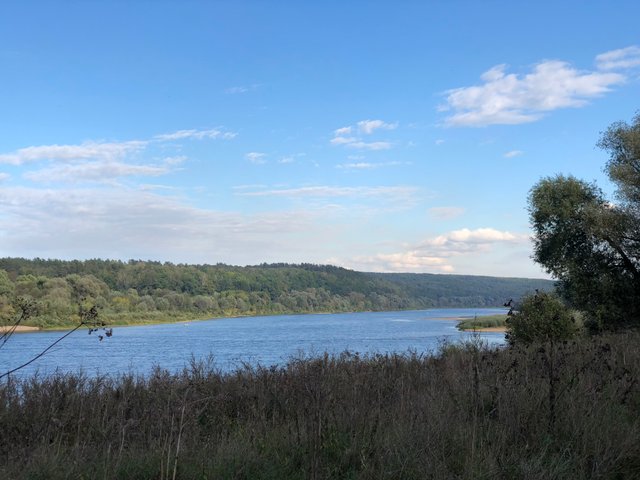 During my stay in Tokyo I met Claire, a french lady who moved to Tokyo in the 70s from Paris. She speaks, teaches and loves Russian. I would visit her house to enjoy the most curious French-Japanese-Russian cultural mix.
She owes a little house in the middle of Russian countryside, that she visits on holidays.
Whenever it happens that we are both in Russia, I go to visit her little blue house.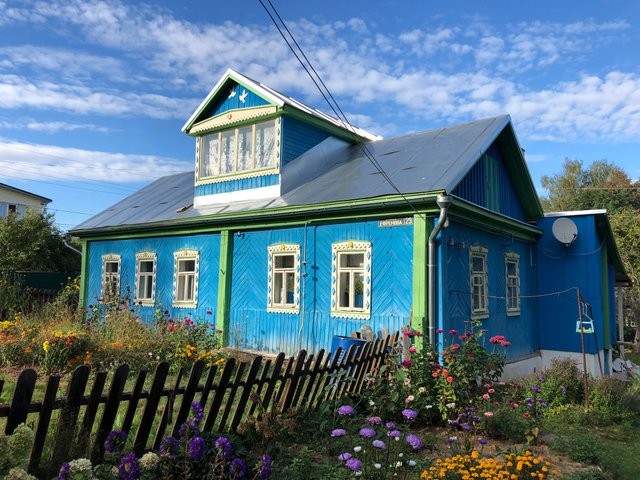 The Russian-French-Japanese mix is here as well, and it feels like home to me :)