🎥 New Video: Driving to the Full Moon Party on Ko Phangan Island with a VIP Taxi! 😎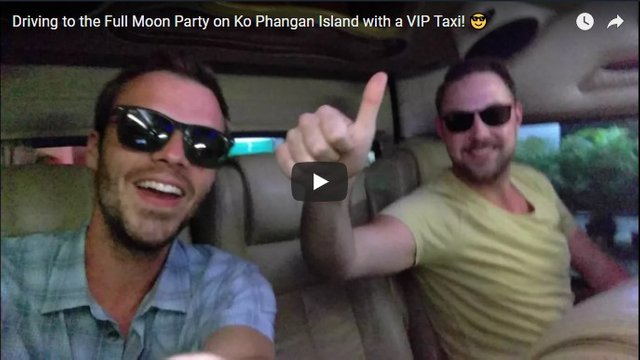 ---
Hi Steemians, I have uploaded a cool new video on my YouTube channel of our way from the Am Samui Palace Hotel on Ko Samui Island, to the epic Full Moon Party on the Ko Phangang Island in Thailand!

This great VIP taxi picked us up at the Hotel and brought us to the spot where the speedboats waited to bring the party guests to the Ko Phanghan Island. This party on the 02.03.2018 was really unbelievable and we ( @lex030, @kathybell, @jenja and me) had a lot of fun!
---
Here you can watch the new video directly:
Enjoy your Easter weekend everyone and don´t forget to start today with the #monthlyauthorchallenge, if you want to take part in April! ✌
---
Rules of the Steemit Monthly Author Badget Challenge:
Post 1 article with a photo of your life every day for one month and use the tag #monthlyauthorchallenge for this posts.

You don´t have to add a detailed describtion to your photo article and it can be a quick photo post with Steepshot for example too. (But don´t forget the #monthlyauthorchallenge tag!)

The photo of your life don´t has to be up-to-date, but not older than 1 year, or you can also choose a photo of your childhood.

To make it more comfortable for everyone, you don´t have to nominate someone for the challenge every day in your daily post. Nominating is voluntary, but to share this fun, I would suggest to nominate some other Steemians from time to time, so that you can do this funny challenge together.

Your challenge ends when you reached the Monthy Author badget on steemitboard.com and then just make a final post that you finished the challenge. Info: The period for the Monthly Author Badget is always from the first of a calendar month until the last day of this month. 👌
That´s it, just have fun and if you like, share this challenge too and let´s become Monthly Authors everyone - Steem On!
---
---
Nomination:
I don´t want to nominate a specific person, because everyone is invited to join this challenge - Just have fun guys! If you haven´t joined so far and you want to achieve the Monthly Author Badget too, just start with the #monthlyauthorchallenge at the first day of a new month.
---


Monthly Author Badget Challenge Logo
kindfully donated by @amrumk.
---
Greetings from Berlin & Steem On everyone!

Jonas Ahrens @future24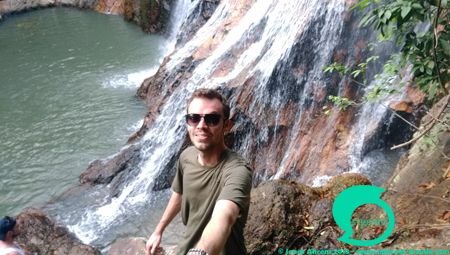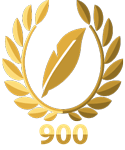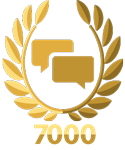 Badgets by steemitboard.com - Thanks to @arcange!




My Steepshot Profile | Google Play Download
---
PS: Have you already tested the Busy Boost for your Steemit articles? Here is my invitation link for you: http://bit.ly/busy_org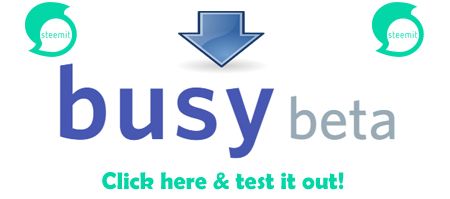 PSS: Have you already tested the Minnowbooster Service with different opportunities for all Steemit members?

Here is my invitation link for you: http://bit.ly/minnowbooster