5 Ways To Stay Safe While Traveling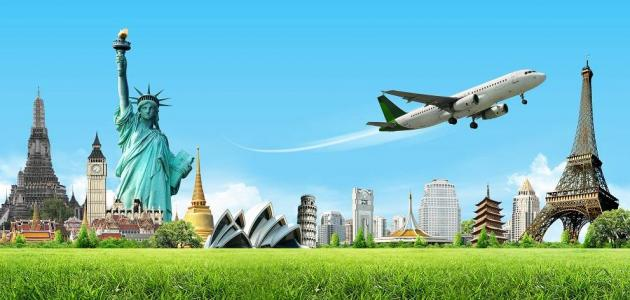 Google it
There's lots of vaccination information available online – check out Vaccine Hub which has an easy-to-use interactive travel map. Just click on a country or region, create an itinerary of the places you plan to visit and get a list of vaccinations recommended for your trip!

See your GP
We know it's often hard to squeeze in a trip to the doc, but a visit to your local GP four to six weeks out from your holiday is a must on any jetsetters' list. It's important that you're up-to-date with vaccinations – remember that childhood vaccines do not necessarily cover you for life and less developed countries often have a higher rate of diseases largely eradicated in Australia. Check with your doctor to see whether you are due for a booster shot and make sure you're protected. Tell them where you're off to and they can let you know about the common diseases you can vaccinate against based on your itinerary.

Up the ante on hand washing
Bacteria and viruses can be transferred from hand to mouth. Carry an alcohol based hand sanitiser with you on your travels so you won't be caught out.

Busy is best
When it comes to street meat, head to the most popular stands (lots of people = high turnover of food) and make sure anything you eat is piping hot. Eat only well-cooked food, avoid uncooked food, including salads and fruit that you cannot peel. Be careful about drinking local water, and to be safe, only use bottled or boiled water to drink and brush your teeth and always check the seal on the bottles. Don't put ice in drinks — it's an easy one to forget but freezing preserves germs, rather than kills them.
5.Travel insurance is as important as your passport
It's easy to think you'll never need it, but boy you'll be glad you got it if you end up sick or in danger overseas. It costs nothing in the scheme of a big trip and may save you hundreds if not thousands of dollars if you travel uninsured.