Toledo - the old capital of Spain
If you occasionally visit the capital of Spain - Madrid, take a day to visit the old capital city of Toledo.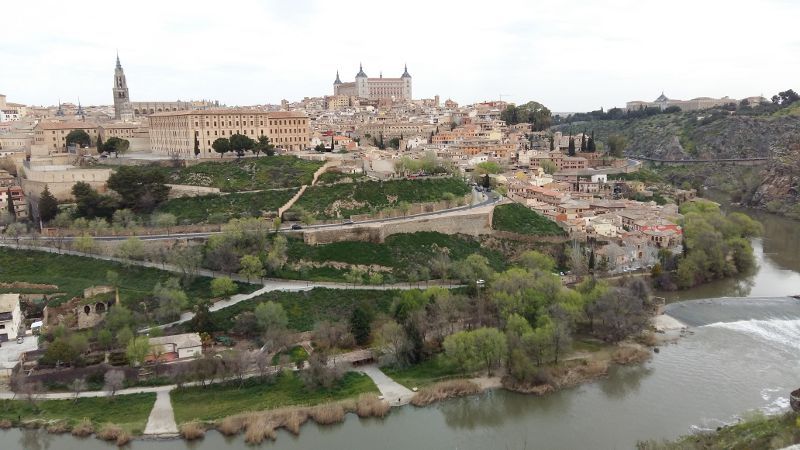 Toledo is located on a rock mound, where every single free centimeter is built. Churches, synagogues, mosques, and houses have huddled together on something like a spiral.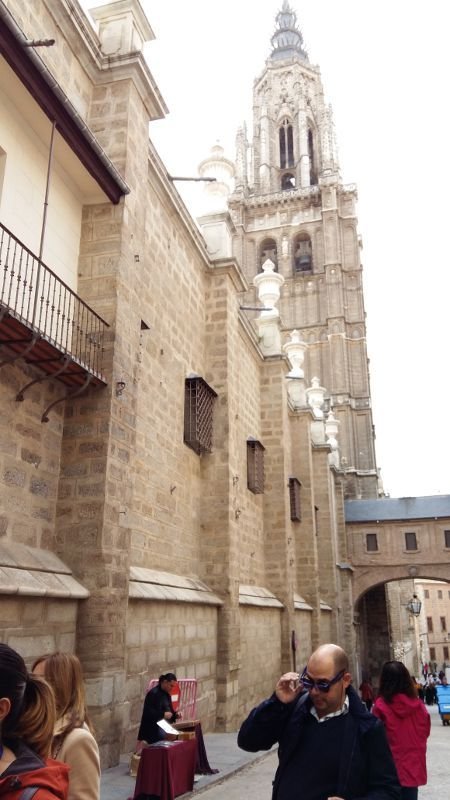 Toledo is one of the Spanish cities with a large abundance of monuments. It is also known as a "city of three cultures" - Christians, Arabs and Jews have lived there for centuries.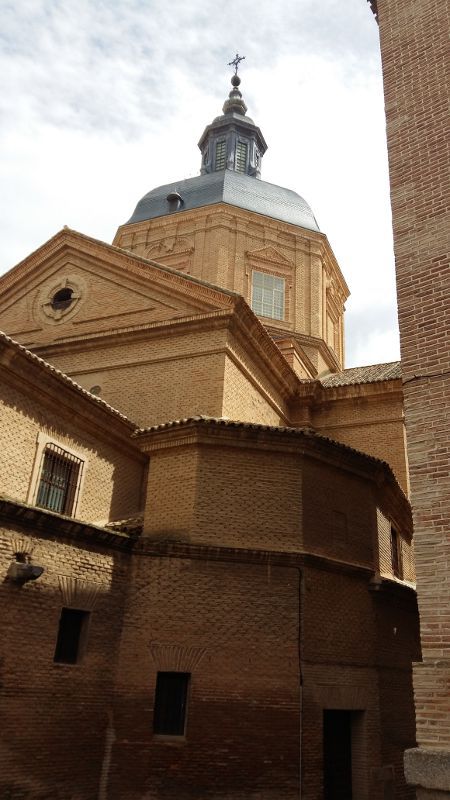 Behind the fortress walls is the artistic and cultural heritage in the form of churches, palaces, fortresses, mosques and synagogues.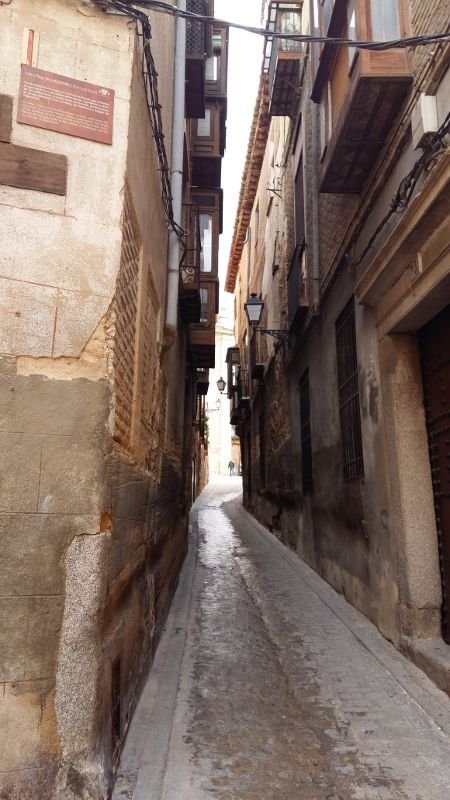 Due to the wide variety of architectural styles and rich history of Toledo's old town, it is included in the UNESCO list.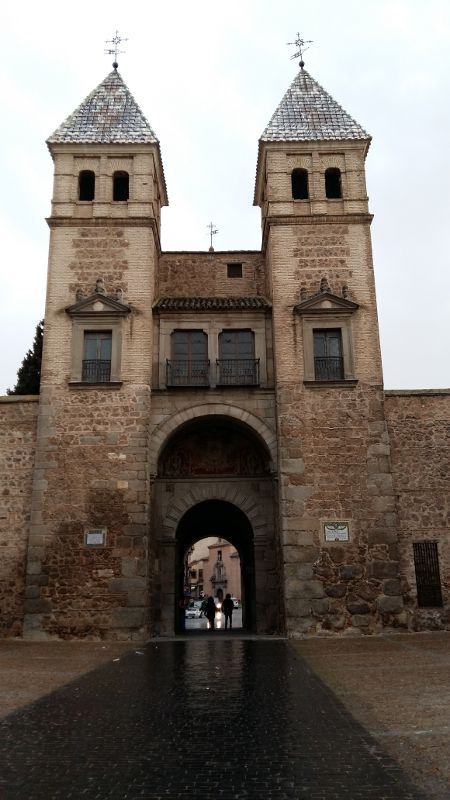 Me and my wife spent a wonderful day at Toledo. I wish him all to you!