Newcastle Hidden Secret Market- The Grainger Market
Hidden in full view in the centre of Newcastle, just yards away from the Monument, the centre of Newcastle lies a treasure trove of shopping- the 52-week-a-year market, the Grainger Market. Built in 1835 and located between Grainger Street & Clayton Street, near Monument Metro Station— there's over 100 businesses from local, independent traders to big name shops offering great choice and variety.
All four sides of this large market have modest entrances...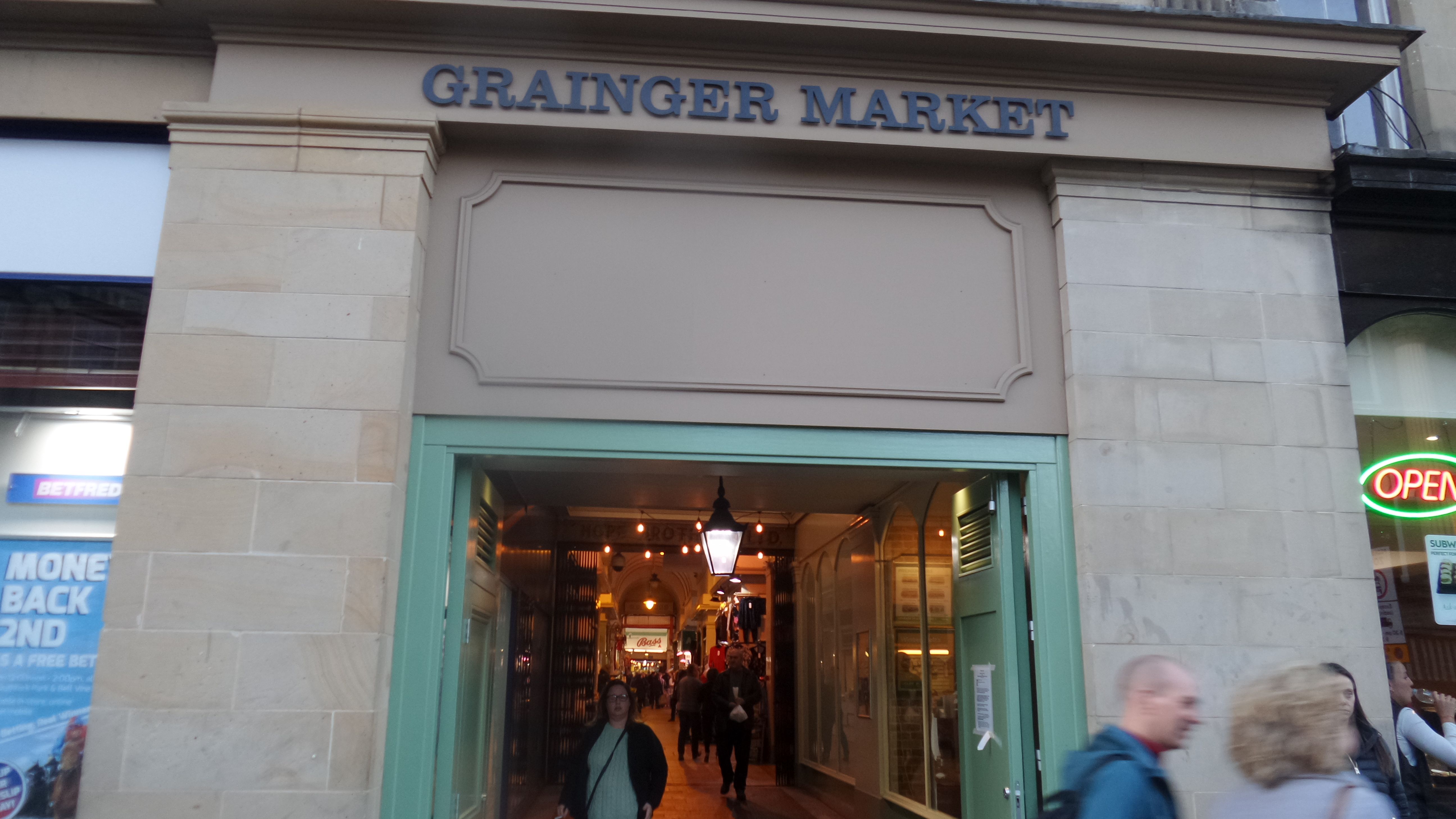 leading quickly into the huge market hall.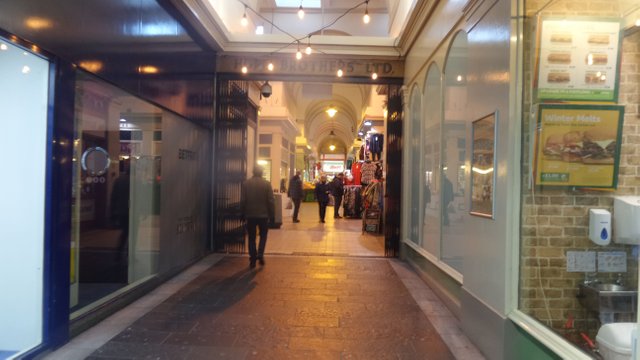 From Quirky clothes shops for Students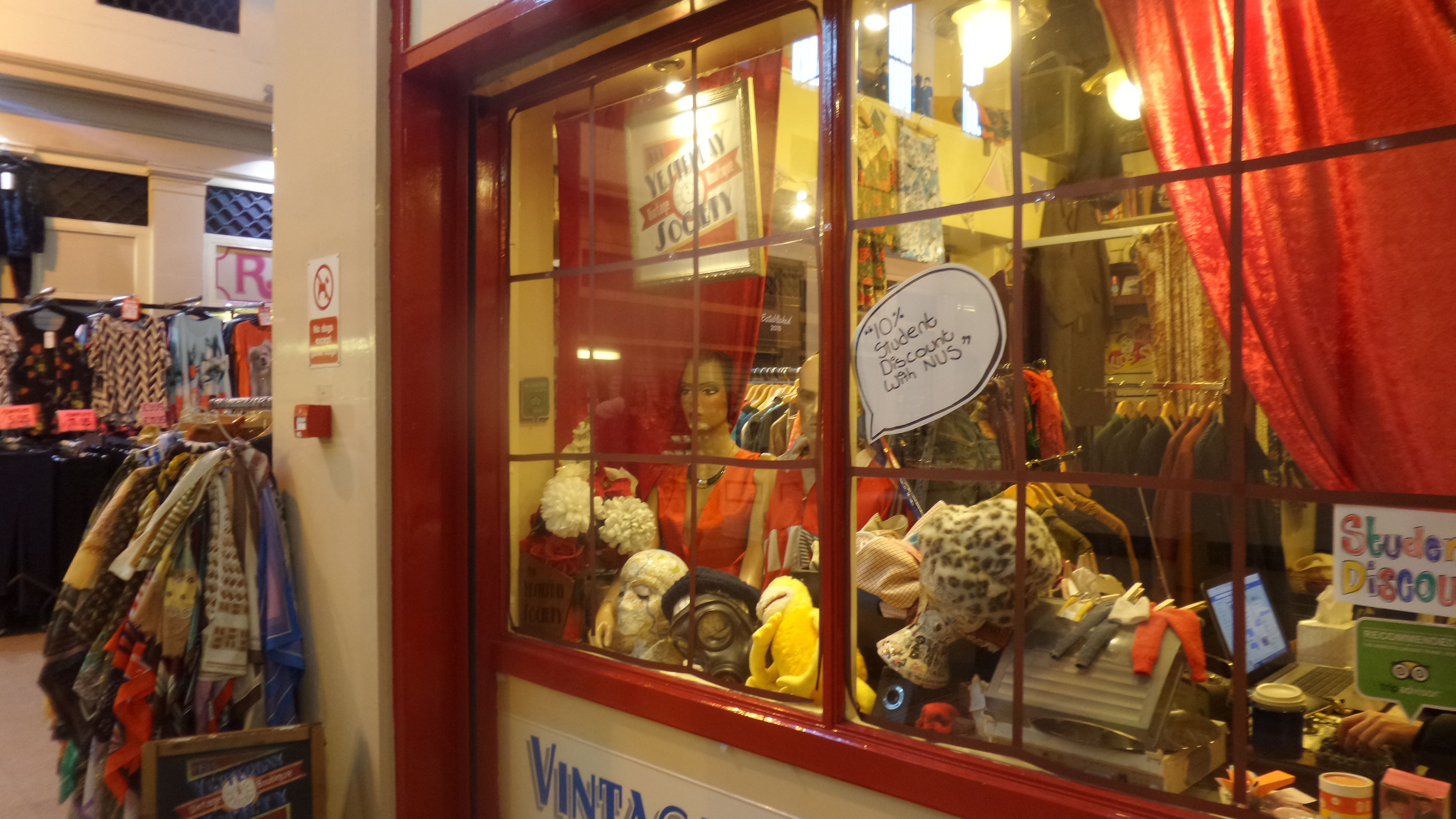 to Italian Delicatessen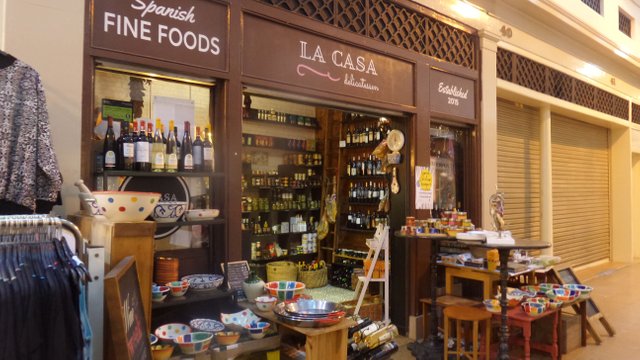 and even Wigs!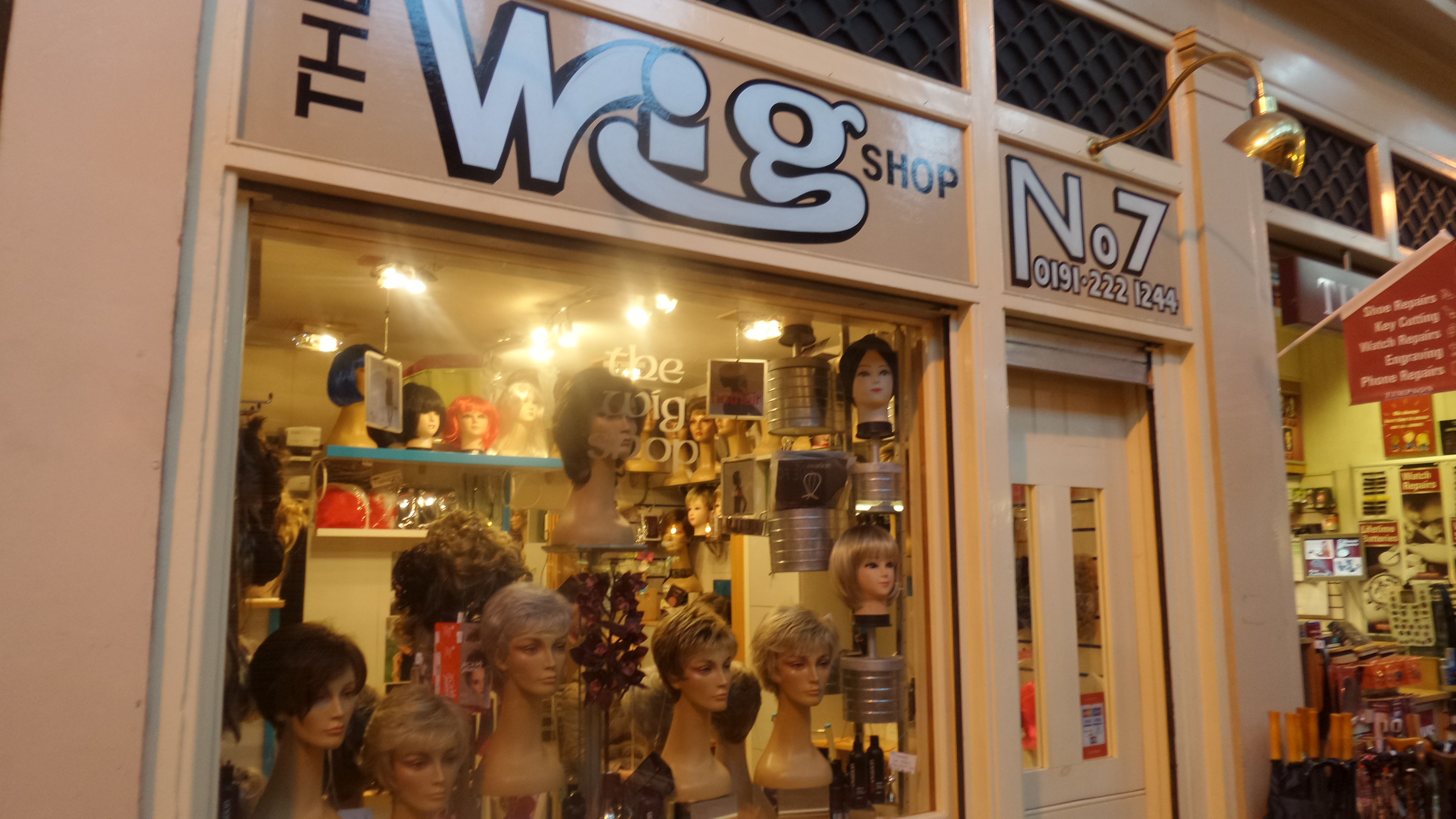 Fine foods and snacks abound...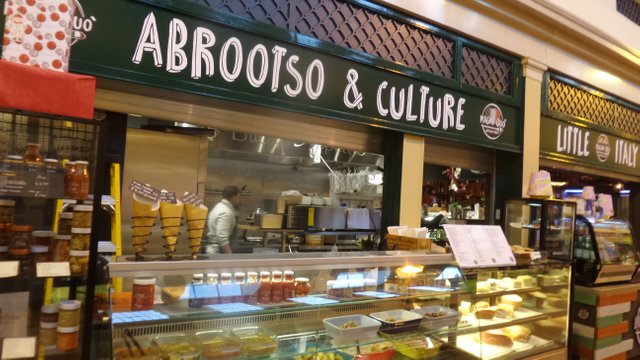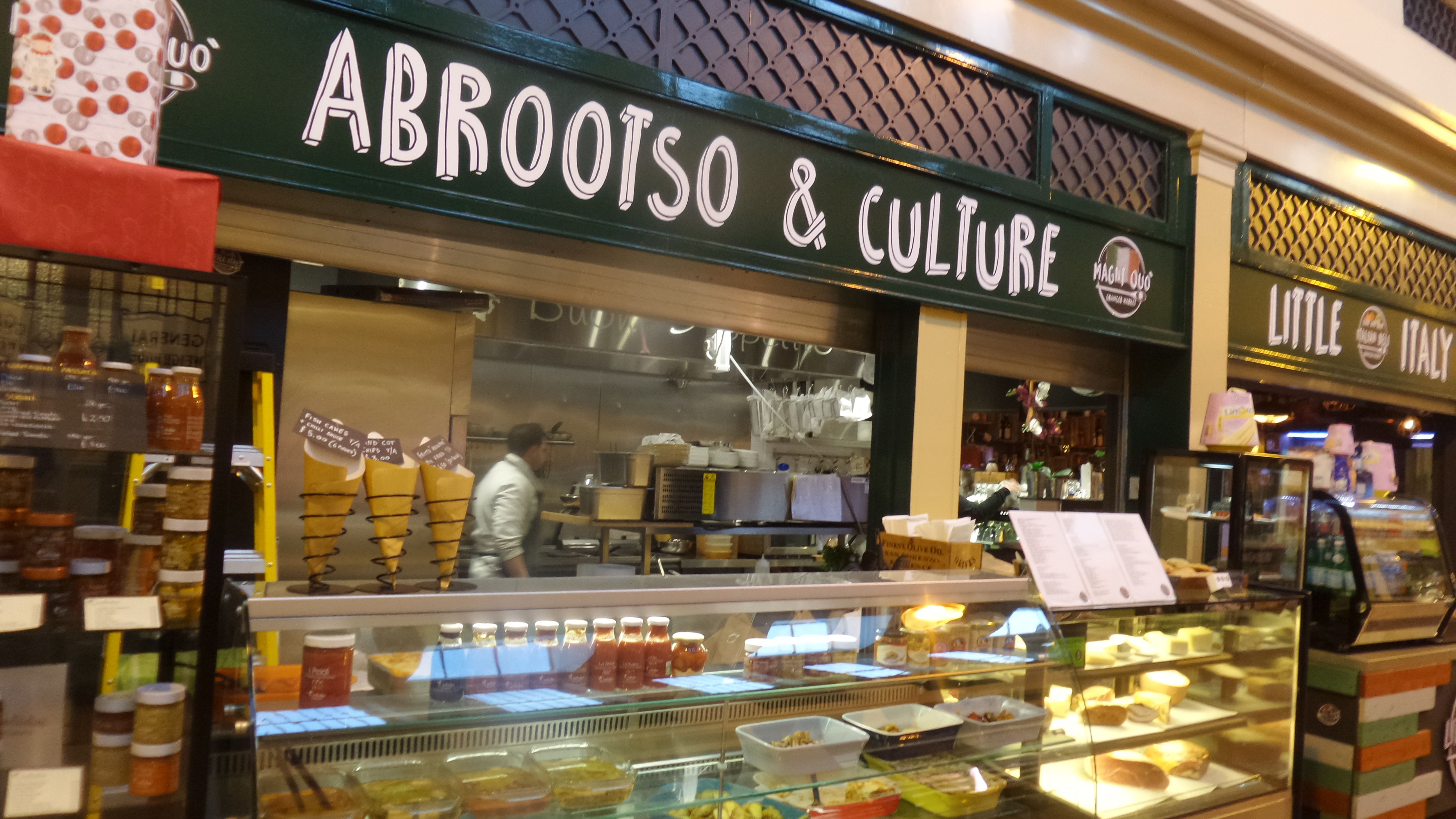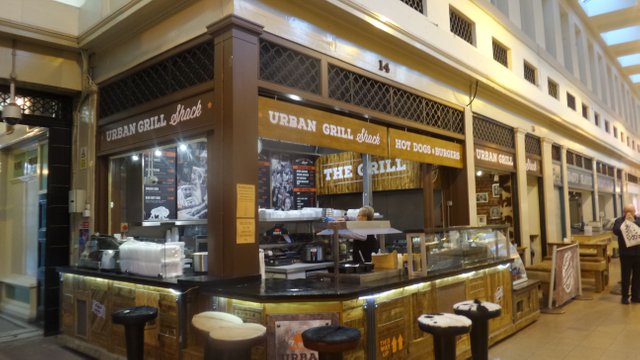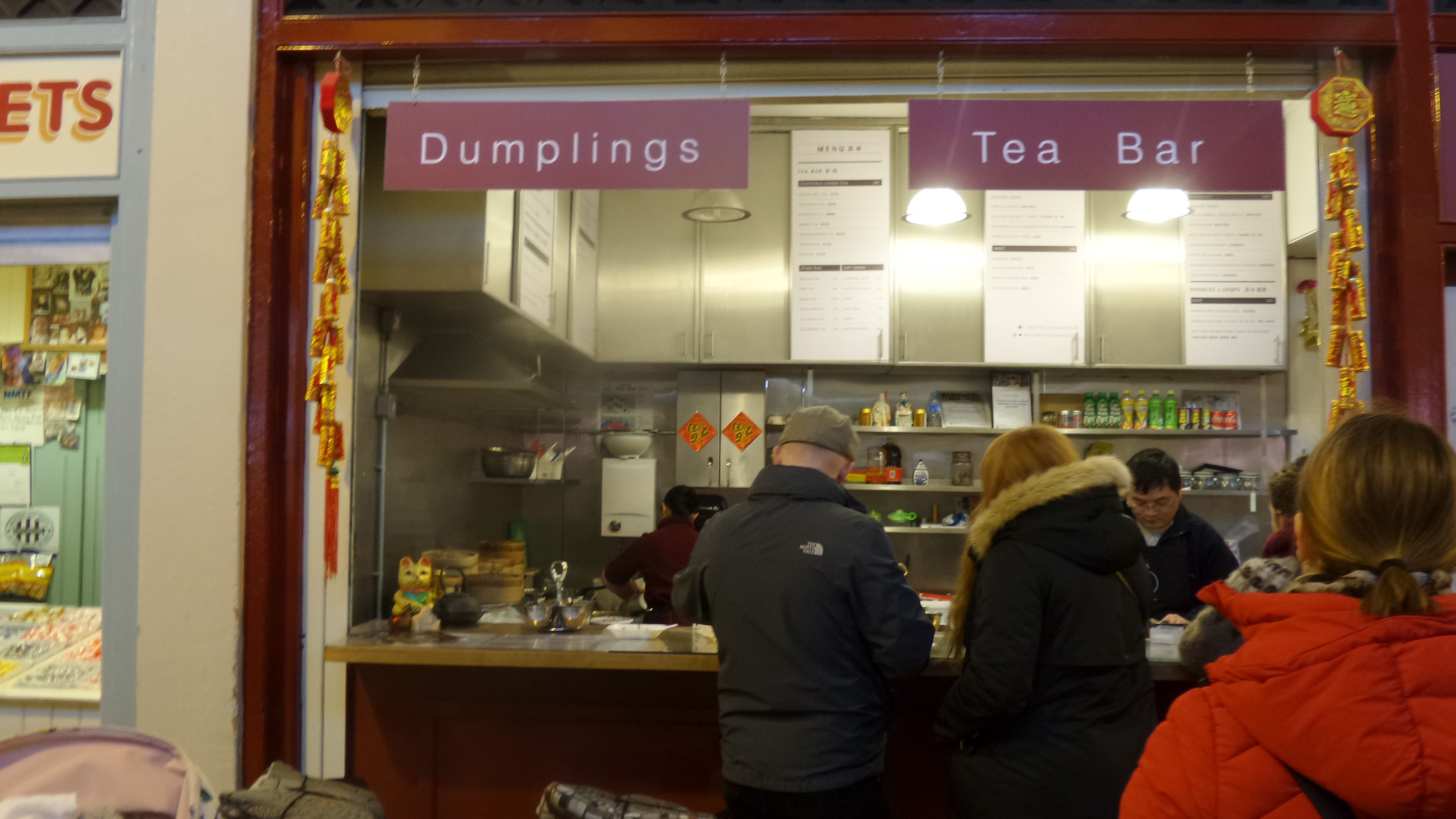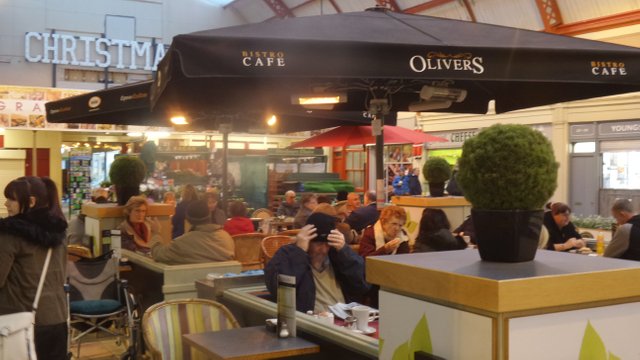 but the Grainger Market is a magnet for cheap Vegetables and Meat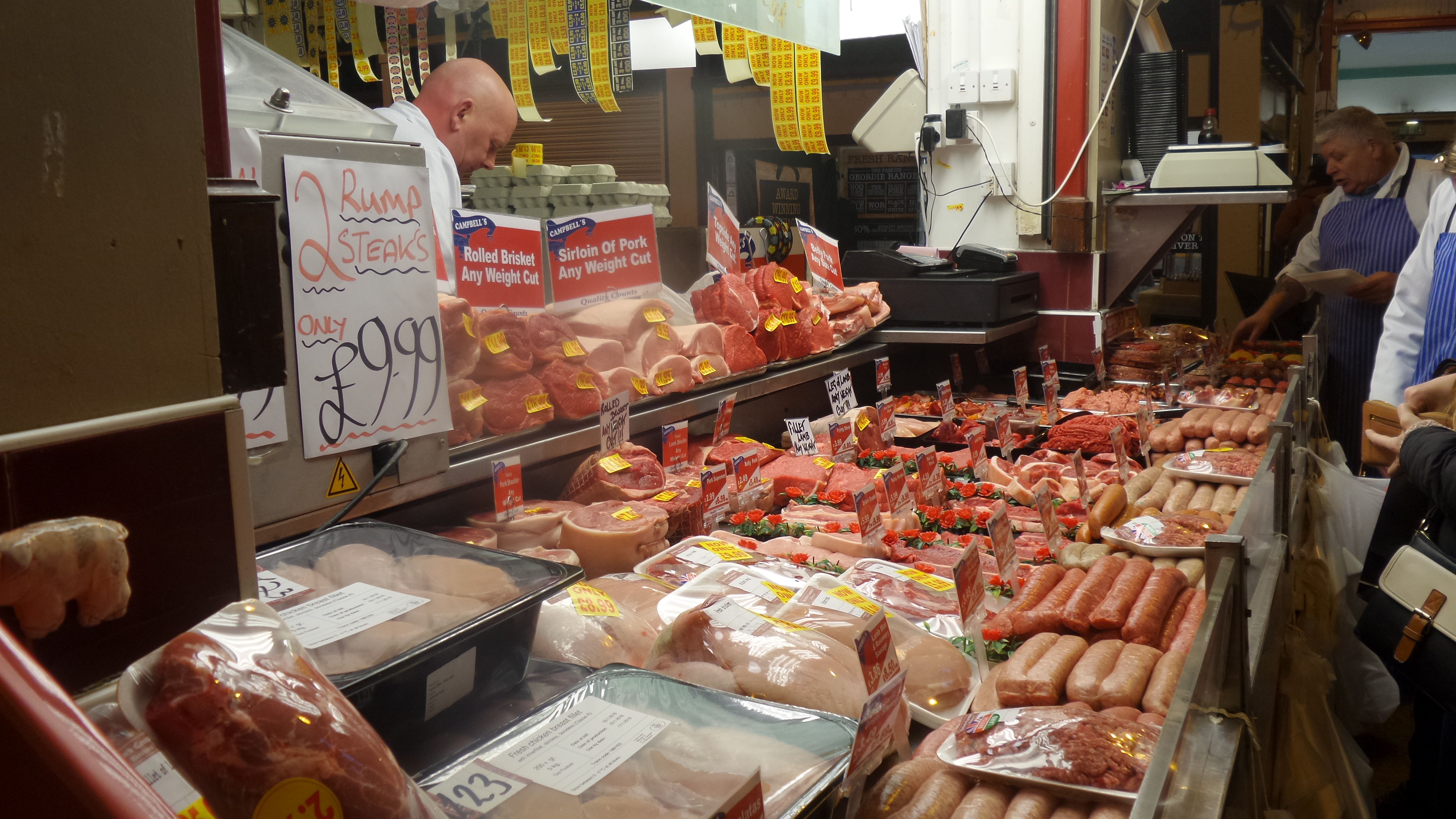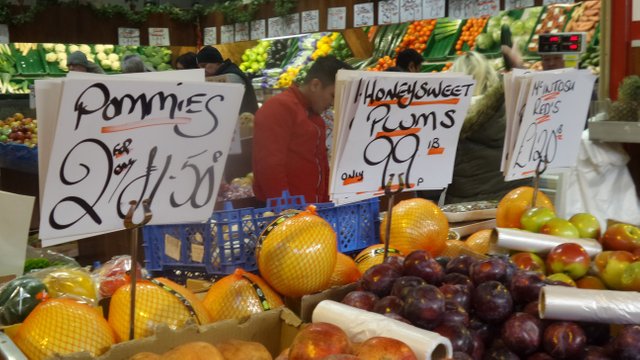 Amazingly, a 7 pound
box of mushrooms for 50 pence.. thats about 60 cents!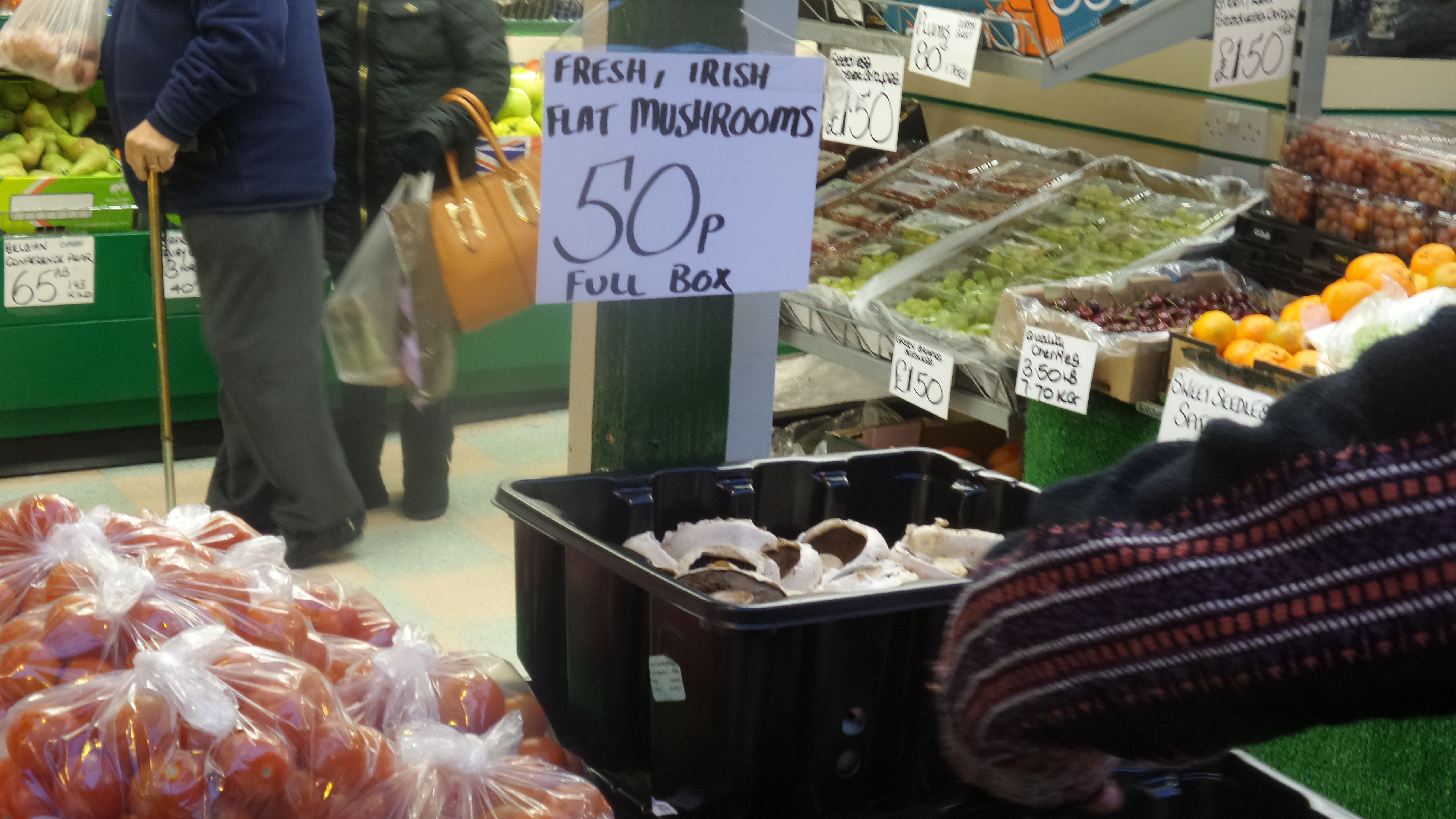 Local Sausages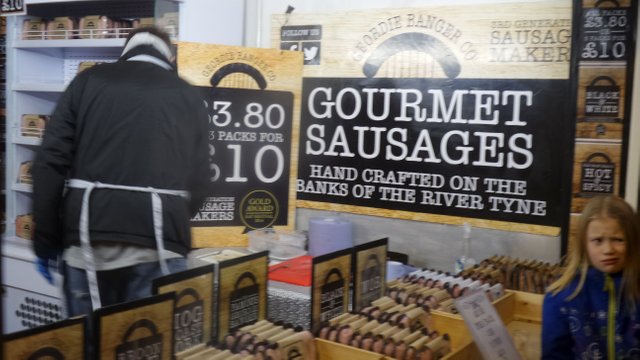 Tea for anyone?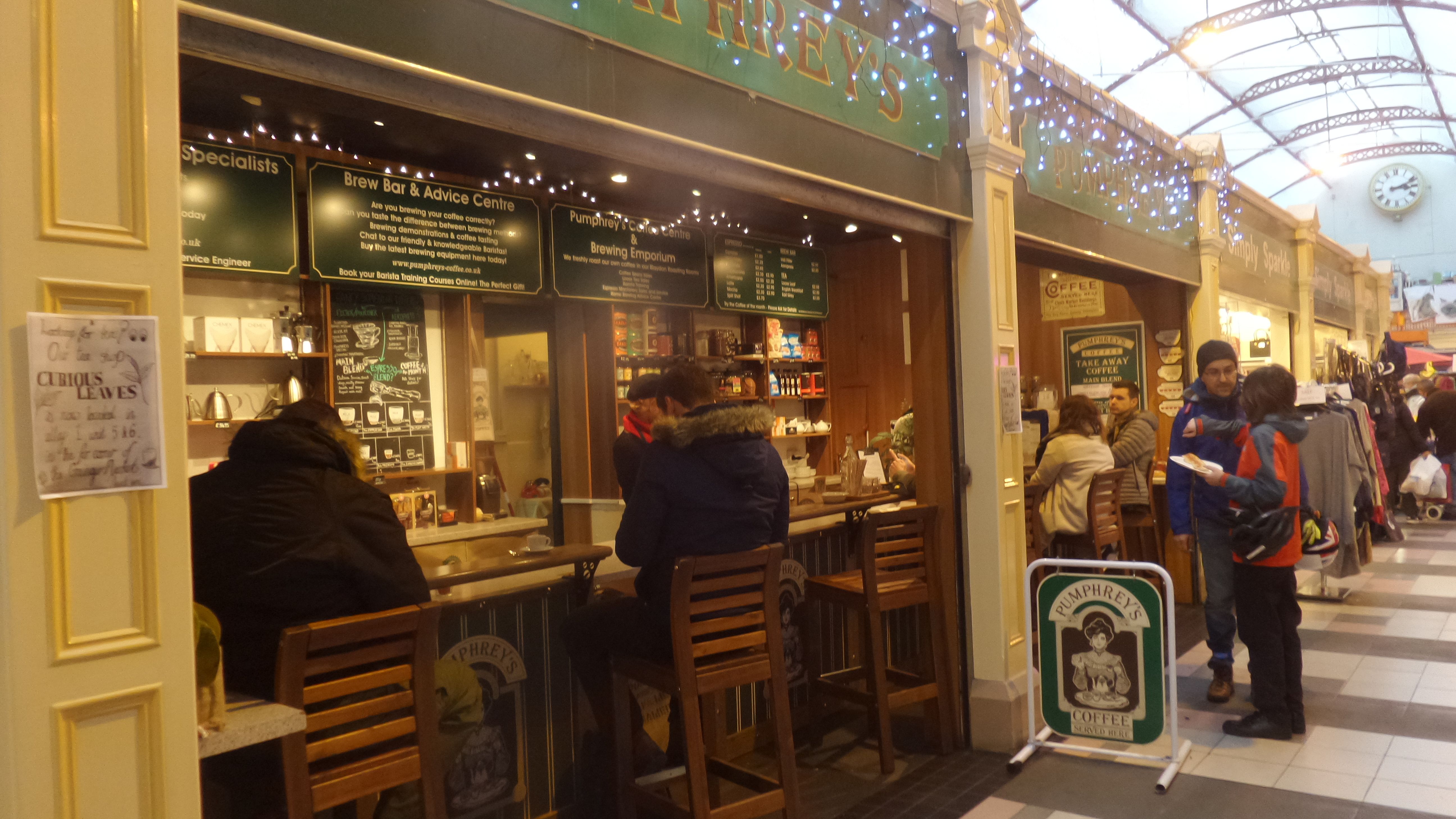 an huge selection of fruit:-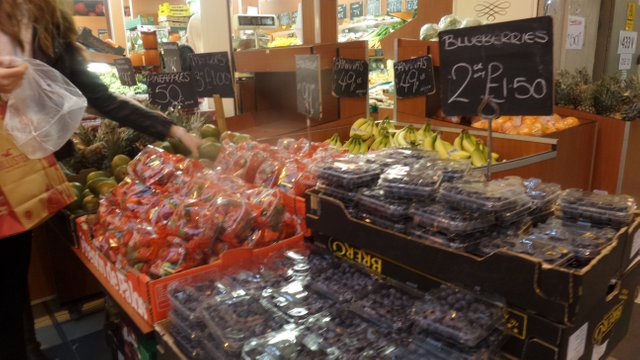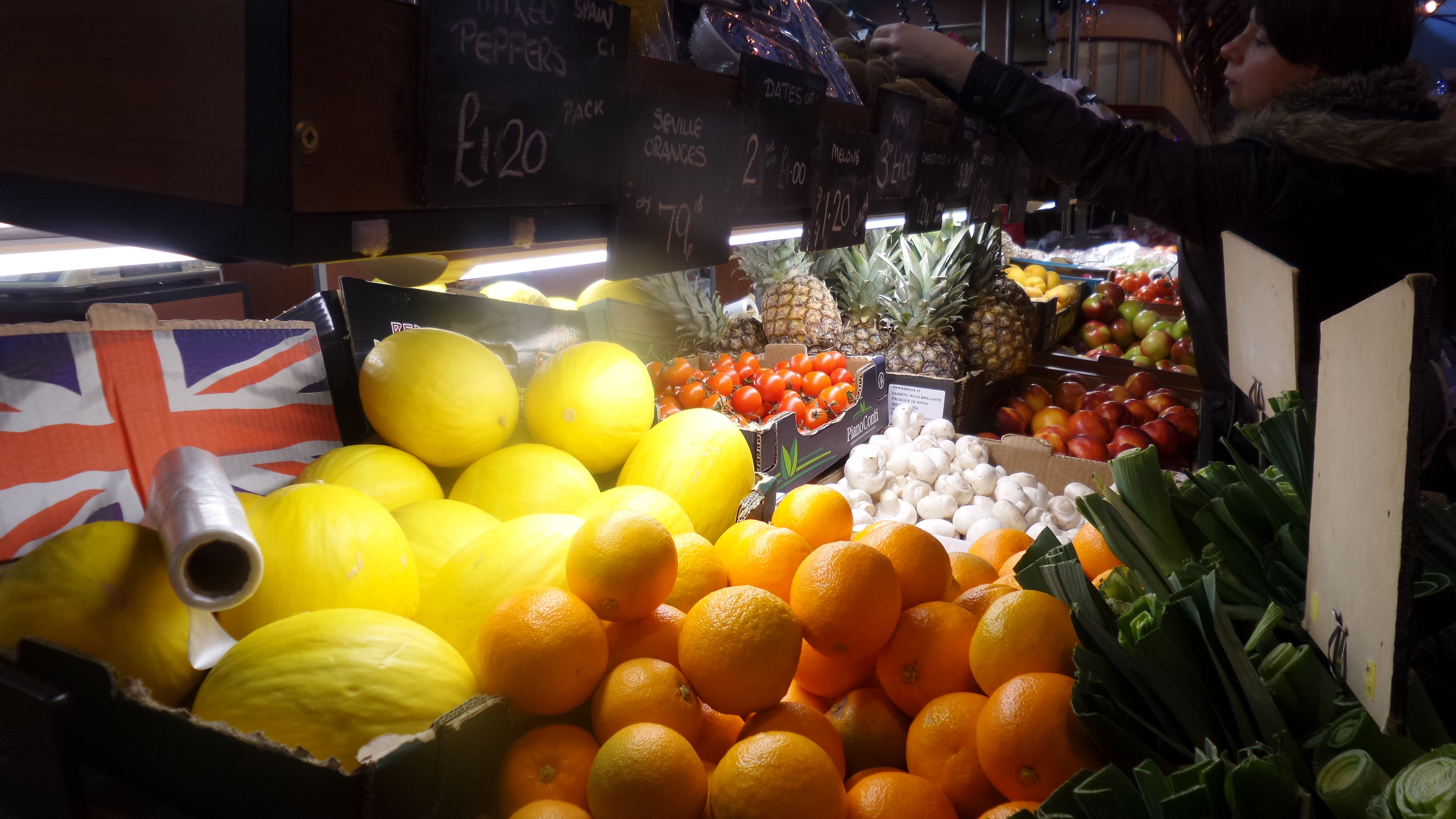 Doc Marten Shoes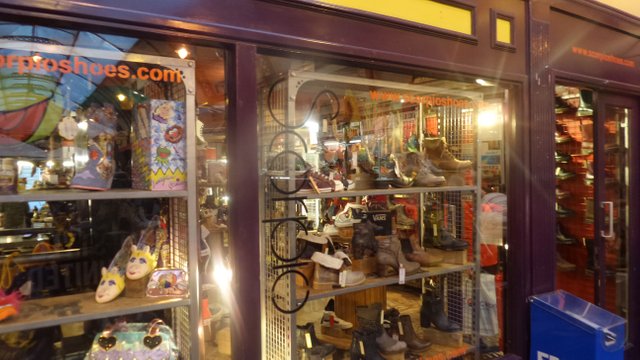 Turkish snacks and Tea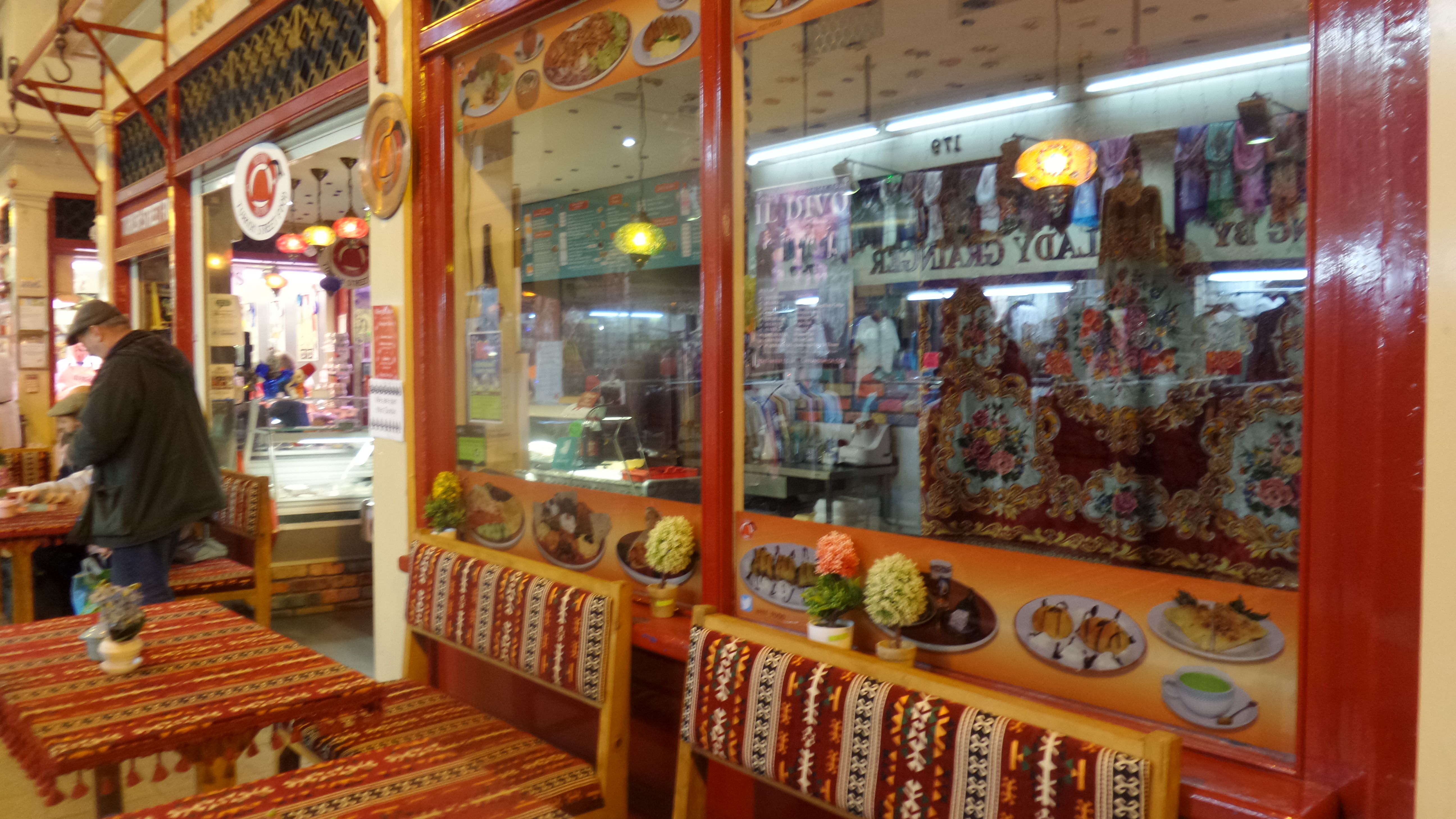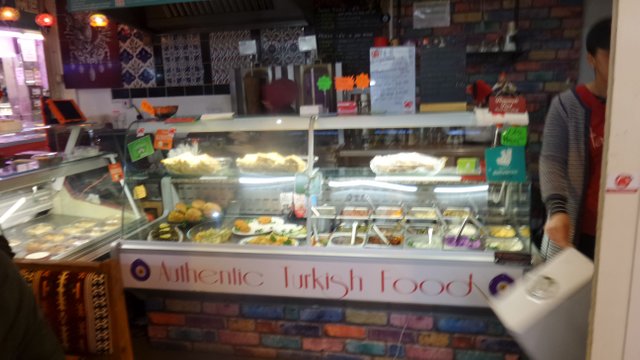 and always a queue for Crepes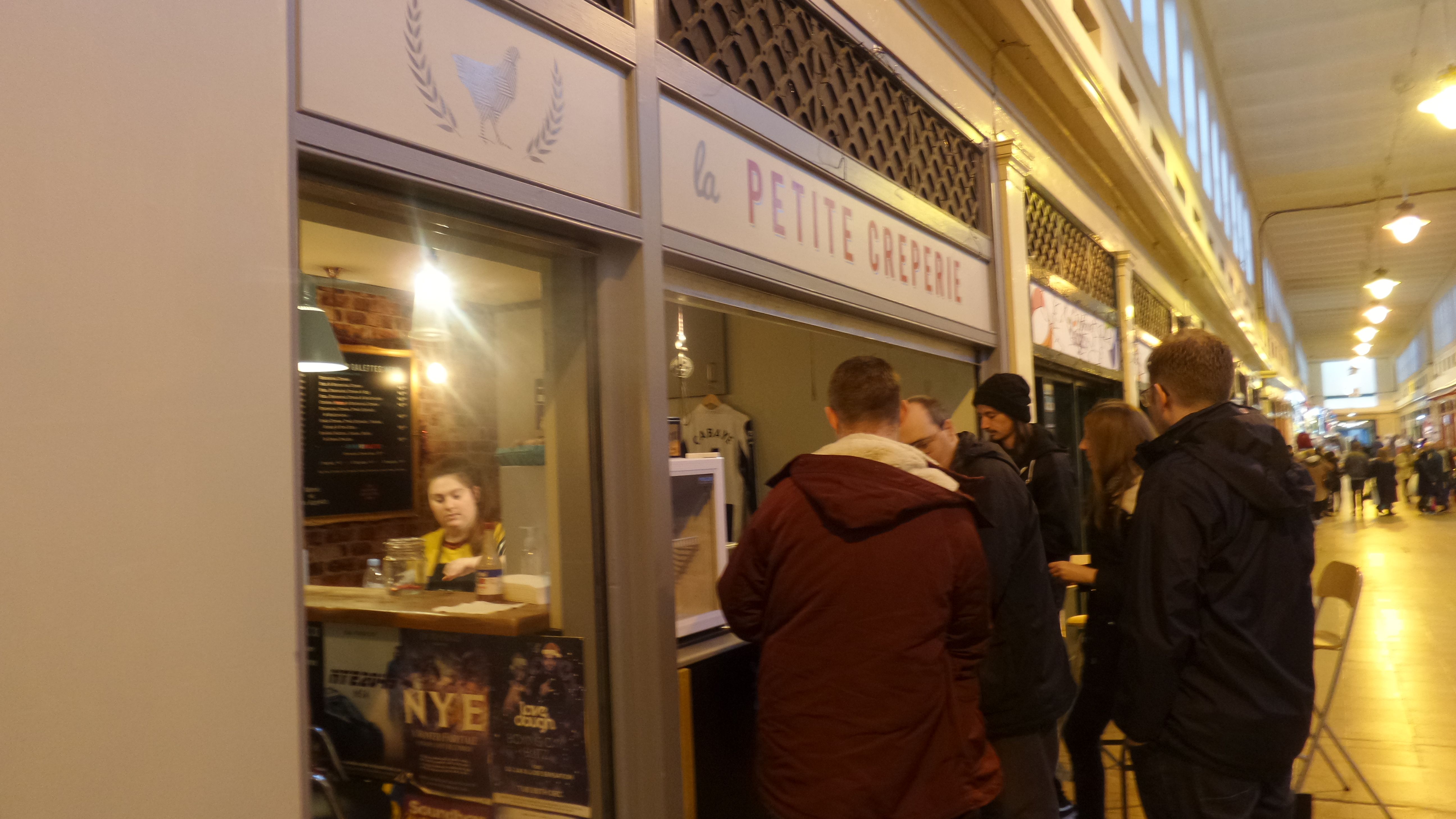 and designer jewellry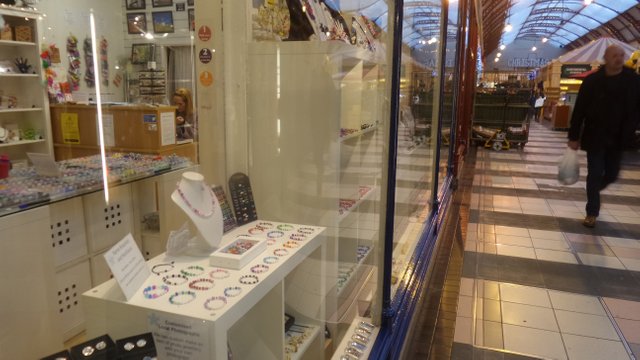 to plants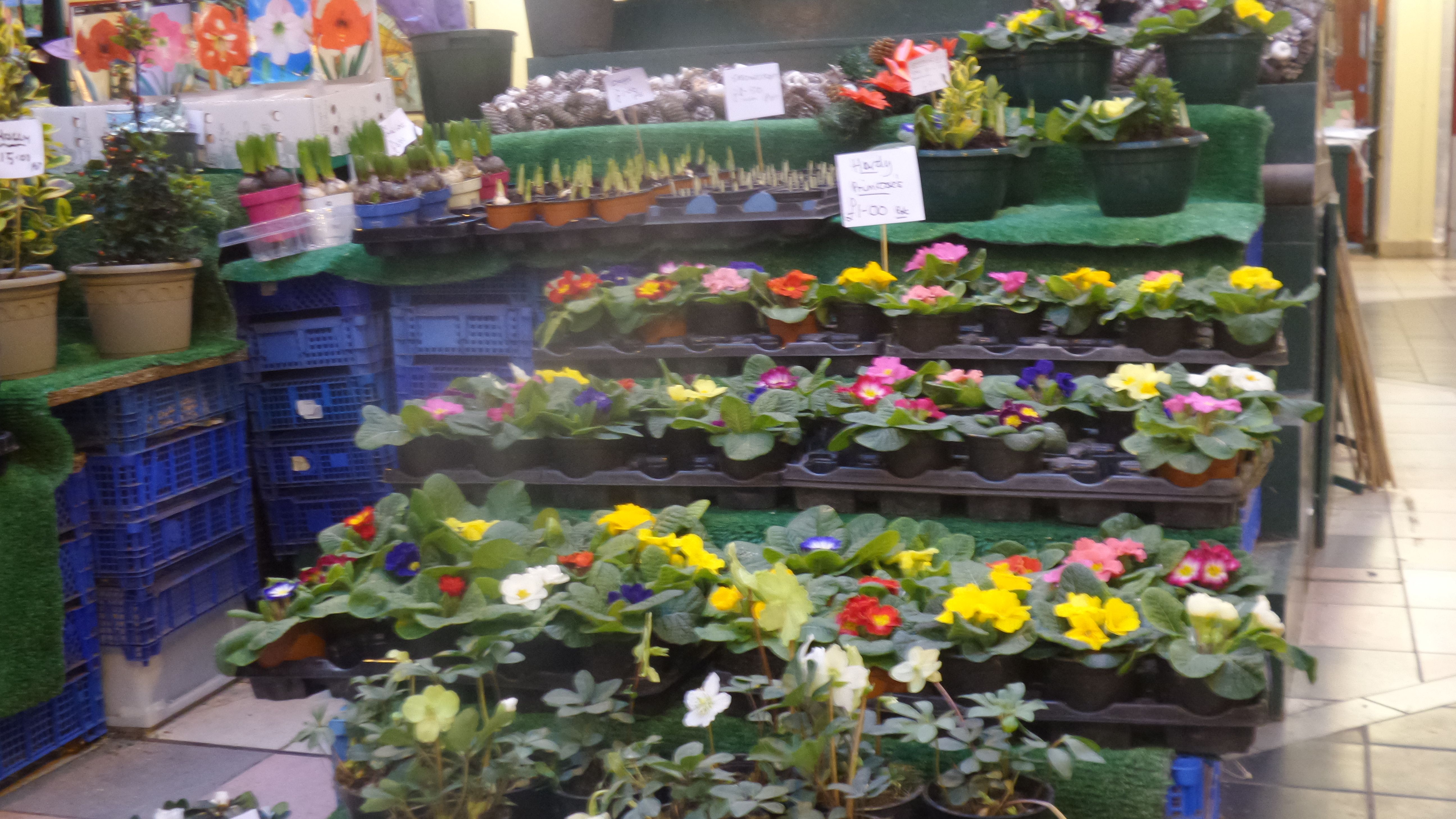 to Cosmetics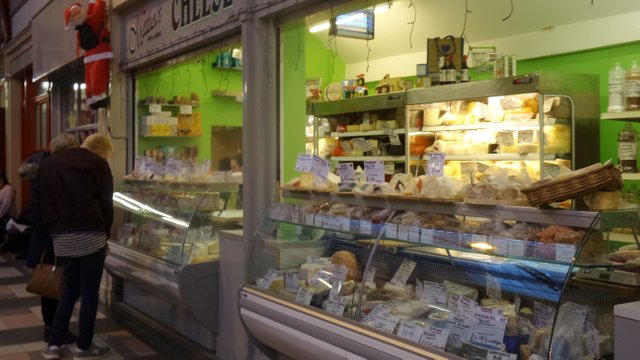 to fish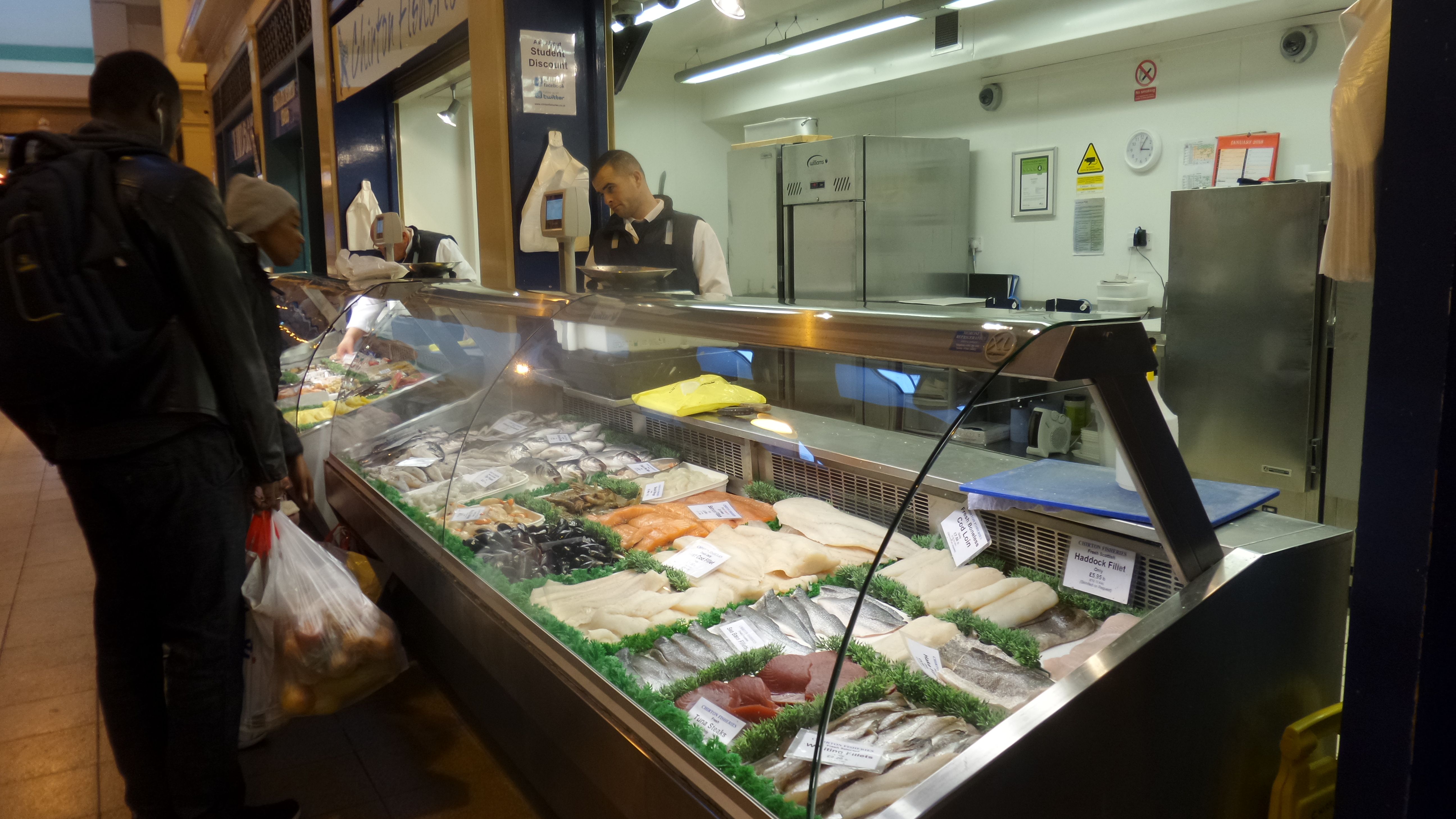 To Show and Watch repairs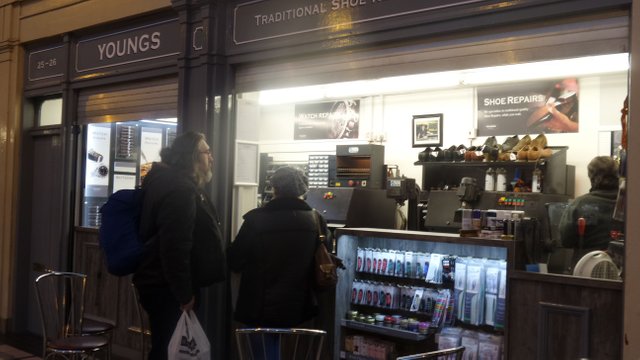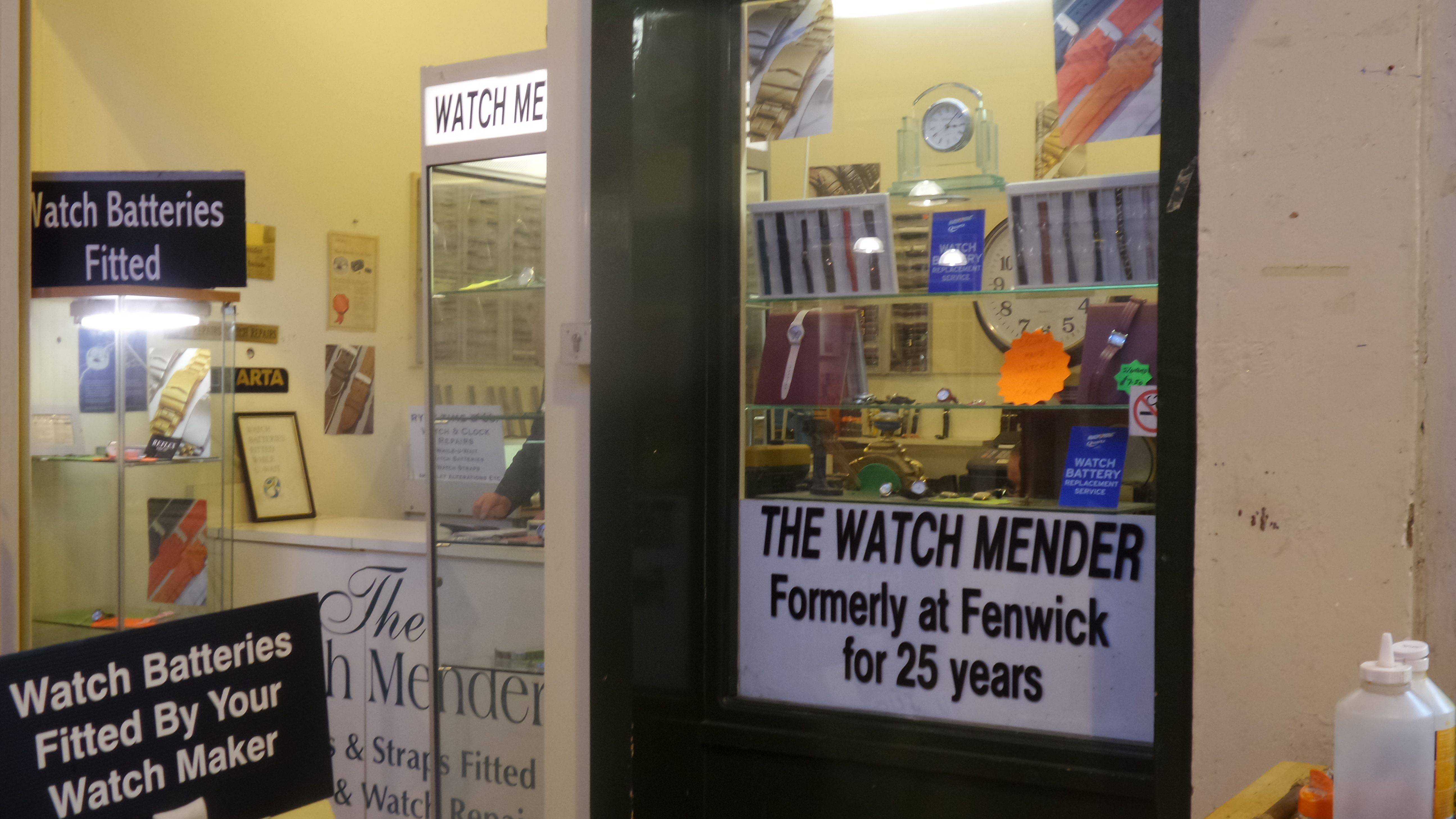 you will find these and more in Newcastles hidden secret- the Grainger Market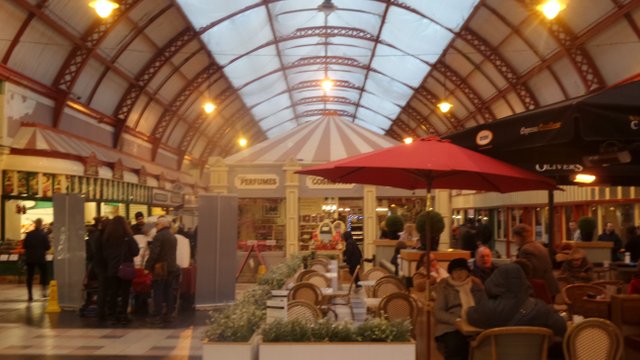 @OriginalWorks !mypictureday