Memories of a fun vacation in Orlando, Florida, USA, of visit at Wonder Works.
Memories of a fun vacation in Orlando, Florida, USA, of visit at Wonder Works.
Hello dear friends of the Steemit community, I want to share some pleasant memories of a holiday spent with my family in Orlando, Florida USA, still ride for a few of the avenues of the city of Orlando I caught my attention a strange building where There is built a House upside down and do not hesitate to stop to go to visit her.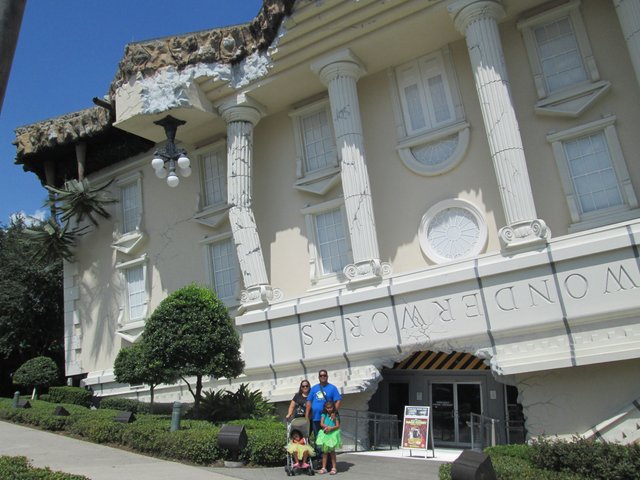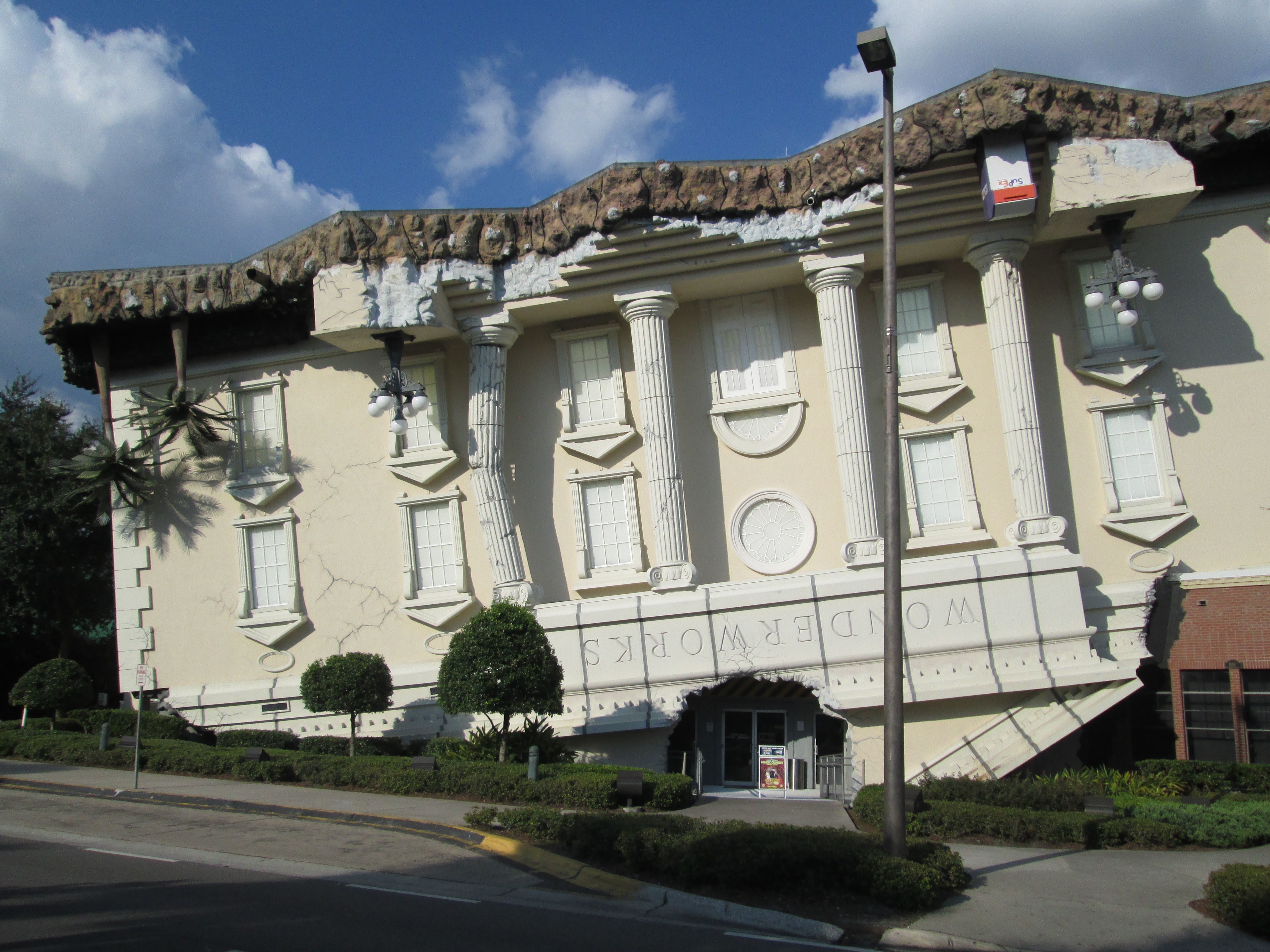 Turned out to be was an amusement park, at a glance upon entering Wonder Works, it is a huge house upside down that much attention from the outside, but upon entering the House we had the pleasant surprise to us with an endless number of activities interacti you are going to enjoy and spend a day of pure fun at family. Among the attractions, it has games of science and technology which are very educational for the whole family, with a simulator of earthquakes and hurricanes, a bicycle to tour 360 °, an area dedicated to space launchers and combat aircraft simulators space, a gallery of optical illusions, laser games and a 4 d cinema that will surprise you with the effects as surprised us.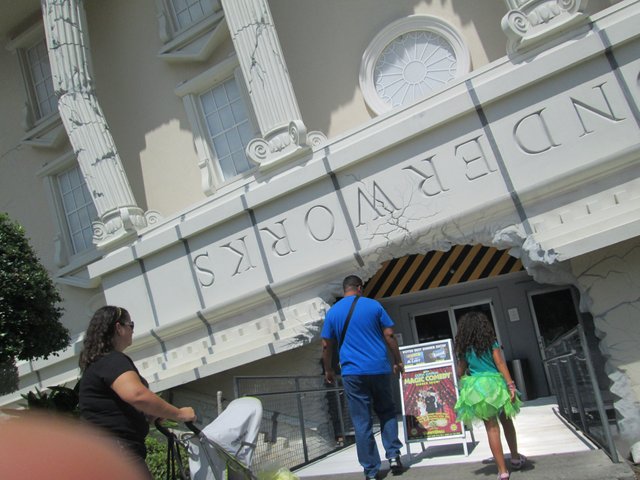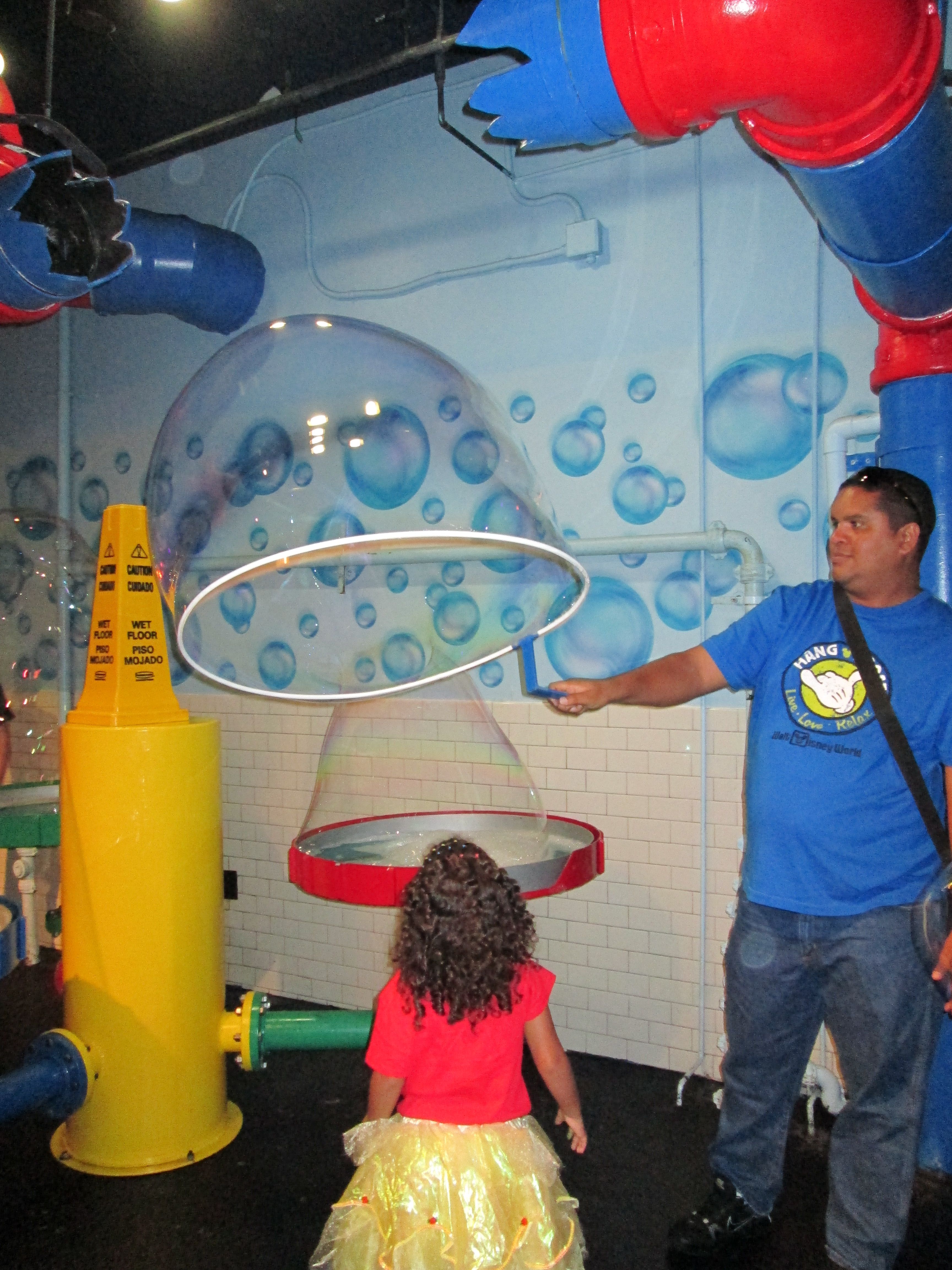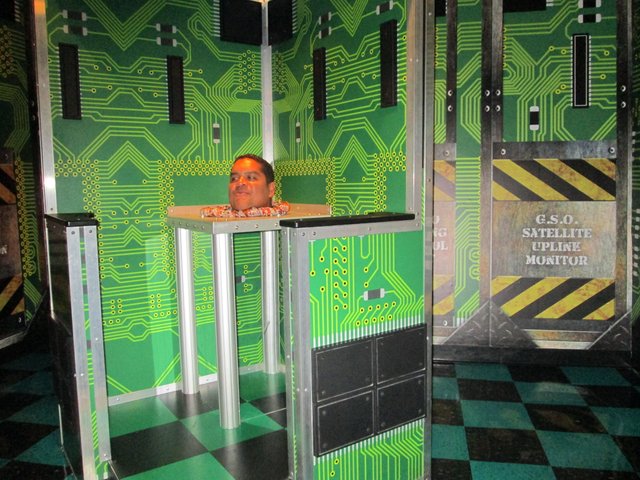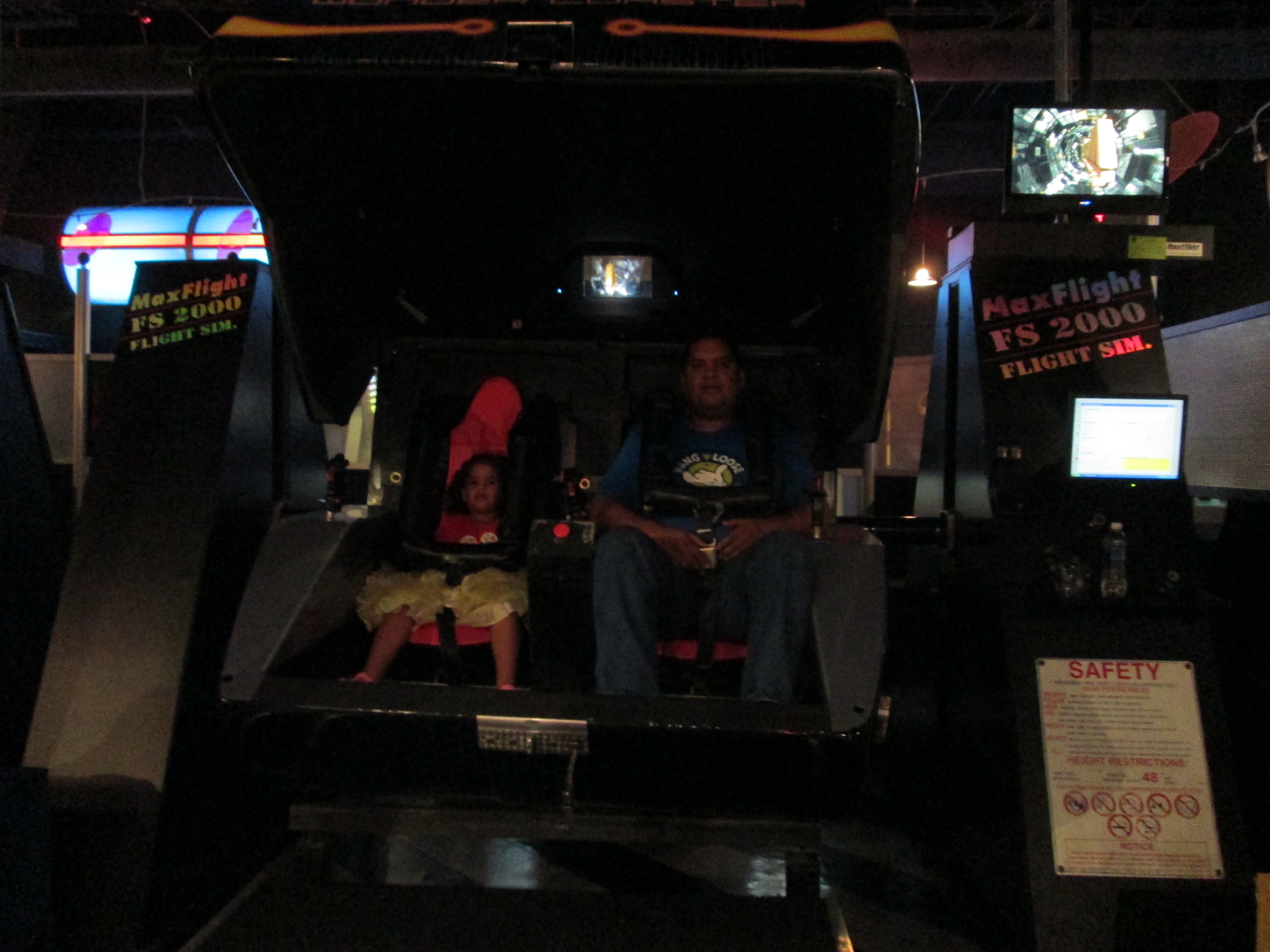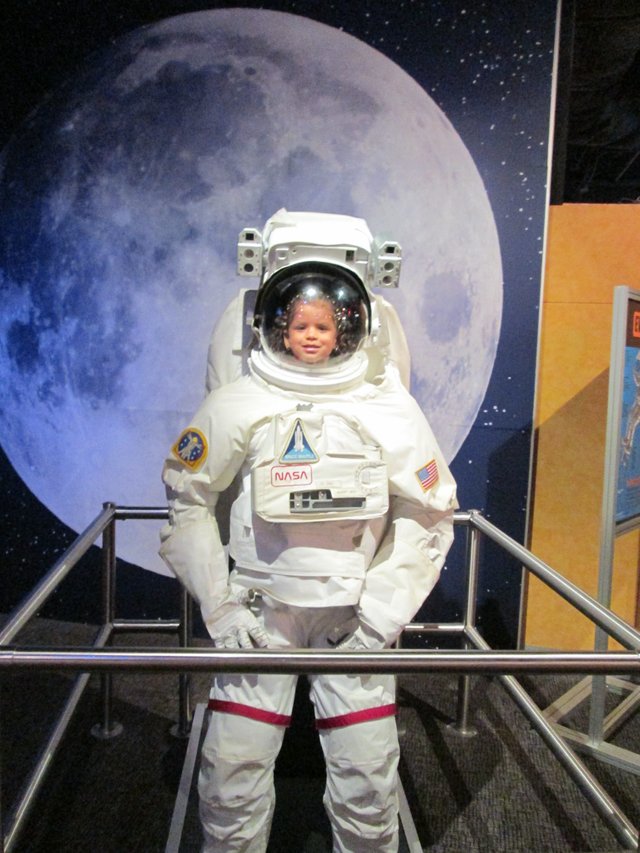 Upon entering the building, they received us guides or instructors that guided us in all the surroundings of the House upside down giving us instructions for the activities that were held in place and also told us stories like that am going to count :
They say that Orlando WonderWorks began as a research laboratory of top secret on a remote island in the Bermuda triangle. According to the legend, the most large scientists of the world - directed by Professor Wonder - was the task of creating a tornado and harness the power of what has been done by the man. During this experiment, something went wrong and the power of the tornado was unleashed by all laboratory. This created an Eddy that was strong enough to break the laboratory from its foundation. It was thousands of kilometers away and fell face down on the top of a brick warehouse in Orlando, Florida. Notably, all experiments were kept intact and functional.
Well dear friends could spend the day whole talking from my experience at Wonder Works which was wonderful, but it is time to retire I hope that les beyond liked and someday get to go to Orlando, Florida, USA, without a doubt visit this nice place where van to find some educational and fun attractions for a spectacular day, with much fun and also where are acquired much knowledge on Science and technology to the fullest like I did with my beautiful family.
SEE YOU SOON and GOD BLESS YOU ...