VISIT IN EITHER WORD ORLANDO, STATE OF FLORIDA, USA.
VISIT IN EITHER WORD ORLANDO, STATE OF FLORIDA, USA.
Hello dear friends of the steemit community, this opportunity I would like to share with you an unforgettable experience that pass in either Word Orlando, a holiday spent in the beautiful city of Orlando.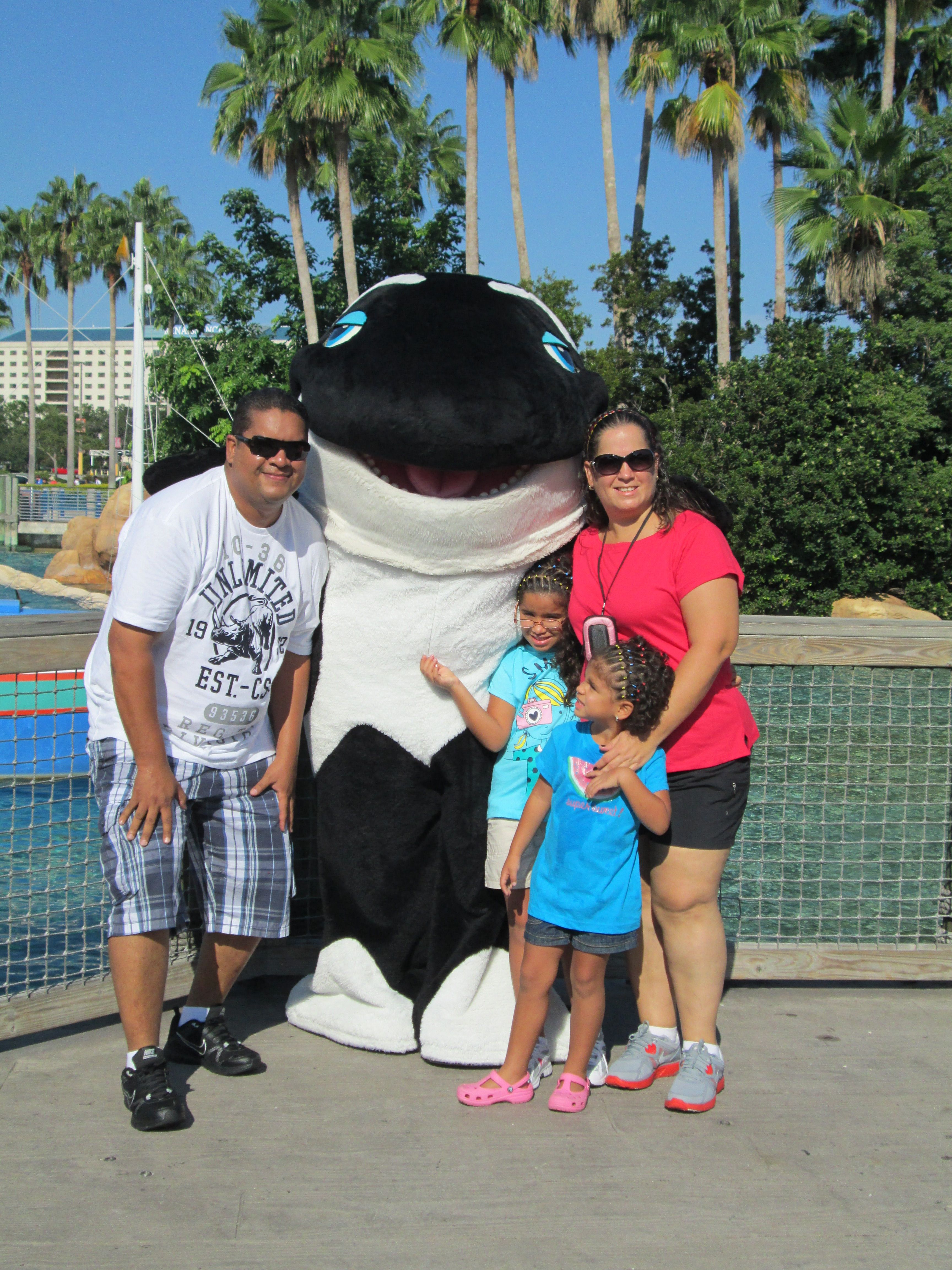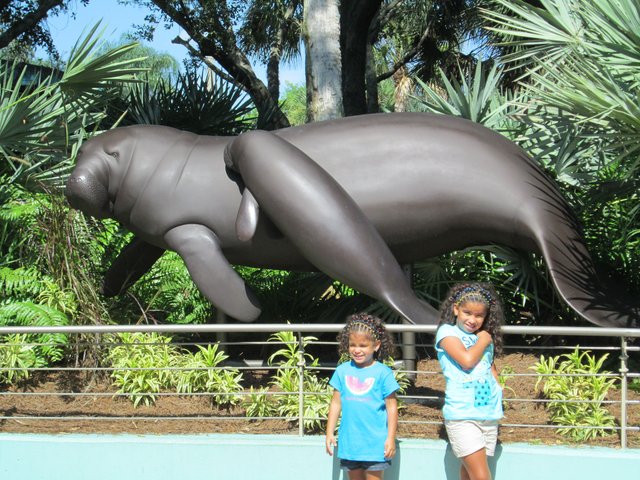 For those who don't know SeaWorld Entertainment Inc. Is a company or park that was founded on March 21, 1964, for the display and shows of trapped marine animals in freedom as the killer whales, sea lions, the dolphins, sharks, rays, fish, sea turtles, walruses, polar bears, penguins, etc. Also in these parks will find other attractions such as roller coaster, carousel, etc...
In the territory of the United States are 3 parks in total:
SeaWorld San Antonio, in the State Texas .

SeaWorld San Diego, in the State of California .

SeaWorld Orlando, in the State of Florida .
These 3 parks have generated more than 120,000 jobs.
As I said them at first both my family as I have fun a lot, connect with the marine world, met marine species and other animals that we had ever seen, was an unforgettable experience.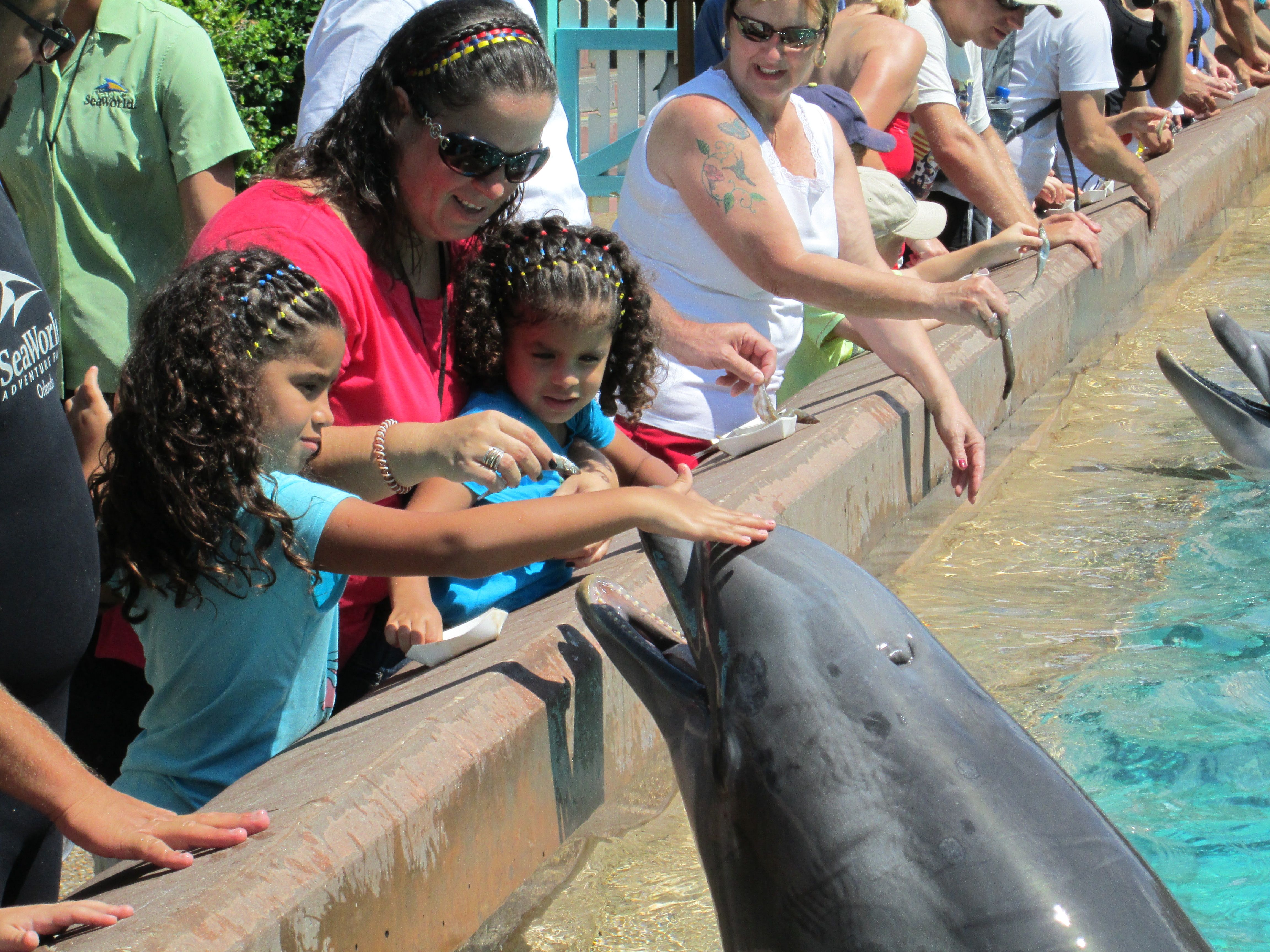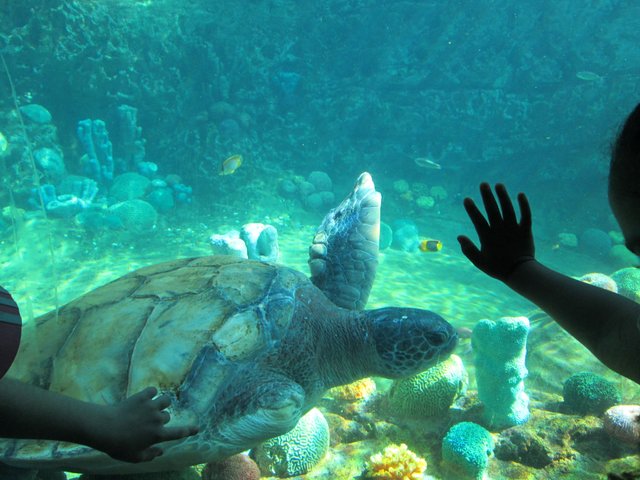 I hope you enjoy some pictures that I will post and then in another post I will continue to show other photos
SEE YOU SOON and GOD BLESS YOU ...