Visit in SEAWORLD ORLANDO, FLORIDA State, USA.
Visit in SEAWORLD ORLANDO, FLORIDA State, USA.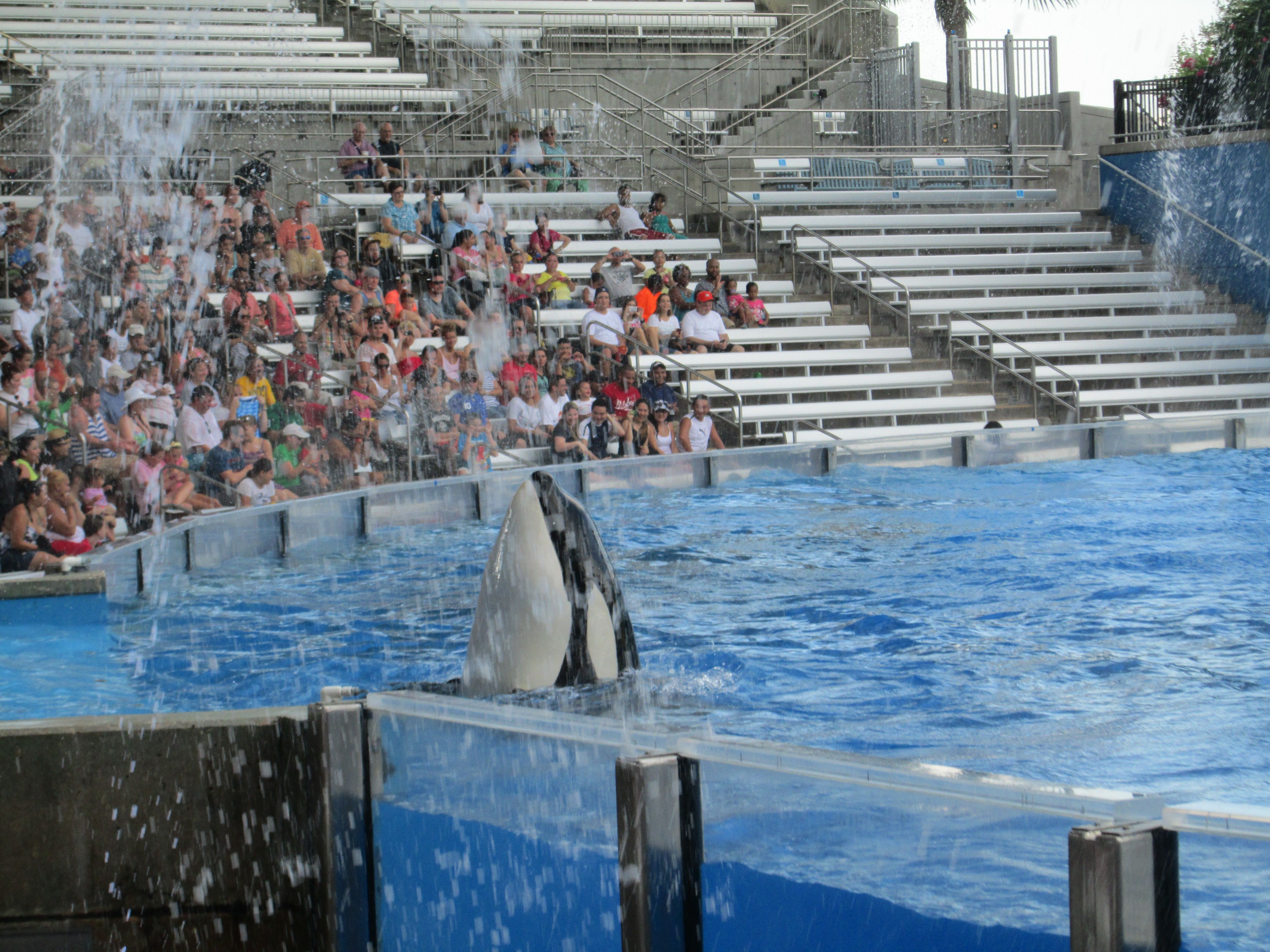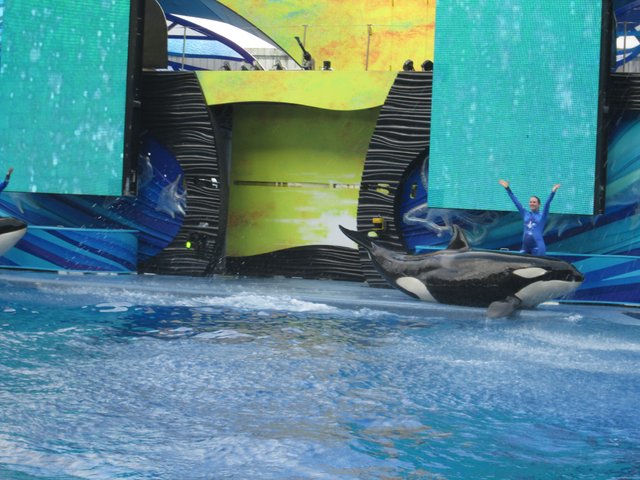 Hello dear friends of the steemit community, as in the previous post, I'm going to continue showing them pictures of my unforgettable experience to pass in either Word Orlando, a holiday spent together my dear family 3 years ago in the beautiful city of Orlando.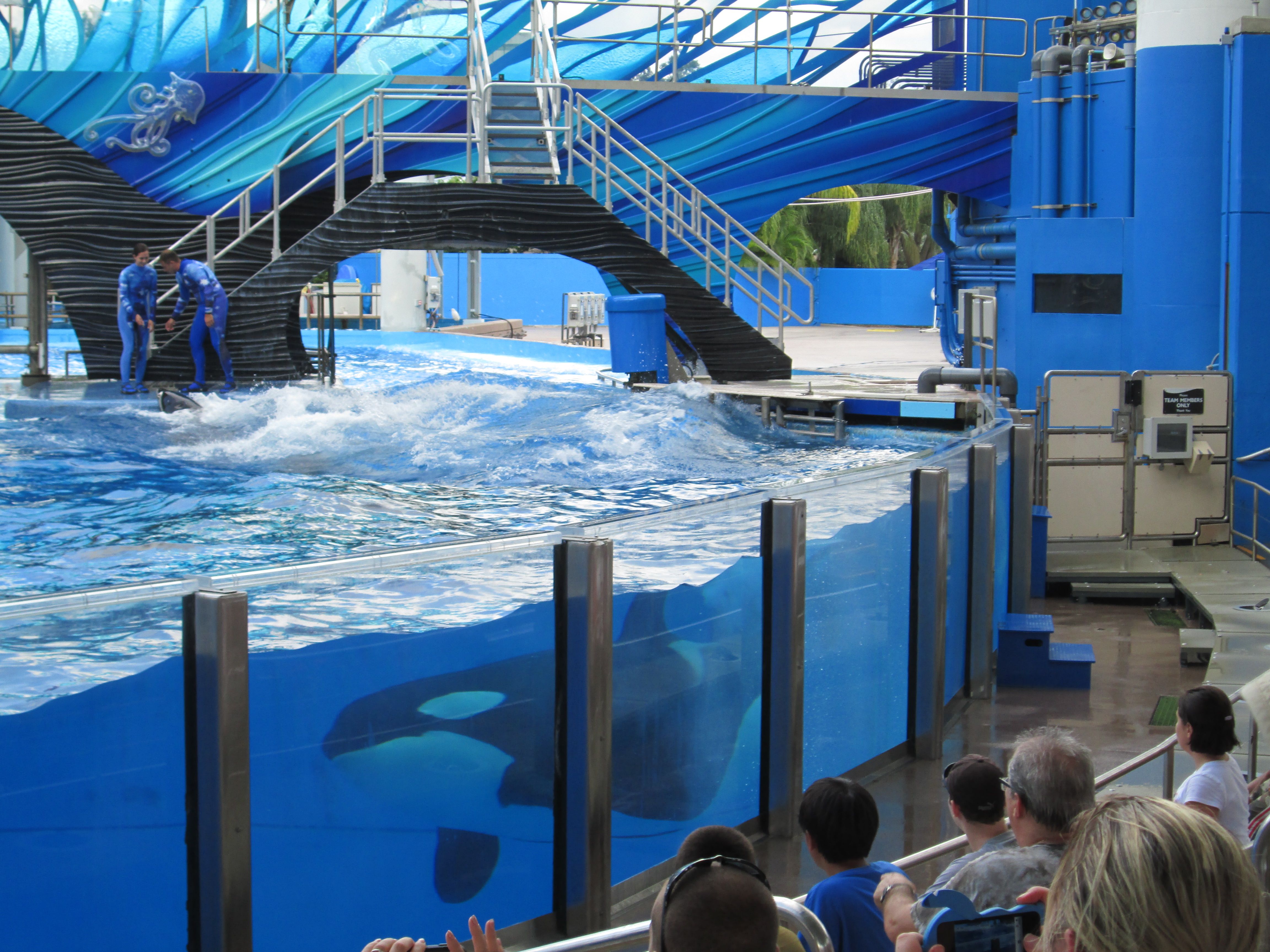 Had the opportunity to see the spectacle of the Orcas that in 2017, SeaWorld Entertainment Inc. Non-continuous presenting is kind of shows of these wild animals such as killer whales, since in 1991, in one of the parks of the company, one of the trainers died drowned after the Orca Tilikum , one of major killer of the Park, grabbed her and took her to the bottom of the pool. This event was repeated years later between 2009 and 2010 with two workers more in one of the parks and one of these deaths was witnessed by tourists attending the show of killer whales, all these events began to generate questions on the consequences of maintaining this type of wild mammals, in spaces since this generates very high stress load most would end up dying because of the conditions which are subjected them, yet these events began a campaign for part people lovers to animals and protectors of animals against the company so that they release these wild animals and bring them to their natural habitat...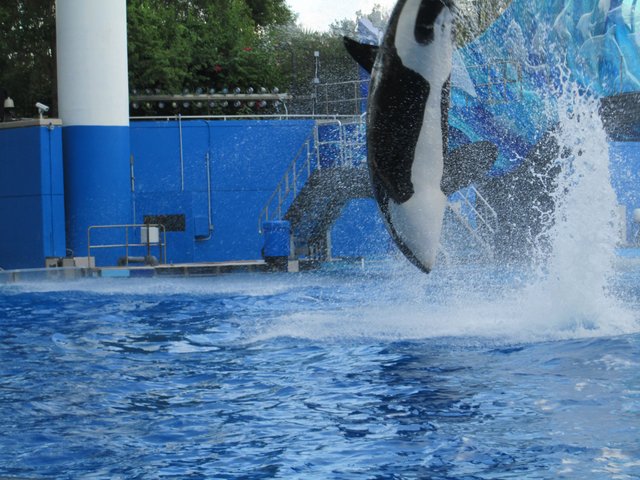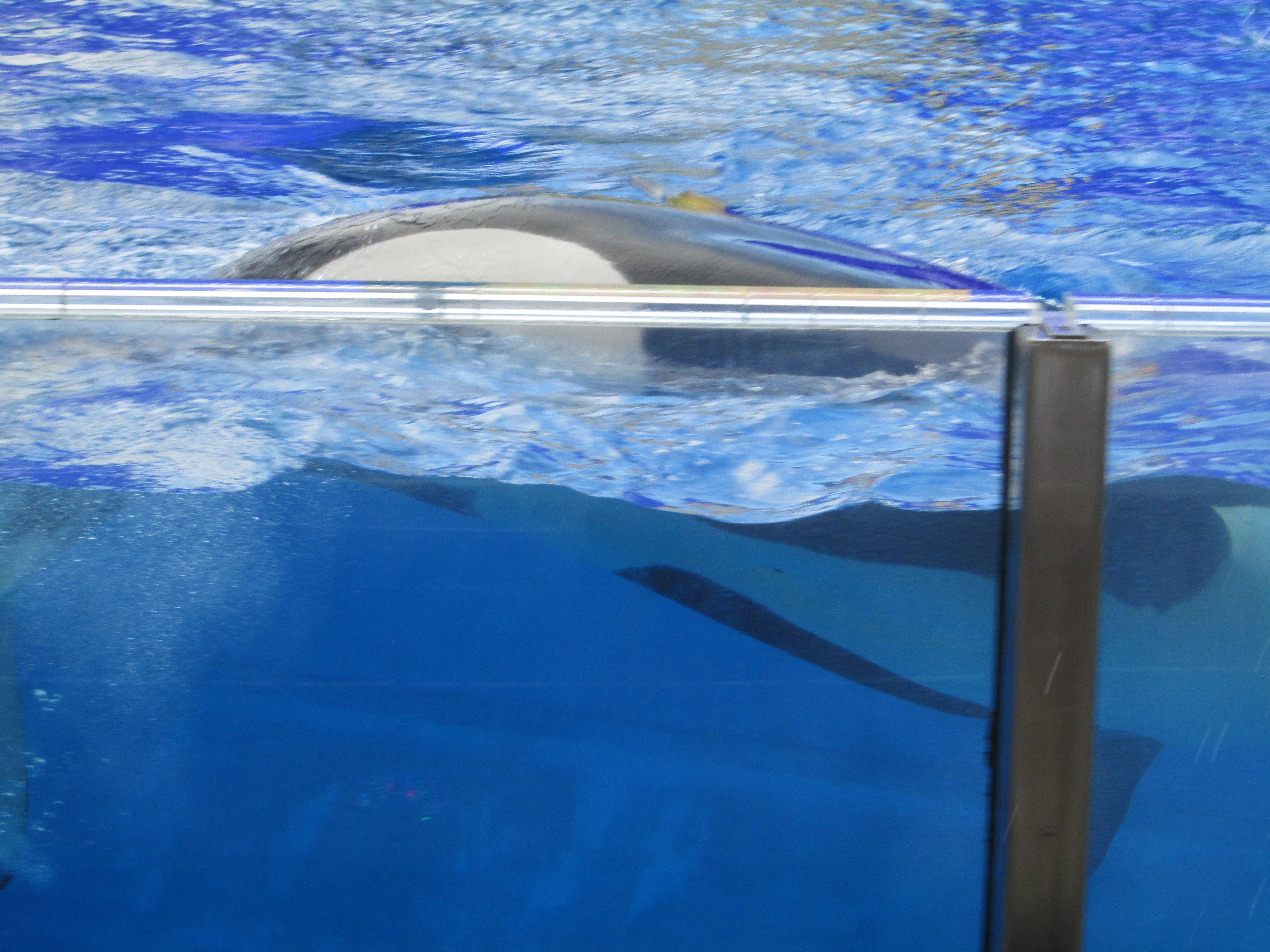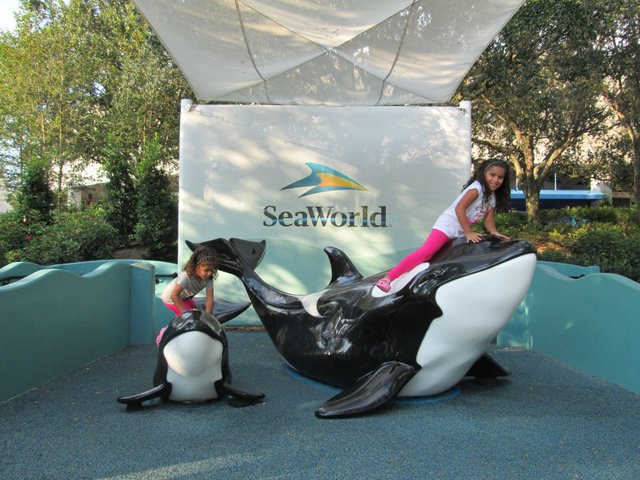 In my next Post I'll share with you more photos of my visit to this beautiful place called SeaWorld Entertainment Inc.
SEE YOU SOON AND BLESSINGS!!!