Traveling to Mount Sibayak, North Sumatera, Indonesia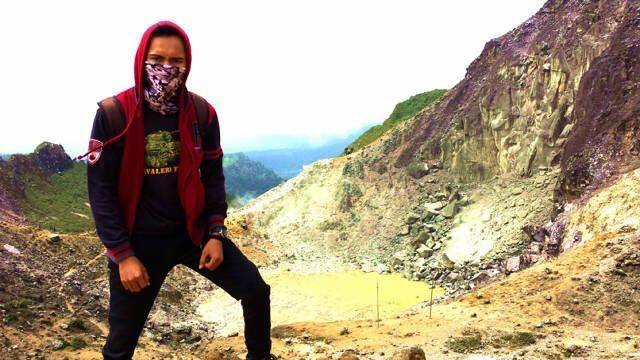 Bored with the urban bustle, saturated spent a long holiday around the mall and roam the city. Why not try to turn into the atmosphere of the mountains. A breath of mountain air makes the joints and the body becomes fitter and peace of mind.  
So, this is my trip to Mount Sibayak on last weekend. There are no plans to do this trip before, it happened suddenly. From one of my friends who had just arrived from Batam, Riau Islands. Suddenly he immediately invited me to do this trip on Sunday morning. I no activity on that day, so I decided to go traveling with him. Why not? because I think it would be very exciting.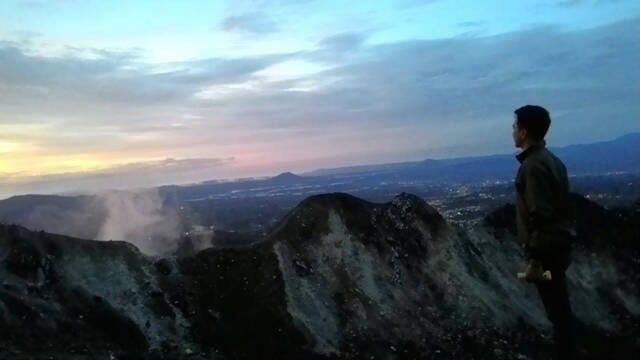 Sibayak is an active volcano which has a hot steam. In addition, the eruption that occurred some time ago simply shake the rocks on top of the mountain. Conditions were quite irregular rocks on this peak, it becomes unique characteristics that attract tourists who love the adrenaline test for trying to conquer Mount Sibayak reaching a peak. Sibayak located on the plateau of Karo, Karo District, of North Sumatra. Altitude mountain who has to be a frequent climbing object reaches 2,094 meters above sea level.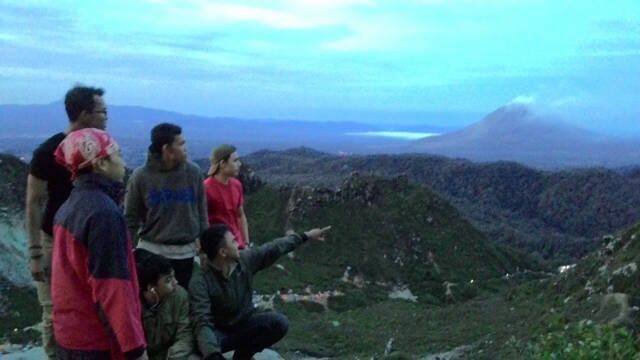 Departing from Medan, we will cover a distance of 77 km and takes approximately 2 hours to arrive in Berastagi. After that, to reach the site, there are two choices of routes, including the trip from Berastagi or from the village of Semangat Gunung. Distance from Berastagi to Mount Sibayak only 7 Km. This position makes the climbers chose this Passion City, as the closest alternative to reach the top of Sibayak.
There are three entrances mountain forests where you can choose to get to the top of Mount Sibayak. Tracing the path along the expanse of tropical forests and steep cliffs. The entry point is through the Village of King Berneh (Semangat Gunung), Line 54, Penatapan and Jaranguda which is about 500 meters from Berastagi.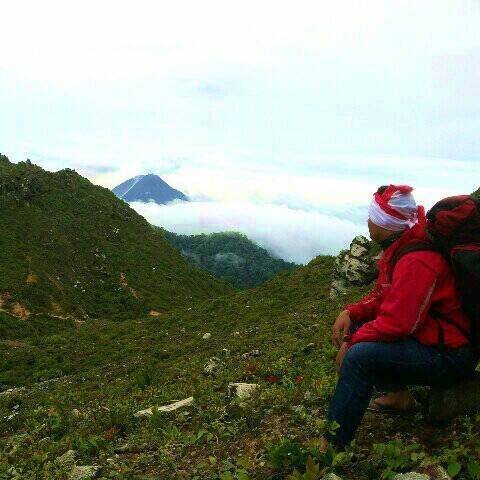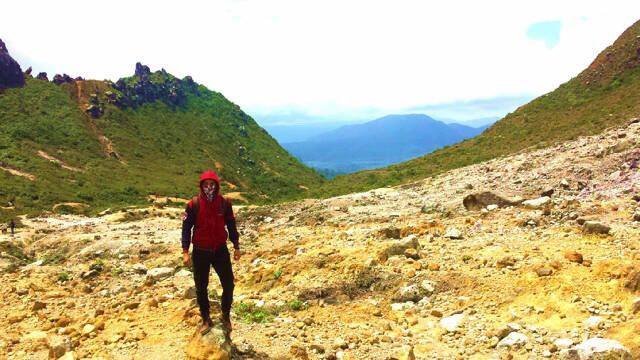 After successfully reaching the top of Mount Sibayak, we met many other climbers, enjoy the beautiful scenery there. From the top of the Mount Sibayak, can be seen crater lake has an area of 200 x 200 meters, which is equipped solfatara, producer of sulfur with a temperature of up to 119.6 degrees celsius, with temperatures around 21 degrees celsius. In addition the top of Mount Sibayak, we could see the top of Mount Sinabung which has an altitude of 2,451 meters above sea level, towards the west.