Pictures from Malta
MALTA
Went to Malta last summer, here are some pictures from this beautiful, and very hot island! I recommend traveling there during spring or fall, as its extremely hot in July.
Wieving Valetta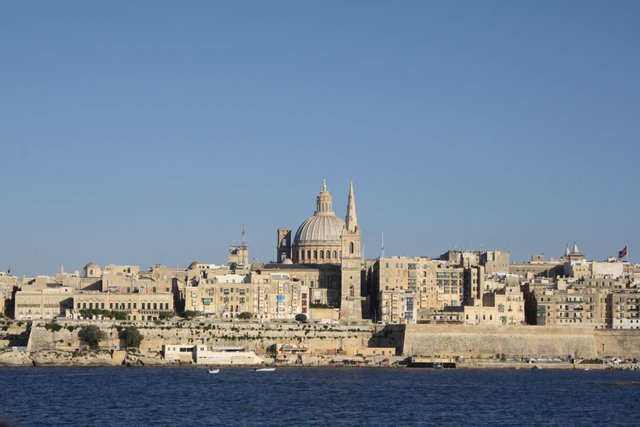 One of many colourful boats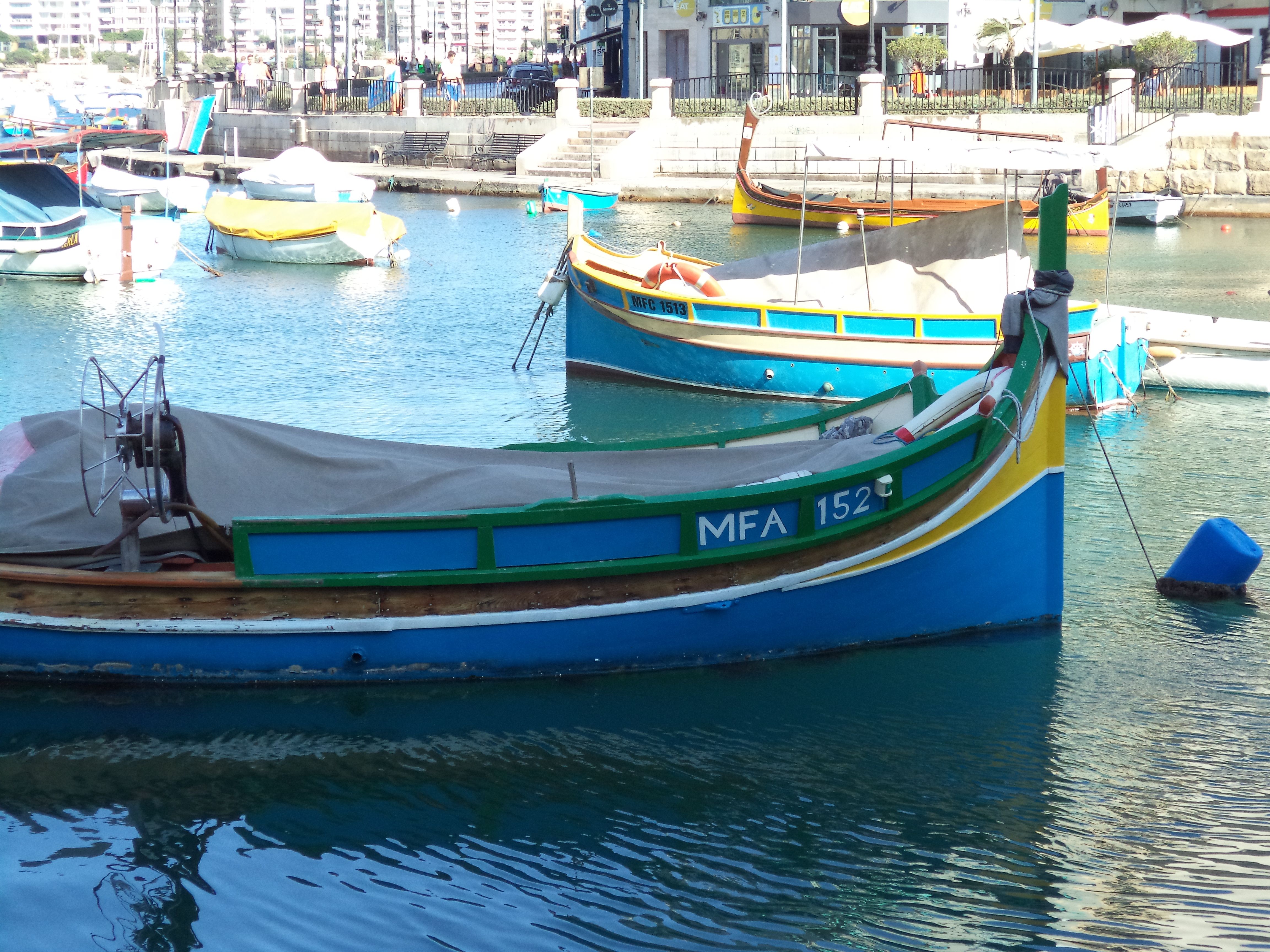 Exploring the city
We loved walking around in the streets at night, when they were less crowded and the temperature was more comfortable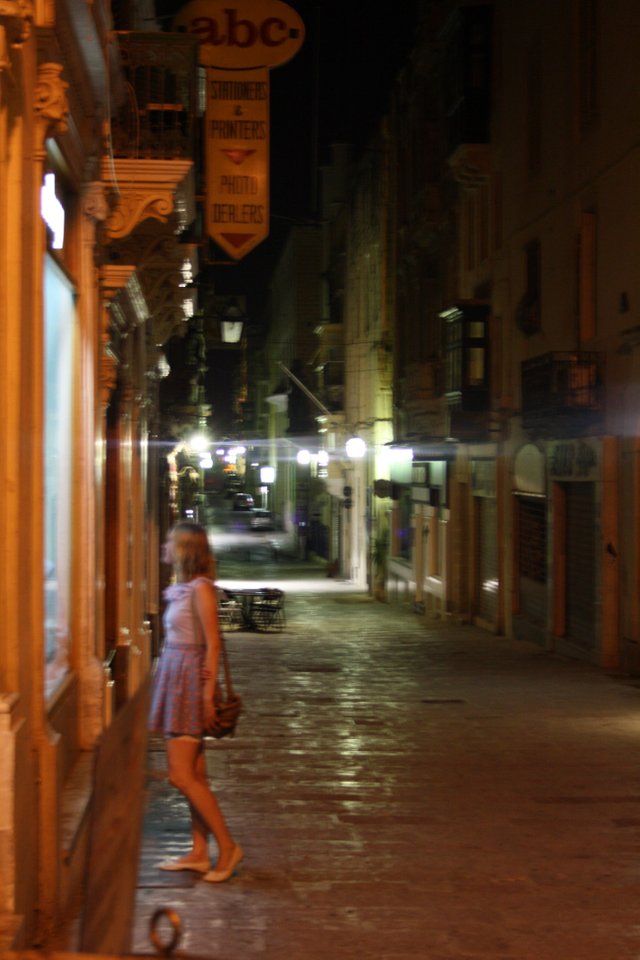 One evening we heard this fantastic music. We followed the sound and came across a really talented street artist playing guitar.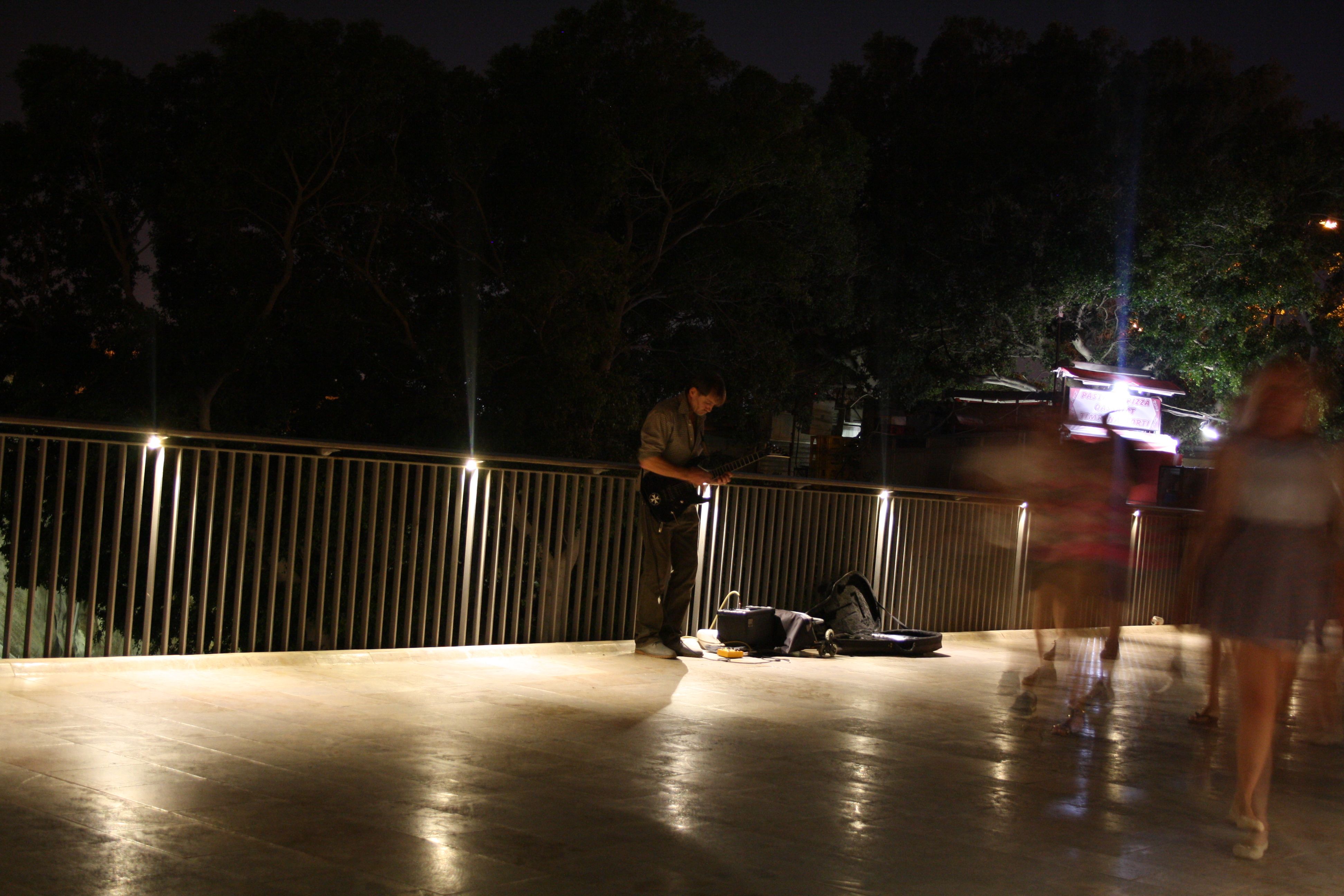 Stuff to do
We spent the days swimming. Often it was very crowded at the beaches, but we went snorkeling for hours without meeting anyone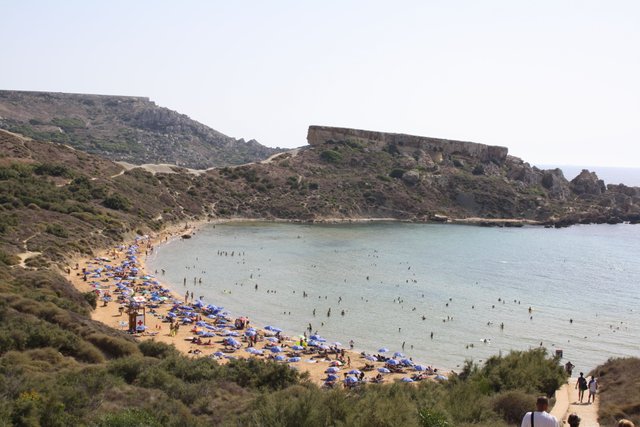 We also found our own little cave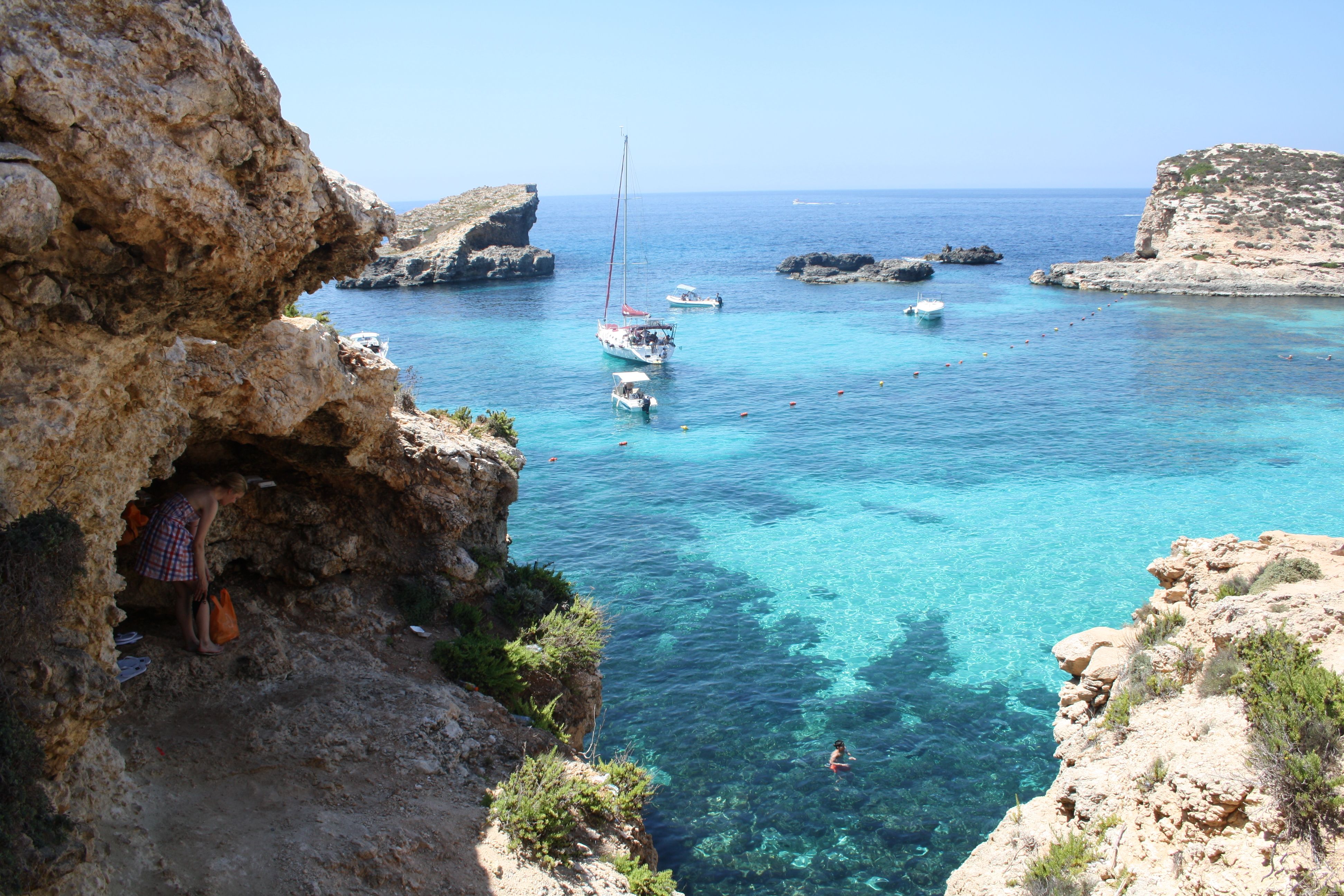 In this amazing place called Blue Lagoon

We dressed like an old British couple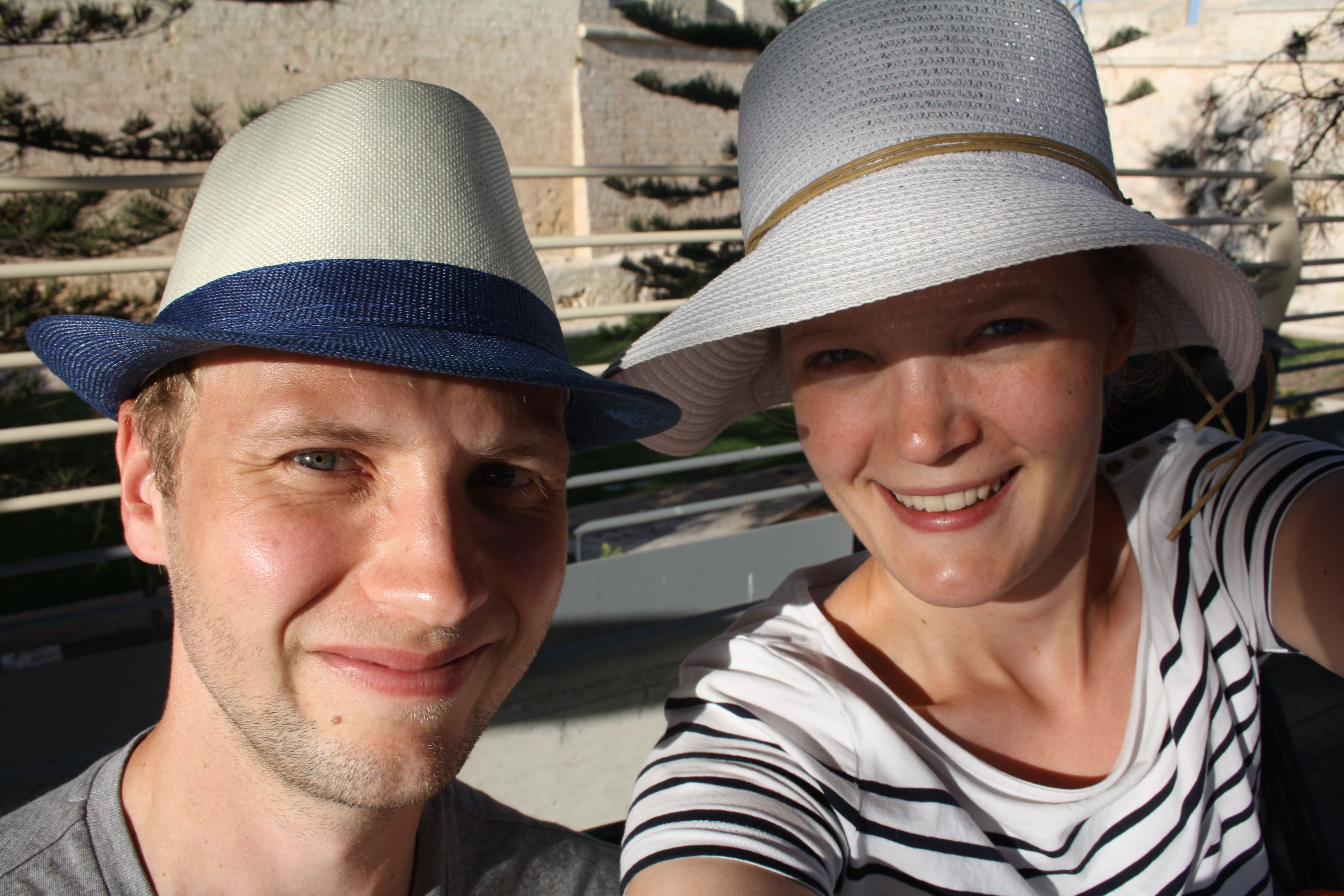 Taking pitures of flowers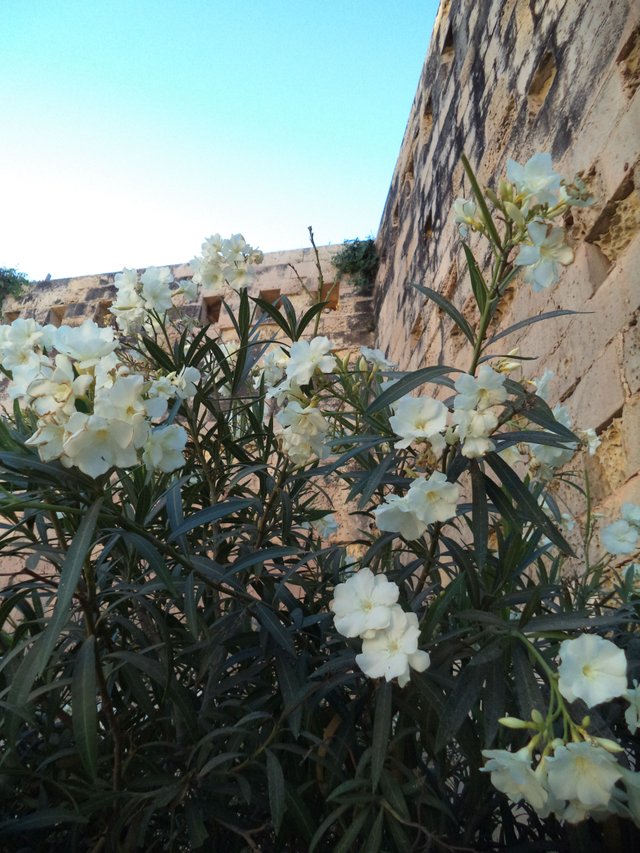 Olives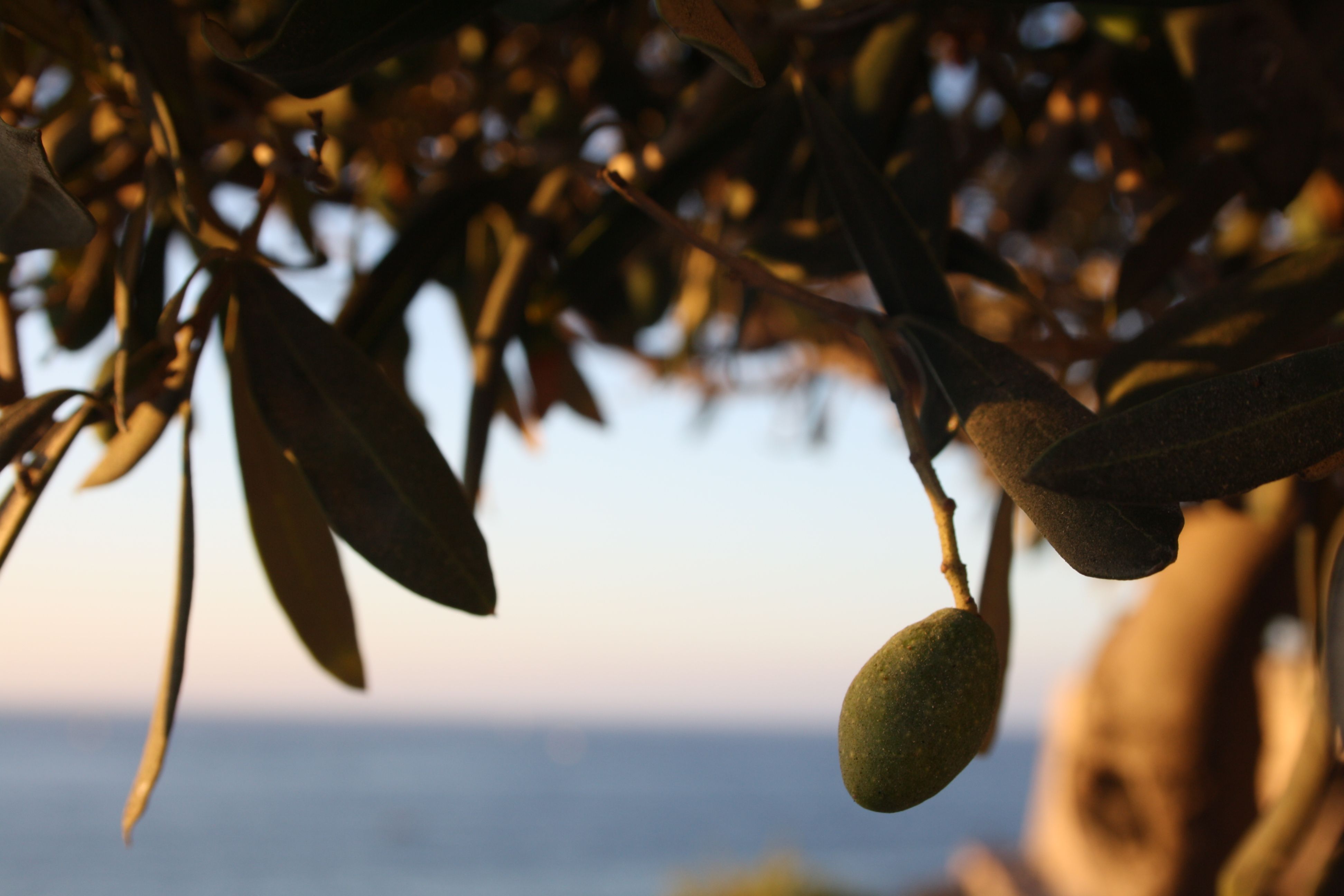 And cats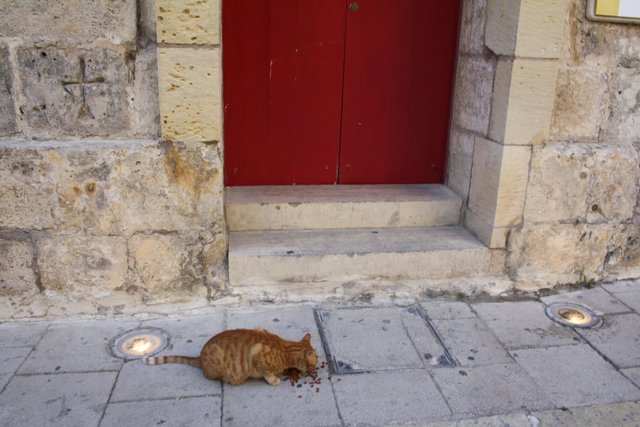 We loved all the wonderful buildings and architecture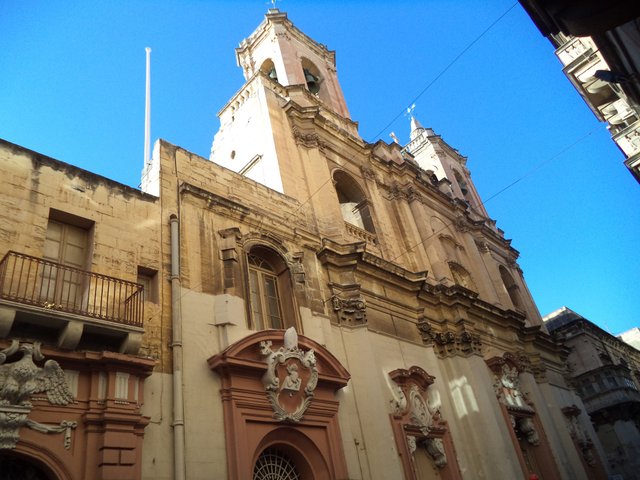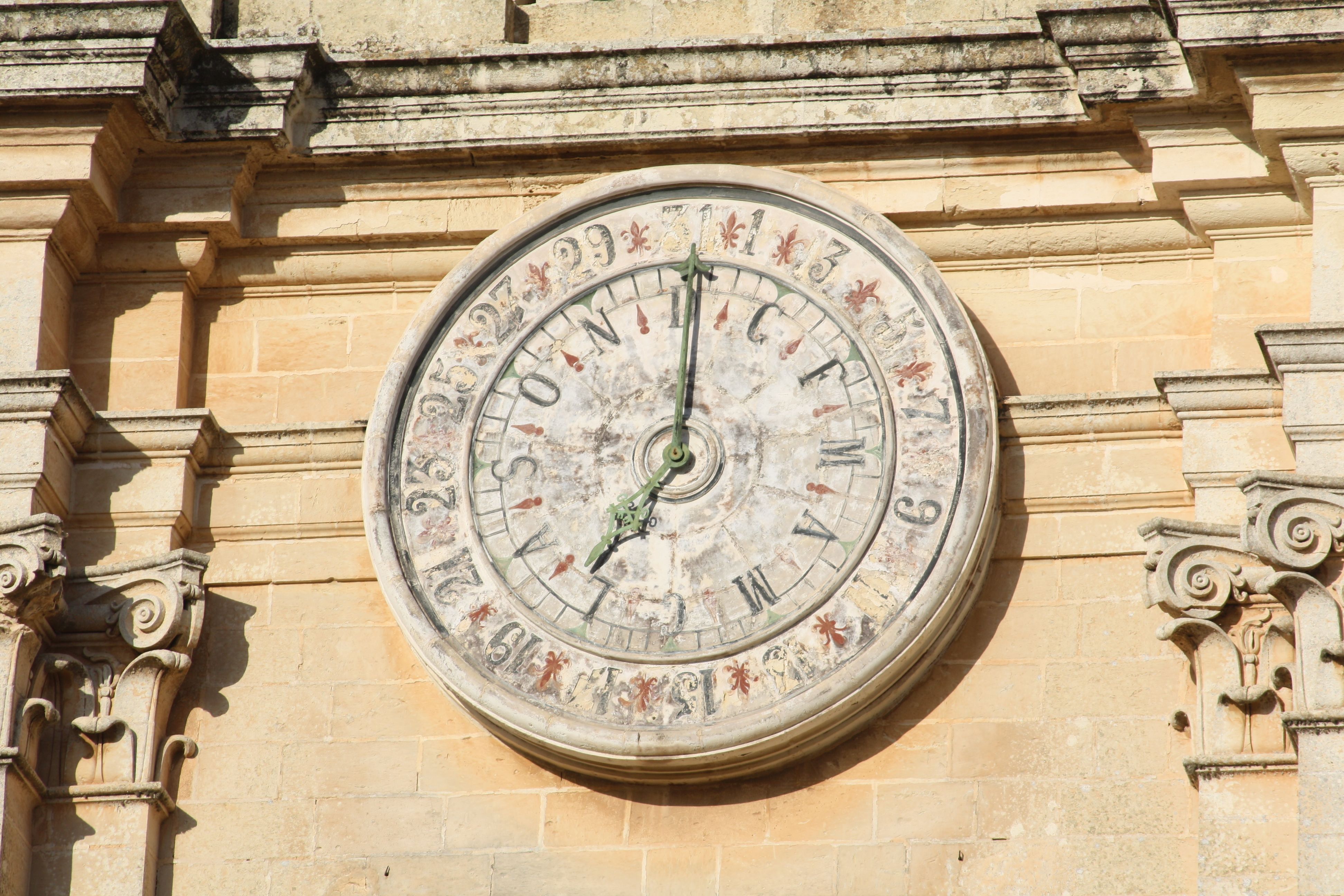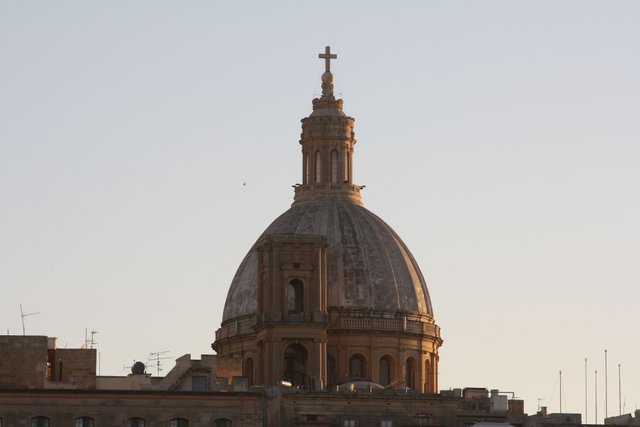 Many of the pictures is taken by my boyfriend, so thanks to Øystein for letting me post them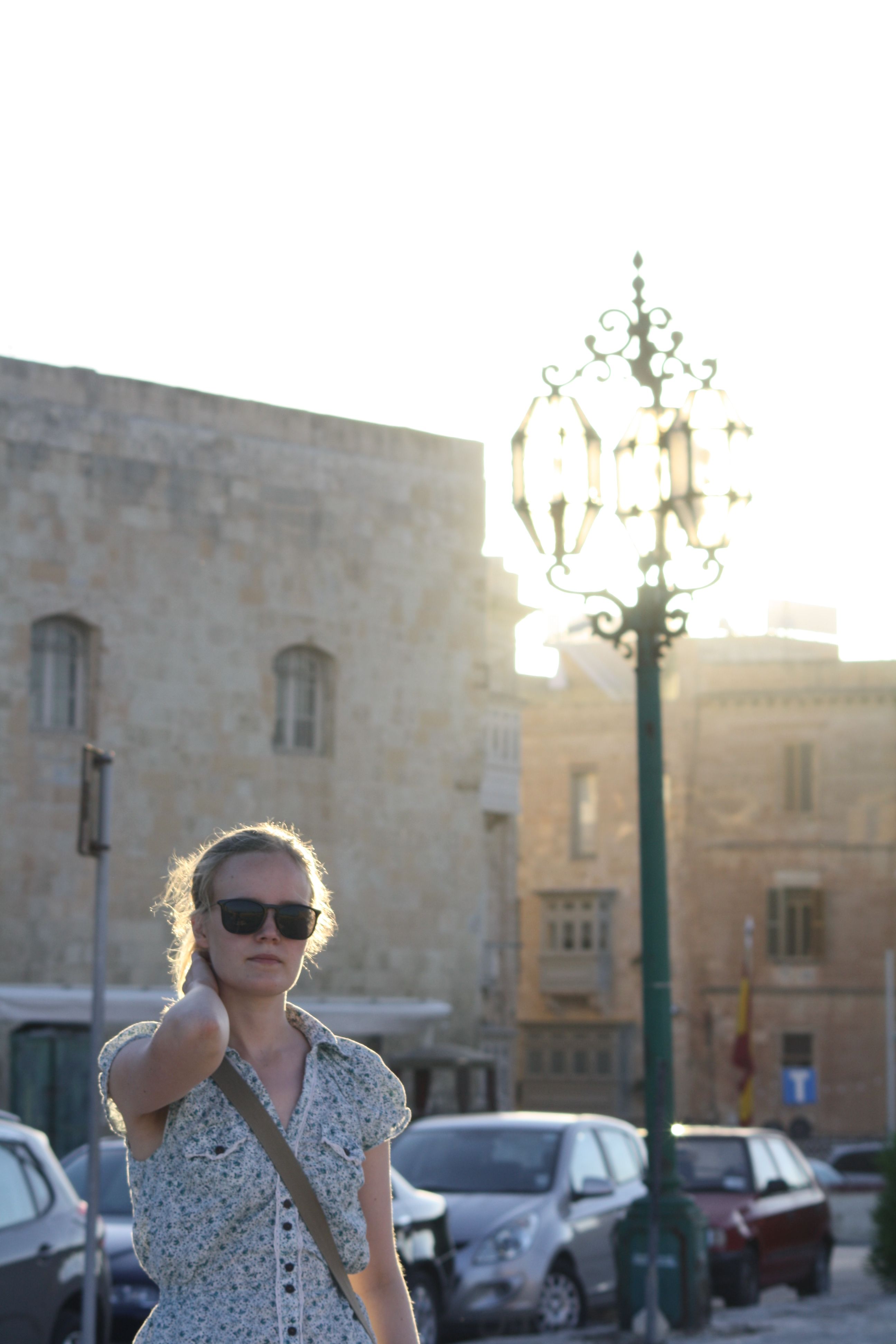 Thank you all for visiting my post. This summer we will go to Albania, leave a comment if you have some traveling tips!