The Best Travel Destinations in March Part 2 (Haas Picks)
Like always I will take you around the world to the best spots to travel to, this time it's time for March to shine.
Welcome back everybody, yesterday I shared part one with you, today I will show you that March has more to offer!
So when you had your fun in India and saw the Huskies in Alaska you don't have to be bored because today I will take you to; Trinidad, New Zealand, Germany and Sweden. So whatever you like best I know there is a destination waiting for you in March.
Ready to be educated?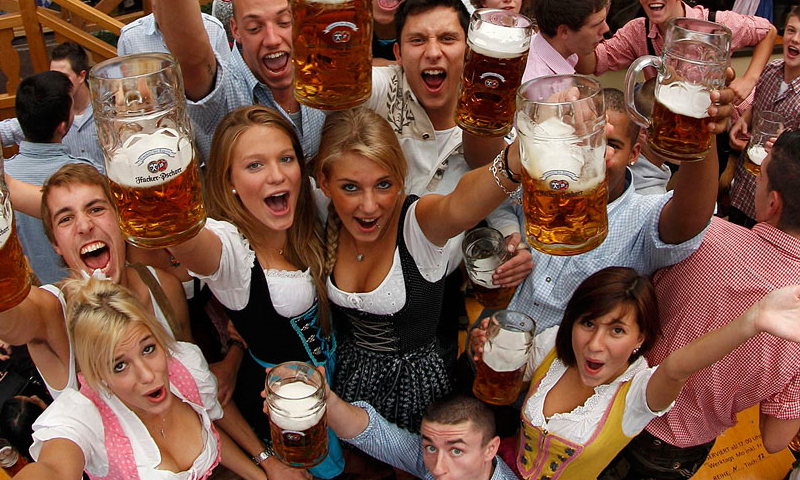 Waffles for everyone
Wait what? Waffles for everyone? Yes please! Count me in, one day I will cut down on my sugar intake I promise!
Sweden in March, the North is still icy, but the South is warming up for spring, so I you don't want to be cold during this nationwide celebration you know where to go.
The celebration started out to honor Angel Gabriel that told Mary she was pregnant with Jesus, in Swedish lady sounds a bit like Vafflor, so after a linguistic mix up Waffle day was born! And I am not sad about! The celebration is on the 25th of March, so enjoy those Waffles everybody!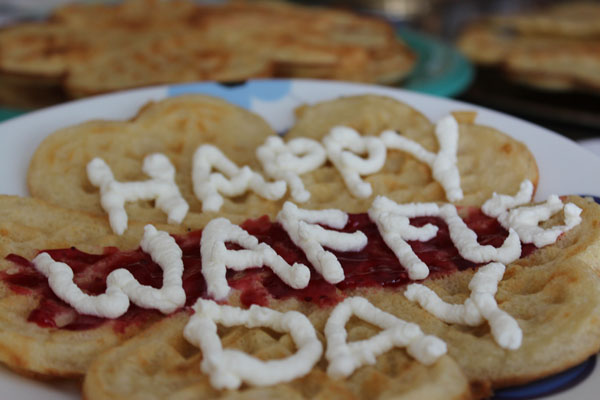 Milford Track
When I worked on Cruiseships as i told you yesterday we visited New Zealand, we also passed the Milford Sound, and I must say its super beautiful!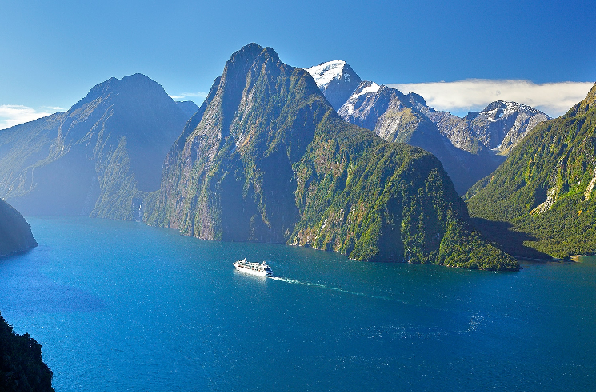 If you want to explore the Milford more, I know I would love to, make sure to visit in March and get your permit to have a great experience.
Once you have your permit you can go on a four-day itinerary and really be one with nature, but be fast because only 40 permits are given away per day!
When you walk the trail you will pass the Fiordland National park (on the World-Heritage list), you will see the Arthur river and will pass the 580 meter high Sutherland Falls and at day four you will arrive at the Milford Sound, where you kayak out reach the end!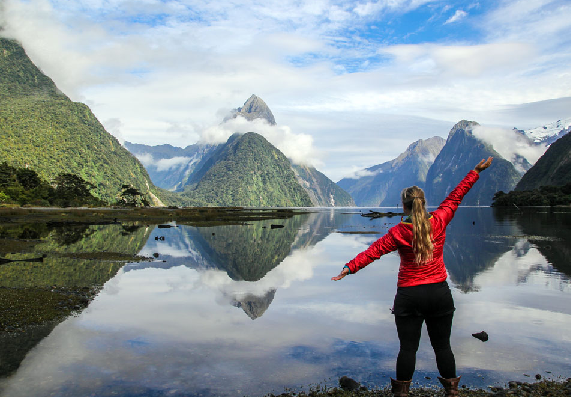 Trinidad
I been to the Caribbean many times, never made it to Trinidad! But now I found a really good reason to go, so maybe I need to reconsider. Off course the Caribbean lifestyle is waiting is for you witch include celebration live and really nice music, furthermore being on an Island is always good! But in March there is something special going on in Trinidad.
You can view nesting Leatherback Turtles. So if you have no time to go to Borneo Indonesia, where I posted about yesterday, Trinidad will be your alternative.
Each night in March you can see up to 150 animals and be aware the turtles are around 900 kilos!
You can even volunteer to make sure the eggs won't be stolen by egg-poachers. Maybe I should do that! In any case you will get a memorable experience in return.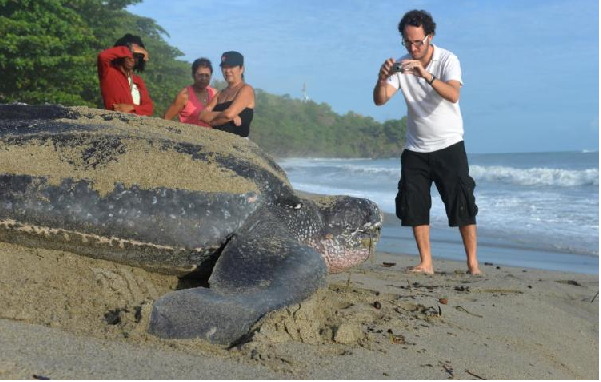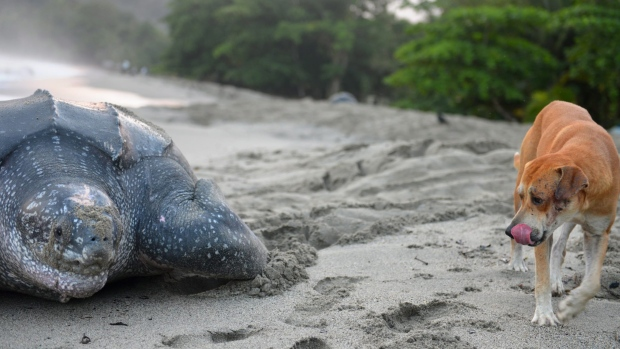 Celebrate Oktoberfest once more
Meet Oktoberfest's little brother! So if you like a more down-to-earth celebration without all the big crowds and hype this will be your more suitable option. The Bavarians the 19th of March marks a new season of beer drinking. I must confess I don't drink but for everybody who does, this sound more fun to me then the big brother.
The festivals first keg is tapped at the Paulaner Keller, so now you know where to go, so from me to you enjoy the 7%+ alcohol festival and tell me how you liked it afterword's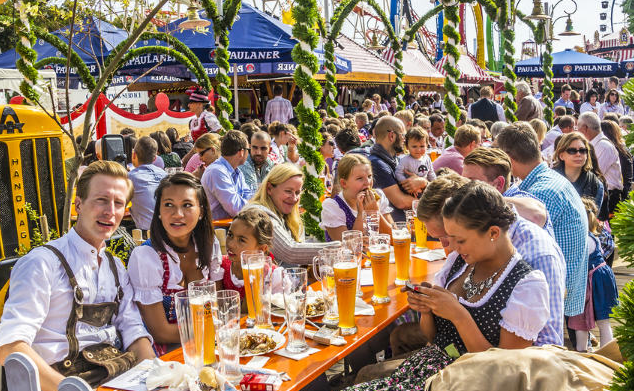 Thanks for stopping by like always everybody! Witch unique place will you pick out of this list?
I think I have to go to Trinidad this time.
If you have any suggestions let me know please, see you next time