A Trip to Bahrain (A Beautiful Place in Swat, Pakistan)
As I mentioned in my last post about Malam Jabba, Pakistan is blessed with some extraordinary natural beauty. Northern part of Pakistan is particularly attractive.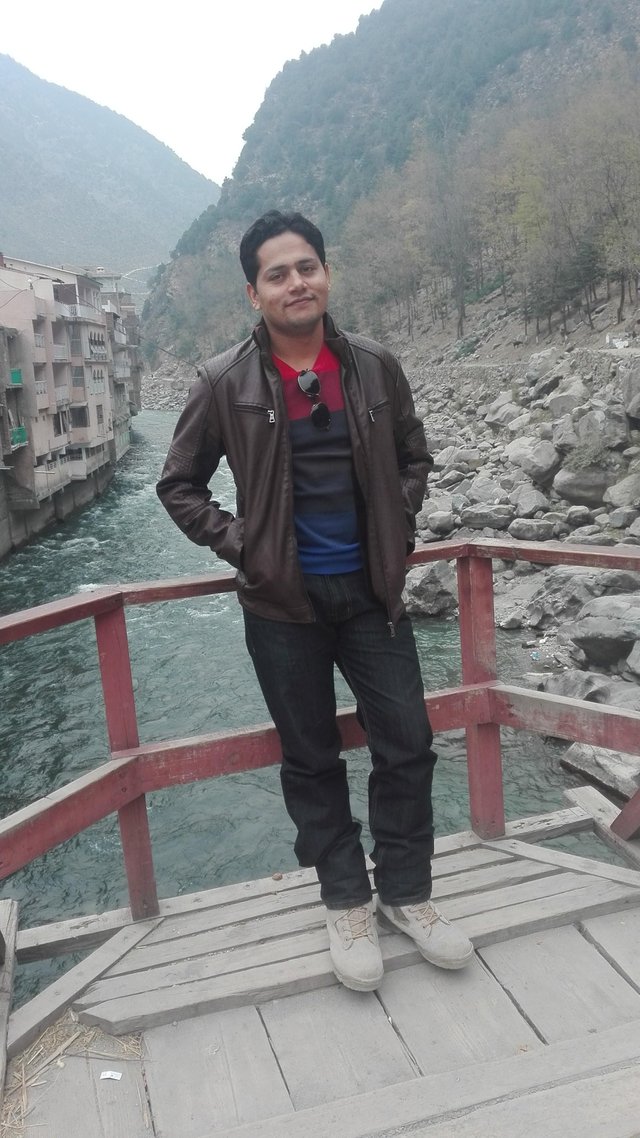 Bahrain is the name of a small station located in district Swat (in northern province called Khyber Pakhtunkhaw or KPK as it is generally called). It is not Bahrain the middle eastern country. River Swat flows through the beautiful place, multiplying the beauty.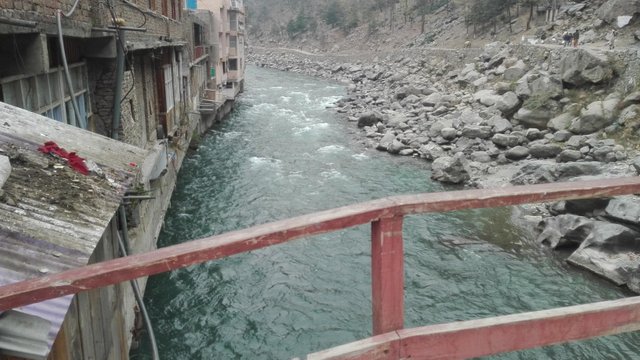 The building on the left is the main market of Bahrain which is full of shops containing local products. I was too busy buying the gifts and dry fruit to take time out to take a picture or two. Dry fruit shop that we bought from was truly awesome. They offered us tea as we were guests.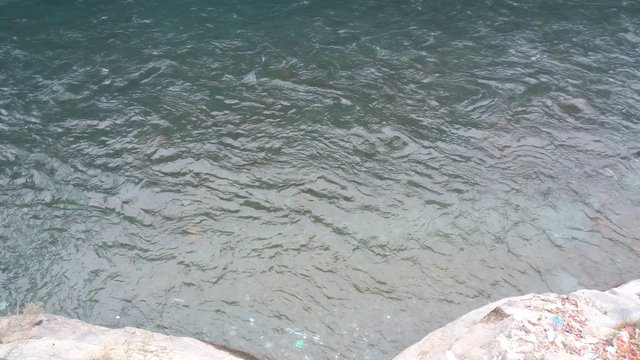 Swat River is a small but fast flowing river in the valley. It's water is clear and looks amazing.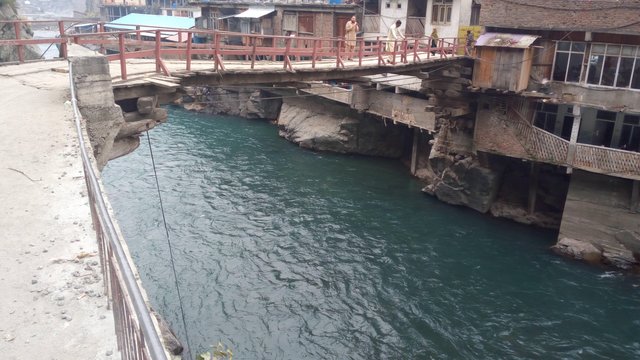 The wooden bridge shakes with harmonic motion (or manual shaking by naughty people). It can scare the sh!t out of you if you're in the middle and the bridge starts shaking.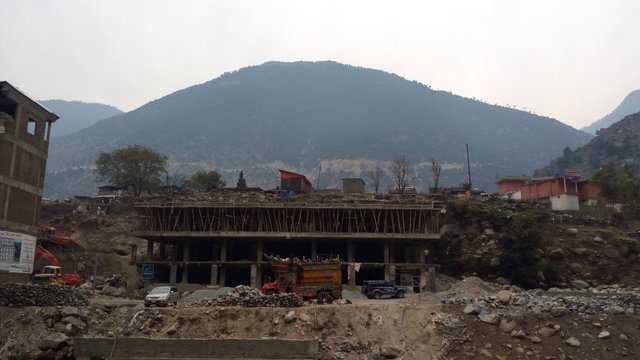 The little marketplace on the left is quite popular. That's why you can see this new plaza under construction.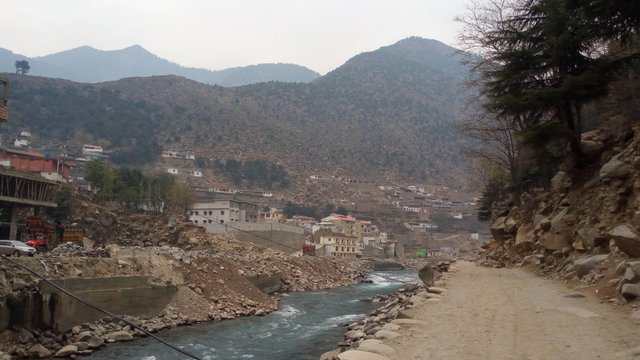 Have a look at some more images from the beautiful place called Bahrain. There was a new hydal power dam under construction as well but they did not allow me to take a picture. It was a wonderful project to harness the natural energy.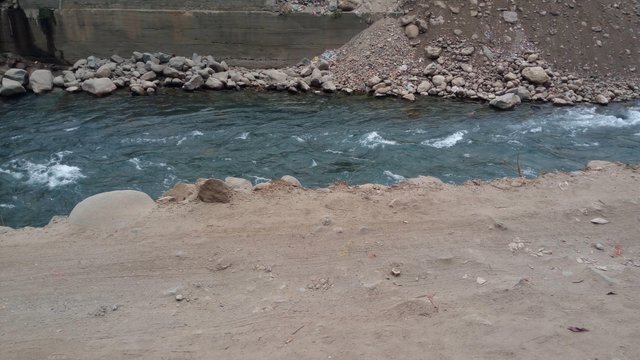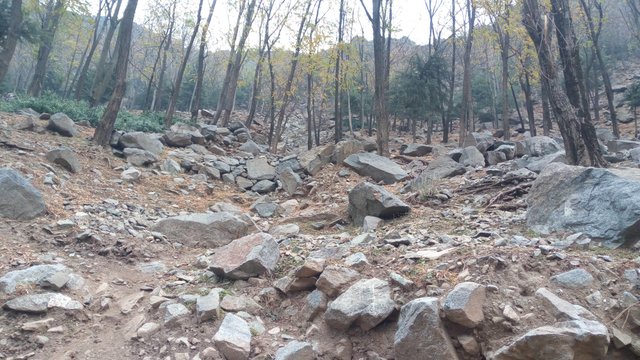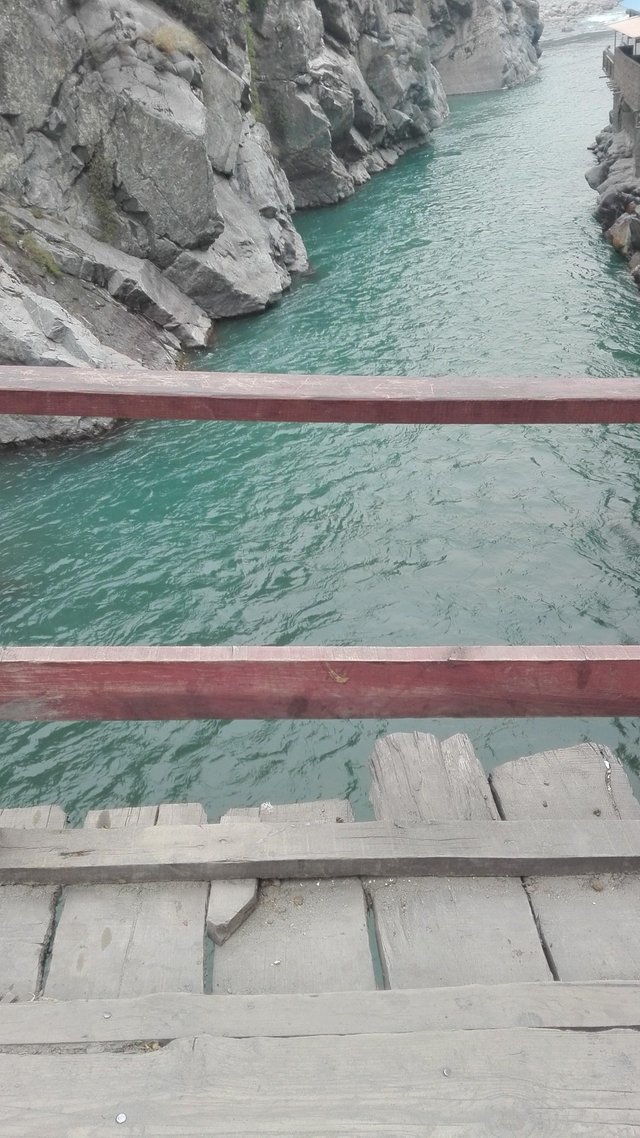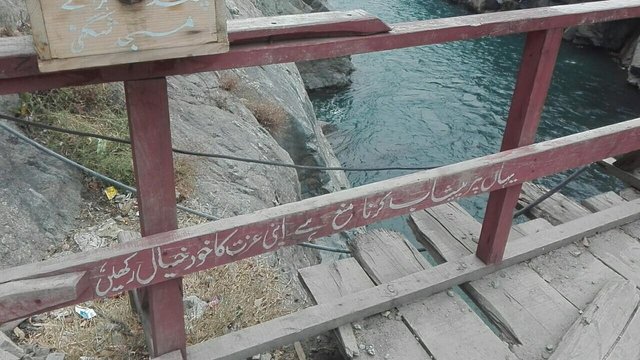 The message in the last image reads, "Pissing here is not allowed. You are responsible for your own respect." Lol!
That's it for the journey through Bahrain. I hope you liked seeing the pictures. Pakistan, as opposed to the media coverage, is full of beauty and peace. There are numerous spots which are worth a visit.
Now, it's your turn.
Do you like to travel?
Do you take pictures when you visit a beautiful place?
What do you think about Pakistan?
Waiting for your comments because the best interaction happens in that amazing space.