Glorious and Gorgeous Food outlets found 1,865 meters nested up at Genting Highlands in Malaysia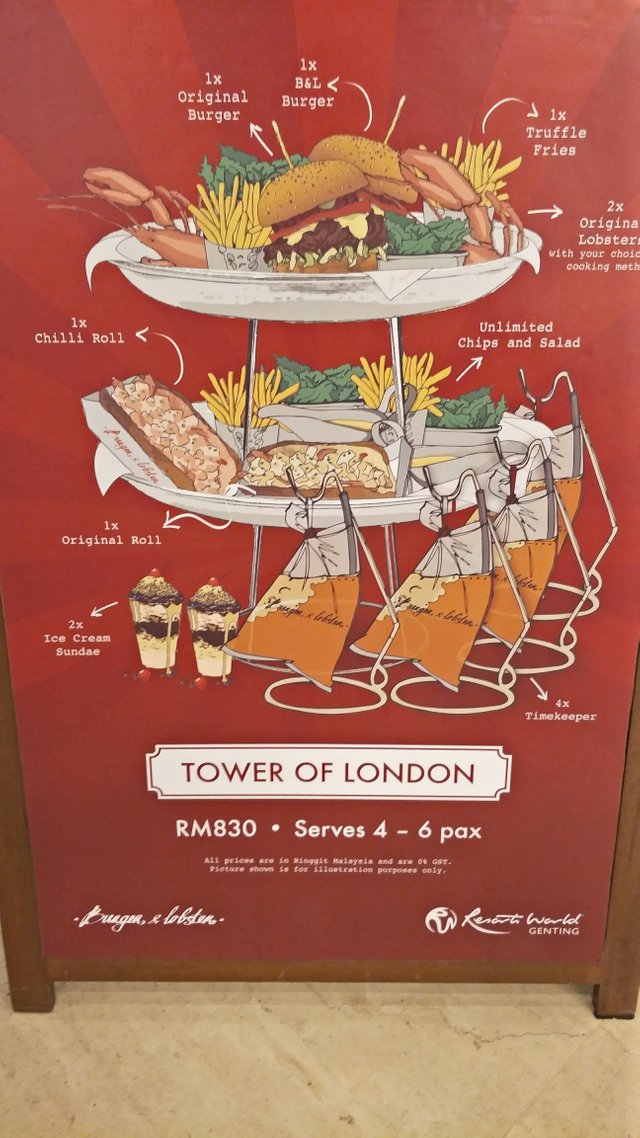 If I have not seen this pricing for myself when I was there, i would not have believed that a burger would and can command such a price of Rgt830.00 to feed 4-6 people.
There was a long queue waiting to be seated and diners are prepared to pay such pricing to try at least once In this outlet. This is their first outlet in Southeast Asia so if you want to have a taste of their well known Lobster Rolls, you would need to travel to Genting Highlands.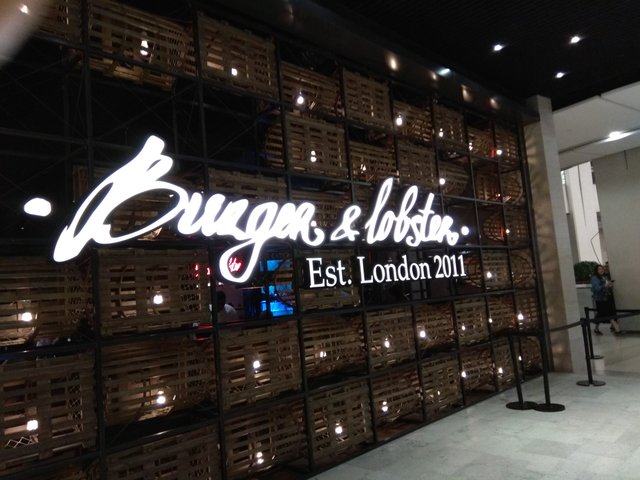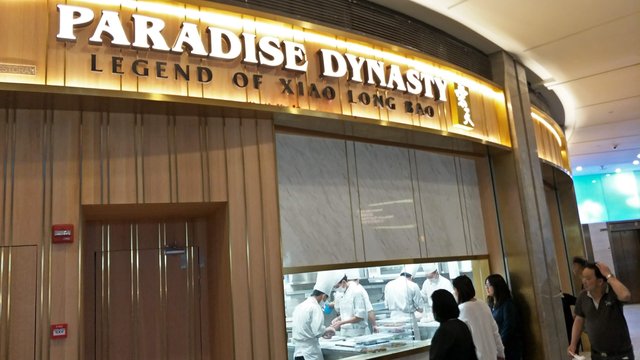 One can find a lot of similar food up in Genting Highlands. Like for example Paradise Dynasty advertised their famous "Legend of Xiao Long Bao and just opposite this Restaurant is the Famous Din Tai Fung that specialises in Xiao Long Bao and have many outlets throughout Asia. Each outlet setup with glass window where customers can watch how their chefs make these dim sums delicacies. These Baos are make freshly daily and with the high turnover, your orders can be make right in front of you by the chefs working hard inside these glass window kitchen.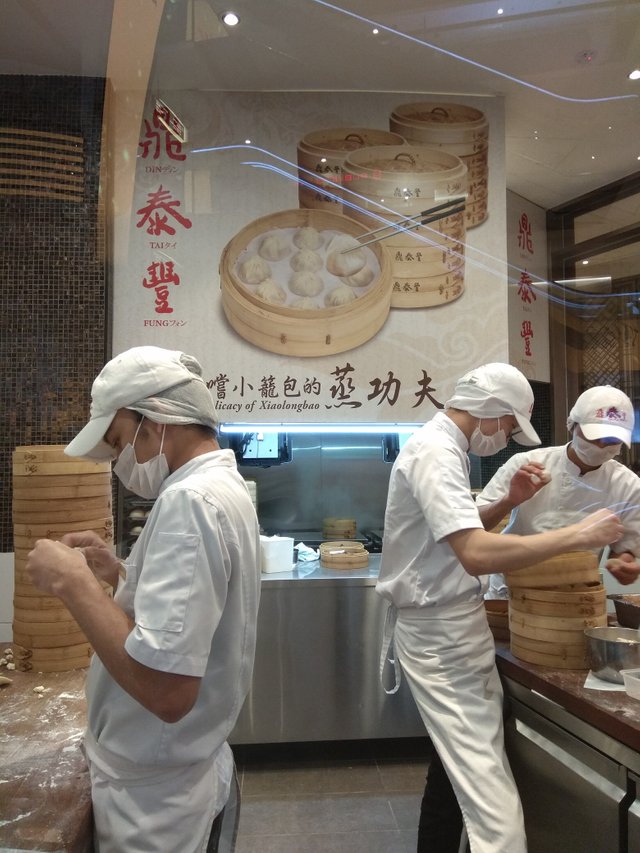 Below are some other international brands that can be found in the offerings up at Genting Highlands. These are just some of them, there are many many more which i did not take photos.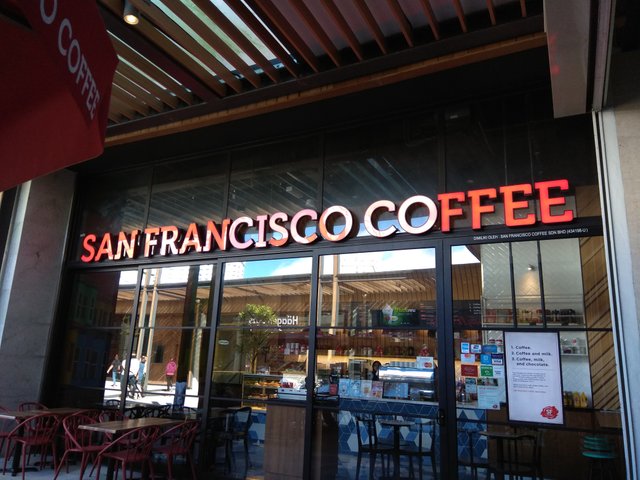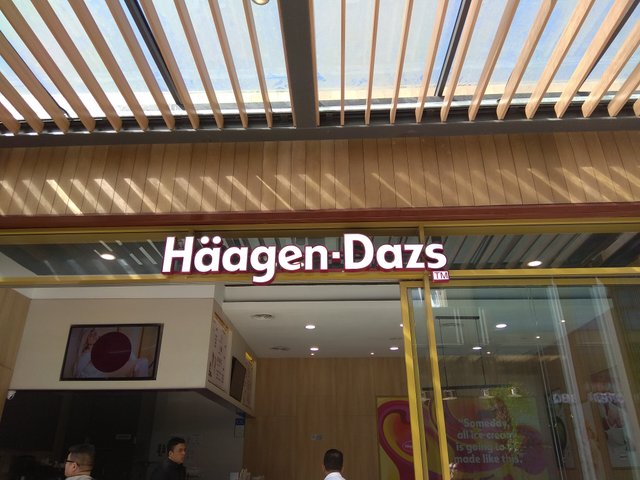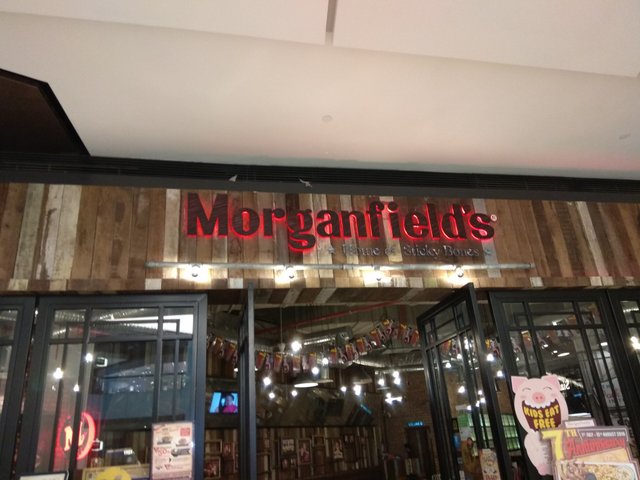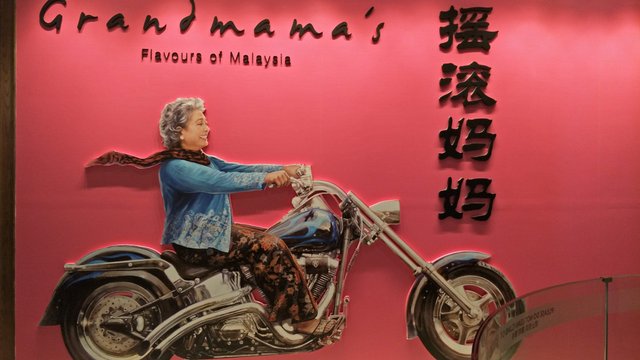 These last 2 photos are the local Malaysian famous known restaurants and they served local delicious and famous dishes. These are mainly spicy dishes and very tasty and delicious.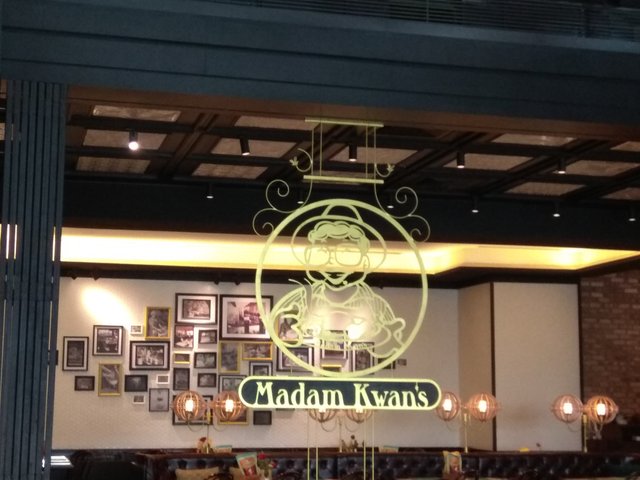 Photos :100% my own
Thanks for reading and supporting