How is Easter celebrated in the Czech Republic and Uruguay (Velikonoce/Pascua)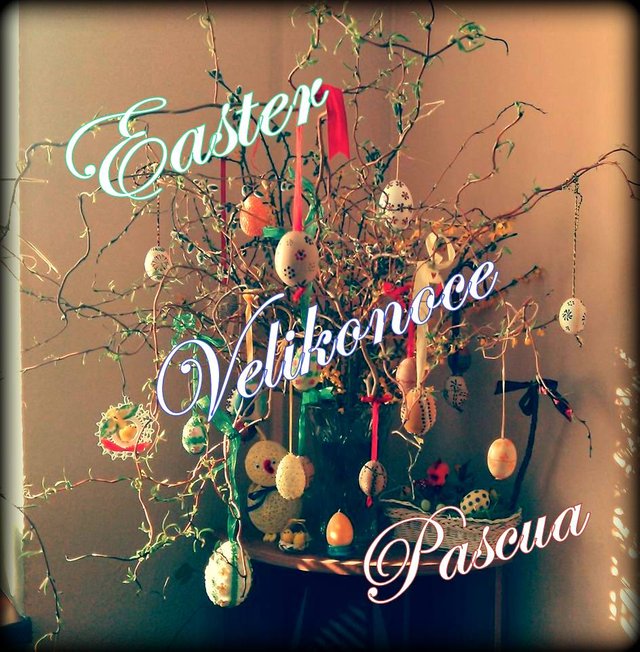 It's Easter time!
For many people this means a looooooooooot of chocolate.
In most of places around the world, people would hide Easter's chocolate eggs and let children find them and then just chuck right into it!
This has indeed nothing to do with the actual reason why we celebrate Easter...but the actual reason is not what I want to write here about...I'm not a Christian after all...
What I want to share with you is how Easter is celebrated in my country – the Czech Republic and where I live now – in Uruguay.
Because I believe both traditions are rather unique.
EASTER (VELIKONOCE) IN THE CZECH REPUBLIC
The Czech Republic spends Easter Sunday with feasting...traditional is a 'beránek' or a 'mazanec', sweet tasty cakes/breads.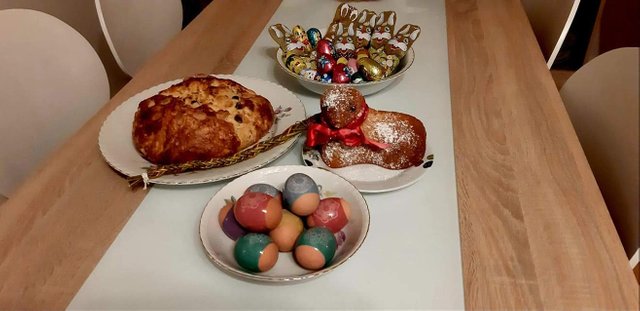 More important though is Ester Monday...here is where the 'unique' part comes...
The girls hardboil and color eggs over the weekend to create 'kraslice' which they give to boys who come on Monday morning.
Boys are busy during the weekend making 'pomlázka'. It is a whip, braid together out of willow branches and decorated with ribbons.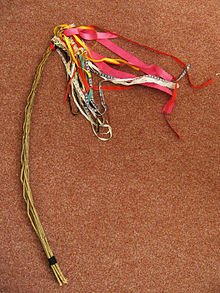 These whips are then used to whip the girls in exchange for the Easter eggs!
It's to be believed that the girls stay fertile, beautiful and healthy if whipped!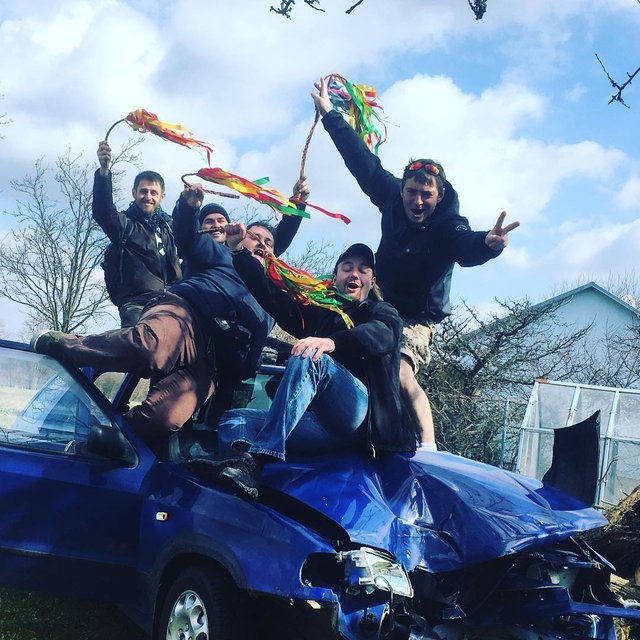 Well, no wonder that Easter is not the most favorite time of the years for the girls...even though the whipping is just gentle! Nothing too crazy going on! ;) :D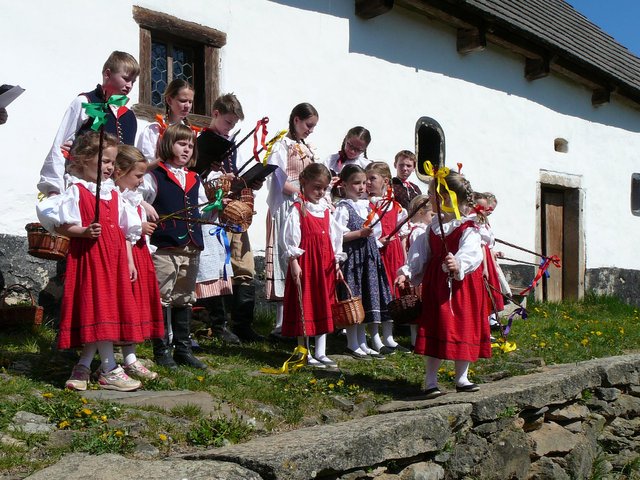 EASTER (PASCUA) IN URUGUAY
Uruguay decided to solve it's church and government separation differently...and simply re-called 'Semana Santa' (Saint week) into 'Semana de Turismo' (week of tourism)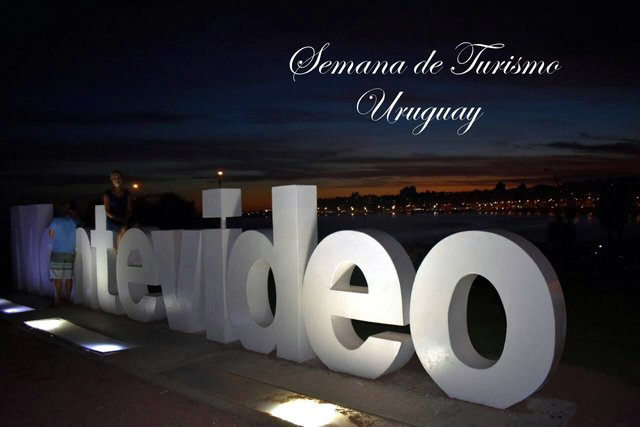 ...people don't really celebrate Easter here...just on Sunday the families get together and have family dinner and share chocolate eggs...but they take advantage of 'holiday celebrations' and the country basically stops for the whole week and most of the people travel within Uruguay...to their holiday houses or to rent a holiday house.
They just created a holiday week to be spent with the family, no schools, no public service...just holidays without other meaning to it...what a great idea I would say! :D
Well, I thought I'd share these observations with you...hope you found it interesting! :)
How did you celebrate/spend Easter this year?