The Roadtrip that Started at Dawn
Hello Steemians!
Glad to be invited on a road trip with some friends in Computer Engineering in our school for their Summer Outing : @kimp0gi (the Sexiest Man On Earth), @jbeguna04, @loydjayme25, and @tinagwapa. Another Steemiam trip!
I took a photograph of a sun rise during a trip that actually started at 3:00 am. The destination is really far that makes us wake up early and start the trip.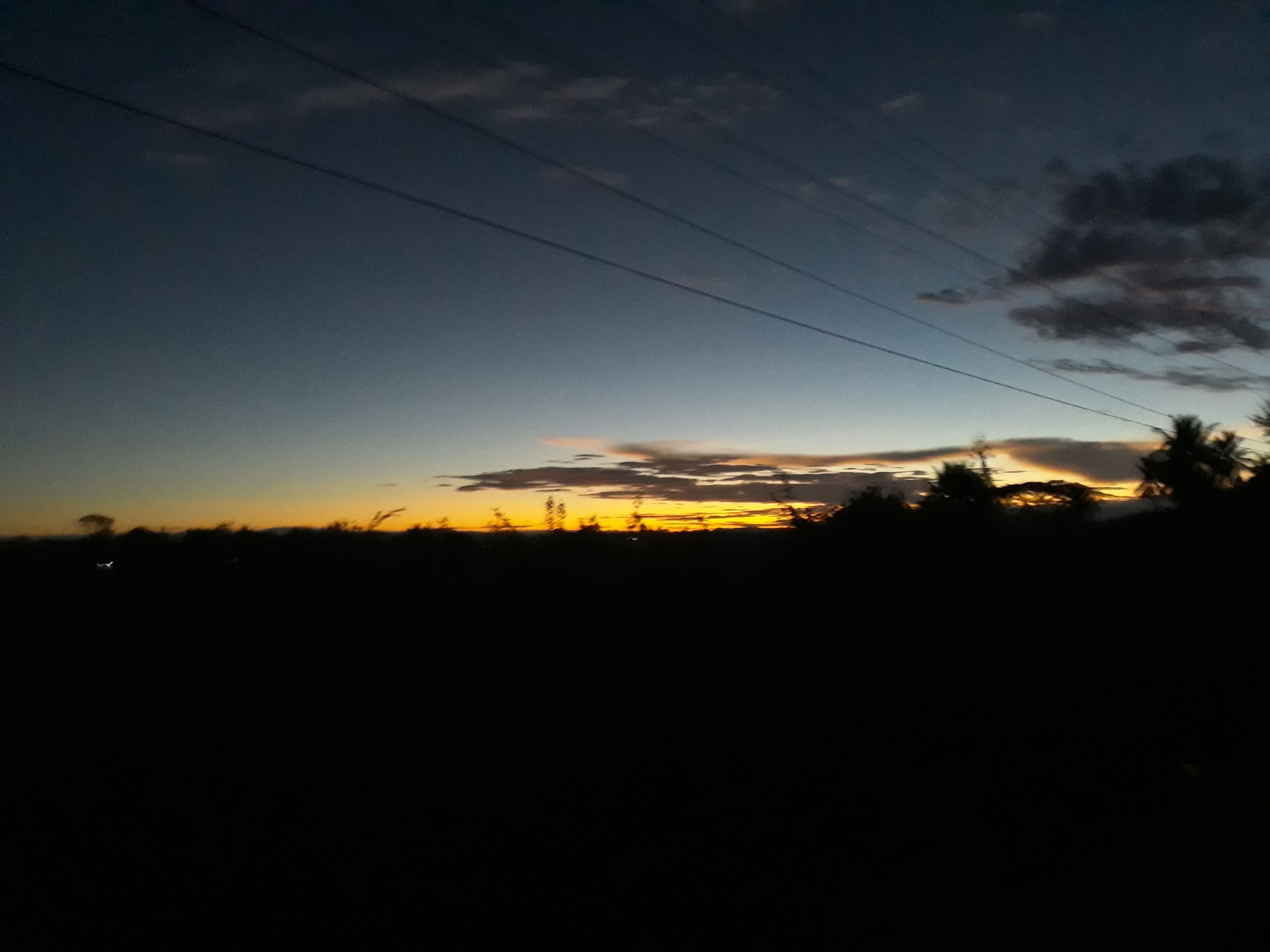 The Here's the Photograph Moments Later
The sky started to turn blue and I see a sunny morning coming on our way :).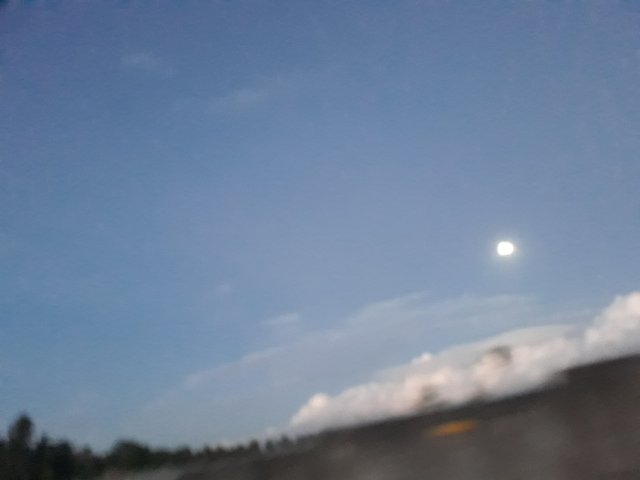 A Blessed Trip for Us!