I met some animal friends!
I met some seals! Look at their cute faces.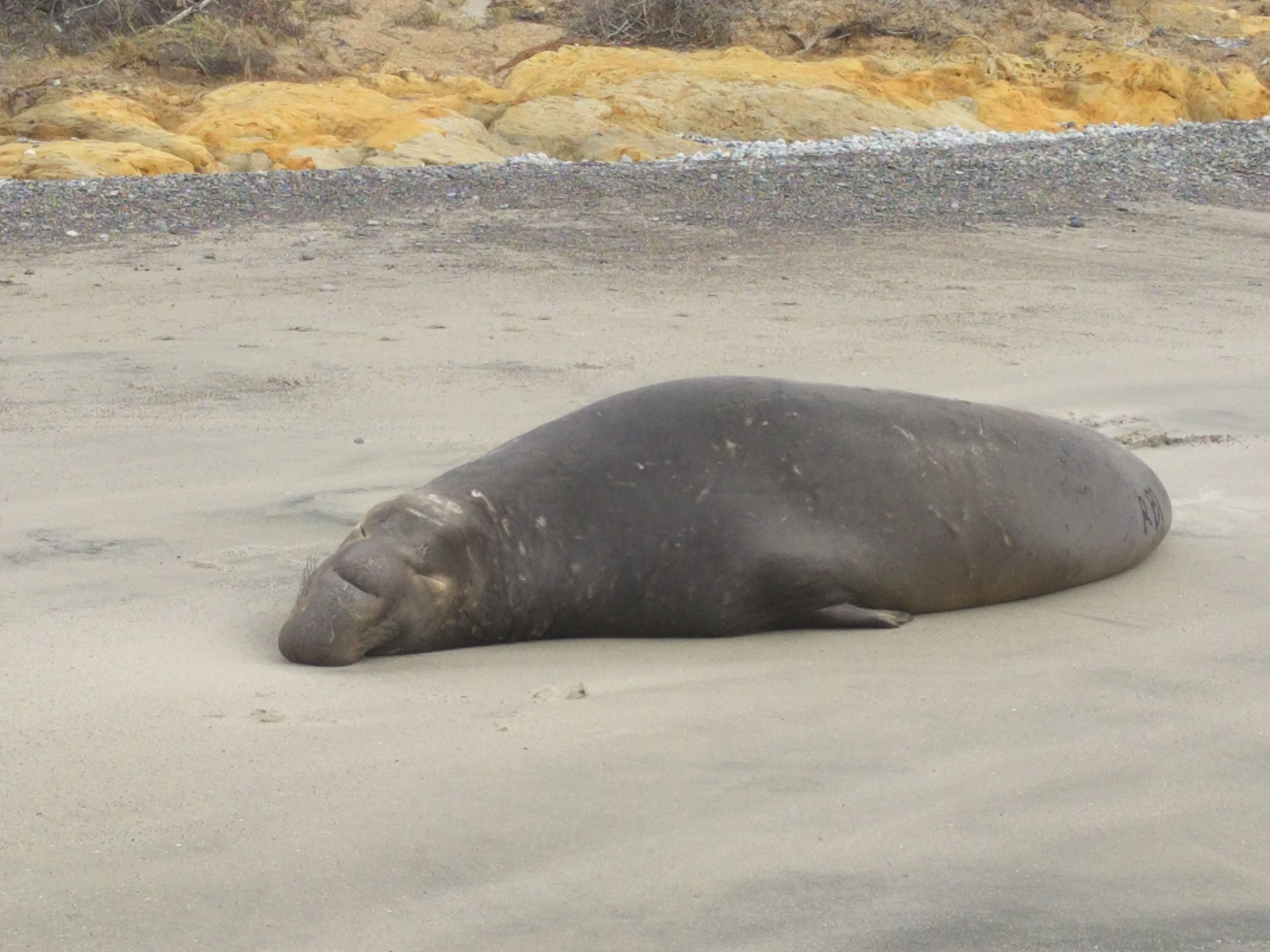 This guy is really sleepy.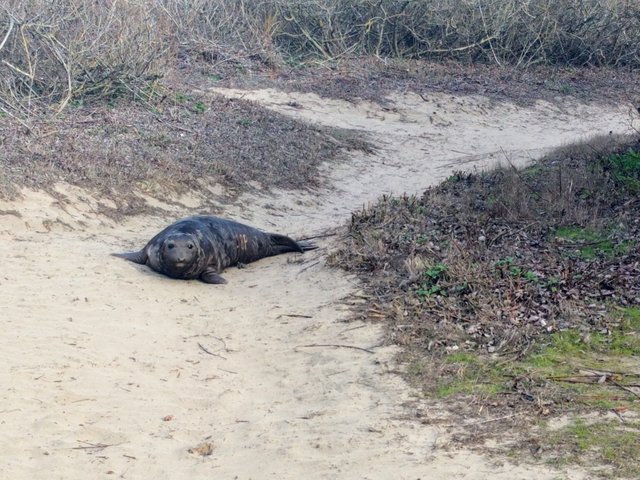 Small creature wants to know why are humans.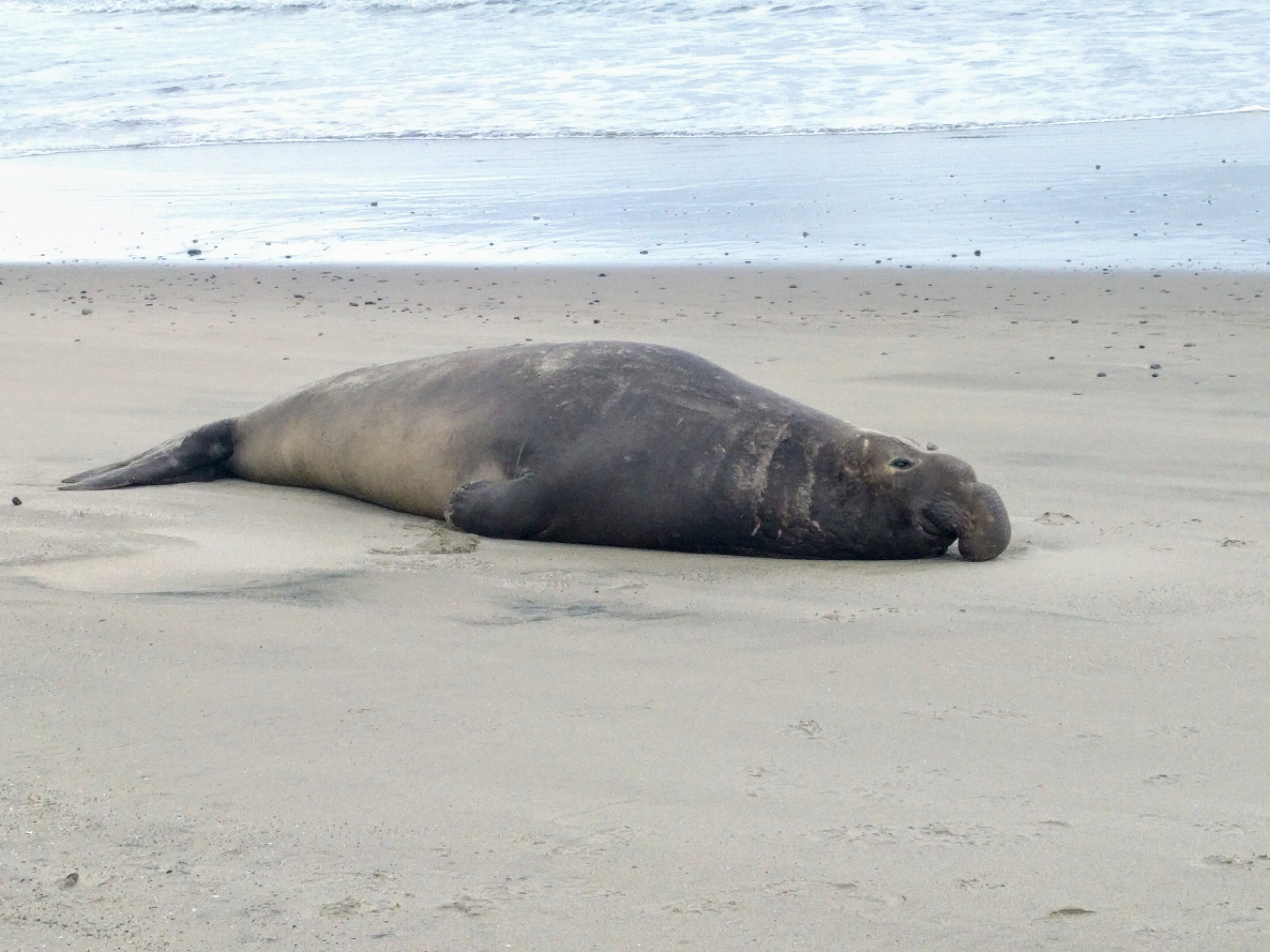 This guy is hanging out on a beach that's far away from where huge dudes have harems. He seems pretty happy about his life decision.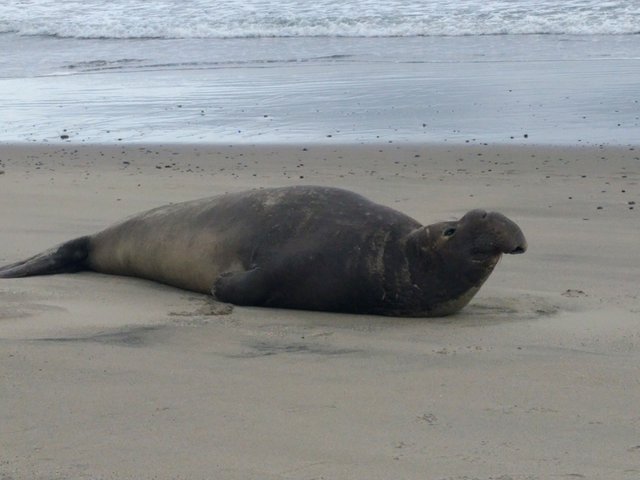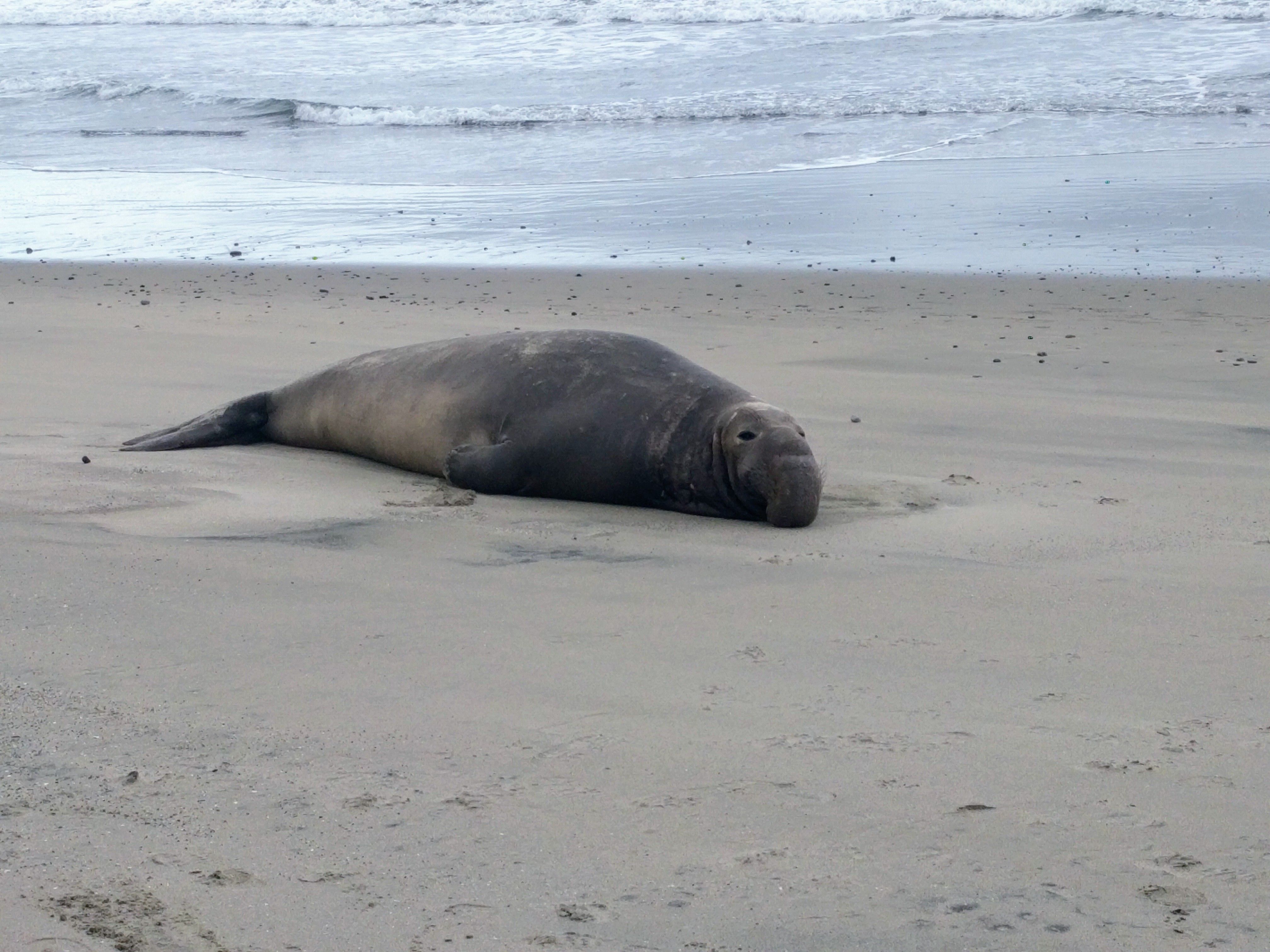 Hello!