Some moments from Vienna
Christmas is a great time to visit Vienna. The city is full of people, glittering, charming, hospitable, colorful, interesting, in one word fantastic. This Christmas, I visited my friend, who has lived in Vienna for a long time. I will present you some of my nice moments and impressions, without history and facts.
.
---
---
The sweet aroma of ginger and the colorful gingerbread, souvenirs, apple cakes, Christmas lanterns, kids, tourists, smiling faces, ... No one felt how cold it really was that night.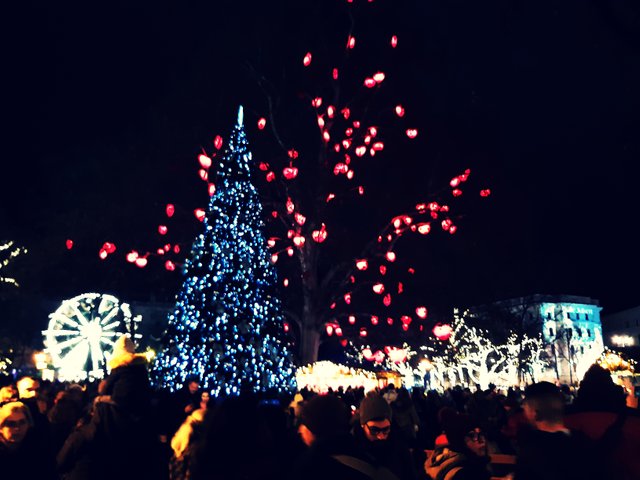 ---
---
Promenade, lavish architecture, New Year's decorations, tourists, no hurry, just walking and enjoying...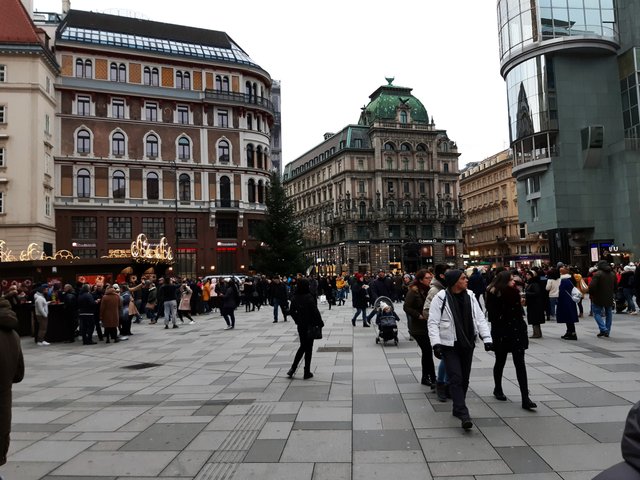 ---
---
When you go with your children to Vienna, Prater is an unavoidable destination. Our sons were delighted with the image of this evil clown trying to make a weird horror photo, but it didn't work :)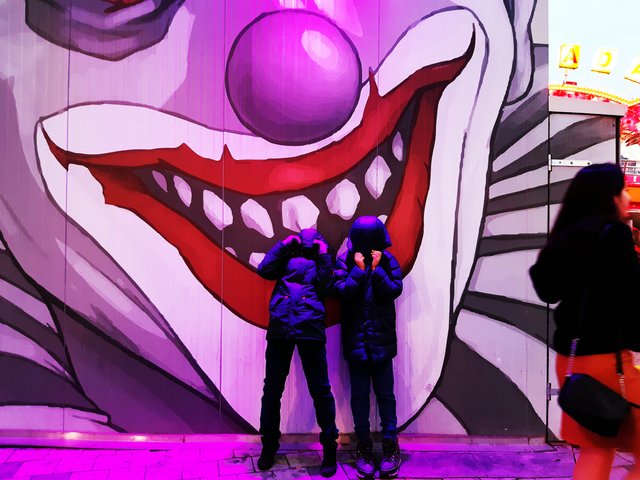 I had a wonderful time in beautiful Vienna with a friend I hadn't seen in a long time. I returned home full of impressions and refreshed memories of our childhood and crazy teenage days.
This is the third time I've visited Vienna, a city where I feel like I'm home.
Vienna, see you again! I promise, and I keep my promises :)
---