Lake Toba from Simalem Resort
Continuing from my latest post about my vacation to Medan, Indonesia with my friend where I visited the local museum, in this post I will share some of my pictures of Lake Toba. This is a view of Lake Toba taken from Simalem Resort where I stayed for a couple of days. The resort has the slogan of "The pearl of Lake Toba".
These were taken around 6-7am local time using my Oppo 3T android phone. The dew just broke away making a clear view. I went to the highest platform at that resort, although the view might seem limited, it's mesmerizing in real life.
Here's the bird eye view of Toba Lake, from left to right...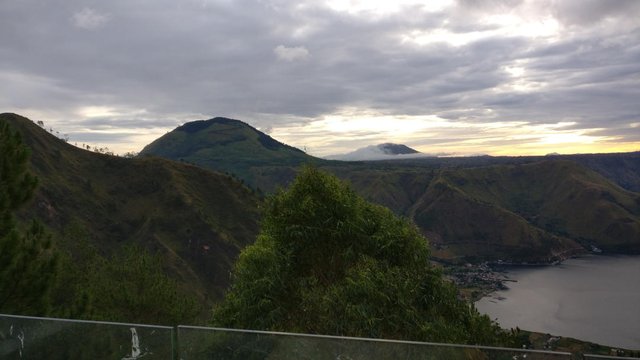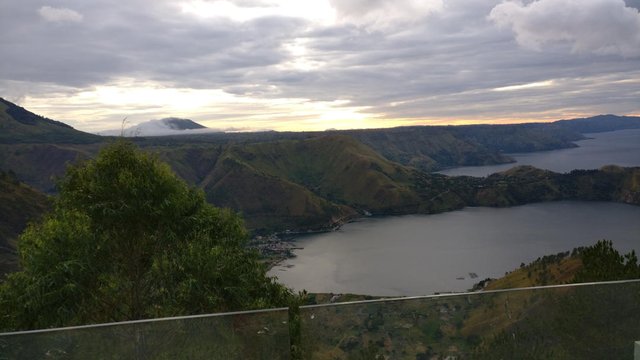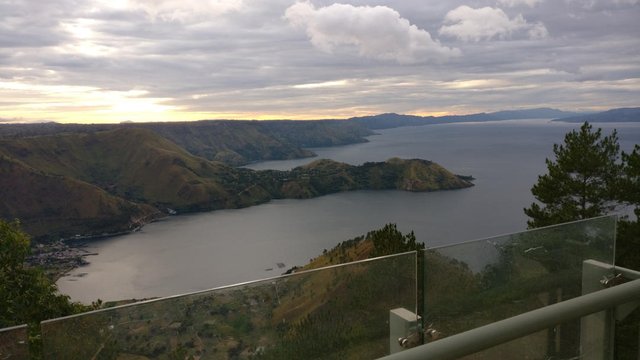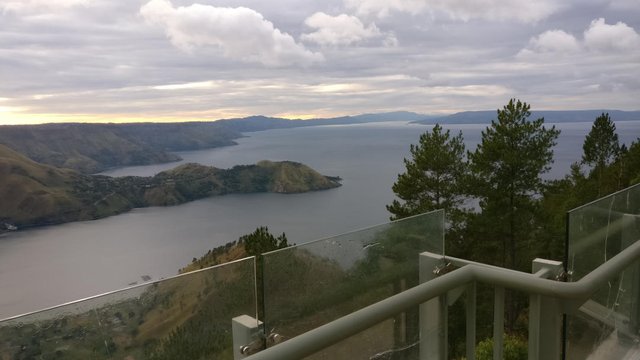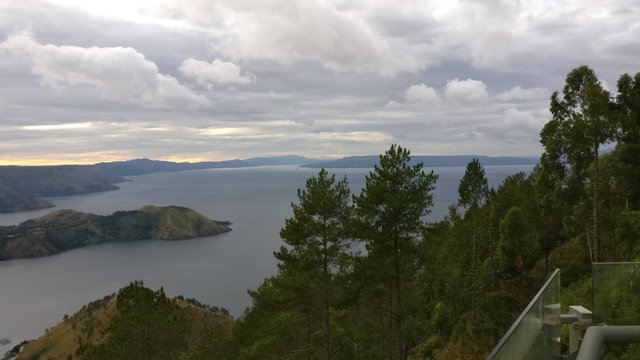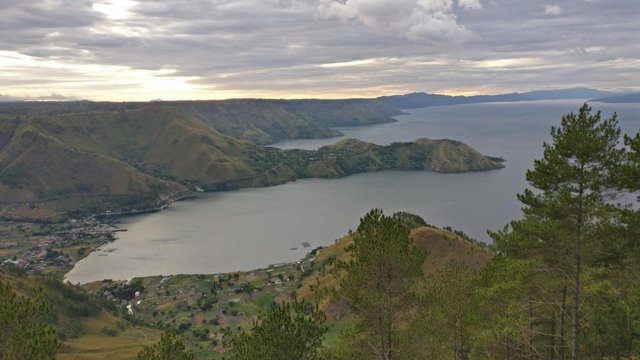 Little bit zoom of the residential area near Lake Toba.
---
If this blog post has entertained or helped you, please follow, upvote, resteem and/or consider buying me beers :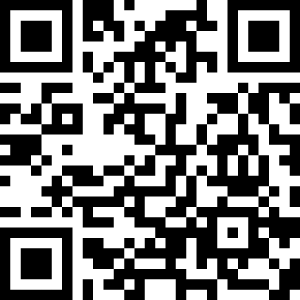 BTC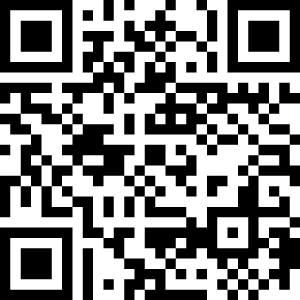 ETH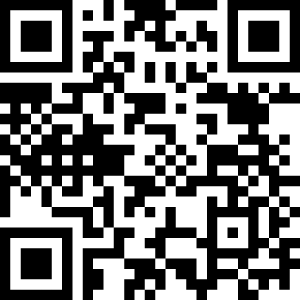 LTC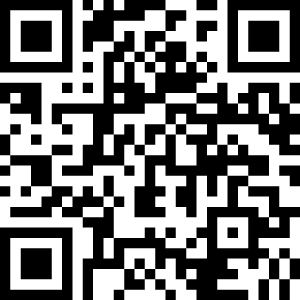 DOGE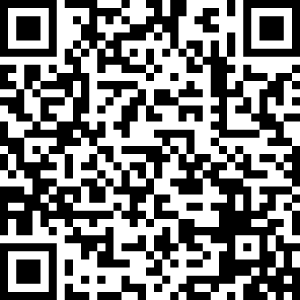 XMR
BTC : 1HqYTjRdZvss32vDrp1T8gRAXTgdqfZ6VS
ETH : 0x1fc22bC528ceE3DaA39555269b70e287dda9aE3E
LTC : LdEiGzjcG36EoZoezDu6rZmdwVcSJHazfr
DOGE : DMYx1w5Sr4uoMnNWymn5nMpCuySSr178TA
XMR : 46QngrRwYgAbQJzW2ZJZ8HEuirkUW2bw84ajWhk73DLG8iT9NqgfzSU4ddRZbeAaLgFeL6gAxzVtGZPHJhFmCDXF3ZEwimT