Museum of Tjong Yong Hian
On last summer of 2017, a friend of mine invited me to travel to Indonesia, specifically the city of Medan. One of the most memorable sightseeing places would be the Museum of Tjong Yong Hian. Although this museum is acknowledged by the Indonesian government as one of the tourist spots, this museum is privately owned and managed by the descendant of Tjong Yong Hian.

♦ A brief history. Tjong Yong Hian / Zhāng Róng xuān / 張榕軒 (surname Tjong / Zhāng / 張. 1850 - 1911) was originally a Chinese citizen who immigrated to Medan around 1970. Although being primarily a businessman, he was appointed as Major by the ruling Dutch Indies government at that time because of his contribution in building cemeteries, hospitals, homeless shelters, schools, and places of worship. He was also bestowed the imperial title of Vice Minister by the Qing emperor in 1909.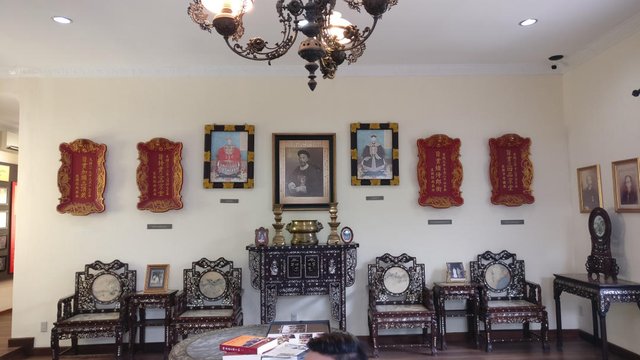 The guestroom of the museum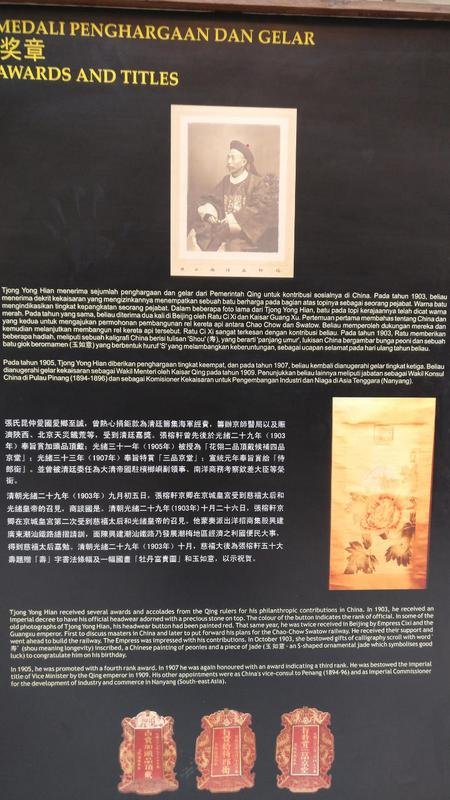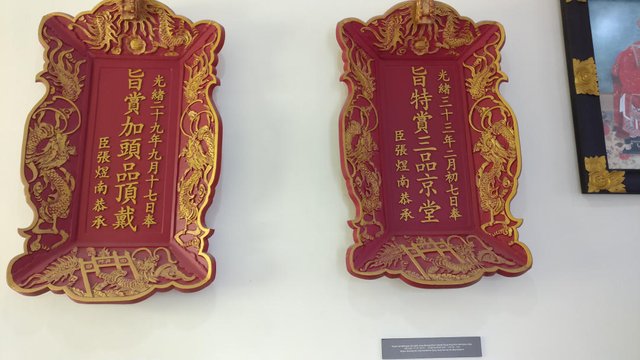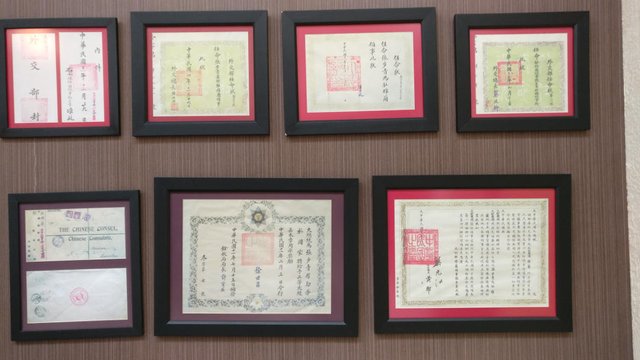 The certificates from Qing emperor.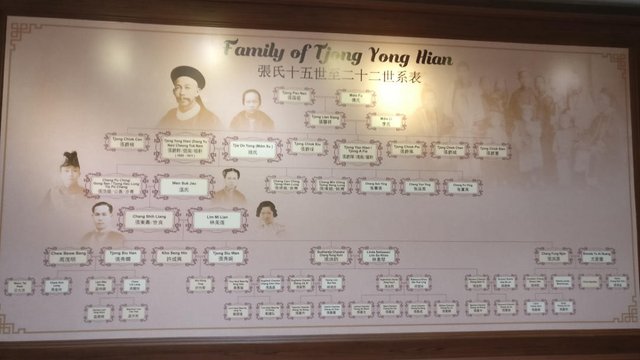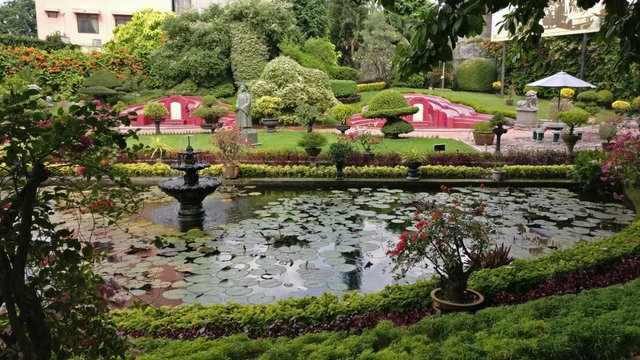 The tomb of Tjong Yong Hian and spouse
♦ The bridal door & bedroom. The most interesting spot in this museum is the Bridal Door. It's an antique door decorated for wedding occasion. It's interesting because lot's of people are trying to take a picture in front of this door for the hope of better relations. The unmarried couple will take a picture in front of the door in hope of smooth marriage, while singles will take a picture in front of it in hope of getting a partner. There's also a cloth-for-rent station nearby where visitors could rent antique Chinese bridal clothing for the picture.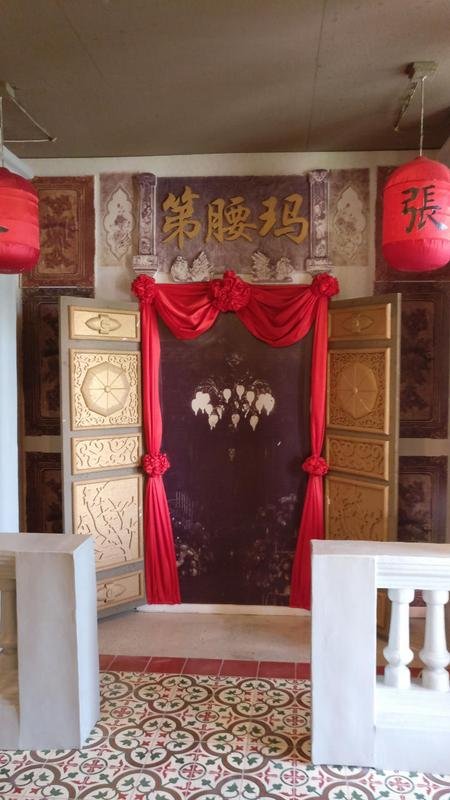 The Bridal Door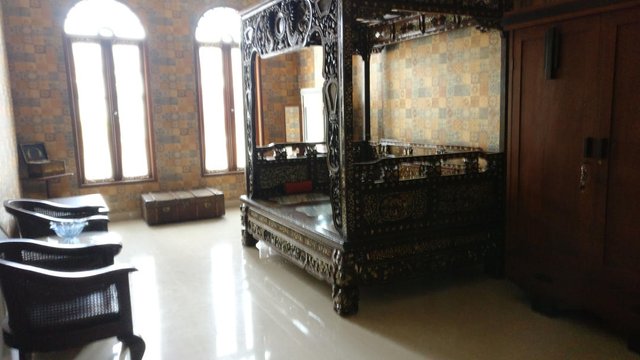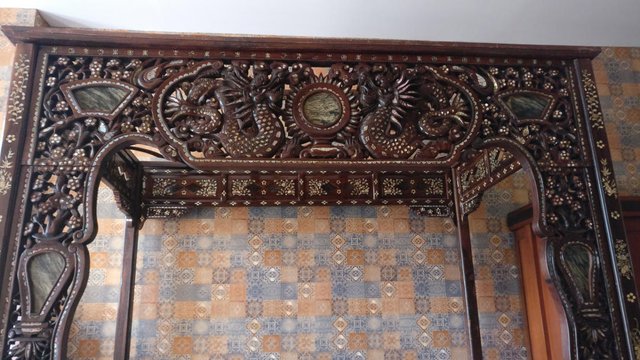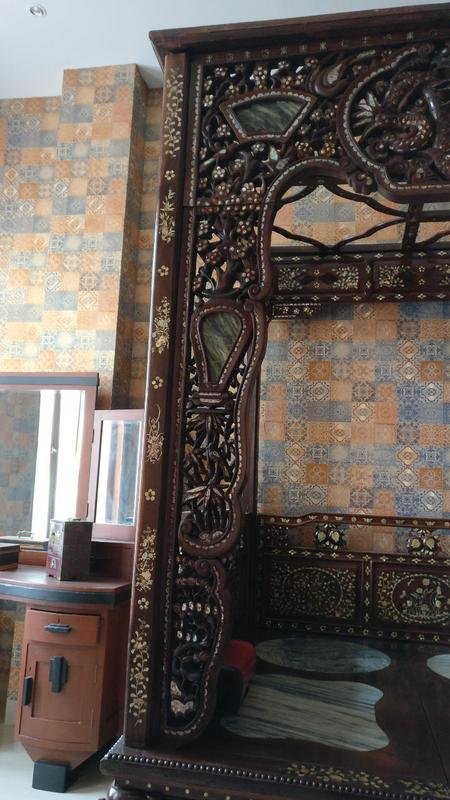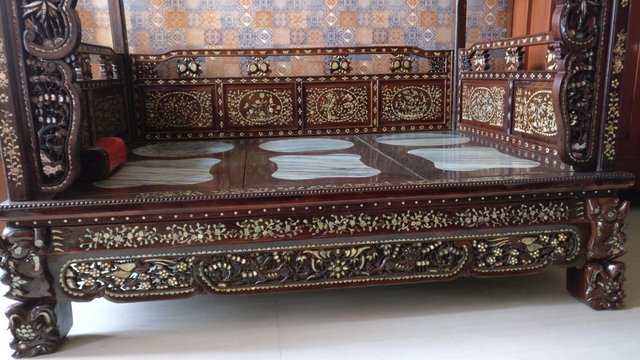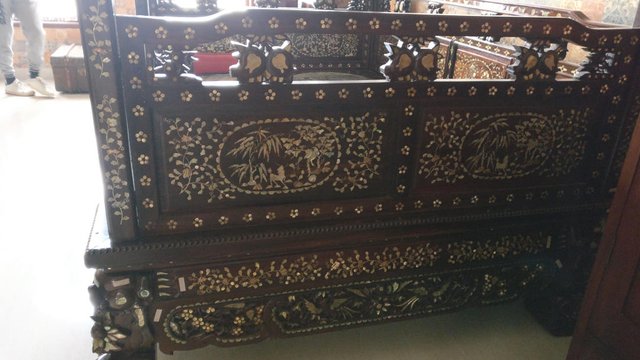 ♦ Antique vases & collectibles. They are not for sale though. Only for public display.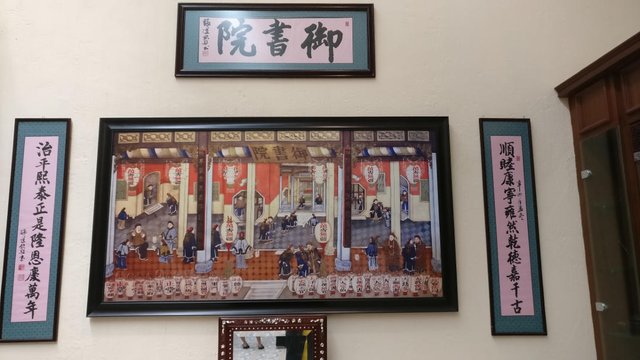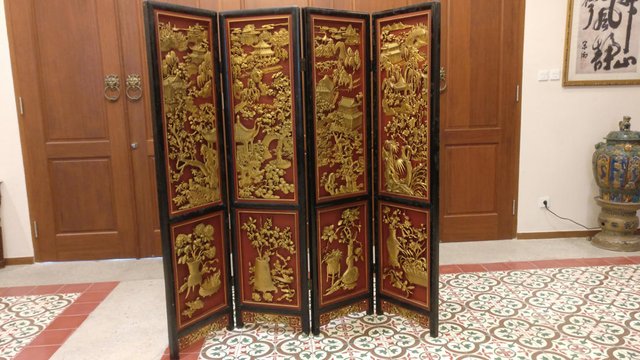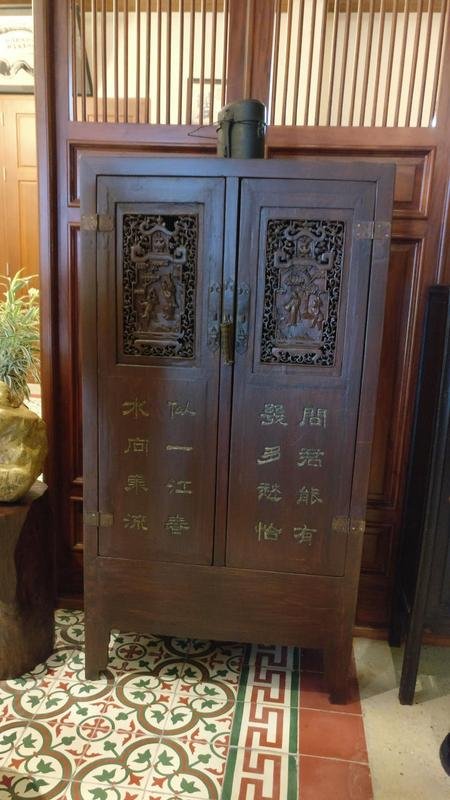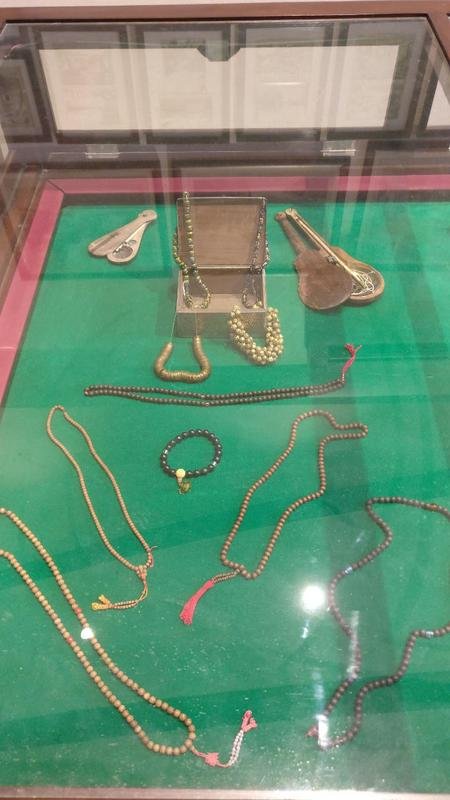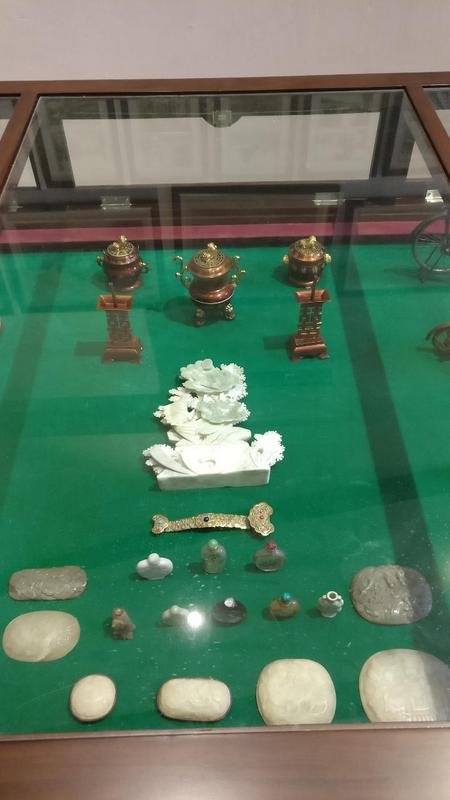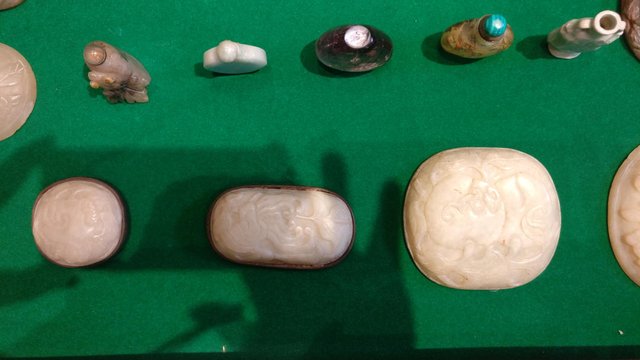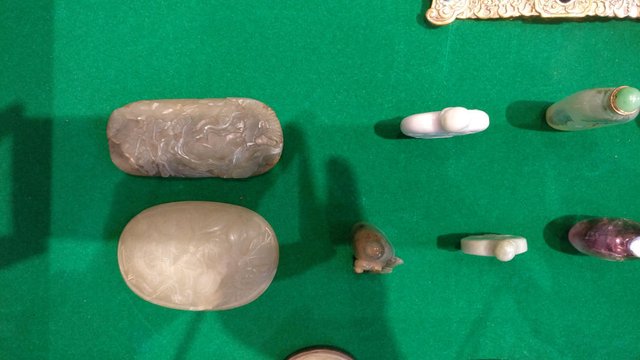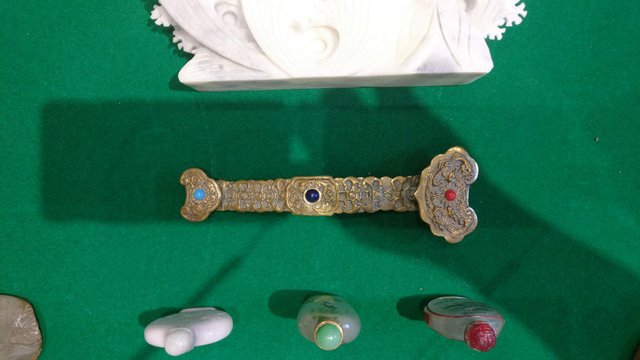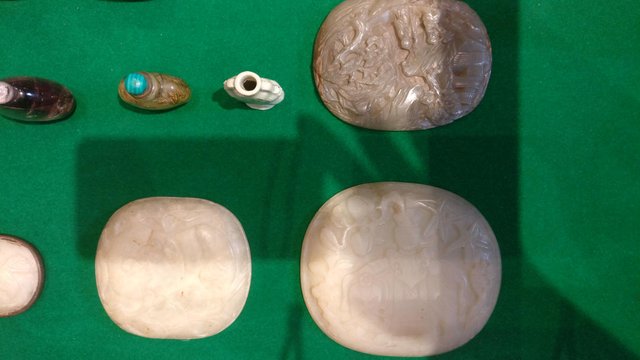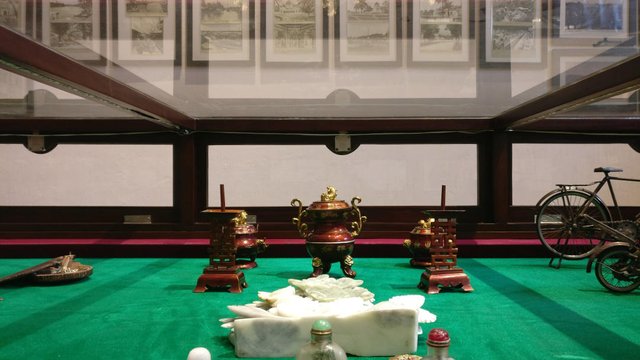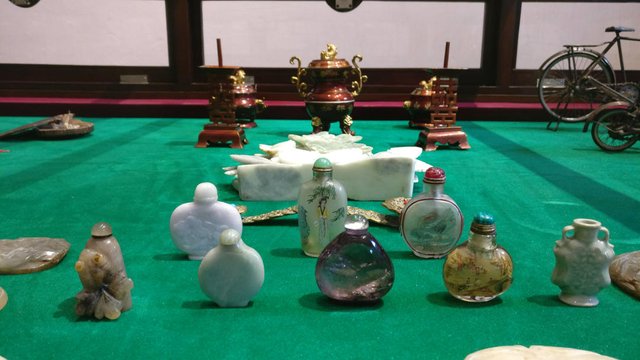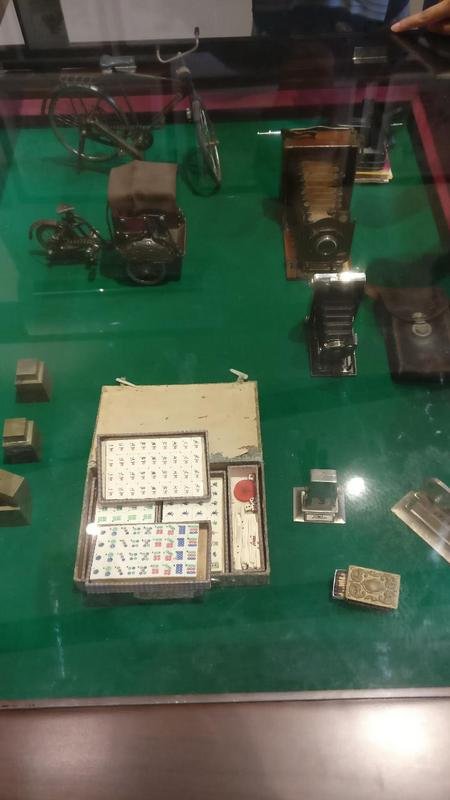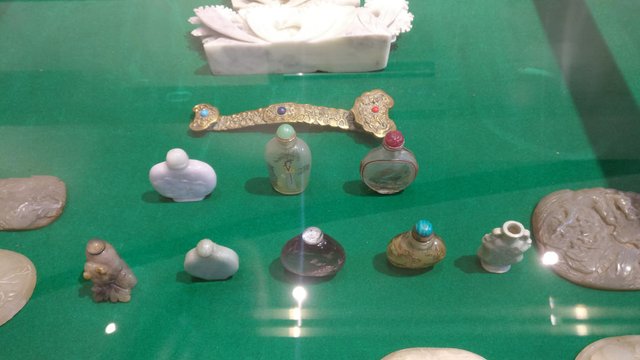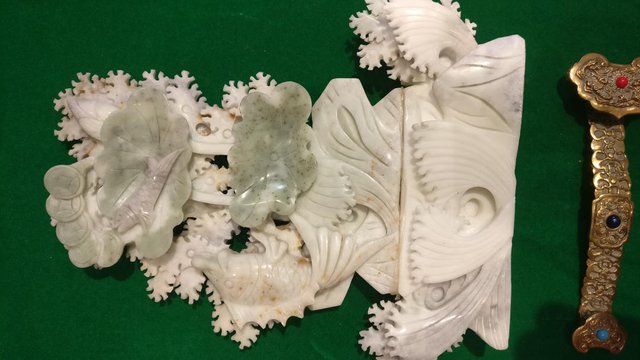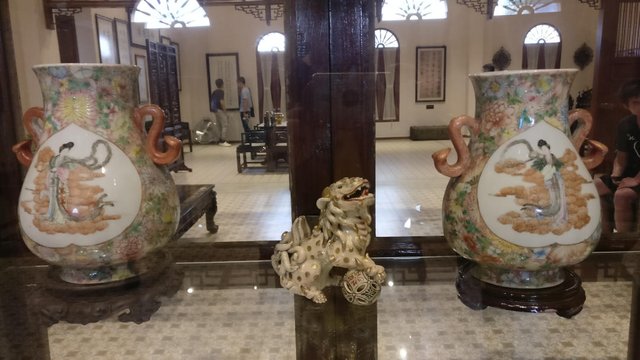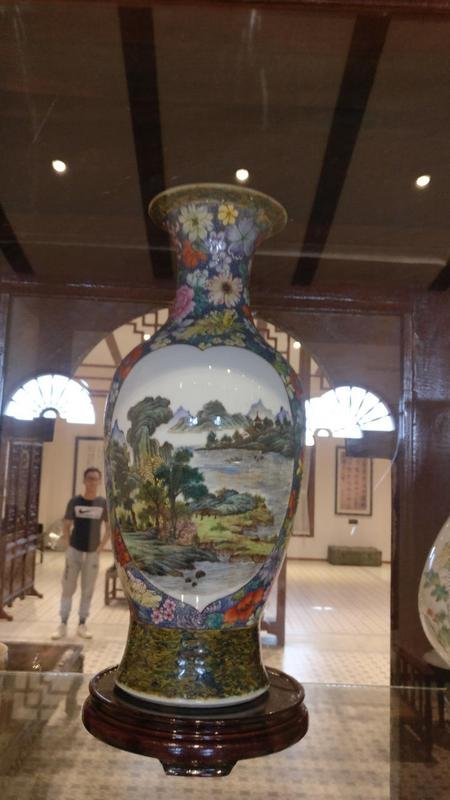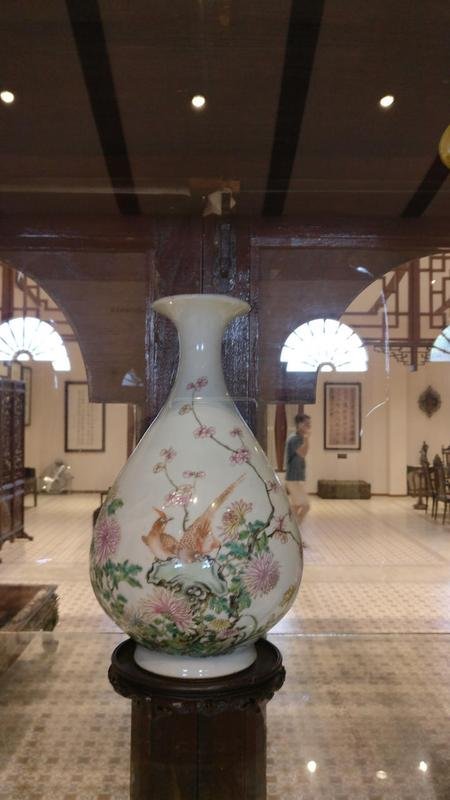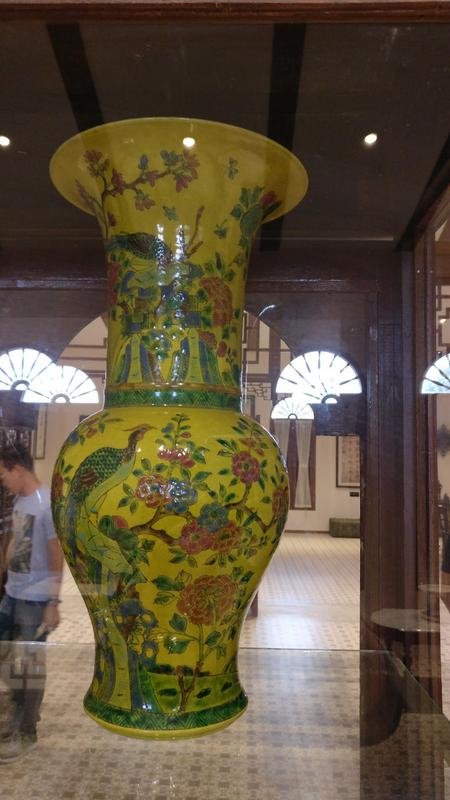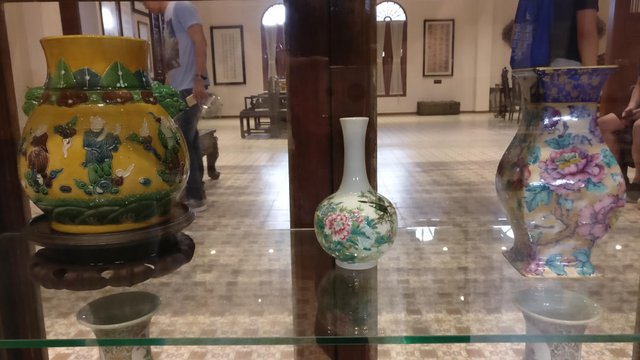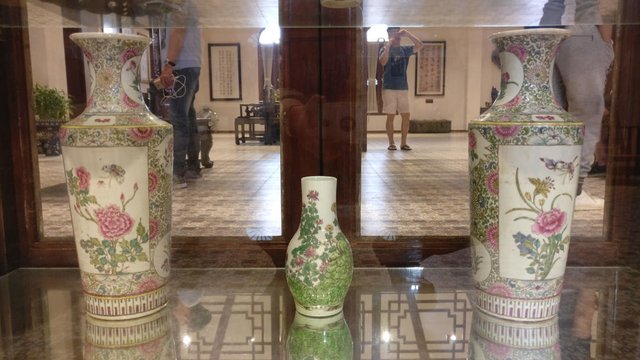 ---
If this blog post has entertained or helped you, please follow, upvote, resteem and/or consider buying me beers :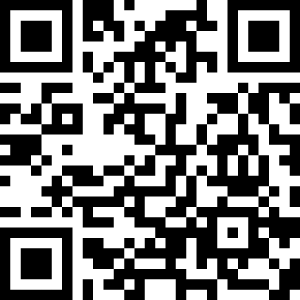 BTC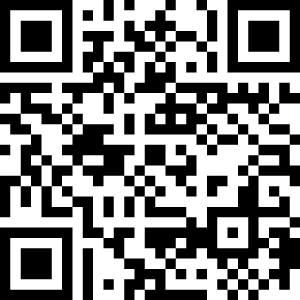 ETH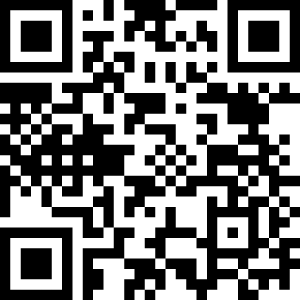 LTC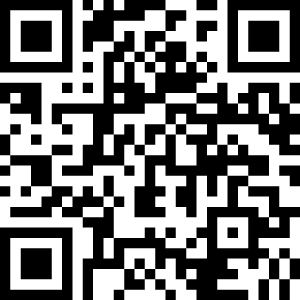 DOGE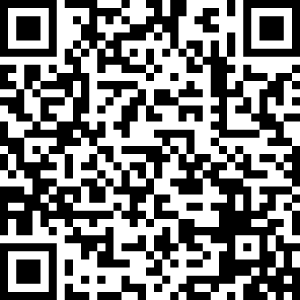 XMR
BTC : 1HqYTjRdZvss32vDrp1T8gRAXTgdqfZ6VS
ETH : 0x1fc22bC528ceE3DaA39555269b70e287dda9aE3E
LTC : LdEiGzjcG36EoZoezDu6rZmdwVcSJHazfr
DOGE : DMYx1w5Sr4uoMnNWymn5nMpCuySSr178TA
XMR : 46QngrRwYgAbQJzW2ZJZ8HEuirkUW2bw84ajWhk73DLG8iT9NqgfzSU4ddRZbeAaLgFeL6gAxzVtGZPHJhFmCDXF3ZEwimT