Diving in Bonaire
Great diving requires great visibility. More often than not, to find the best visibility, you usually have to go offshore to get away from pollution and runoff and to find deeper water. But, there are a few islands where shore diving is as good or better than many deep water sites. Bonaire is one of them, and it should be on your top ten list for diving. Bonaire provides easy access to water, an abundance of marine life, and gives the most avid diver the ability to dive as much as they can stand.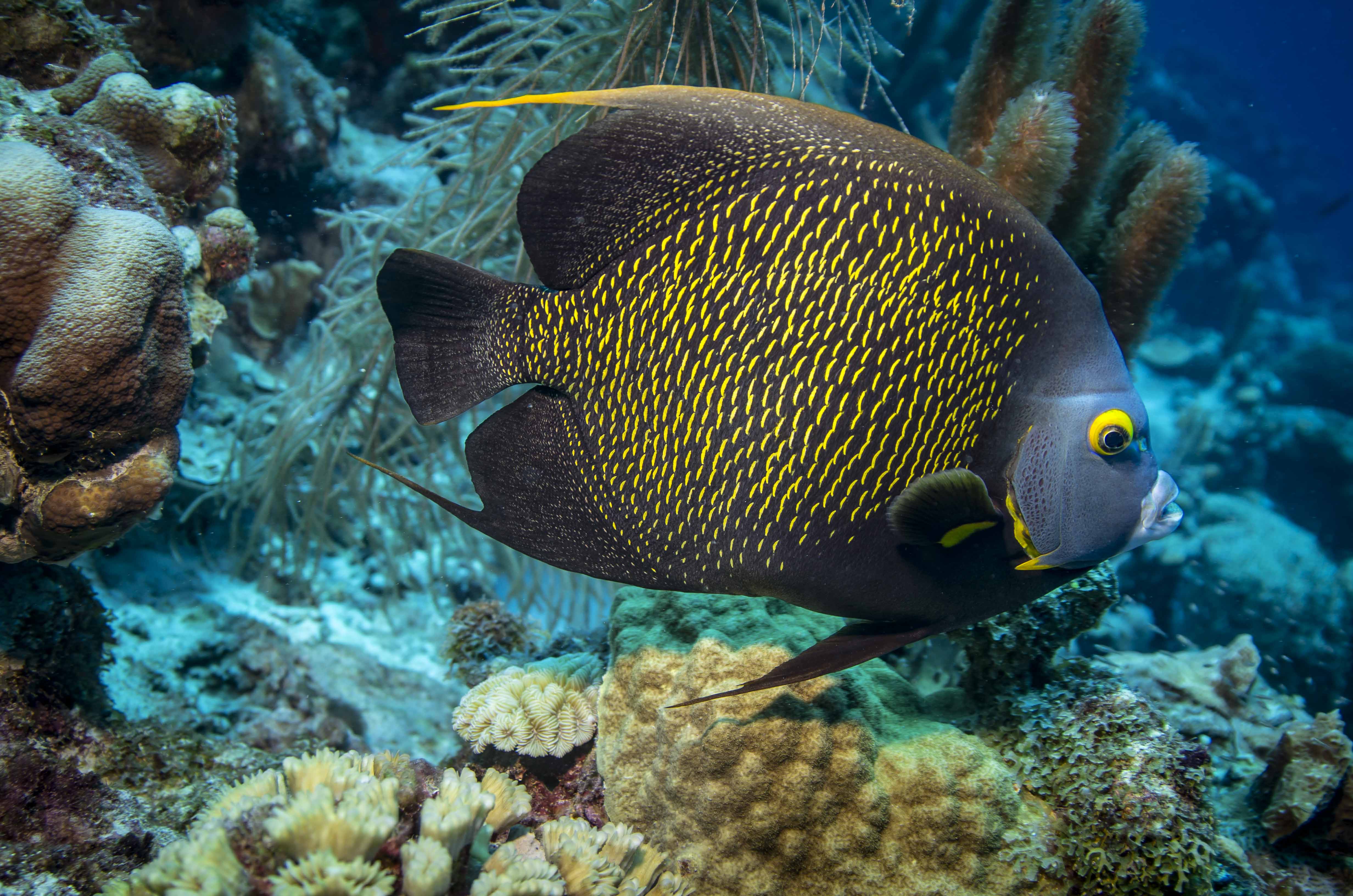 Bonaire is a small, relatively flat island located among the leeward islands in the Southern Caribbean. Along with Aruba and Curacao, these three islands make up the "ABC islands" near western Venezuela. They are unlike other islands found in the Caribbean because they lie outside the hurricane belt and are not affected by these seasonal storms.
Climate

With tropical weather, little temperature variation, and a "rainy" season that lasts from the late October to the end of January, Bonaire has much to offer those wanting to spend their day diving in the turquoise blue water and nights just hanging out and enjoying the company of their fellow divers. Even during the rainy season, it is still relatively dry with late night or early morning showers which clear quickly.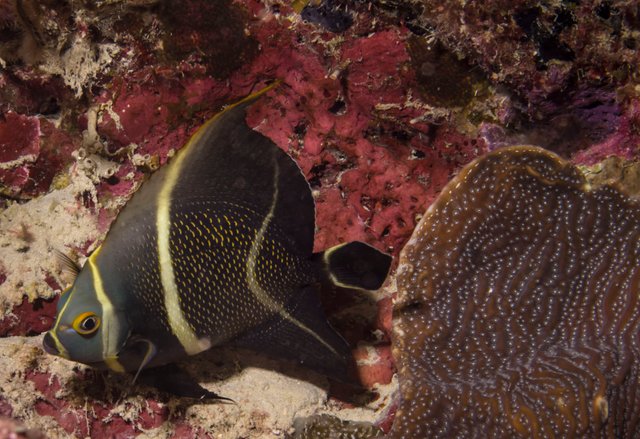 Terrain

With little vegetation or natural resources, Bonaire terrain consists mainly of white sandy beaches and salt. There are only a few hills on this otherwise flat island as well, but the highest point, which is located in the Washington / Slagbaai National Park, is Mount Brandaris. This hill is only 787 ft high but offers a 360-degree view around the island.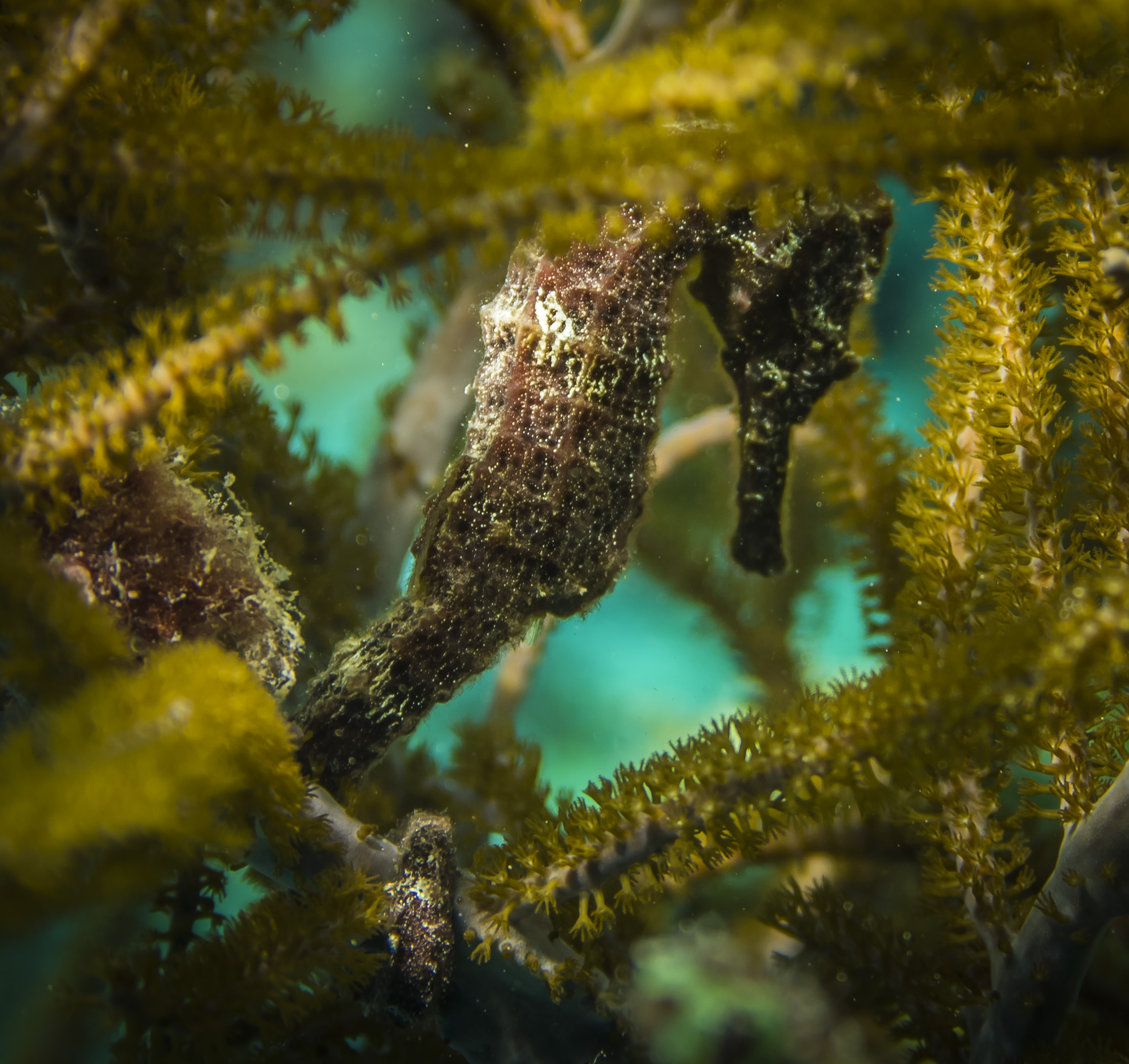 Diving

Bonaire's dive sites are as abundant and diverse as any diver could want. Most sites are just offshore offering depths from about 30 to 130 ft and beyond as the landscape slopes out to sea. The reefs around Bonaire include diverse Caribbean corals and sponges as well as creole wrasse, boga, sponges, and orange cup corals, painting the underwater landscape with many shades of purple, orange, and yellow.
With over 80 named shore dive sites, there are more diving opportunities than anyone could possibly make even staying two weeks straight. If you can find access to the water, there is bound to be a dive site just a short distance away.
For those really wanting to dive and dive a lot, there is one thing to do, rent a truck. Trucks are cheap and big enough to throw dive gear and tanks in the back and head out. As you drive down any coastal road, all you have to do is look for a specific feature lining the road. These are large painted rocks which designate dive entry points, and there is one after another along the roads to the north and south.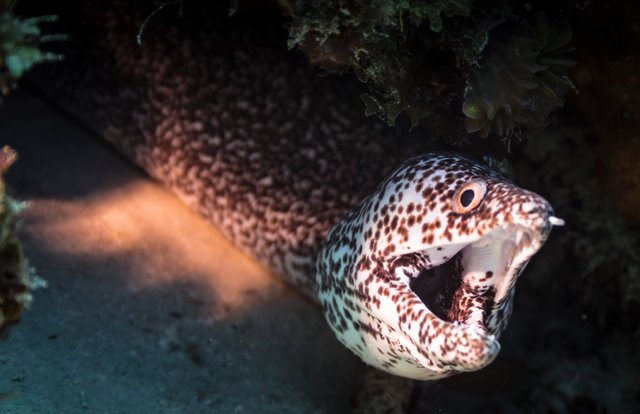 Please note, because the coral reefs found around Bonaire are protected as a national marine park and a UNESCO World Heritage site, each diver is required to pay a $25 admission fee which is collected upon arrival.
Dive Sites:

Here are just a few of my favorite dive sites around Bonaire:
Sites located in Washington Slagbaai National Park
These are a little off the beaten path and take a little more effort to get to but they are also more isolated offering a more remote diving experience.
Other Shore Dive Sites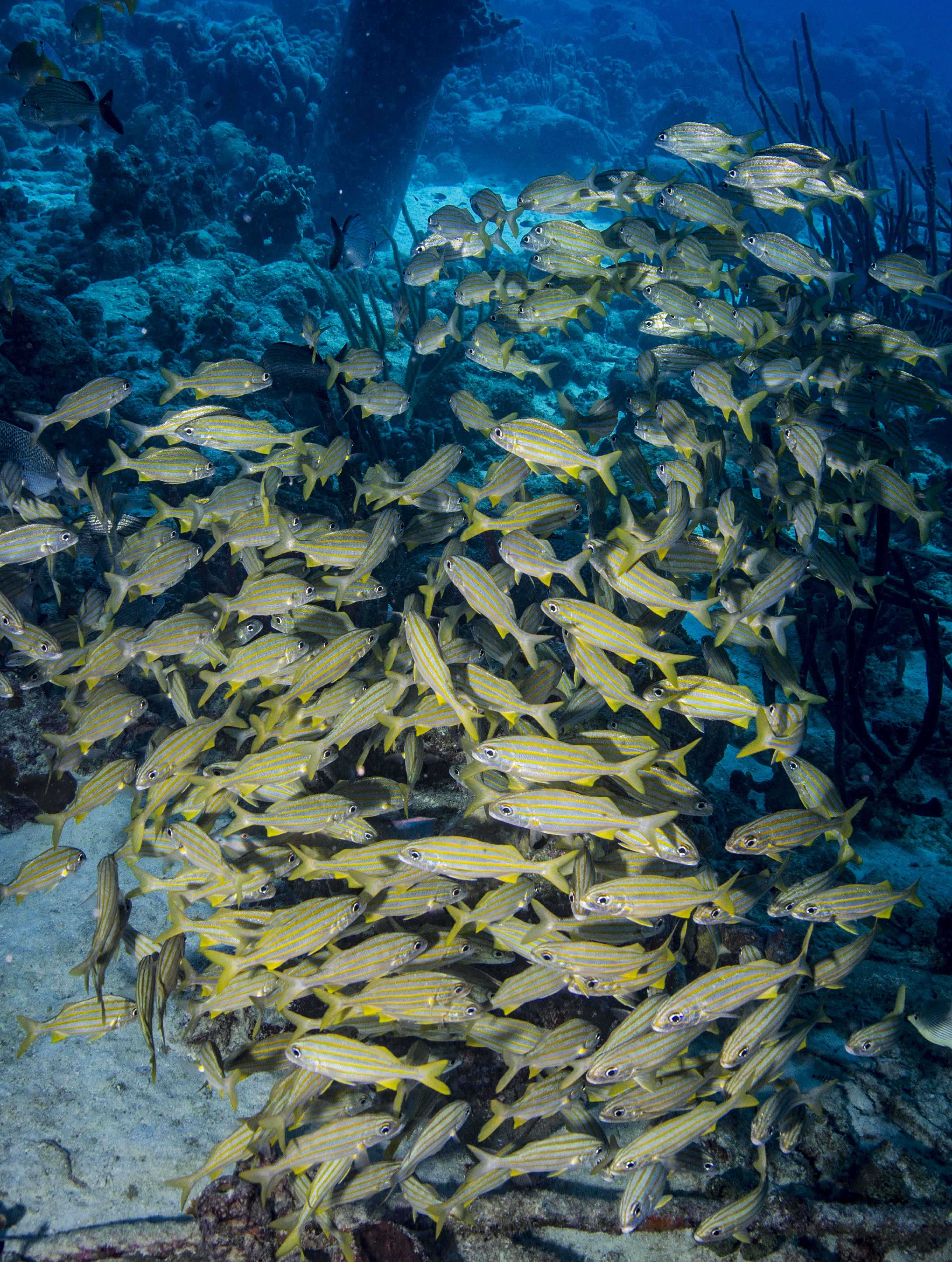 Non Diving Activities

Bonaire offers much for non-divers as well. Make sure and check some of these sites out when you aren't diving to take in as much of the culture and sites as you can.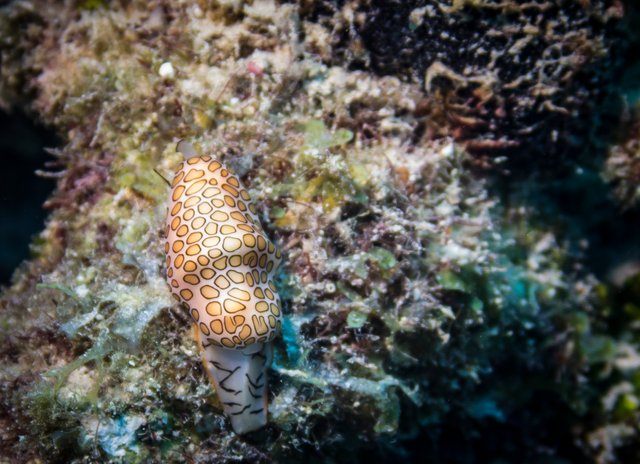 When to Go:

Bonaire offers lots of sunshine and temperatures that hover in the mid-80s (F) year-round. More importantly, since Bonaire is outside of the hurricane belt, extreme weather events are rarely an issue.
Off season is the best time to travel to Bonaire. This is when there are fewer people which is from May to October when there are pleasant temperatures and cheaper hotels as well. High season on the other hands brings higher prices but also coincides with colder weather in much of the rest of the world so it when more people come to bask in the sun.
Getting There

Direct flights are available from the US, Europe, and Canada. You can also take connecting flights from Mexico.
Bonaire is a beautiful island that offers divers a more diverse set of diving experiences than most other dive destinations. This is one island you do not want to miss.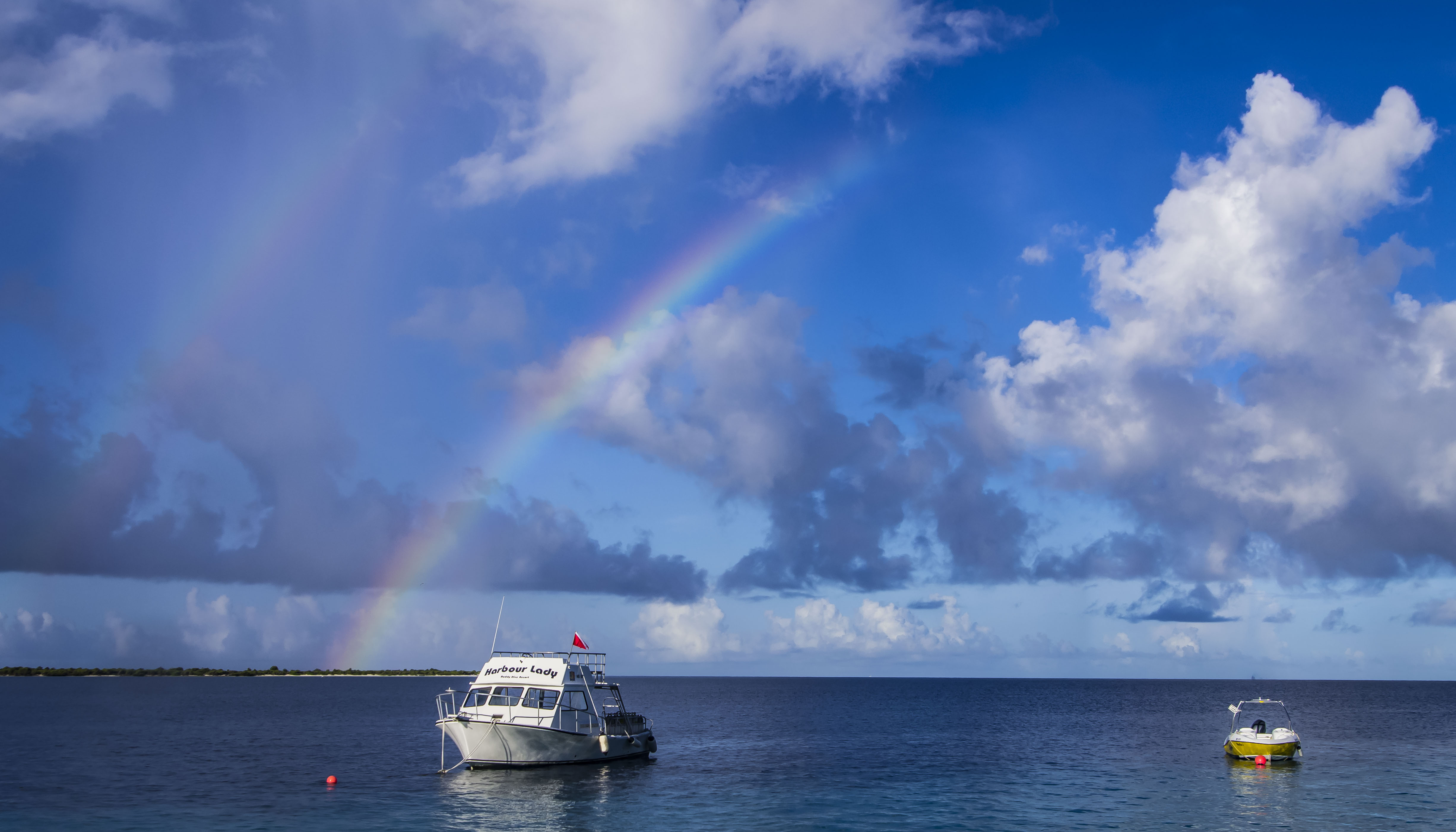 All Content and Photography is Original.
Enjoying my content? Please help support my efforts by resteeming.
Thanks So Much - Liquidtravel