Springtime visit at Seodaemun Seoul, South Korea
It's Springtime again, let's take a stroll at the public park of Seodaemun Guchong, South Korea
I'm sure anybody who can visit this place will enjoy the blooming surroundings of this mountain.
Come my friends and join me in enjoying colorful flowers this spring.
So sunny that I can't even make a good smile, but no sun can stop me from having a picture with these lovely flowers.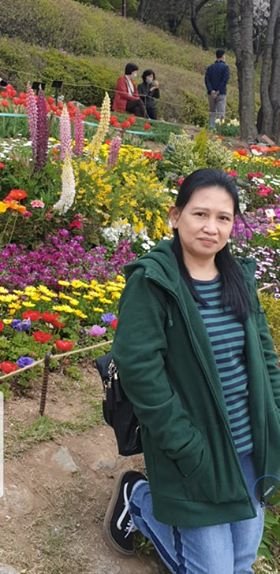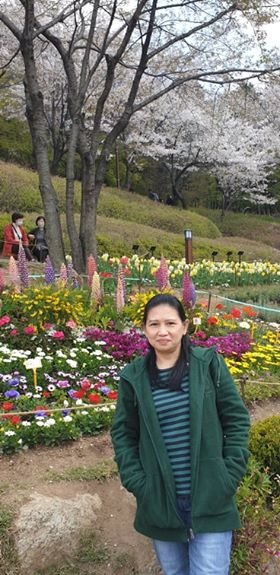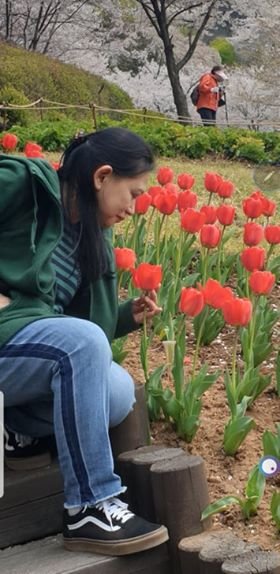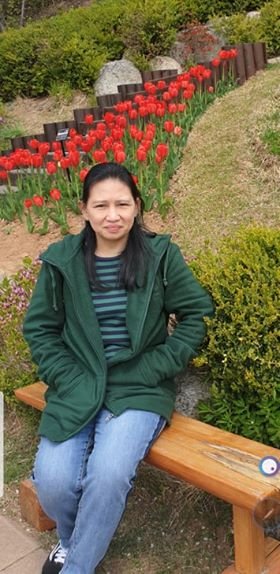 And now I won't miss a chance to pose under or beside the most famous flower everybody loves...
the " Cherry Blossom"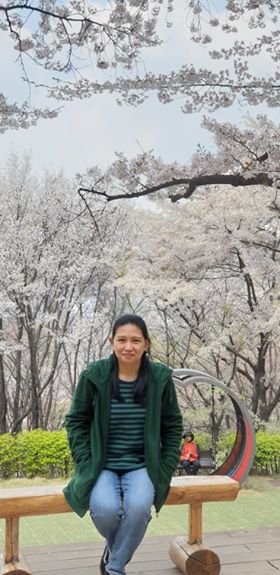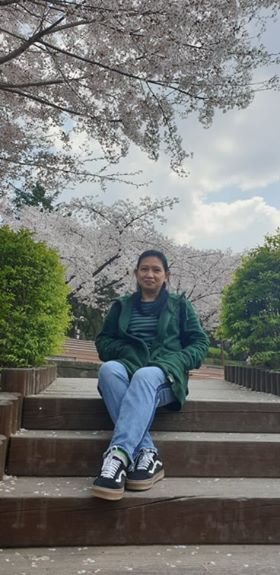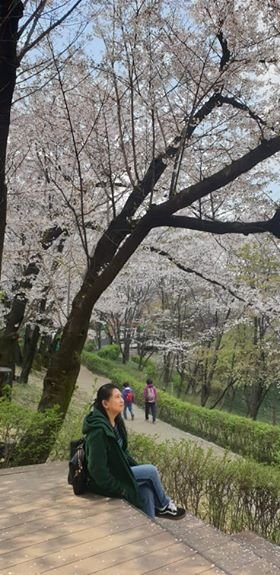 And now...
on to the waterfalls of the park.