Point Reyes Beach, San Francisco, California.
There are many good spot of beaches on the Pacific shoreline, one of them is Point Reyes Beach.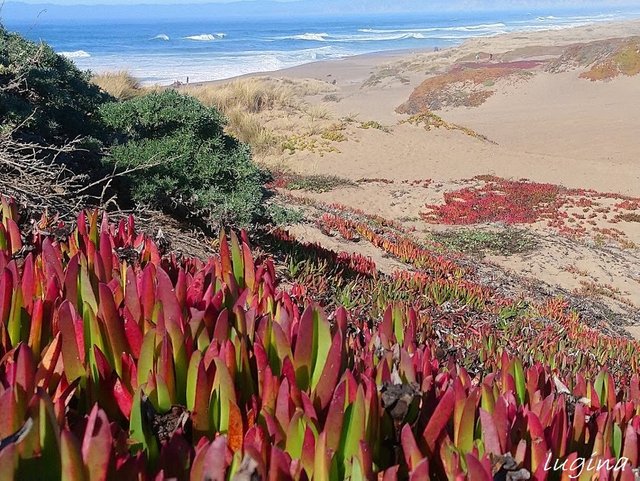 Red Ice Plant on sand dune. This picture I took at the small hill by the dune across the street from the parking lot.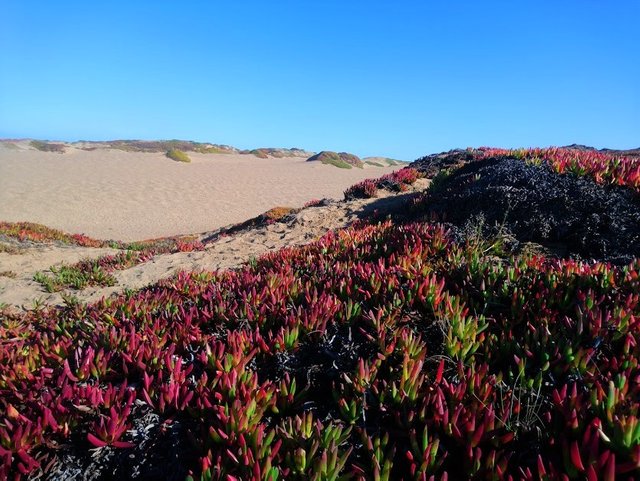 Do you like sand surf? This is the spot, a small spot of sand dune will fill your satisfaction.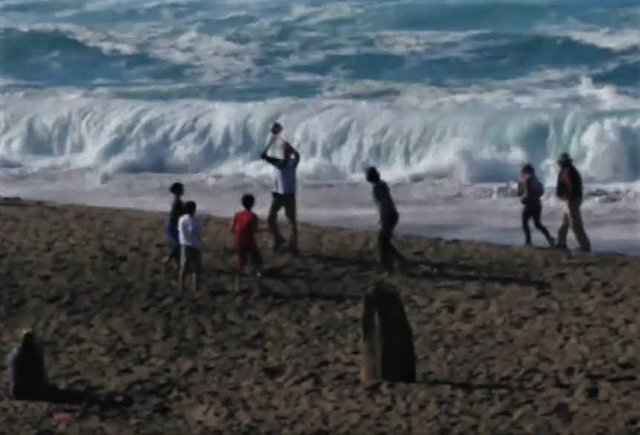 As you see on the image, the wave is a little too high to swim.
The waves is a little too wild to swim, there is no lifeguard around and swim at your own risk. But literally no one by the water, at first we didn't get it until my son, Adam got an accident suck in by the waves and luckily he was be able to breakaway and ran back to his dad, what a miracle.
There was a lady who came over to my husband and told him that she has to say something, it's unsafe to swim here she said, because many times it happened that people got swept away by the waves. Thanks to her for letting us know, so were decided to just leave and go to the lighthouse before we drive to another beach.
---
---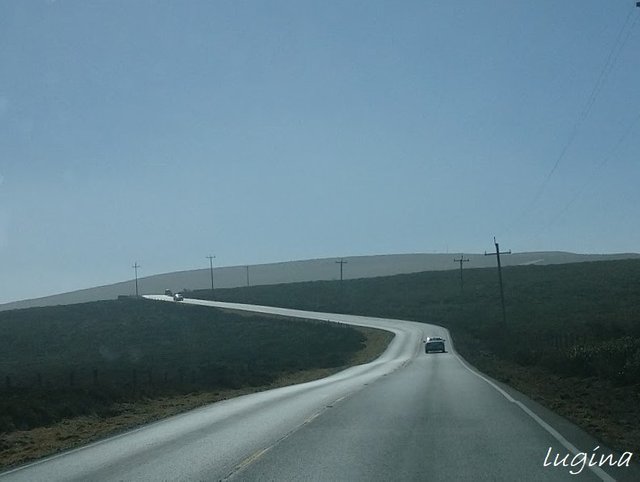 This road is spoiling your commute to the beach and make your eyes won't even blink.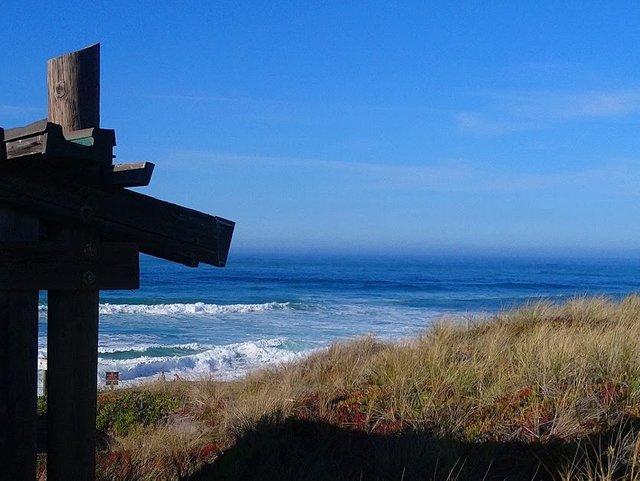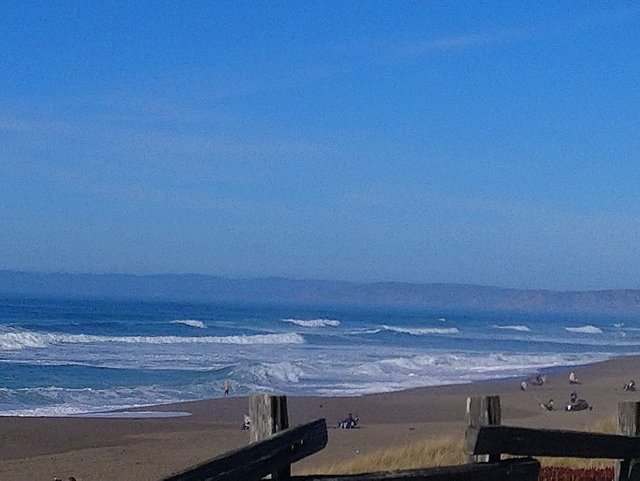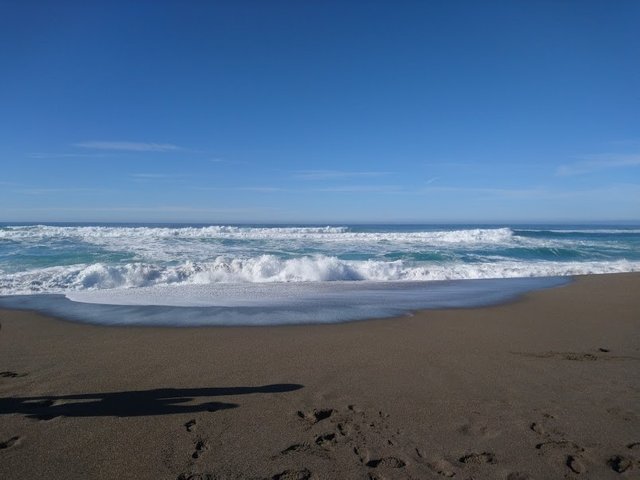 ---
---
Drive To The Light House.
Beside Point Reyes Beach, you can drive to the Light House and that's what most people do.
There is a usual 30 minutes long waiting to get to the light house, mostly the security will stop us and tell us how long you have to wait.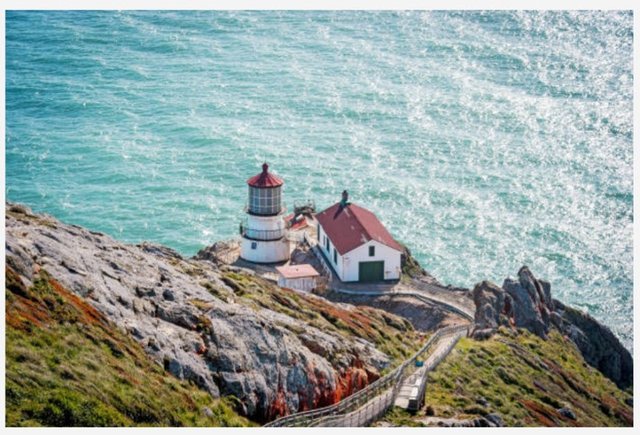 Source Image.
It was 45 minutes waiting to drive through to the lighthouse, so as usual we didn't go all the way, instead u-turning our car and drove to my son's favorite beach north of Bodega Bay.
---
---
Stop By The Cypress Tree Tunnel.
The other interesting thing to do beside shopping and Cheese Tasting while you're there, you can go to the Cypress Tree Tunnel, you can park the car by the street and walk under the tunnel trees toward the end which is a building that was closed that day.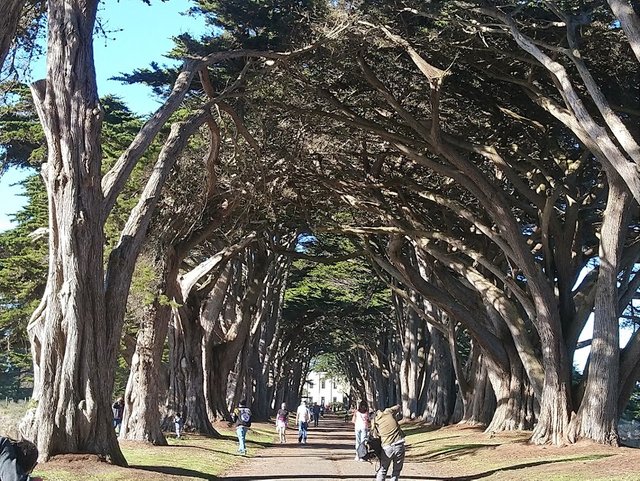 It was too crowded also, you can see the cars parking by the street line up almost a mile long only to see trees.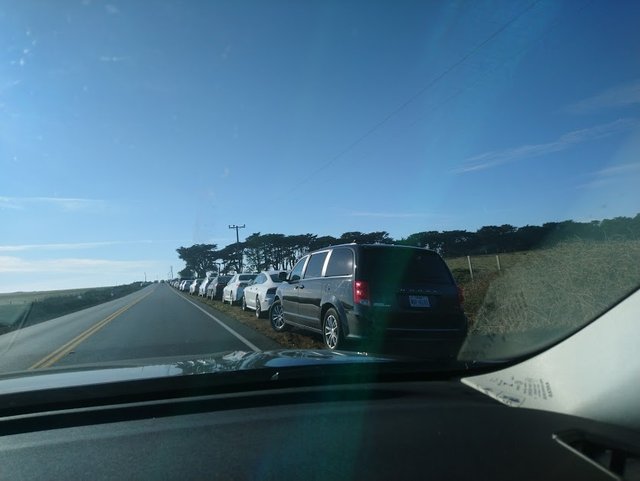 ---
---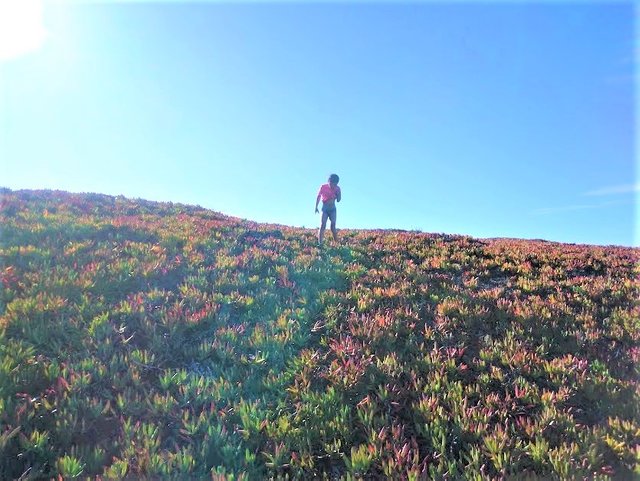 My son, Adam stuck at the field of red ice plants, he was still afraid after the incident that happened.
---
---
Thank you for visiting my blog,
@lugina.