top traveling destination #14 : Canada
Traveling to Canada
Canada is one of the very nice and important tourist destinations in the world, apart from being one of the best countries in the world for living, it have many tourist elements that make it an important destination for tourism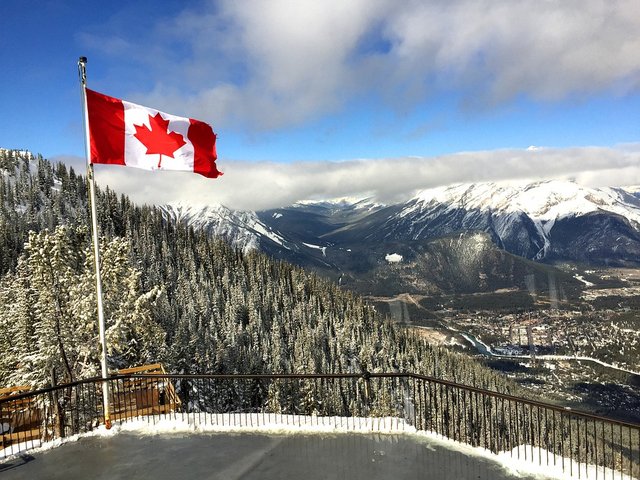 What are the best seasons to travel to Canada?
Summer is the best time to travel to Canada but this period is the peak where you can witness the intensity of the numbers of tourists and the high prices in general, so you can choose other times if you want to travel to Canada at the lowest costs.
Before traveling to Canada
If you intend to travel to Canada for tourism, you should obtain the Canadian Tourist Visa by checking the official website of the Canadian Immigration Service and following the required guidelines.
Canada is the second largest country in the world in terms of area, but its population is not very large, the official currency is the Canadian dollar and the official language is English and French
Tourism in Toronto
Toronto is one of the largest cities in Canada and one of the best destinations in Canada. It has many sights and attractions such as museums, parks, etc. like The famous CN Tower and the beautiful Lake of Toronto.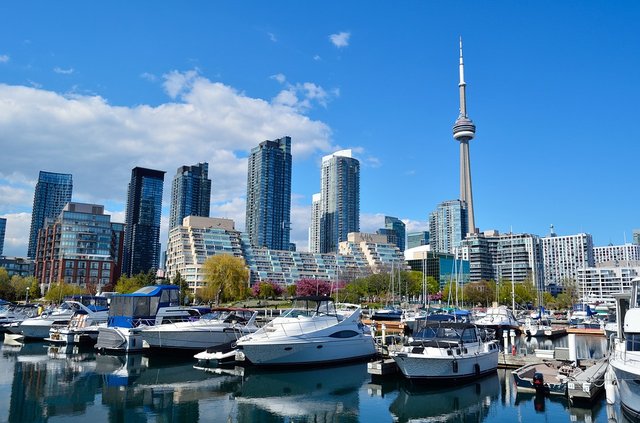 Tourism in Vancouver
Vancouver is one of the most beautiful tourist destinations in Canada it attracts about 8 million tourists a year. It includes many famous tourist destinations, from charming beaches, museums, theaters and art galleries to fine restaurants and hotels.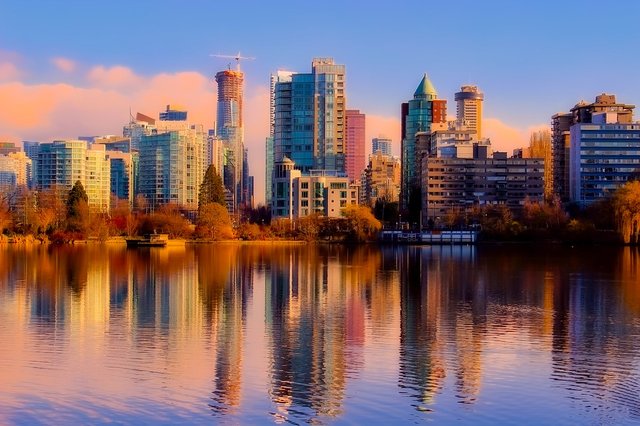 the source of photos (images)
https://pixabay.com/en/canada-outdoors-mountain-2209960/
https://pixabay.com/en/toronto-canada-cn-tower-skyscrapers-1426205/
https://pixabay.com/en/vancouver-canada-sea-ocean-2613994/
all photos are labeled for reuse by google
if you are interested please reach out to me by writing a comment upvoting resteeming and following me