top traveling destination #15 : Serbia
Traveling to Serbia
Serbia has an emerging tourism based on its charming countryside, which includes the mountains and green plains, as well as the hot water springs. That makes tourists come for treatment and recreation.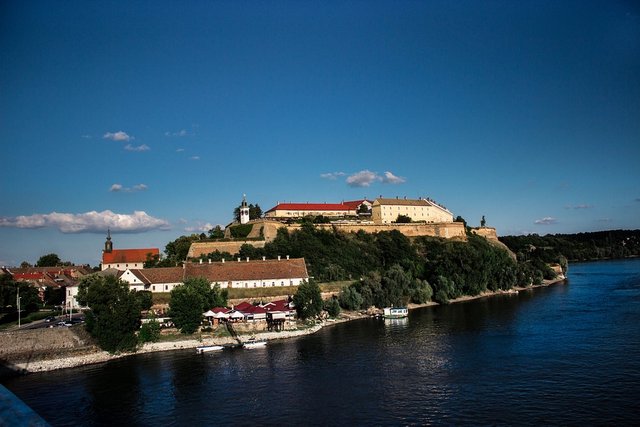 What are the best seasons to travel to Serbia?
The best time to visit Serbia is from February to May and from August to October
Before traveling to Serbia
Where is Serbia? One of the Balkan countries is located on the continent of Europe on the south-east and is bordered by Romania, Bulgaria, Macedonia, Bosnia and Herzegovina
The capital of Serbia is Belgrade
Traveling to Serbia requires a Serbia visa by checking the Serbian embassy in your country and requesting it
The official currency of Serbia is the Serbian dinar and the official language of the country is Serbian, while English is a language spoken by many of the population
Tourism in Belgrade
Belgrade is one of the oldest cities in Serbia and is one of the oldest cities in Europe and a great destination of tourist destinations in Serbia, with a lot of options for entertainment and shopping in addition to many historical monuments
Tourism in Serbia is very cheap in Belgrade and most of its inhabitants speak English so visitors find it convenient to travel there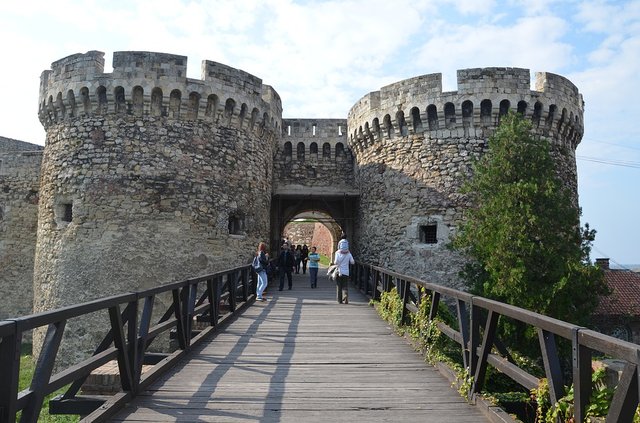 Tourism in Novi Sad
Novi Sad is one of the most famous cities in Serbia. It is located on the banks of the Danube. It has many parks as well as historical monuments such as castles and churches.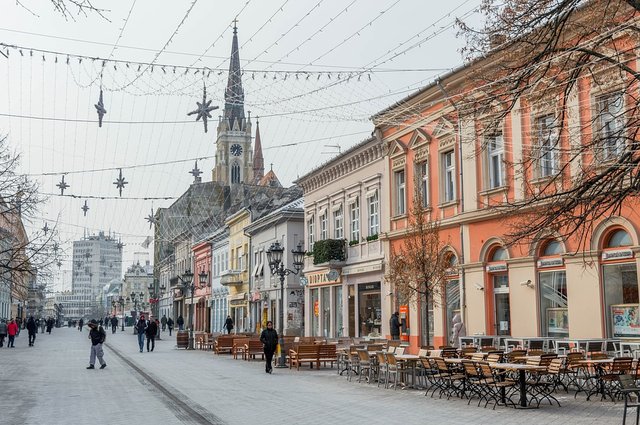 the source of photos (images)
https://pixabay.com/en/serbia-city-old-travel-2396888/
https://pixabay.com/en/belgrade-kalemegdan-serbia-fortress-2260656/
https://pixabay.com/en/novi-sad-serbia-old-city-center-2348508/
all photos are labeled for reuse by google
if you are interested please reach out to me by writing a comment upvoting resteeming and following me