top traveling destination #17 : South Africa
Traveling to South Africa
In South Africa, tourism is unique as it is one of the most beautiful African countries and an important destination on the world tourism map. It is ranked as one of the best countries in the world to visit in 2016
Perhaps the most prominent feature of this African country is its charming nature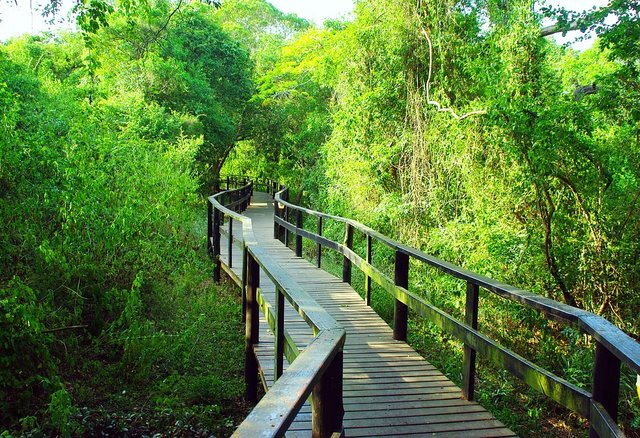 What are the best seasons to travel to South Africa?
The best time to travel to South Africa is between October, March and in the spring in general
Before traveling to South Africa
Where is South Africa located? The Republic of South Africa is located in the southern part of the African continent, bordered to the north by Zimbabwe, Botswana and the north-west by Namibia, while the north-east is Mozambique, while the south is surrounded by the Pacific and the Atlantic
Johannesburg is the largest city in South Africa
Travel to South Africa requires you to obtain a South African visa by visiting the Embassy or the official representative office of the Republic of South Africa in your country
The official currency of South Africa is the RAND. The official language is English, in addition to local official languages
Tourism in Cape Town
Cape Town is located in the Western Cape District and is the capital of South Africa it is one of the most beautiful tourist destinations in South Africa and is classified as one of the most beautiful African cities and it has a beautiful climate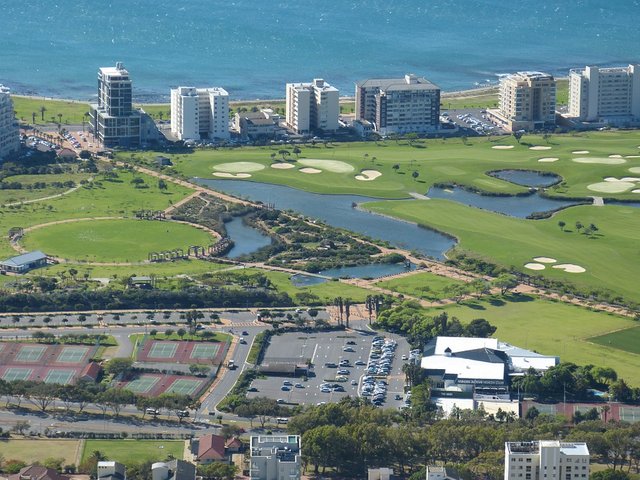 Tourism in Johannesburg
Johannesburg is one of the best tourist cities in South Africa. It is located in Gauteng County, in the northeastern part of South Africa, approximately 1400 km from Cape Town.
Johannesburg is the largest city in South Africa and the main entertainment and financial center in the country. It has many parks, museums and galleries,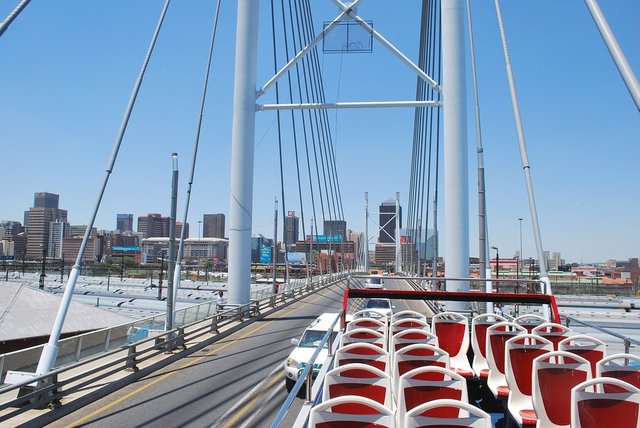 the source of photos (images)
https://pixabay.com/en/south-africa-bridge-forest-1089837/
https://pixabay.com/en/cape-town-south-africa-distant-view-997520/
https://pixabay.com/en/johannesburg-nelson-mandela-bridge-1532102/
all photos are labeled for reuse by google
if you are interested please reach out to me by writing a comment upvoting resteeming and following me