top traveling destination #18 : Portugal
Traveling to Portugal
Portugal is a very nice tourist destination it offers its visitors all the elements of tourism from the history and nature to entertainment, markets and so on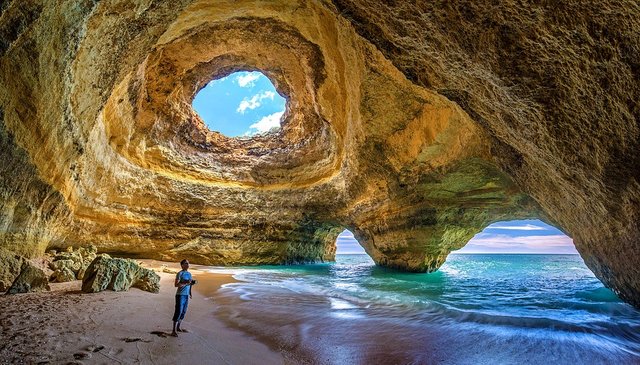 What are the best seasons to travel to Portugal?
The best time to travel to Portugal is in the spring and autumn, where the atmosphere is moderate and suitable for tours, and between the period of April to September
Before traveling to Portugal
Where is Portugal located? Portugal is located southwest of the European continent bordered by the Atlantic Ocean from the south and west Atlantic Ocean bordered by the north and east Spain
Portugal capital is Lisbon and is considered one of Portugal's most important tourist cities. Lisbon airport is also very important airport where travelers can travel to explore Portugal's tourist areas
Travel to Portugal requires you to obtain a Schengen visa as it is one of the countries of the European Schengen region. You can check with the Portuguese Embassy in your country to apply for the Visa Schengen visa, which allows you to visit Portugal for a period not exceeding 90 days
The official currency in Portugal is the euro, while Portuguese is the official language of the country
Tourism in Lisbon
The capital of Lisbon, the largest city in Portugal, has the largest number of historical sights in the country, including many museums, palaces and archaeological castles.
Lisbon is called the city of the Seven Hills because of its location, where it is built on seven steep hills, which makes it a unique and strategic location.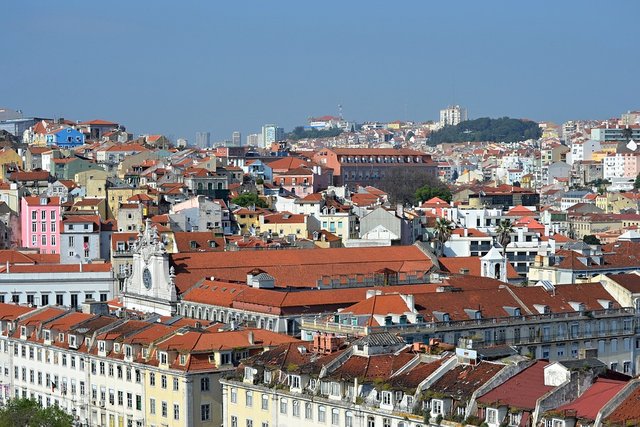 Tourism in Porto
Porto is the second largest city in Portugal, a wonderful coastal city is one of the most beautiful tourist destinations in Portugal characterized by gravel streets and houses characterized by its beautiful traditional
Porto has a range of historical monuments such as its monumental bridges, museums and cathedrals such as the Cathedral of Porto and the historic Serlovis Museum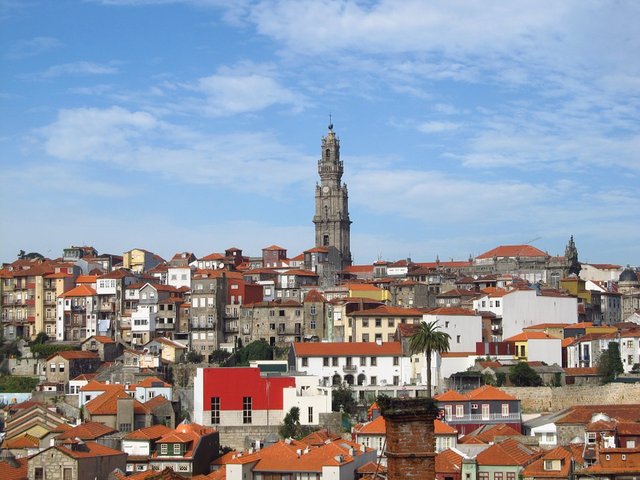 the source of photos (images)
https://pixabay.com/en/portugal-algarve-benagil-caves-3029665/
https://pixabay.com/en/portugal-lisbon-city-viewpoint-2328001/
https://pixabay.com/en/porto-portugal-city-travel-ancient-601455/
all photos are labeled for reuse by google
if you are interested please reach out to me by writing a comment upvoting resteeming and following me