top traveling destination #19 : Ukraine
Traveling to Ukraine
Ukraine is located in Eastern Europe, a country rich in tourist attractions, especially natural ones, with a huge beach stretching along the Black Sea
Ukraine has many beaches, dense woodlands and mountain plains, and it has historical and cultural sites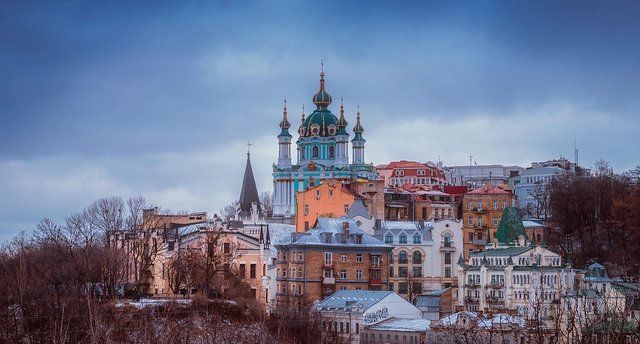 What are the best seasons to travel to Ukraine?
The period from April to October is the best to visit Ukraine, especially cities like Odessa
Before traveling to Ukraine
The capital of Ukraine is Kiev and is considered one of the most important tourist cities of Ukraine. The airport, which is Kiev International Airport, is considered the most important airport for travelers traveling for Ukraine.
Travel to Ukraine requires you to obtain a Ukrainian visa. You can check with the Ukrainian Embassy in your country for your application, as the visa of Ukraine allows you to stay in the country for a period not exceeding 90 days
The official currency in Ukraine is the Ukrainian hryvnia and the official language is Ukrainian followed by the Russian language at a lower rate
Tourism in Kiev
Kiev, Ukraine's largest city, is rich in tourist attractions, including museums and churches, and boasts many parks and magnificent parks along the western bank of the Dnipro River
Kiev is a hospitable city that has much to offer its visitors from around the world ranging from historical heritage to creative architecture and modern business centers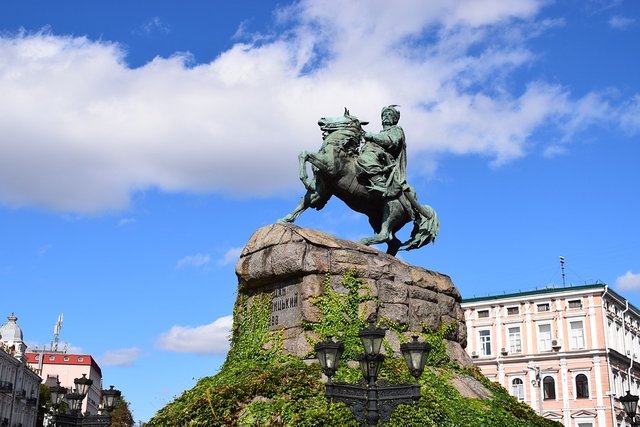 Tourism in Odessa
The city of Odessa is one of the most beautiful tourist cities in Ukraine on the coast of the Black Sea in the southern coast characterized by the beauty of nature and climate, which makes it a destination for tourism and recreation for many tourists
The city offers tourists a number of hotels and restaurants close to the sea to provide them with a journey of great beauty and an atmosphere of comfort and beauty between its streets and landmarks.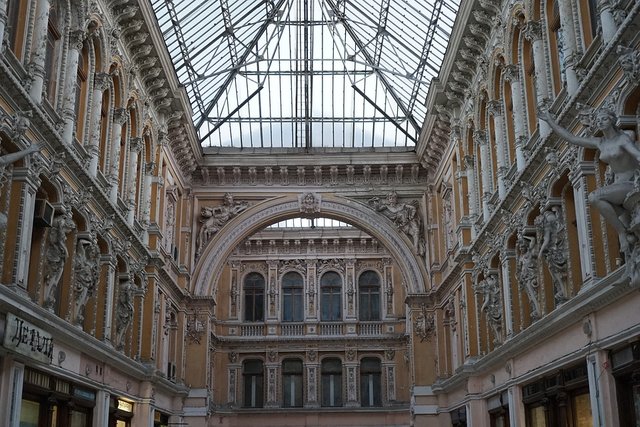 the source of photos (images)
https://pixabay.com/en/kiev-ukraine-city-urban-1945487/
https://pixabay.com/en/ukraine-kiev-monument-beauty-sky-2856815/
https://pixabay.com/en/odessa-passage-ukraine-structure-2135365/
all photos are labeled for reuse by google
if you are interested please reach out to me by writing a comment upvoting resteeming and following me