top traveling destination #20 : Netherlands
Traveling to Netherlands
Netherlands is the country of windmills and one of the most beautiful countries in Europe. It has many tourist cities and places that attract tourists from around the world to enjoy the landscapes and watch the classical windmills and other tourist places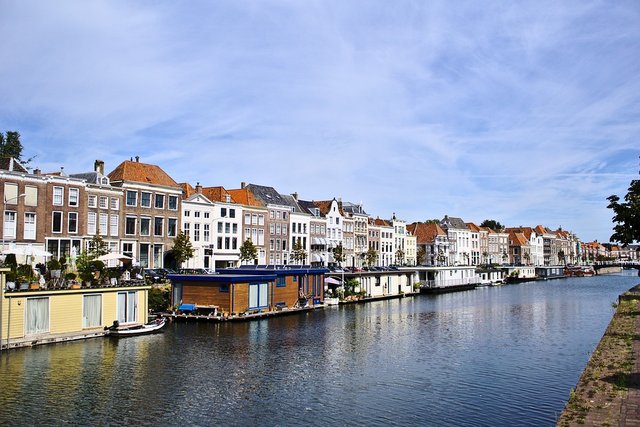 What are the best seasons to travel to Netherlands?
The best time to travel to the Netherlands is in the spring when flowers bloom, specifically in May and April
Before traveling to Netherlands
Netherlands is one of the countries that apply the Schengen visa system like the rest of the European Union. You can consult the Dutch Embassy in your country for its application, which allows you to visit Netherlands for a period not exceeding 90 days
The official currency in Netherlands is the euro, and the capital of Netherlands is Amsterdam
Tourism in Amsterdam
You can not travel to the Netherlands without visiting its capital, Amsterdam, one of the most prosperous tourist cities of Netherlands, with many tourist attractions attracting tourists from all over the world. The city is famous for its waterways, beautiful houses, lively shops and cafés.
There are many things you can do in this wonderful city. It embraces parks, museums, entertainment venues, fine hotels, restaurants and everything that comes to mind to make your trip to this city an unforgettable experience.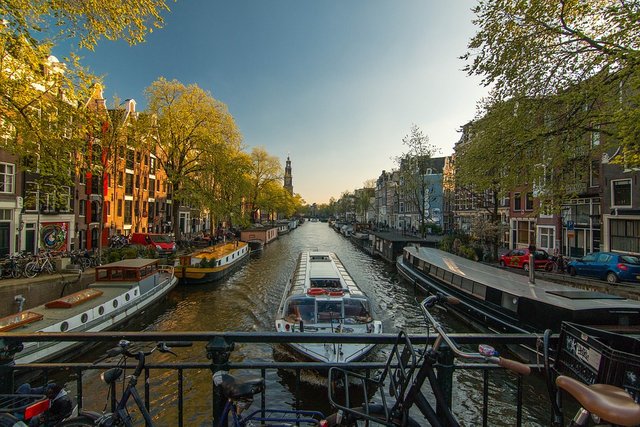 Tourism in Rotterdam
The city of Rotterdam is one of the most beautiful cities of the Netherlands and the second largest tourist city and one of the largest trade communities in the world and one of the most important gates between Eastern Europe and Western Europe, with a population of about 1.3 million people,
Rotterdam has many tourist attractions that make it an important destination for tourists coming to the Netherlands. The port of Rotterdam is one of the most important tourist attractions in the Netherlands. Rotterdam has the second largest port in the world.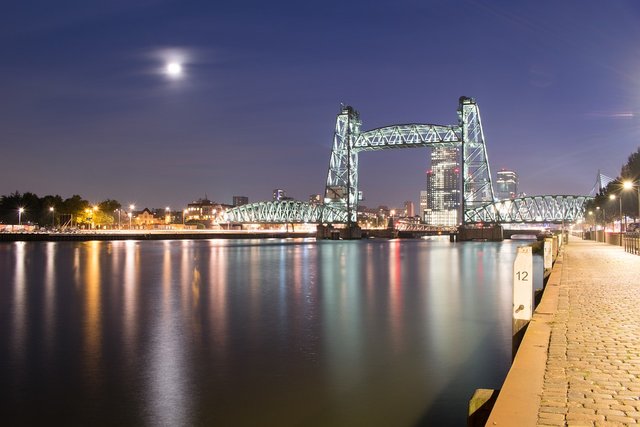 the source of photos (images)
https://pixabay.com/en/netherlands-house-boats-holland-2391709/
https://pixabay.com/en/amsterdam-channel-netherlands-1089646/
https://pixabay.com/en/rotterdam-netherlands-bridge-river-3013167/
all photos are labeled for reuse by google
if you are interested please reach out to me by writing a comment upvoting resteeming and following me