top traveling destination #21 : Sweden
Traveling to Sweden
Sweden is a beautiful destination that has charming nature and harsh climate in the winter because of its location north of the European continent, it is one of the largest European countries and it has millions of tourists annually from all over the world.
Tourism in Sweden has many attractions, including entertainment, markets and restaurants, along with a wealth of natural attractions. You can travel to Sweden to enjoy its tourist spots or to relax.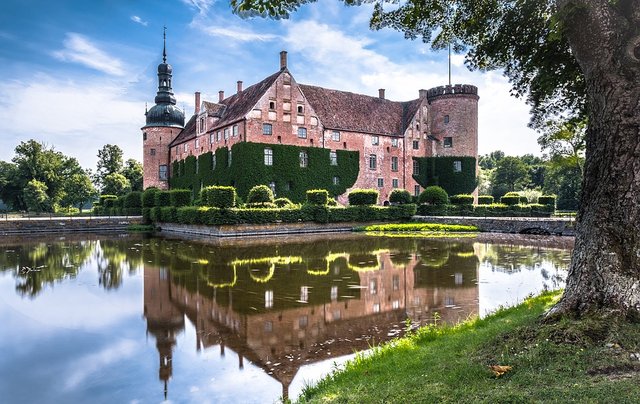 What are the best seasons to travel to Sweden?
The best time to visit Sweden is summer because the climate of the country is generally cool and at best during the summer so we see the Swedes celebrate this season and hold many festivals
In terms of costs, travel to Sweden during autumn and winter can be considered the least expensive because of the extreme cold
Before traveling to Sweden
Sweden is one of the countries that implement the Schengen system as most EU countries. You can check with the Swedish Embassy in your country for their application, which allows you to visit Sweden for a maximum of 90 days
The currency is the Swedish krona and the official language in Sweden is Swedish. If you do not know the language, do not worry because most of the Swedish population speaks English
Tourism in Stockholm
The capital of Sweden and the largest city there and the most important tourist destination because it has many islands on the Baltic Sea, plus historical and recreational attractions.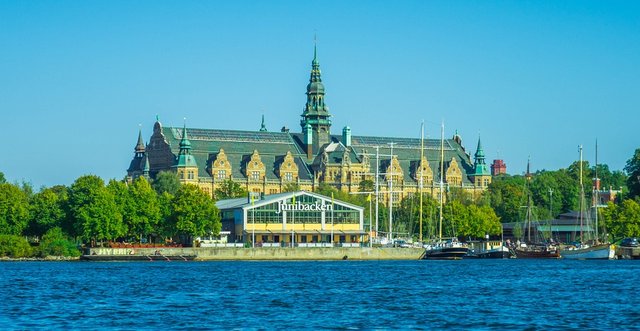 Tourism in skane
skane is one of the most beautiful tourist areas in Sweden. It is located in the south of the country. It has a range of fascinating attractions such as museums and charming beaches and is famous for the beautiful rural houses that spread along the banks of the lake
skane has a number of Sweden's most important cities, the most important of which are Malmo and Lund, which are considered one of the most beautiful tourist attractions in Sweden. Each one has a variety of shopping centers, restaurants and museums.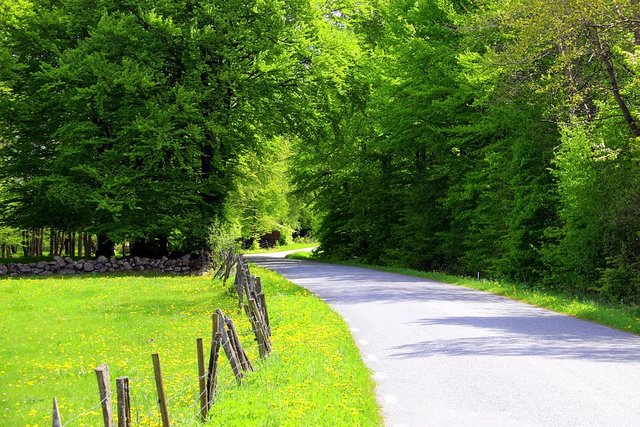 the source of photos (images)
https://pixabay.com/en/sweden-moated-castle-southern-sweden-2154685/
https://pixabay.com/en/stockholm-sweden-city-architecture-446580/
https://pixabay.com/en/sk%C3%A5ne-road-summer-sweden-2423280/
all photos are labeled for reuse by google
if you are interested please reach out to me by writing a comment upvoting resteeming and following me