top traveling destination #22 : Algeria
Traveling to Algeria
Algeria has a tourism that combines history and stunning natural scenery, where nature, sea, plains, valleys, mountains and deserts gather in nature. As for history, it hosts many archaeological sites dating back to the Phoenician, Byzantine, Roman, Islamic and other periods.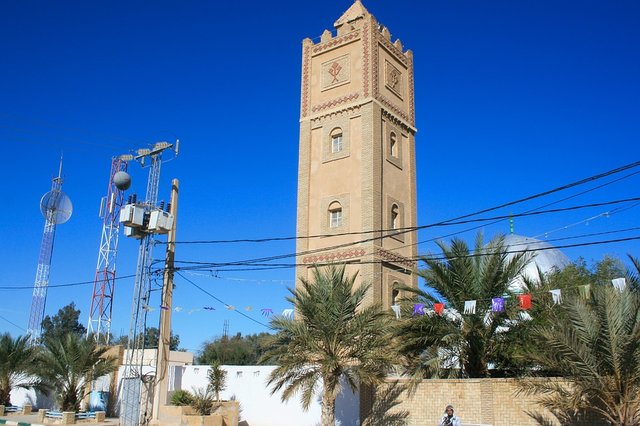 What are the best seasons to travel to Algeria?
The best time for tourism in Algeria is from September to June
Before traveling to Algeria
Where is Algeria ? Algeria is located in the Middle East region of northern Africa, bordered to the east by Libya and Tunisia, to the west by Morocco and Mauritania and from the south by Niger and Mali, bordered to the north by the Mediterranean Sea.
Tourism in Algiers
Algiers is one of the oldest tourist areas in Algeria. It is one of the oldest cities in Algeria. The city has two sections, an old section and a modern section that guarantees many of the most important tourist attractions in Algeria. It also hosts several shopping malls and many restaurants serving local specialties.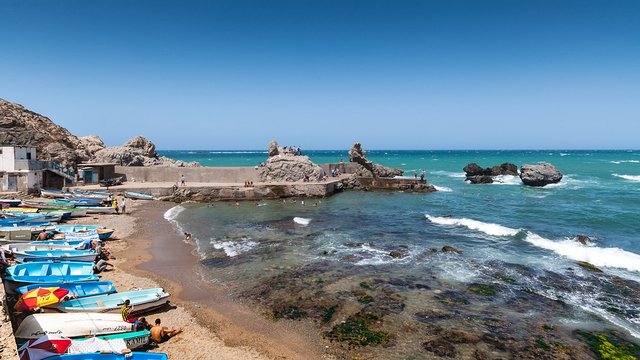 Tourism in Oran
It is one of the largest tourist cities of Algeria after the capital, one of the most important economic cities and an important seaport, located 432 kilometers north of the capital, the city is one of the most attractive tourist areas in Algeria because it contains many tourist places in Algeria, The Mediterranean Sea, making it one of the most important tourist areas in Algeria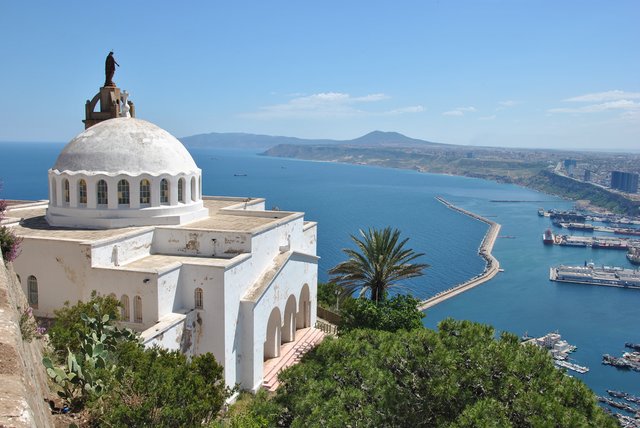 the source of photos (images)
https://pixabay.com/en/algeria-mosque-minaret-islam-648778/
https://pixabay.com/en/ain-taya-algeria-mediterranean-2425127/
https://www.flickr.com/photos/[email protected]/15194736634
all photos are labeled for reuse by google
if you are interested please reach out to me by writing a comment upvoting resteeming and following me