top traveling destination #23 : Philippines
Traveling to Philippines
Philippines is one of the most important emerging tourism destinations in Asia. It has a lot of tourist attractions that attract tourists from all over the world
Tourism in the Philippines is a destination for lovers of tranquility and enjoying the enchanting landscapes, which includes wonderful natural features including lakes, waterfalls, beaches and many more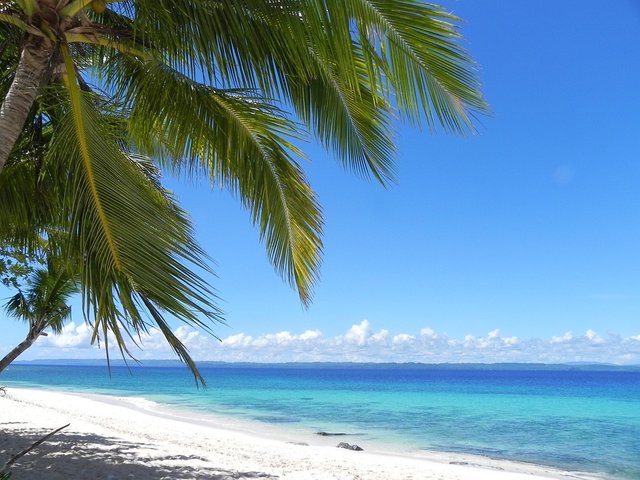 What are the best seasons to travel to Philippines?
The tropical climate of the Philippines is hot and rainy in summer, dry and mild in the winter. The period between October and late November is the best time to travel to the Philippines
Before traveling to Philippines
Travel to the Philippines does not require a visa application in advance for many countries where citizens of those countries can enter the Philippines for a maximum of 30 days.
It is important for tourist to check there country's embassy in the Philippines as you enter the country and inform the embassy of your place of residence in the Philippines in case of any emergency.
Tourism in Manila
Manila The most beautiful city in the Philippines, the capital, has a wide range of tourist attractions worth visiting, most of which are suitable for families and children.
The city is filled with many churches, museums and palaces, as well as entertainment venues and modern shopping centers.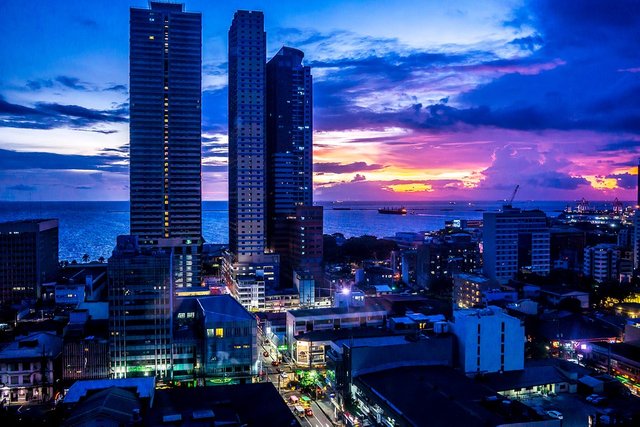 Tourism in Island of Boracay
One of the most famous islands in the Philippines and one of the most beautiful islands around the world, it is famous for its white sand beaches and clear water. The most prominent of these beaches is the white beach on the island of Boracay.
Boracay has many beach activities including diving, snorkeling, surfing, beach relaxation and much more.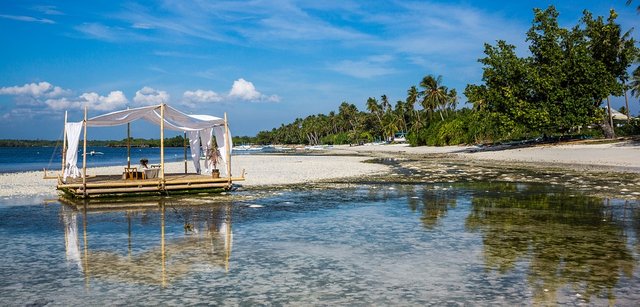 the source of photos (images)
https://pixabay.com/en/white-sandy-beach-philippines-928100/
https://pixabay.com/en/manila-city-manila-bay-big-city-1703413/
https://pixabay.com/en/philippines-beach-boracay-banita-2395091/
all photos are labeled for reuse by google
if you are interested please reach out to me by writing a comment upvoting resteeming and following me