top traveling destination #24 : Singapore
Traveling to Singapore
Singapore is one of the most beautiful tourist destinations in the world. It is located on the island of southern Malaysia Tourism in Singapore contributes significantly to the country's economy, with more than 10 million tourists a year.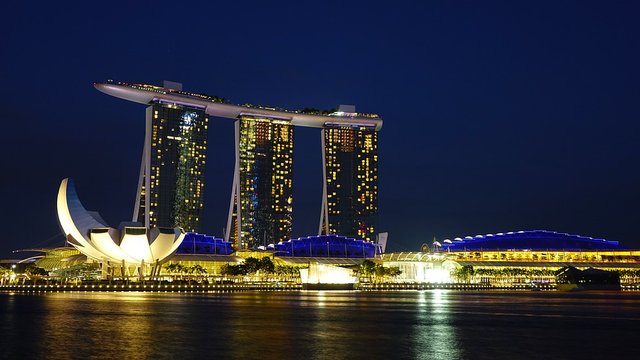 What are the best seasons to travel to Singapore?
In Singapore, the tropical climate is characterized by high humidity, with rain all year round and temperatures usually between 25 and 35 degrees. Therefore, the best time to travel to Singapore is throughout the year, especially from August to December.
Before traveling to Singapore
Traveling to Singapore does not require a visa for a lot of countries where a form is filled at the airport which allows you to enter for a full month without fees.
There are several official languages in Singapore, including Malaysian, Chinese and English so do not worry when you travel to Singapore. Communicating with the population if you are proficient in English will be comfortable.
Tourism in Sentosa Island
Sentosa island is the first destination for entertainment in Singapore. It includes the most important entertainment places in addition to the finest resorts.
The island attracts about 5 million visitors a year, both locals and tourists from around the world.
Singapore Flyer
Singapore Flyer is one of the most spectacular cultural landmarks that Singapore has become famous for being one of the world's most attractive tourist destinations.
The Singapore Flyer is one of the most important tourist destinations in Singapore with a height of 165 meters, making it the highest wheel of this type in Asia, surpassing the height of London's famous wheel "London Eye"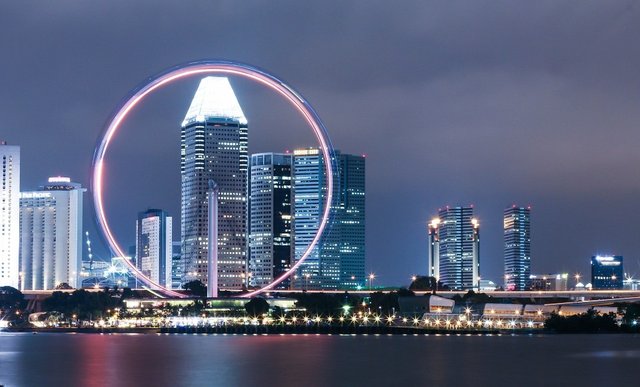 the source of photos (images)
https://pixabay.com/en/singapore-marina-bay-sands-landmark-1990090/
https://pixabay.com/en/beach-sentosa-island-singapore-sea-534626/
https://pixabay.com/en/singapore-flyer-ferris-wheel-219908/
all photos are labeled for reuse by google
if you are interested please reach out to me by writing a comment upvoting resteeming and following me