top traveling destination #25 : Maldives
Traveling to Maldives
Maldives is an ideal destination for travelers who like luxury spa resorts and divers. It is also one of the most beautiful places for honeymooning, with its nice beaches and a charming water.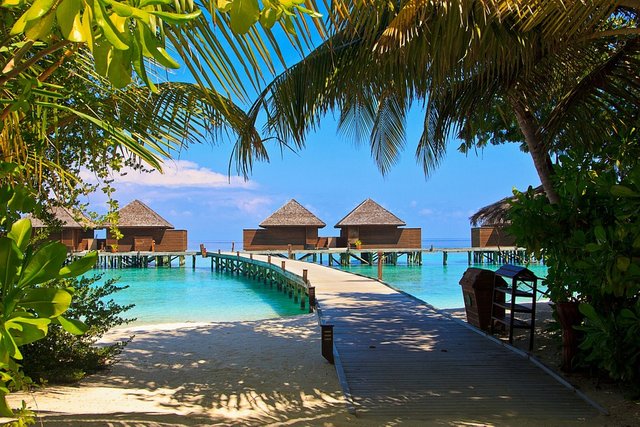 What are the best seasons to travel to Maldives?
Traveling to the Maldives is suitable throughout the year, but the best time to visit the Maldives depends on the desire of the tourist for example:
Between May and November, the weather is rainy and stormy, so prices in Maldives are reasonable and this is a favorite for diving and surfing enthusiasts.
The period from December to April is suitable for travel to the Maldives, especially for those looking for recreation and sunbathing, and during this period the rise in prices of accommodation in resorts is due to the large number of visitors from the cold countries looking for sunshine and less moisture.
Tourism in Maldives
Honeymoon in the Maldives is one of the reasons why tourists travel to the Maldives where luxury resorts are available that provide all the elements of relaxation along with the charming scenery.
Maldives tourism provides you with a range of options for total relaxation, enjoying the enchanting landscape of nature, activity and pleasure, like surfing and diving. So be sure you will never get bored in the Maldives.
Tourism in Island of Male
the capital of the Maldives with its colorful urban architecture and markets. It is also famous for its beach, which is considered the most important destination.
The island of Male has a large number of important historical and cultural sites, as well as many recreational destinations.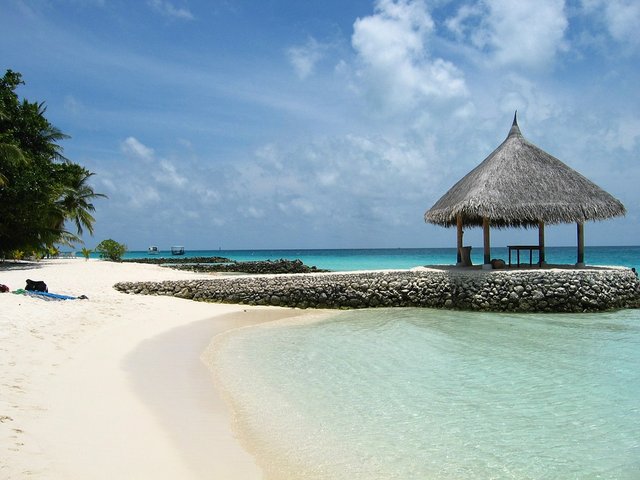 Tourism in Cocoa Island
It is considered by many to be the first island of Maldives. It is one of the most beautiful Maldives islands for honeymooning. It has pure crystal water and white sand beach and its sun shines throughout the year.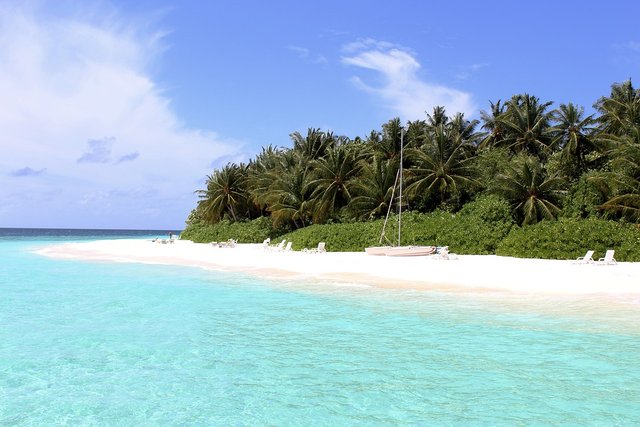 the source of photos (images)
https://pixabay.com/en/veligandu-island-maldives-veligandu-1044366/
https://pixabay.com/en/north-male-atoll-island-maldives-1221852/
https://pixabay.com/en/maldives-beach-sea-turquoise-sky-1532020/
all photos are labeled for reuse by google
if you are interested please reach out to me by writing a comment upvoting resteeming and following me